Customer Success Managers spend most of their time running multiple meetings—from kick-off, unscheduled SOS to offboarding.
All customer success meetings serve the ultimate purpose of helping customers. That is the backbone of any CS initiative. In today's article, I'll offer some tips to make that true for all your meetings.

Main Types of Customer Success Meetings
It is difficult to list all types of meetings a CS professional conducts in their career. Many spur-of-the-moment calls happen whenever the client demands or needs it.
However, based on my experience, customer success meetings typically fall into one of four categories:
Kick-off meetings. These meetings happen after the sales team secures an account and introduces the CSM into the discussion. This first meetup sets the tone for the entire relationship.
Onboarding meetings. One of the classic meetings on the CSM setlist, onboarding calls are  vital in driving product adoption, moving the client towards their goals, and developing customer relationships.
Check-in meetings. These periodic calls may seem like simple check-ins, but are, in fact, much more. They reassure customers that you have their back, provide proactive support, and help you stay in sync with your customers' needs.
Offboarding meetings. These least-desired meetings are goodbye calls between the customer and the brand. They are a treasure trove of client insights, if done right. Fortunately, I'll show you how as the article progresses.
Kick-Off Things with Style—Tips for Customer Success Kickoff Meetings
Depending on internal processes, the kick-off meeting (i.e., the meeting where the customer meets the CSM) can happen before or after the sale is complete. Regardless, a CSM should do several things to prepare before the meeting:
Gather all the necessary information about a customer. Gathering all the  data about the client's business, products or services, customers, and competitors. Find as much information as you can from your sales team.
Understand why the customer chose your product or service. Sometimes this is easy —the customer will tell you before the kick-off meeting. Other times, the salesperson handling  that customer will know.
Find out the customer's goals and business objectives. This information might be one of the initial points covered in their marketing materials or the first email they sent you. If you have access to that information, write it down before the meeting. If not, it's always safe to ask.
Learn and understand how your product or service will help. Learning what they hope to solve or achieve with your product can enable you to prepare an action plan. Before meeting the customer, have a detailed rundown of how you'll help them achieve success. Show that to the customer during the first call, and you'll get their lifetime loyalty.

Having this information in your kick-off call will create a fantastic first impression. It will immediately tell the customer you put in the effort to understand them. Next, you need to work with sales to prepare the meeting itself. Tell the customer:
how the call will go
when they can expect results
different  roles within the team
where they can look for support
how the product will work
when they'll be onboarded/receive training
how they can achieve their goals through your product
To Adoption and Beyond—Onboarding Meeting Tips to Drive Product Adoption
The onboarding meeting is where all your customers learn how to achieve their objectives with your product or service. That's their goal and the goal you, as a CSM, should also have.
Here's how to make sure each customer gets maximum value out of their onboarding call:
Keep your scripts light and easy to navigate. Customer onboarding call scripts can help, but you can get bogged down if you make them too complex. Focus on the essentials you need to know and allow the discussion to flow naturally.

Share screen while  discussing the product. It's always better to see a demo than to hear a description. If there's something you need to showcase—share your screen early, or reshare your screen after the product tour is over. Don't wait until the client is confused.

Be mindful of the customer's time. Confirm the time and duration of the call with the customer, and don't forget to add a bit of extra time for questions and any other potential discussions that might arise.

Demonstrate value as early as possible. By far, the most critical task is to show your customer they've made the right choice. As such, be prepared to show them a concrete need your product solves, how it does so, and how they can set it up themselves (or set it up for them, if you can).

For the onboarding process to go smoothly, I'd also suggest recording the initial product demo and sending it to the customer since they may want to review it.
You can also set up automatic note-taking during meetings so you can send post-meeting transcripts to the participants. It increases transparency and lets them  review discussion points later.
For CSMs that are spread too thin, setting up an automated product tour could also help lower the workload so both you and the customer can focus on driving value.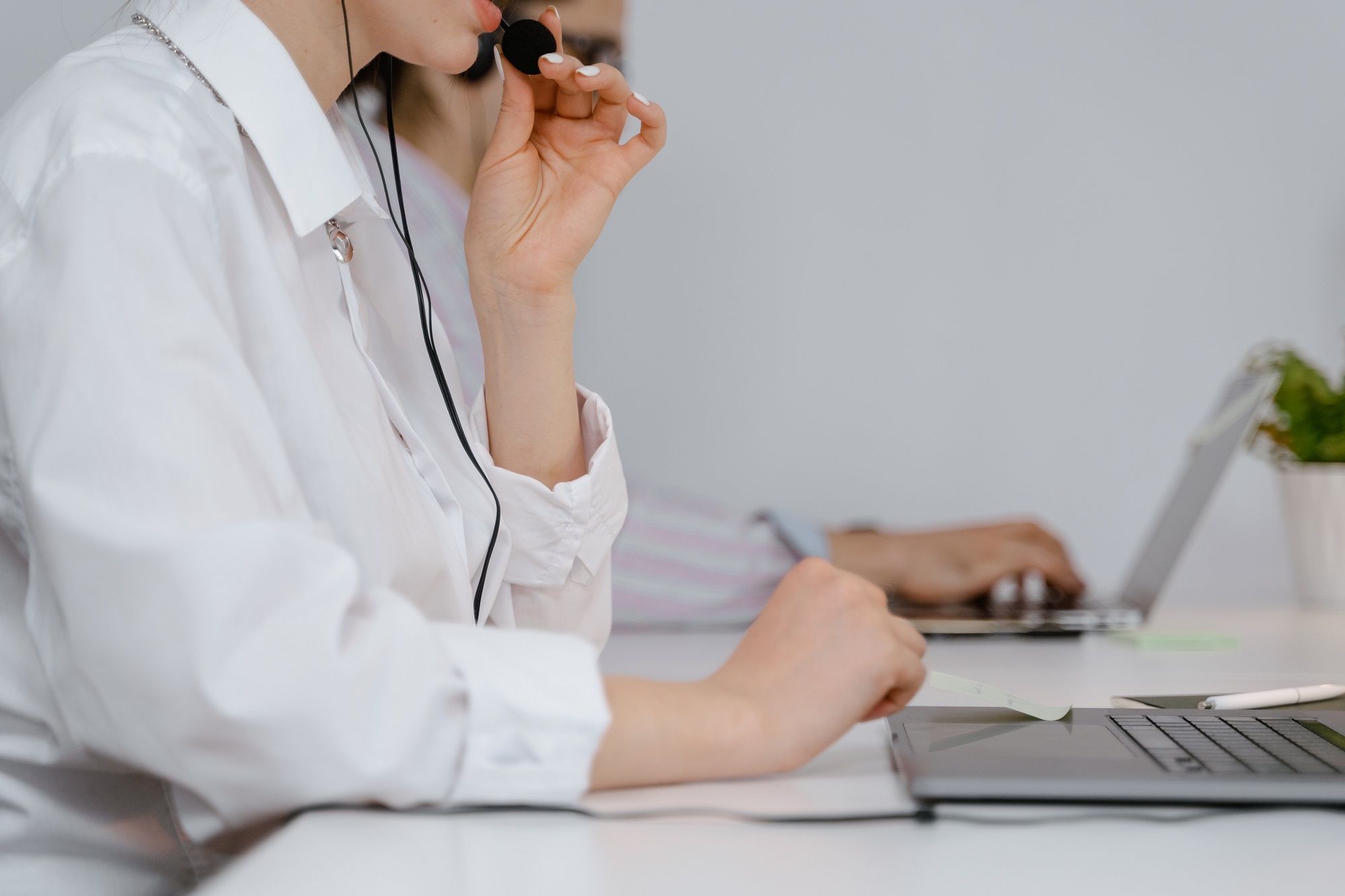 Checking In Means You Care—Tips for Proactive Meetings to Prioritize Customer Needs
Let's say you've proved the value of your product to the customer. They're now a loyal recurring client, and you value their business. Now is the  time to engage with them and help them achieve  their goals.
Some advice for proactive customer engagement meetings:
Set check-in meetings periodically. Set up periodic check-in meetings to discuss your customer's status, their product activity, their progress towards their goals, and what you can do to help.

Be respectful of your customers' time. Make sure they know that you're there if they need you, even when your next meeting isn't for some time. Between meetings, you can reassure your customer and provide support by texting on their preferred communication channel.

Showcase new features and how they can help. Use check-in meetings to showcase any product or feature updates  to your customers. Sometimes customers are too busy to discover or try the feature on their own. Or, they missed the launch and don't know about it. Try to align your demo with their goals, and show how this new feature can help.
Keep the tone professional but relaxed. More often than not, customers open up if they feel comfortable. They might tell you some things about their relationship with your product that you wouldn't otherwise learn. However, sometimes business relations becoming too personal is frowned upon. So, it is safe to find the line between those two and stick to it.

If your workflow's too busy for periodic meetings, you can use automation within your customer success software to be alerted when the account needs attention.
Most customer success tools can recognize churn precursors, friction points, and worrying patterns in product usage—all of which can be triggers for an automated Slack alert.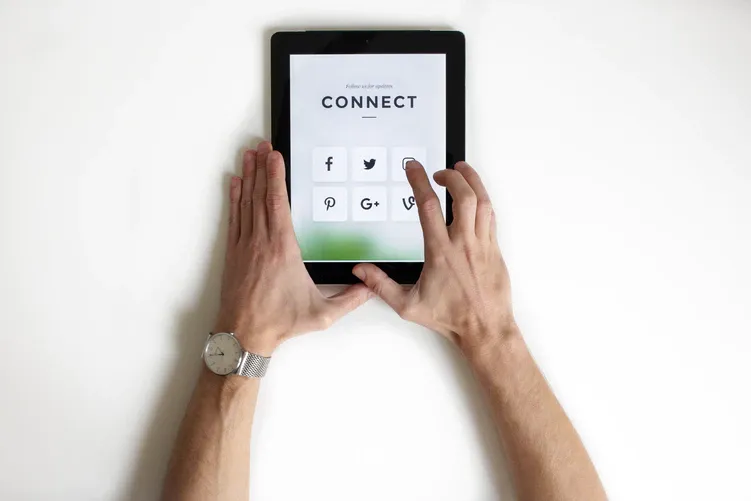 Never Stop Learning—How to Conduct Offboarding Meetings for Maximum Value
Offboarding is often an afterthought for many CS initiatives. That's because nobody likes to envision customers leaving, so they don't plan for it. First mistake.
In the SaaS world, customer churn is a fact. No matter how good you are, some users will leave due to reasons outside your control.
Others will leave because you made a mistake. Ideally, you should have an offboarding process in place, complete with offboarding meetings, for all churn cases.
Here's some inspiration from a client who had many cancellation requests during the height of the 2020 pandemic:
Set up a system for customers to go through optional exit interviews. Having one last meeting with churned customers can be enough to glean some insights you would otherwise never get.

Write down churn scenarios. At first, you might find this difficult, but writing down scenarios for churned customers can help you prepare for the next offboarding meeting.

Have checklists and counteroffers for each scenario before the meetings. Depending on your product, retaining customers might be more beneficial than 1-2 months' worth of invoices. So, it is best to  have counteroffers ready for customers. For example, offer a free month and then a discounted price for the following months to clients who can't afford your product or service anymore.

Be helpful, empathetic, and don't focus on recovering accounts. It looks bad when you struggle to convince customers to stay. Instead, during the offboarding call, you should focus on understanding their reasons for leaving, show empathy, and limit yourself to one or two counter offers. Don't push it.
If all goes smoothly, by the time your offboarding process is set, your customers will have plenty of unique views  in their minds, and you'll have recovered at least a few churned clients.

Conclusion
Customer success meetings, as you can see, are very diverse. Preparing yourself for as many scenarios as possible takes time and discipline, but the results are worthwhile.
If I were to narrow it down to one thing that will improve your meetings moving forward, it's this: focus on how you can provide as much value as possible to your customer.
Whether you just met them, you're onboarding them, or are just checking in, keeping their goals top-of-mind is a surefire way to customer loyalty and appreciation.
---
This is a guest post by Philipp Wolf