We speak your language now!
We are thrilled to bring the simplicity and power of Fireflies to more users: introducing multi-language transcription.
You can now invite Fireflies AI notetaker to your meetings and transcribe them in one of the 60+ new languages, including German, Dutch, French, Spanish, Portuguese, and Italian. We also support three English accents: UK, Australian, and US.
Just select your preferred language before the meeting starts. It can't get easier than this.
💡
Note: Currently, Fireflies does not support multiple languages in the same meeting. Fireflies lets you choose a preferred language and transcribes meeting notes and summaries in that language.
Here's how multi language transcription works.
Setting up multi-language transcription
To set up foreign language transcription,
Go to your Fireflies dashboard (app.fireflies.ai) and click Settings.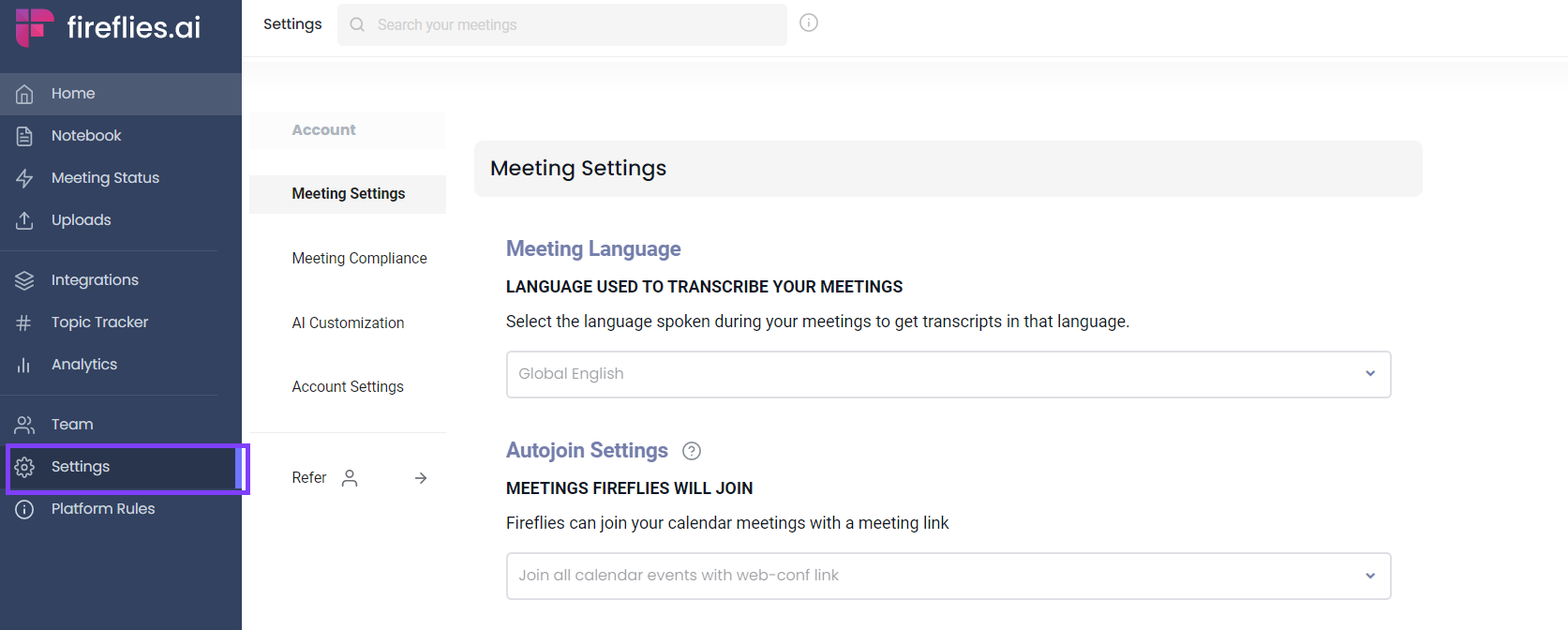 Click Meeting Settings, and select the language spoken during meetings from the Meeting Language dropdown.
Once you've selected the language, Fireflies saves your preferences. Here's an example. You selected Spanish as your meeting language.
Fireflies AI notetaker will join your meeting to transcribe whatever you speak in Spanish.
You can also upload a recorded audio file on Fireflies. For testing purposes, here's a pre-recorded meeting in Spanish.
You'll receive the transcription in a few minutes based on the meeting duration. You can find the transcription in the #My Meetings channel in your Fireflies Notebook.
Fireflies automatically detects and transcribes your meeting in Spanish.
And that's it. You can review, edit, and share the transcript with ease.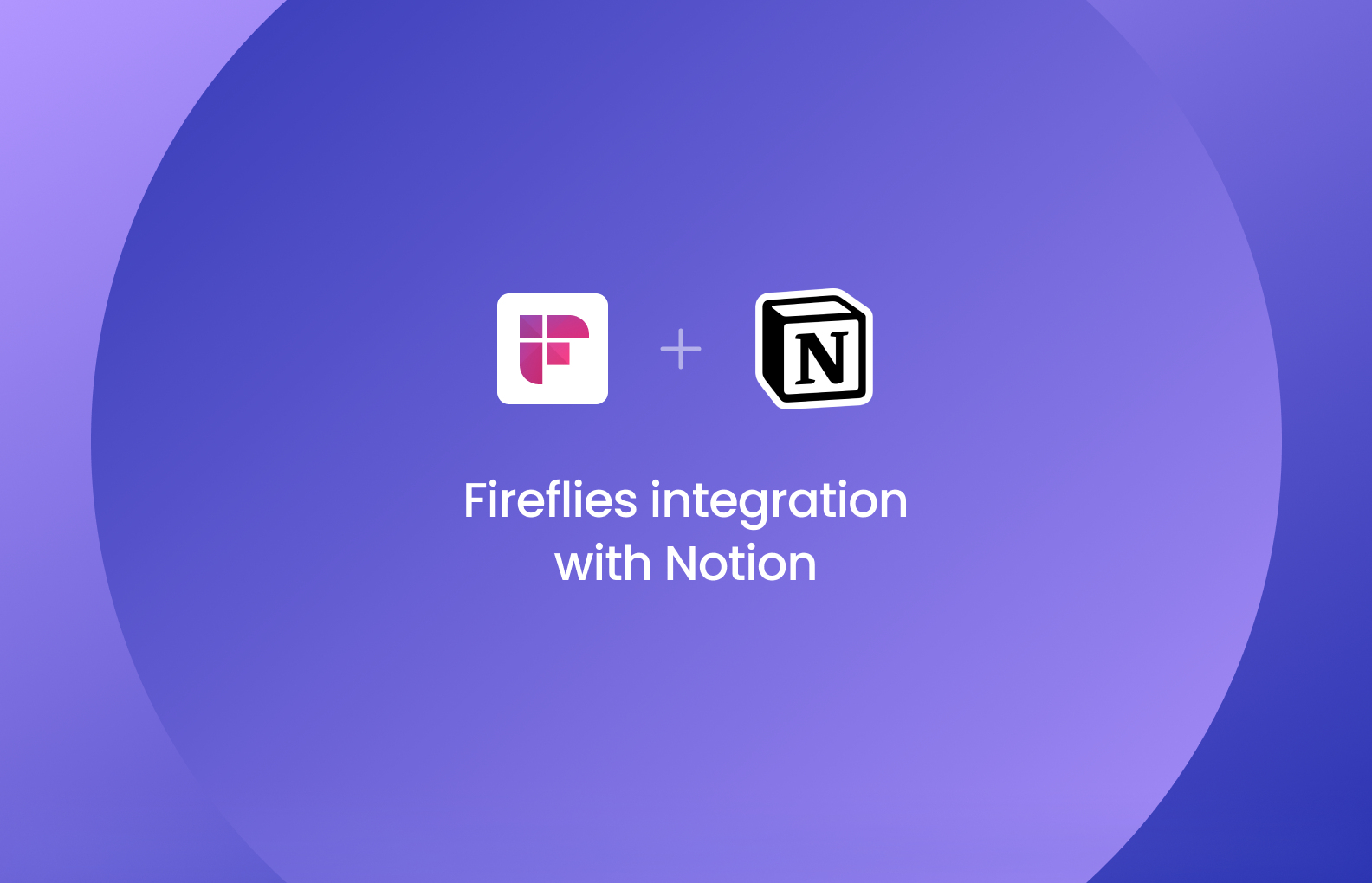 Just a quick note: this feature is available to all Fireflies users.
Save yourself from taking meeting notes. Try Fireflies foreign language transcription. Adiós!