Let's face it, we all dread admitting our mistakes more than making them. But here's the thing, we can't control making mistakes; even the best of us make some. And that's okay. It's what makes us human. Do you know what else makes us human? Gathering the courage to admit when you are wrong.
So if you've found yourself in a situation where you've made a mistake but are unsure how to move forward, this blog will help you.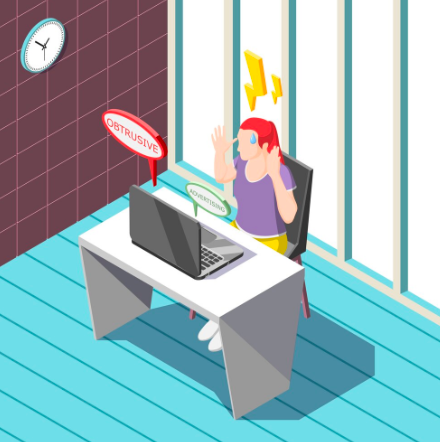 Why is it important to admit when you are wrong at work
"The greatest gift you can give someone is to admit your mistakes and make amends." - Dr. Phil McGraw, psychologist, and television personality.
In 2018, tech entrepreneur and current Twitter CEO Elon Musk made headlines after smoking marijuana during a live podcast appearance. Tesla's stock dropped 9% after the interview, causing financial losses for Musk and his investors. He initially downplayed the incident but later apologized, saying that his behavior was inappropriate and that he would strive to be a better role model.
The point is, when you make a mistake at work, it may affect others too. When you work in a collaborative environment, you share not just the accomplishments but the mistakes too.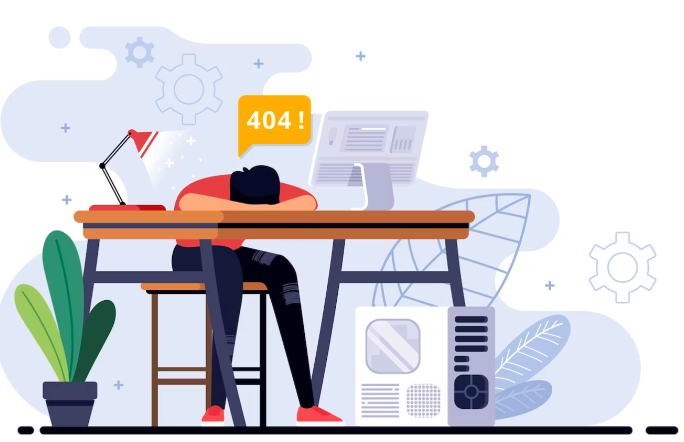 Admitting when you are wrong at work can be difficult, but it is crucial for maintaining a positive and productive work environment. When working as part of a team or in a collaborative setting, it is important to recognize that your actions can impact others.
Taking responsibility for your mistakes is not only the right thing to do but also helps maintain trust and respect among colleagues.
When you admit to a mistake, it shows that you are accountable for your actions and willing to take responsibility. It demonstrates integrity and professionalism and helps rebuild trust. Admitting when you are wrong allows you and your team to move forward and mutually find a solution rather than hiding or ignoring it.
💡
Have open and transparent conversations with Fireflies. Transcribe, summarize, search, and analyze your meetings using our
AI notetaker
to collaborate and create a single source of truth.
8 actionable ways to admit you're wrong at work
Let's say you just found out about a huge mistake you made unintentionally. No one knows about it yet. But sooner or later they will. It will affect the progress of the entire project. Worst case, you'll have to start from scratch.
What should you do? The dilemma begins.

Deep down, you know that you should come clean about it. But, at the same time, you're worried about the heat you will get from your seniors and colleagues. Don't worry.

Here are some actionable ways to admit you're wrong -
Acknowledge your mistake
The road to redemption begins with self-reflection. The first step, therefore, is to accept that you made a mistake. Reach out to a senior or a colleague and tell them about it. It doesn't matter if it is a small or big one. Discuss how the mistake will affect the ongoing project and your co-workers.
Take ownership of the situation
You made a mistake; own it. Taking ownership of your actions shows integrity. It's all about committing to doing the right things. Your co-workers would appreciate you coming forward and admitting you're wrong. It helps to diffuse a potentially tense situation and prevent the mistake from snowballing out of control.
It's also important to be supportive and understanding when someone else comes to you with a mistake. Encourage them to own their actions and offer assistance in finding a solution.
Apologize sincerely
When you make a mistake and bring it forward, chances are a few people will be impacted by it. Therefore, it's important that you genuinely apologize.
A heartfelt apology shows that you regret your actions and are willing to make amends to ensure it never happens again. Likewise, if someone else confesses to their mistakes, be respectful. Avoid using any offensive phrases that can worsen the situation.
Explain what happened
Reflect on your mistake. Assess how it happened and what you could have done to avoid it. An explanation requires you to be honest and transparent. Remember to be objective and non-defensive, focusing on the facts rather than making excuses or blaming others.
Once you identify the errors, learn from them and tell your team that it won't happen again.
Offer a solution to the problem
Once you identify the problem, find a solution and fix it. Aim to mitigate the negative consequences and talk to others who might have been affected by it. Look for a solution that saves time without increasing the workload.
It's important that you responsibly clean your mess. If you don't, your co-workers won't be able to trust you completely.
Ensure it won't happen again
Once the problem is resolved, try not to repeat it. Look at your mistake as a learning opportunity and how it has helped you grow professionally.
Learn from the experience
Every mistake presents a learning opportunity; embrace it. Ask yourself questions like -
What led to me making such an error?
What actions could I have taken to avoid it?
How can I improve my skills and knowledge in this area going forward?
Review your current work processes and procedures and identify weak points. Don't be afraid to seek out additional training or learn any new skills if need be.
Make amends with those affected
Apologizing for your mistakes doesn't automatically make amends for you; it's only the first step in the process. It might take time to regain trust and amend your relationships with your colleagues. Be open and honest in your communication style, and demonstrate that you are committed to making things right.
There are many common communication mistakes people make, try to avoid them too. Give your team time and space. Be empathetic and receptive to their views and how the mistake has affected them. Be patient, and let them get over it at their own pace.
How to admit when you are wrong [examples]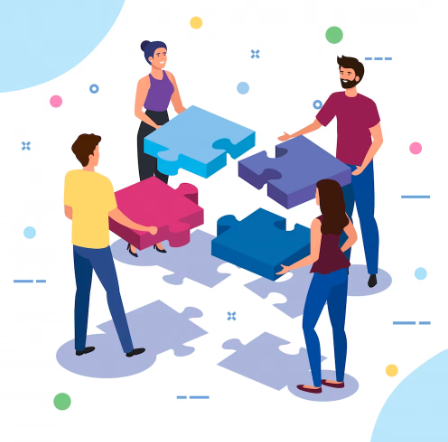 Via email
You might not like it, but it's better to admit you're wrong on record. This way, you take accountability for your actions. Write an email with a sincere apology to your manager or immediate senior. Like mentioned before, include a solution too. If you do not have a solution, request to find it together.
Here's an example -
Subject: Apology for the mistake in [Project Name]
Dear [Manager's Name],
I hope this email finds you well. I sincerely apologize for the mistake I made in [Project Name]. I understand that my error has caused inconvenience, and I take full responsibility for it.
Please know that I am committed to making things right and have started working on a fix. As a potential solution, I have already taken steps to [provide a brief description of your steps to fix the mistake].
Again, I deeply apologize for the trouble I have caused, and I will do my best to ensure this does not happen again.
Thank you for your understanding.
Best regards,
[Your Name]
Via office messenger
It's possible that your office uses a messenger like Slack or Asana. It's a given that your entire team would already be present on it. Drop a text about the mistake, and let them know how it happened.
Keep the tone of your message apologetic, ask for their opinions, and see how deeply it affects you. If you feel the impact is too profound, call for a meeting.
Here's an example -
Hey [Name], just wanted to reach out and say sorry for [state the mistake]. I know I messed up, and I feel really bad about it. I take full responsibility for my actions, and I want to make them right. If there's anything I can do to fix things, just let me know.
Via meeting
If you think you've made a big mistake and cannot solve it alone, it's better to call for an online/offline team meeting. Include your immediate seniors/managers and everyone affected directly by your mistake.

Discuss the issue transparently, and take full responsibility for the same. Apologize to your team, and look for an effective solution together.
You can use an AI notetaker like Fireflies to capture and transcribe your meetings. It will take notes while you focus on the conversation and find a solution amicably. After the meeting, you can always refer to the meeting notes to make amends.
Final thoughts

Mistakes are a part of our life. We learn by making them, and we grow by finding solutions. So, next time a situation presents itself where you've made a mistake, don't try to run from it. By owning up to your mistakes and actively seeking solutions, you can turn setbacks into stepping stones toward personal and professional development.
You're human. Be kind to yourself. Your mistakes do not define you.