‌‌Cold emails are not a popular form of communication. If you've ever received a poorly-drafted cold email, you know how frustrating it can be. At worst, you could find yourself deleting the email at first sight thinking, "Not another one!"
If you're thinking "Then why do it", remember that cold emails are still very relevant, and are one of the most powerful growth tools especially for small businesses.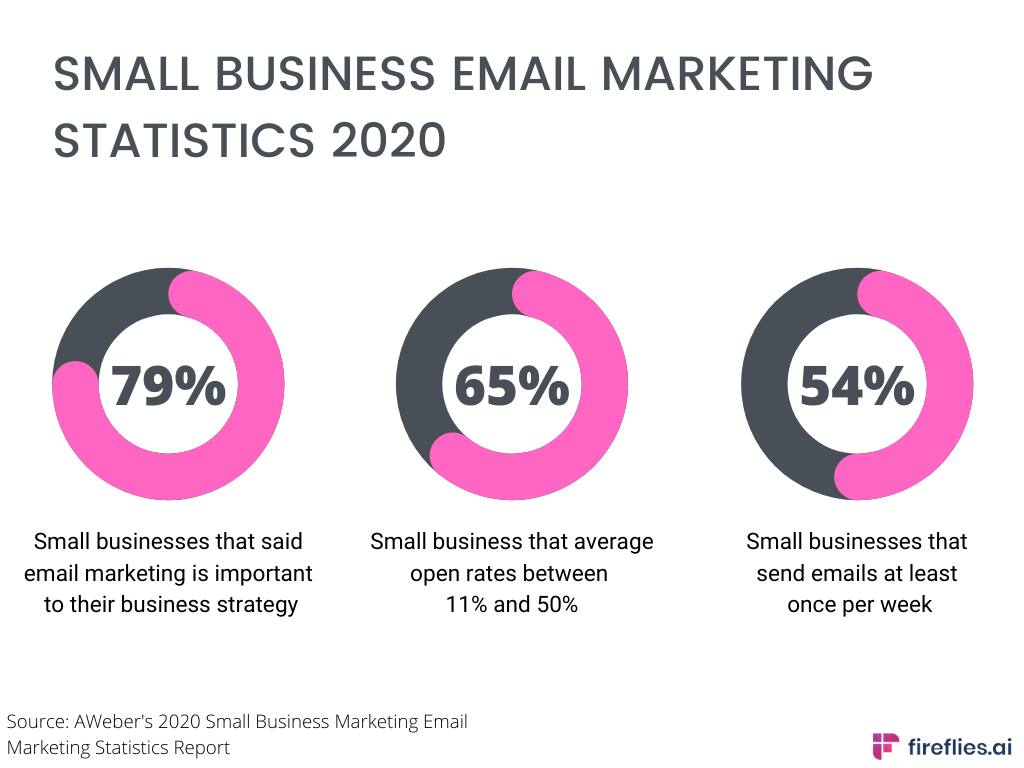 While email marketing can boast about its effective ROI, not all small businesses are using it. According to AWeber's 2020 Small Business Email Marketing Statistics Report, 66% of businesses surveyed say they use email marketing to "promote their businesses or communicate with leads and/or customers."
If you are not among that percentage, it's time (past time, actually) to incorporate emails into your marketing strategy.
What Is a Cold Email?
A cold email is an outreach message you send to a person you haven't interacted with before.
You could say that cold emails are like cold calls, where you call prospects to see if they're interested in your product or services. Cold emails are preferable and still relevant because cold emails are less intrusive, and the intelligently written ones manage to get a response.
When written correctly, cold emails engage your ideal customer and give them the necessary information to encourage a response.
But theoretical wisdom aside, crafting successful cold emails that receive good engagement is a lot easier said than done.
Why, you ask?
Let's begin with the obvious- you don't have a prior relationship with the person receiving your cold email, so an email making a cold pitch might not be welcome. ‌‌‌‌Second, you can't rely on any non-verbal feedback to determine their reaction, like you would in sales meetings.
Despite all that, cold emails are incredibly popular since they're:
Easy: You only need email addresses to reach out to prospects.
Great for ROI: Emails offer huge returns on investment as they cost next to nothing to send.
Scalable: Email tools can quickly help you create scalable campaigns for a large audience.
Now that the benefits are laid out, it's time to ask the one question that matters:
How to make my cold emails NOT look like spam?‌‌‌‌Well, read on.
Top 6 Commandments of Writing a Good Cold Email Pitch‌‌
Converting a cold email is challenging, but comes with a rush of its own for those who have a knack for closing deals. While good pitches come in many forms, here are the top three strategies to help you create your own cold email pitches that convert:
1. For emails to be effective today, they must be personal, targeted, and crafted with the prospective's objectives and objections in mind. ‌‌
2. Frequency isn't the primary issue. Writing amazing emails that provide value is. The quality of your cold emails matters more than the number of follow-up emails you send. Instead of sending more, test what you already have sent. ‌‌
3. Don't forget to focus on growing your email list. It goes without saying that the bigger your list, the more conversions you can achieve.
💡

Fireflies Tip

Ensure that your subscribe form is above the fold in a prominent, easy-to-access position on your website. Have the form available on multiple pages
4. Good copy performs better - always. As more and more emails flood the inbox, masterful copy matters now more than ever.
5. If email design plays a secondary role in your cold email strategy, it shouldn't. Brand consistency and effective email design make it easier for readers to recognize and trust you.
6. Use HTML. Plain text emails, no matter how well written, can easily be overlooked. Compliment what you're saying with the right mix of media and graphics to stand out.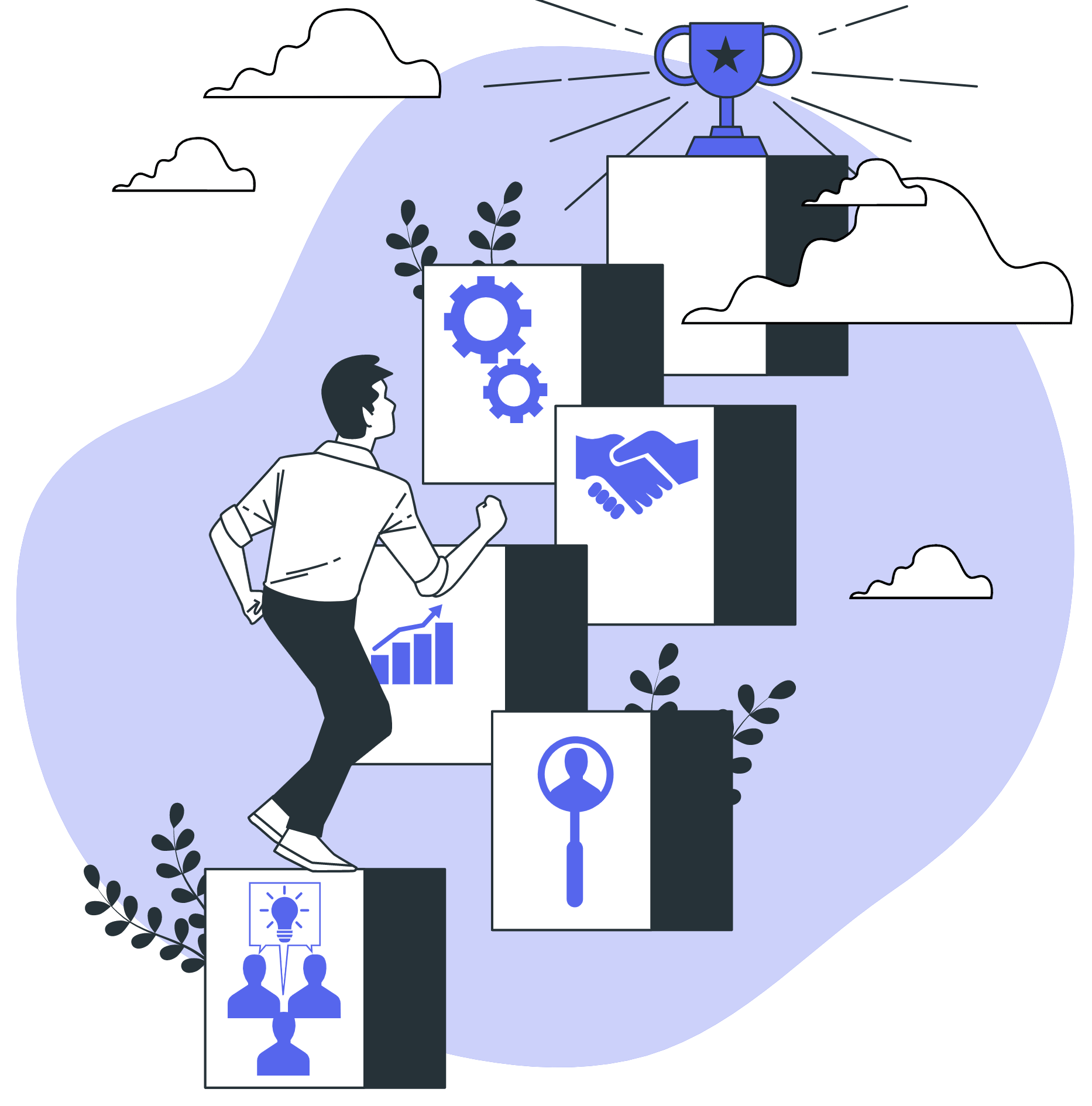 ‌
Dos and Don'ts of writing a Compelling Cold Email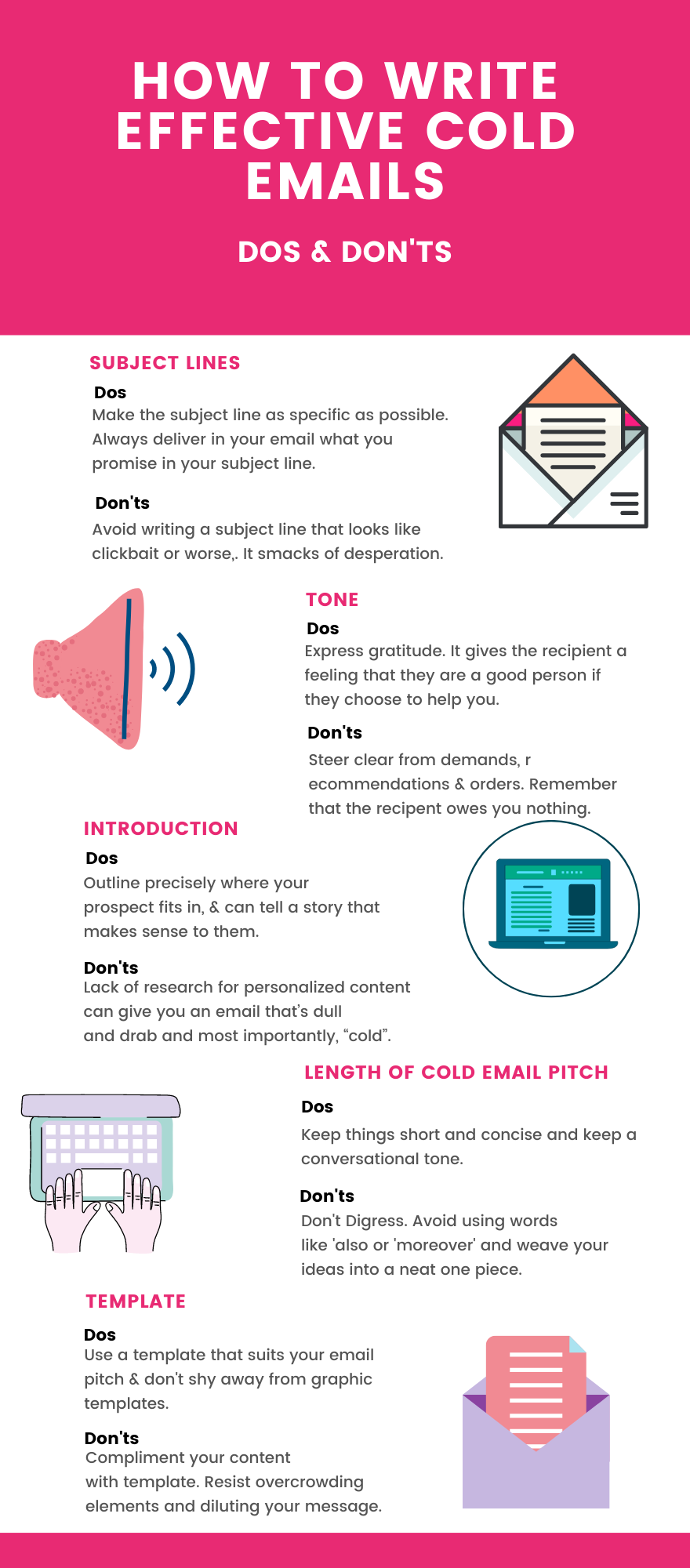 ---
---
Examples/Templates for Cold Emails for Sales and Marketing Teams‌‌
1. Sales

Bad Cold Email
Hi [first name],

I hope you are well. I am looking to connect with someone higher in the hierarchy in your company. Please send me details of the person in charge of [something that's relevant to my product]?

Thanks for your time,
Signature
Good cold email
Hi [ first name],

My name is [my name] and I head of business development efforts at [my company]. We recently developed a new platform that [one sentence pitch].

I am taking an educated stab in the dark here, however based on your LinkedIn profile, you appear to be the appropriate person to connect with or might at least be the one who could point me in the right direction.

If this seems interesting, are you available for a ten-minute call on a specified [time and date] to discuss ways the [company name] platform can specifically help your business?

If not you, can you please connect me with the right person at your organization? I will highly appreciate your help!

Warm Regards,
Signature
2. Referral‌

Bad Cold email
Subject: Can you point me in the right direction?

Hey [first name],

I want to know who is responsible for [insert your biggest pain point here that resonates with your ideal customer; OR insert function like "sales" or "recruiting"] and how I can get in touch with them?

Thank you,
Signature
‌
Good Cold email
Hey [first name],

My name is [my name] and I'm with [my company name]. We work with organizations like [company name] to [insert one sentence pitch].[One sentence unique benefit].

Could you direct me to the right person to talk to about this at [company name] so we can explore if this would be something valuable to incorporate into your events?

Thank you for your invaluable time,
Signature
3. Selling

Bad Cold email
Hey [first name],

I hope this email finds you well![Name of company] has a new platform that will help (your executive team at) [organization name].

[State one of the benefits]
To know more reach at [some website or email of the emailer's company]

Thank you,
Signature
Good Cold Email
Hey [first name],

I hope this email finds you well amidst this global pandemic! I wanted to reach out because [explain how we got their contact information and how we relate to them: talked to a colleague, saw your company online, etc.].

[Name of company] has a new platform that will help (your team at) [organization name].[One sentence pitch of benefits]. We do this by:
Benefit/feature 1
Benefit/feature 2
Benefit/feature 3

Let's explore how [name of your software] can specifically help your business. Are you available for a quick chat [time and date]?

Hoping for a response,
Signature
Last 2 cents‌‌
While there's a whole lot out there on the internet to teach you how to write the best cold emails- remember, that it's you, and your approach that ultimately matters.
But if there was one tip I were to leave you with (since you've come this far, let's get real for a second), I'd say this:‌‌‌‌ A larger number of your cold emails will bounce, but then some won't. It's all about understanding what works for your customer base and trying to create meaningful engagements with each email you send.
Because the only way to get better at writing cold emails is to write them more often.
Read Next:
                           ‌
‌‌‌‌‌‌‌‌‌‌