Voicea was recently acquired by Cisco and will be transitioning it's service starting November 30th, 2019.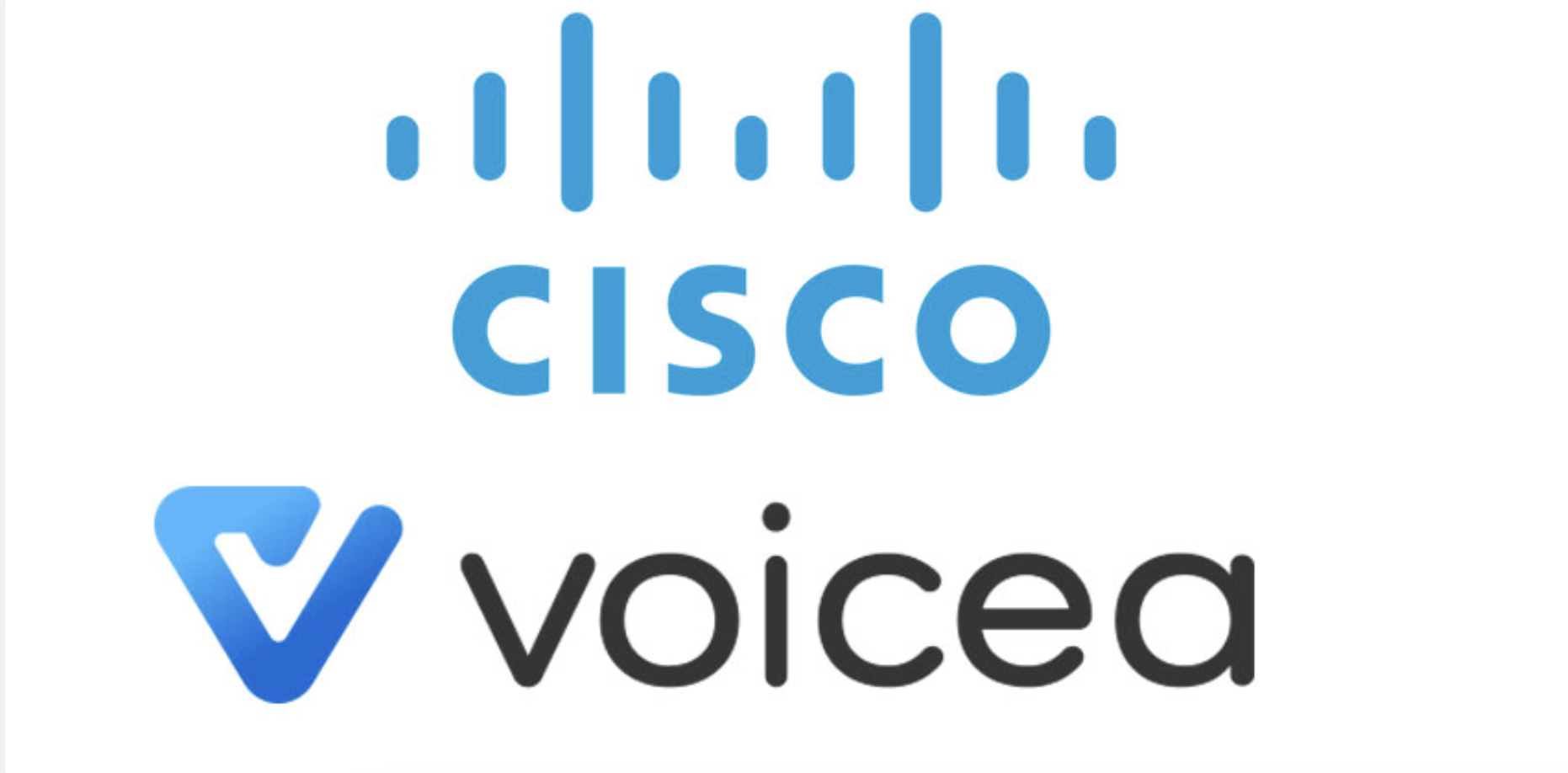 Voicea will be turning off integrations to all video-conferencing integrations other than Webex. If you are using Zoom, GoToMeeting, Skype For Business, MSFT Teams, or one of the many different web-conferencing platforms to capture and transcribe meetings, your experience will be impacted.
Fireflies is a great alternative for Voicea users who want to ensure they get the same level of experience they did while on the Voicea platform. Join many other customers in migrating to Fireflies.
Get started for free with us. It's takes less than a minute to set up and you can easily invite your teammates to collaborate and view meetings that were captured. We have a free tier as well as premium tiers where you can record, transcribe, search across your meetings.
Fireflies also has the most comprehensive web-conferencing integrations.