The sales domain has drastically evolved over the last century. Today, you don't need to knock on doors to sell products. Instead, you can leverage smart tools and techniques to serve customers from your office.
This shift to digital selling demands sales teams is equipped with the latest technology and strategies. With advanced AI, you can build relationships with customers and communicate with them at every touchpoint.
Modern B2B buyers have high expectations from sellers due to the increased options. Disruptive technology has reformed the sales landscape. But sales reps and managers often find it hard to keep pace with modern demands.
Sales managers face tremendous time constraints. They often have to organize sales seminars, meet targets, manage a team, and deal with customer relations too.
Companies need to understand that developing a superhero sales team requires strategic planning and a dynamic sales team training approach to build robust skills (soft and hard) in reps.
What is Sales Team Training and Why Do You Need it?

Sales training is the process where the sales team develops soft skills and hard skills and aligns with the organizational goals, methodology, and ethics. In short, it's about teaching your sales team the craftsmanship as well as giving them the tools.
As per CSO insights, the major aim of sales team training is "to kick off change… as an initial step to establish new skills and methodologies or to develop new behaviors."
Prior to starting sales team training, you need to assess the team's strengths and weaknesses, knowledge and skill gap, and the needs of your organization. Know the goals before you plan.
Ask yourself:
Is your sales process broken at some point?
Is there a lack of product understanding in the sales reps?
Does the team have the necessary skills to operate software/tools provided to them?
Further, talk to individual sales reps about the problems they face, the struggles, and their needs. Ask everyone to gauge the variety of needs. You don't need one excellent sales rep, you need an army of them.
Without sales training, your team will continue to struggle and business will become stagnant. This can have a cascading effect as experienced reps will fall into a dip while the new reps won't acquire any insights.
Planning a sales training strategy is the key to improving sales revenue, productivity and keeping talent sharp and equipped with the latest tools.
How to Train Your Sales Team: Steps to Sales Team Training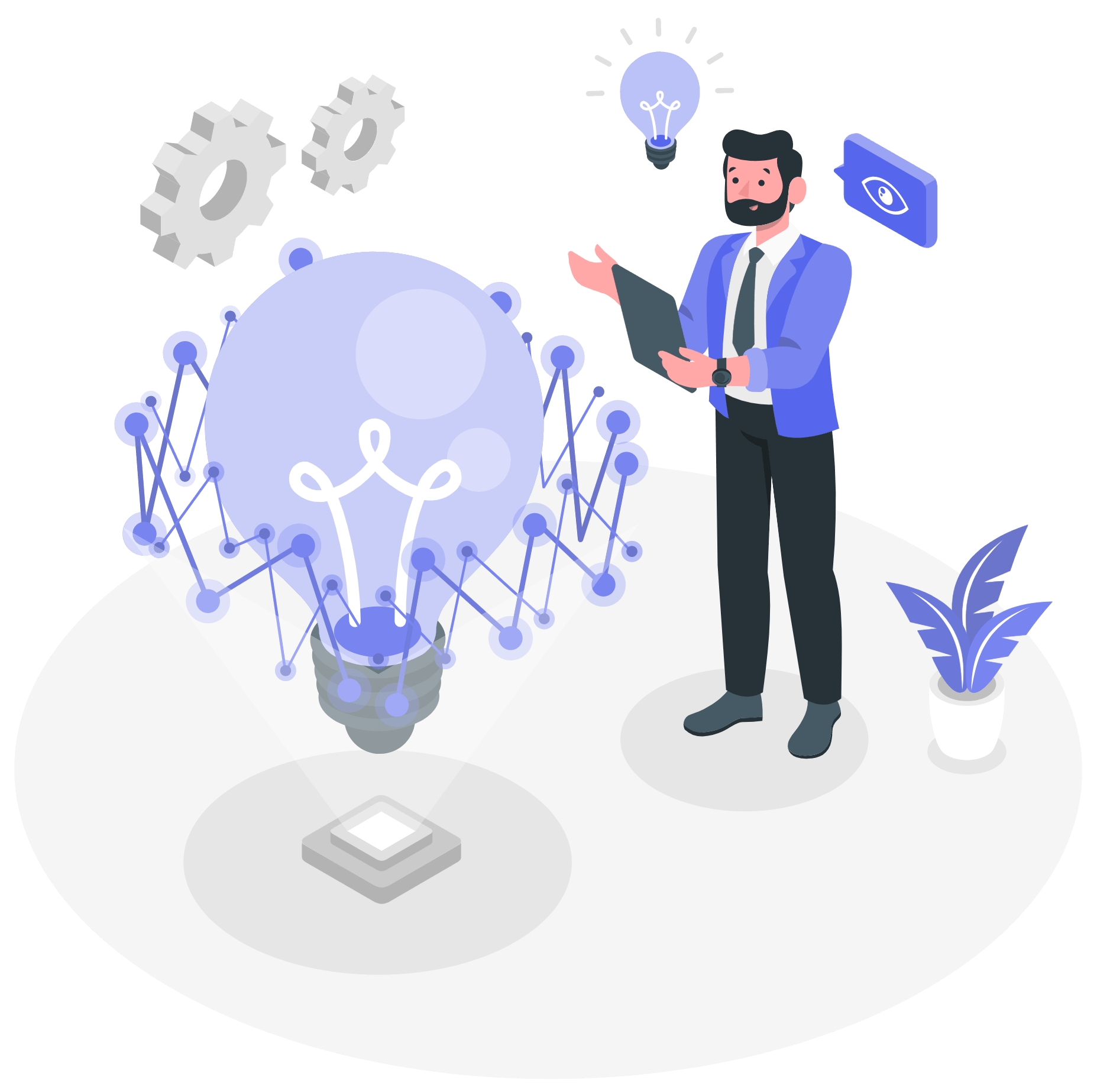 There are two ways to train your sales superheroes for success; in-house training and online programs. Online training helps reps train at their own pace and time, while in-house training provides better chances of networking with experts.
Deploy these two curricula in balance to extract the most output.
1. Prepare Reps during Pre-boarding

Pre-boarding of new recruits is an excellent way to align responsibilities and expectations. Guide new reps before they officially begin work, and set the right tone. This will kick start their sales journey.
Unlike common traditional onboarding where reps begin from zero, pre-boarding helps them gain knowledge before actually working on a project. It solidifies their foundation and accelerates productivity.
For instance, a sales pre-boarding can include a short overview (of around 20 mins) where people will learn about the organization, its goals, words from the CEO or managers, followed by a quiz for comprehension.
2. Make Assessments a Part of Your Sales Training

Assessments are helpful in two ways: they aid long-term memory and help validate the practical application of the theory. It's wrong to assume that sales reps who complete the training are ready for the field. In traditional training, sometimes the new reps are totally unprepared to face clients and cost the company its reputation, and waste time and effort.
Keep your sales training result-focused instead of task-focused. Managers should not focus on task completion ("Have my team gone through all the content?") but on assessment ("Was my team able to solve customer's pain points?"). Encourage skill development and problem-solving. You can implement the following assessment:
Quizzes: check knowledge with comprehensive questions (objective or subjective) to enforce learning.
Case studies: guide the reps to solve a statement problem while describing the approach.
Observations: sales enablement leaders can accompany sales reps on the field to demonstrate how it's done.
3. Examine Win/Loss Reports

Gather actual reports on deals that experienced reps have won or lost. Look for the process, skills, approach, and extract insights from the win/loss reports. Then, turn them into practical learning assets for the teammates.
For instance, if a sales rep has closed a very competitive lead, interview the customer about what value points resonated with them, why they chose your product, and what gained their trust. Collate them together and build a report that showcases how to win deals in the real world.
Similarly, deals that were lost are excellent resources to learn about sales mistakes. Maybe the pricing was presented way before, or maybe the rep doesn't follow a set sales discovery call structure. Collect these insights and incorporate them into your competitive intelligence training curriculum.

4. Leverage Peer-Based Learning

Peer learning allows veteran salespeople to share their knowledge with the upcoming teams. It harnesses tribal knowledge (collective wisdom of organization) and enforces inspired learning.
Your B and C sales reps can understand what good selling actually looks like in practice through peer learning. Pairing a newbie with a veteran is a great way to encourage collaborative learning among the staff.
The best practices of sales veterans can also be incorporated into the training curriculum to help others. You can use video content to record insights, best practices, and stories from top reps. This rich content can be used to align the sales team in the future. In short, peer learning acts as a lighthouse for the new players.
5. Put Sales Reps in The Buyer's Shoes

Sales training exercises should keep a balance between product messaging and understanding the buyer's persona. Sales teams tend to focus heavily on the product details instead of understanding the customer's pain points and offering solutions.
Make the customer's journey the north star in your sales training exercises—for new hires as well as existing talent. Ensure that buyer persona details, key business challenges, success metrics, and pain points form the core part of your training curriculum. You'll also need to highlight different approaches to engage customers during their buyer's journey.
Is the prospect confused about his own struggles and if there's a better way to deal with problems? Share techniques on empathizing with the prospect, understanding his pain points, offering relevant solutions, and then pitching the product.
Is the prospect committed to considering alternatives to your product? Teach tips for persuasion that can help buyers move into a decision cycle.
Is the prospect settled on your solution and trying to justify the purchase to other decision-makers? Share approaches that help buyers move forward in a buying decision.
6. Highlight and Share Industry Trends and Insights

Focus on the word "highlight". Don't expect your sales rep to dwell over 50-page research on B2B sales strategy. Either they will bounce halfway through or forget what they read after one hour. Instead, it's better to share, say, a 1,500-word blog post on B2B sales strategy that outlines the crucial tips succinctly.
Gather unique insights and stats about the sales world and add them to the curriculum. Sales reps must understand that their field is dynamic and encourage them to stay up-to-date. You can invite Fireflies.ai to your meetings to create digitized notes of your meetings with clients and sync them to your CRM. It'll help you keep an archive of prominent insights about client's problems.
7. Align Training as per the Millennials

By 2025, Millennials will form 75% of the global workforce. This implies that your sales team training exercise should be formed keeping millennials in mind. The majority of millennials prefer short, bite-sized, and on-demand content, as the latest education trends suggest. Also, practical application is more effective than endless theory.
For sales team training, microlearning is the best method to deliver and retain the content. It also helps in improving work performance at the time of execution.
Don't just limit yourself to microlearning courses, step ahead and develop micro assessments as well. Regularly test your team to enforce a comprehensive understanding of the topic.
8. Practice Handling Sales Objections

Questions and objections in sales are inevitable, and a great opportunity for reps. An untrained rep will likely flounder if a prospect questions him, but a trained one will turn it into a winning deal.
Make sure handling sales objections is a mandatory part of your sales team training exercises. Design the curriculum in a way that reps get enough time to practice objections, so they don't practice it on the buyers.
Develop micro-courses that deal with the specific objections:
Misunderstanding: "I came to know that your software isn't compatible with our system."
Skepticism: "Is your product suitable for SMB?"
Shortcomings: "Your product is good, we liked it. But it lacks a feature we need."
Indifference: "We don't require the product/service you're offering right now."
Inculcate the ideal approach or responses to these types of objections in your program. You can also conduct sessions with veteran sales reps or experts from your company. Further polish the skills of your team with either a role-play exercise or video-based learning depicting the scenario.
Online Sales Training Programs for Sales Team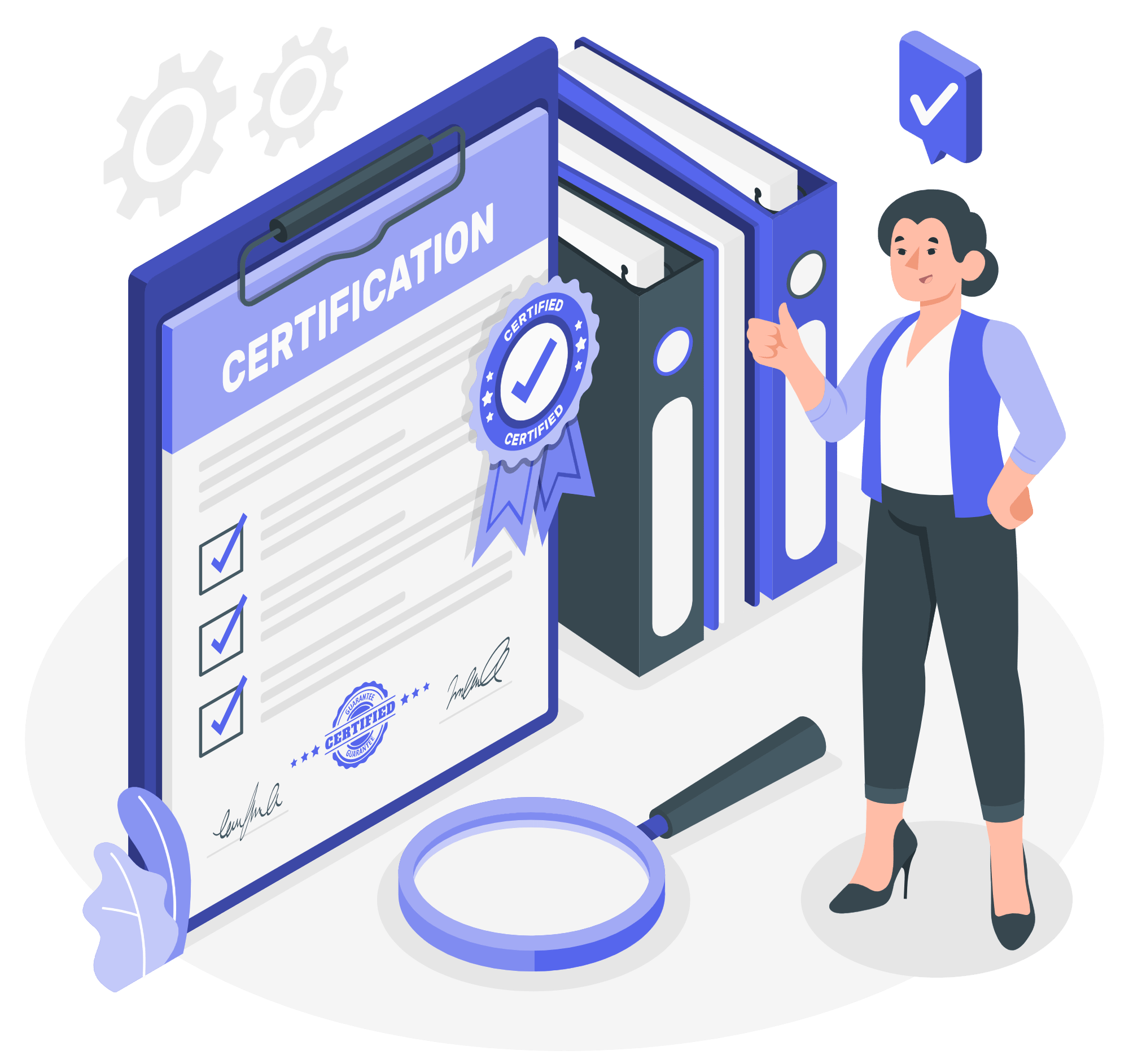 Online sales training programs are virtual or live courses, seminars, or workshops that assess and improve the skills of the sales team and validate the learning with certificates and badges.
If you want to add an extra layer of diversified knowledge, you can opt for an online sales training program. These programs can be headed by sales enablement leaders or managers of the company. Or, you can collaborate with the consultants associated with sales programs.
Here's a list of top online programs that are highly loved by sales teams:
1. Inbound Sales by Hubspot
Course Length: 2 hours and 11 minutes
Subject Focus: The inbound sales methodology
Intended audience: Salespeople, sales managers, sales trainers, and inbound marketers
2. Introduction to Sales by GoSkills
Course Length: 18 hours
Subject Focus: Introductory training on sales
Price: Individuals $29 per month or $199 per year; Teams $29 billed monthly or $14.50 per month billed annually
3. 21st Century Sales Training for Elite Performance by Brian Tracy
Course Length: 12 weeks
Subject Focus: Sales skills
Intended audience: Salespeople
Price: $997
4. The Art of Sales: Mastering the Selling Process Specialization by Sales Engine
Course Length: Five weeks; three to five hours of work per week
Subject Focus: Introduction to sales
Intended audience: New salespeople, entrepreneurs, and career changers
Price: Free ($95 for certificate)
5. Inside Sales Consulting by Sales Hacker
Course Length: Varies
Subject Focus: Full-funnel sales training and process development
Intended audience: B2B sales teams, SDRs, AEs, directors, and managers
Price: Varies; or contact saleshacker.com
In-house and online programs both have their unique advantages, however, the key to optimum learning is using both of them. Include an online sales program in your in-house curriculum for optimal results.
Inspire, Nurture, Lead

Learning is a continuous process that compounds over the years. You can't train a sales team in one day. The goal should be to build a culture where refining skills and knowledge is primary. Start empowering your sales team and inspire them to always fine-tune their skills and test their perceptions against reality.

Good luck!
Read Next:
---
Image illustrations by Storyset