Do you love using Notion? We surely do. Notion has taken the world by storm with its out-of-the-box workspace. And if you are one of those professionals who manually paste post-meeting notes into Notion to keep your teams aligned, we have some great news.
Introducing our latest integration with Notion, which allows Fireflies users to send automated meeting notes directly into Notion. The integration closes the gap between valuable meeting information and your Notion workspace by bringing all information together.
How Does the Integration Work?
Once you integrate Fireflies with Notion, you can send your meeting summaries to a private or public page in Notion. The post-meeting summaries will be automatically created as subpages within the selected parent page. The newly created subpage will include key highlights and action items along with a link to the meeting audio and transcript.
How to Setup the Fireflies and Notion Integration
Setting up Fireflies and Notion integration is easy.
Log into your Fireflies account and click Integrations on the menu.

Look for Notion in the list of integrations apps and click on it.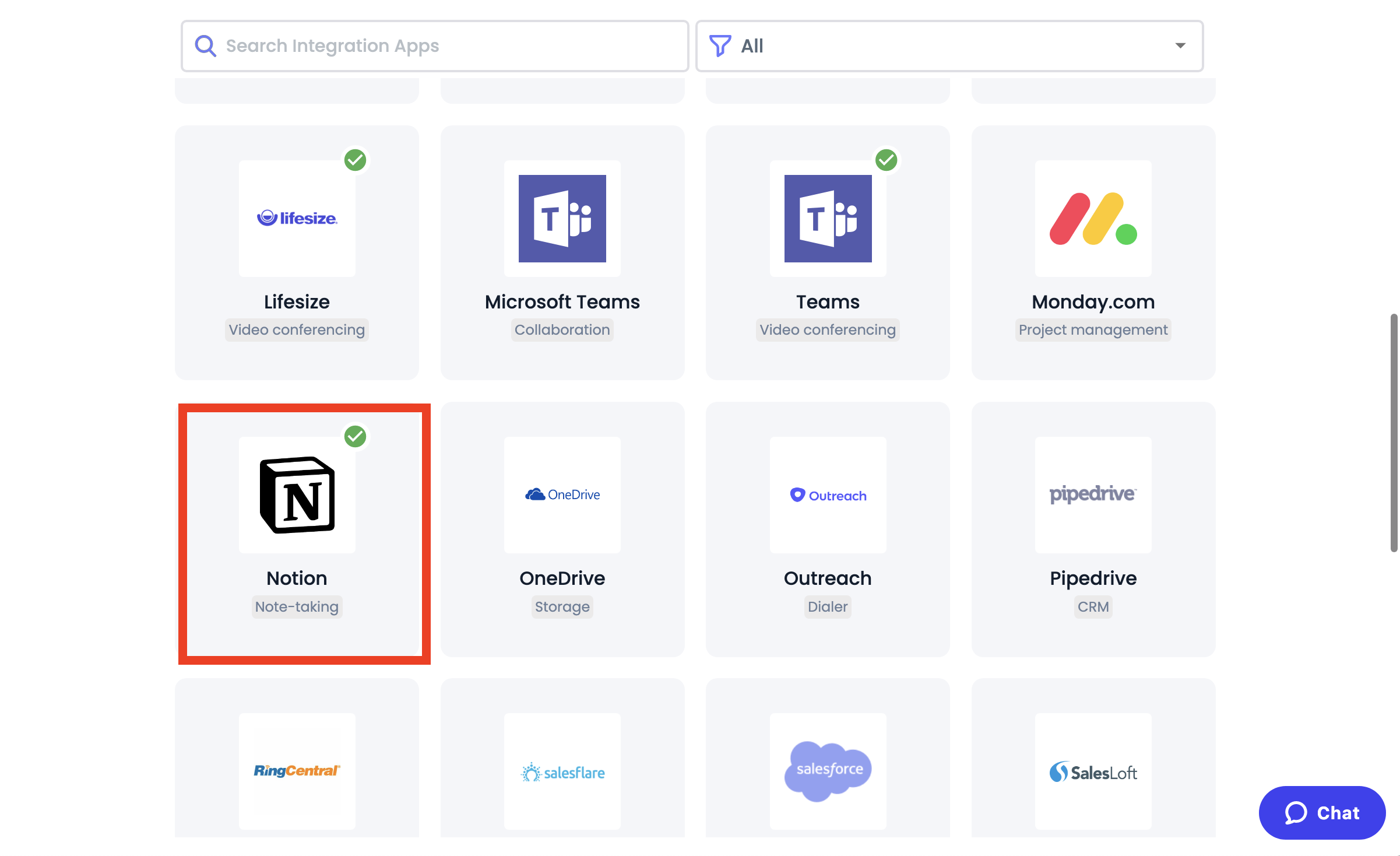 Click the Connect button; doing so will redirect you to the Notion authorization page.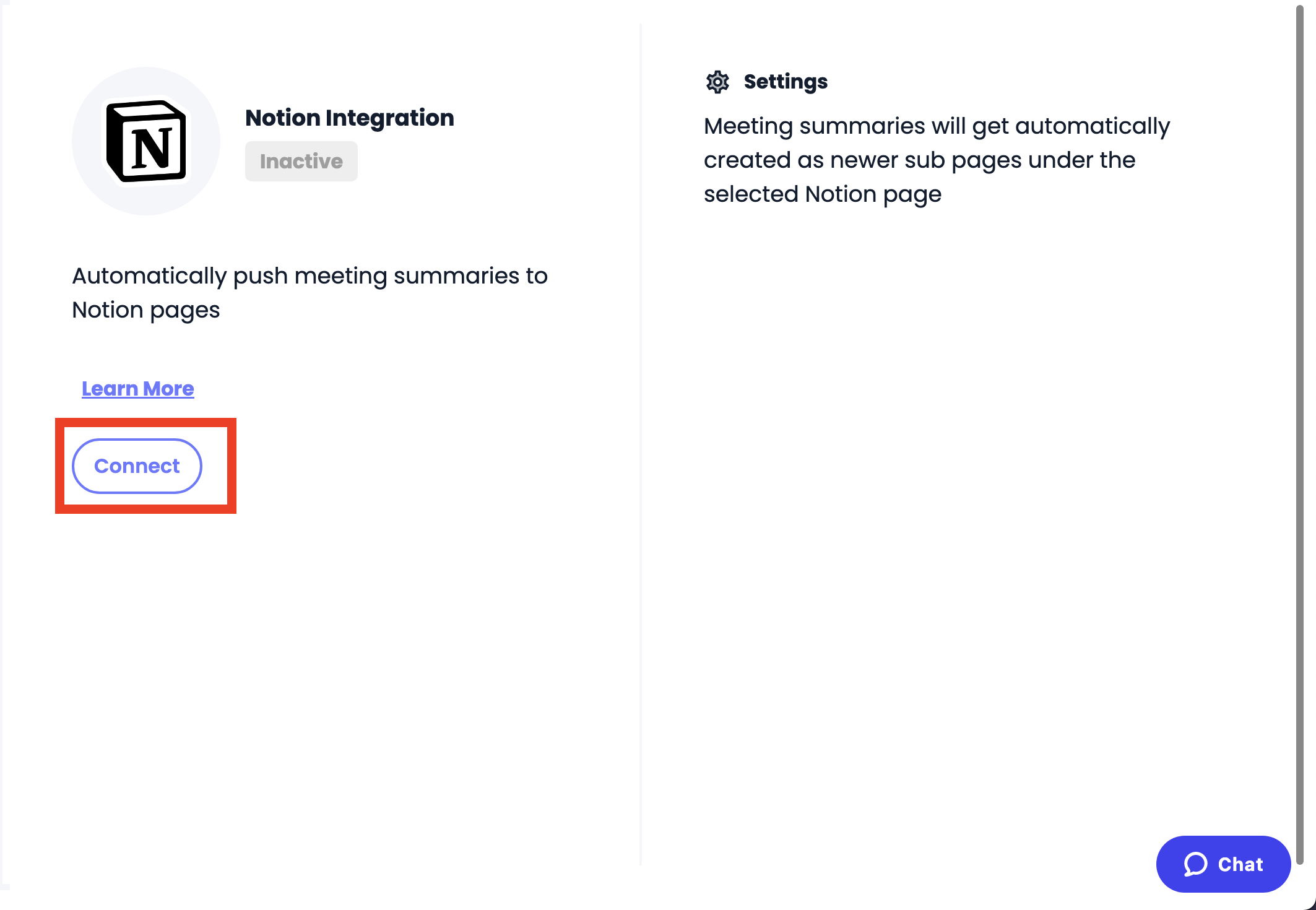 Select a parent page where you would like Fireflies to send future meeting summaries to.
You'll immediately get notified once the integration is successful. You'll see a green check mark on the Notion logo as well as the word Active right below Notion Integration.
Under Settings, select the page where you would like Fireflies to send your meeting summaries to. Don't forget to click Save Settings once you have.
Click Insert Sample Data to check if the integration is working. This will send a sample data file into your workspace.
That's it. Now Fireflies will transcribe your future meetings and send key highlights, meeting details and other critical information to the selected Notion page.
Try the integration today.