Any lost data and time are lost revenue for businesses. One of the common time-wasters in a workplace is back-and-forth conversations—clarifying critical information like project details and customer requirements that's mostly lost during meetings.
This in turn reduces productive hours that could be spent on working on the said projects.
"In the absence of information, we jump to the worst conclusions," said Myra Kassim, and this is indeed true to a lot of remote businesses.
The purpose of information gathering is to support an organization's planning. If you're unable to make a usable record of what was said for future reference, you've failed to provide a return of investment to your business.
In most cases, manual note-taking can be problematic since it requires both your attention and engagement. You need to be fully present during a conversation while gathering clear-cut information—and that can be overwhelming.
That was when Agile integrated Fireflies.ai notetaker into their meetings because why multitask for mere note-taking when an Ai Assistant can do it for you?
About Agile Talent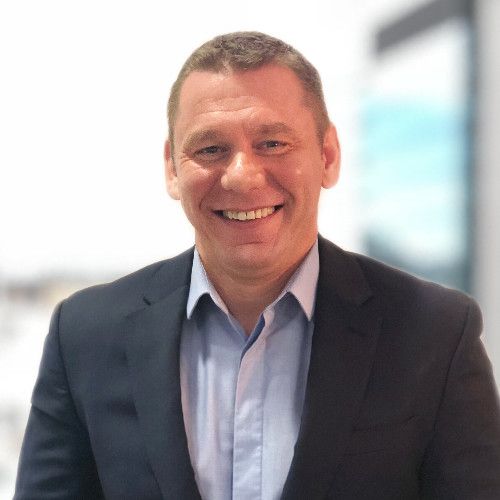 Agile specializes in providing talent solutions to companies with staffing needs. It offers a range of services, such as talent acquisition, recruitment strategies, payroll, and Employer of Record (EOR).
With innovative technology and leading governance, Agile makes it easy for businesses to hire remotely and onboard employees from anywhere in the world.
"Our founders shared the same challenges as other businesses. After experiencing the expansion complexities, they developed Agile to help businesses avoid making the same mistakes."
Agile lives up to its core value of empathy and passion in providing to the community. With a social mission called Caring for Cambodia, an educational charity, it provides education to over 6,600 children in need.
The Impact of Losing Critical Meeting Information
"Each day, there are back-to-back video calls and meetings where information gathering is important, but often most things are lost in translation," says Scott Harrison, the Director of Agile Talent.
"It may seem like a simple thing to miss out on information, but it has a major impact on businesses," he adds.
He is indeed correct. Recent surveys that studied the productivity of meetings suggested that the number of meetings is increasing for corporations, but a third of them are unproductive. That's an estimated $37 billion lost every year to unproductive meetings.
Some significant effects of losing critical meeting information:
1. Disruption in Business Productivity: Scott understands this economic cost of information loss can be astoundingly high.
He says, "Trying to scribble down copious amounts of information, missing some of the verbal communication, and not being able to read my scribbles after the call often meant slowing down the process."
In fact, according to a study by Gallup, the global economy loses $8.8 trillion in productivity due to employees who are either disengaged or actively disengaged.
2. Time Loss: "A lot of time goes wasted with back and forth of emails to make sense of the lost data," Scott admits. Employers lose 4.5 hours each week per employee due to time theft.
The biggest areas of time loss at a workplace are inefficient workflows, unproductive meetings, inefficient work processes, and general interruptions—even the minor ones—which can add up to significant time loss costing companies thousands of dollars.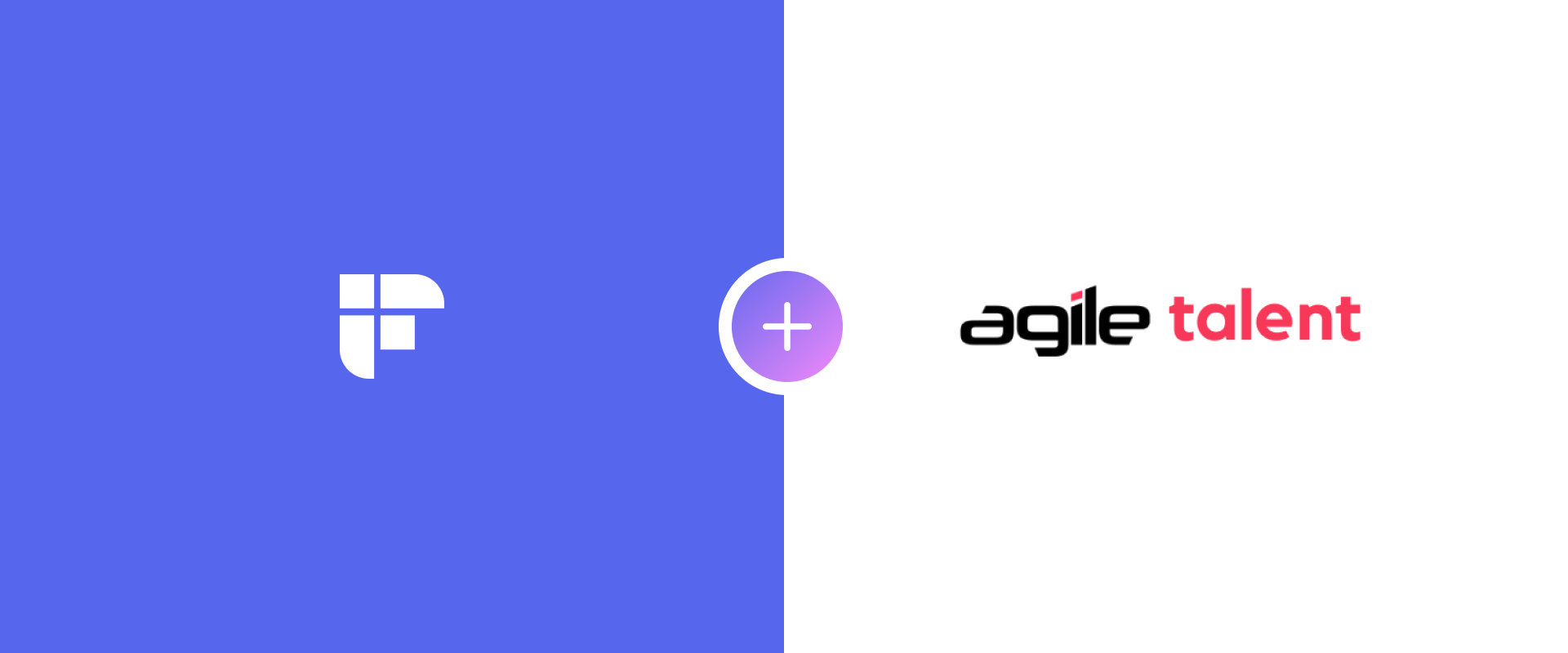 Efficient and Accurate Meeting Recap
Scott's colleague gave him the best solution for his meeting woes: Fireflies.ai.
All he needed to harness this vast amount of information was the Fireflies Notetaker Bot. With the help of Fireflies Notebook, the quality of their business meetings improved.
So what changed when Agile integrated Fireflies.ai into their meetings?
1. Time Saver: Custom Vocabulary and Topic Tracker are two unique features of Fireflies that help businesses like Agile save time.
When you use unique names or words during the call and want the system to pick them accurately in transcription, you can input those words onto the Custom Vocabulary section.
Topic Tracker helps you search, organize and track your call data. By creating topics/keywords, you can filter through your calls and meetings quickly. The Smart Search feature finds and highlights all the keywords on your transcript.
This way Fireflies will train on it to customize your experience saving a lot of time that goes into manually doing these tasks.
2. Business Process Improvement: Thread is a productivity tool that allows you to jot down notes and sync them with the audio recording. This Fireflies feature can be used for post-meeting collaboration to add memos, studying, referencing, and so on.
Communicating with Transparency and Integrity
When it's time for a meeting, the host receives a prompt from Fireflies asking permission to join the meeting. Once it's admitted, you will see a participant named Fireflies.ai Notetaker. You can remove Fred at any point during the meeting.
From Time Drainer to Time Saver

Things have changed ever since Agile Talent chose Fireflies.ai. Thanks to Fireflies, Scott and his team don't have to go through the painstaking process of manually transcribing meeting notes.
Fred does it all for them. Aside from that, they can now focus on tasks that will make a big impact on their goals.
"I've saved more time than anything, and the quality of my process has improved too."
-Scott Harrison, Director of Agile Talent