The landscape of B2B is ever-evolving, and the importance of customer relationships is becoming more evident than before.
However, most businesses lose around 50% of customers due to ineffective communication every five years, which is one of the primary factors affecting customer retention.
Companies that help other companies thrive understand this like nobody else.
Sierra, the founder of Amplified Innovations, talks about her struggles during client meetings and how Fireflies helped her resolve them in no time.
About Amplified Innovation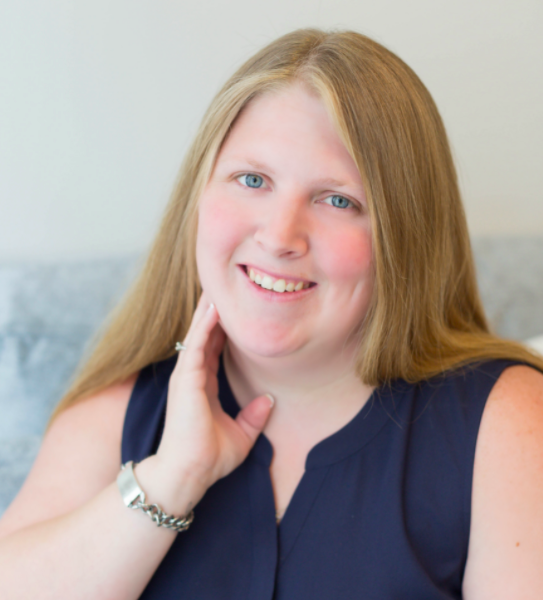 Amplified Innovation partners with other entrepreneurs and business professionals to build relationships that foster personal and professional growth.
They utilize their knowledge and expertise to learn more about your business and support strategizing, operations, and administrative implementation, giving you time to work on your strengths.
Whether you're a start-up, small business, or non-profit organization, Amplified Innovations can help.
Unproductive Multitasking

Detailed and thorough note-taking while still having focused attention and engagement with clients and team members was a significant concern at Amplified Innovations.
"Sometimes it was a struggle to be present and engaged while capturing all details at the same time," says Sierra, founder of Amplified Innovations.
In fact, most people believe that multitasking is efficient, but only 2% of the population is proficient at it.
"If there was not a proper balance, sometimes attention was misplaced in the moment or details were missed and had to be recalled from memory later," Sierra admits.
She is right, because unfortunately, we only remember 10% of what we hear compared to 80% of what we see.
Sierra tried to tackle these issues in so many ways.
"We have utilized regular recording tools and attempted to add a team member to calls for their focus to be on the note-taking, while another team member takes the lead on client communication, but neither of these options was fully efficient or effective," she says.
With the help of a colleague, Sierra found Fireflies.ai.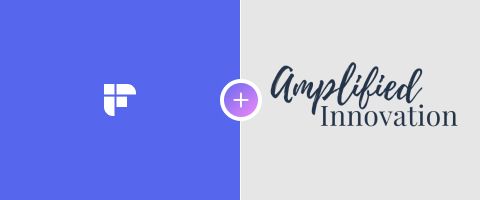 The Fireflies Solution

Active Listening

While working with businesses to develop a strategic solution, paying attention to the details is crucial. It's not practically possible to listen throughout and jot down every point of a client call since an average human's attention span only lasts 8 seconds.
Hence, it's inevitable to miss out on the specifics while taking notes and listening simultaneously.
Fireflies automatically record and provide a detailed transcript at the end of the session, so Sierra can actively listen to her clients and not worry about losing out on critical information.
Fireflies' Thread feature allows her to sync comments at a specific part of the transcript, which helps add memos about client inputs and reassess particular points.

Repository of Unabridged Transcripts

Manually taking notes is a thing of the past. A physical note can easily be misplaced. With Fireflies, Sierra maintains a single source of meeting notes which can also be shared across her team.
Fireflies Notebook is where Sierra can access all her client calls at any point in time and search past meetings to help her make strategic business solutions.
She can also edit meeting transcripts and download them in any case.
As Sierra conveniently puts it,

"Each meeting now has detailed transcription for me to rely on, focusing my dedicated attention on clients." — Sierra, founder of Amplified Innovations.