The post-pandemic world has led many to believe that freelancing is the future of work, and they are not wrong. With millions switching the work desk for a laptop in bed, a new wave of virtual worker bees are ready to go.
Freelance sites like Fiverr and UpWork have witnessed an increase in traffic and registrations. Currently, Fiverr has over 7 million users, and Upwork is the reigning freelance work platform with 17 million active users.
The pandemic saw a lot of people being furloughed, losing their full-time jobs, or facing reduced hours. With nothing to lose, many opted for freelancing as a means of sustenance.
However, it looks like this work trend is here to stay. According to a report, 60% of freelancers are earning more than they did at their old jobs, hence, more and more are choosing to go solo.
Here are some stats to highlight the adoption of freelancing over the years -
Freelancers make up for 5% of the total American GDP or contribute about 1.4 trillion to the US economy.
A report by Statista finds that by 2027, the majority of the US workforce will be freelancing.
Here's a crazy stat that you probably didn't know about. Google's workforce consists of 54% freelancers and just 46% permanent employees.
There is no dearth of types of remote jobs that you can do. After this, if you are still wondering why freelancing? Check out our list below. Once you are acquainted with all the pros, you can make an informed decision.
Top benefits of Freelancing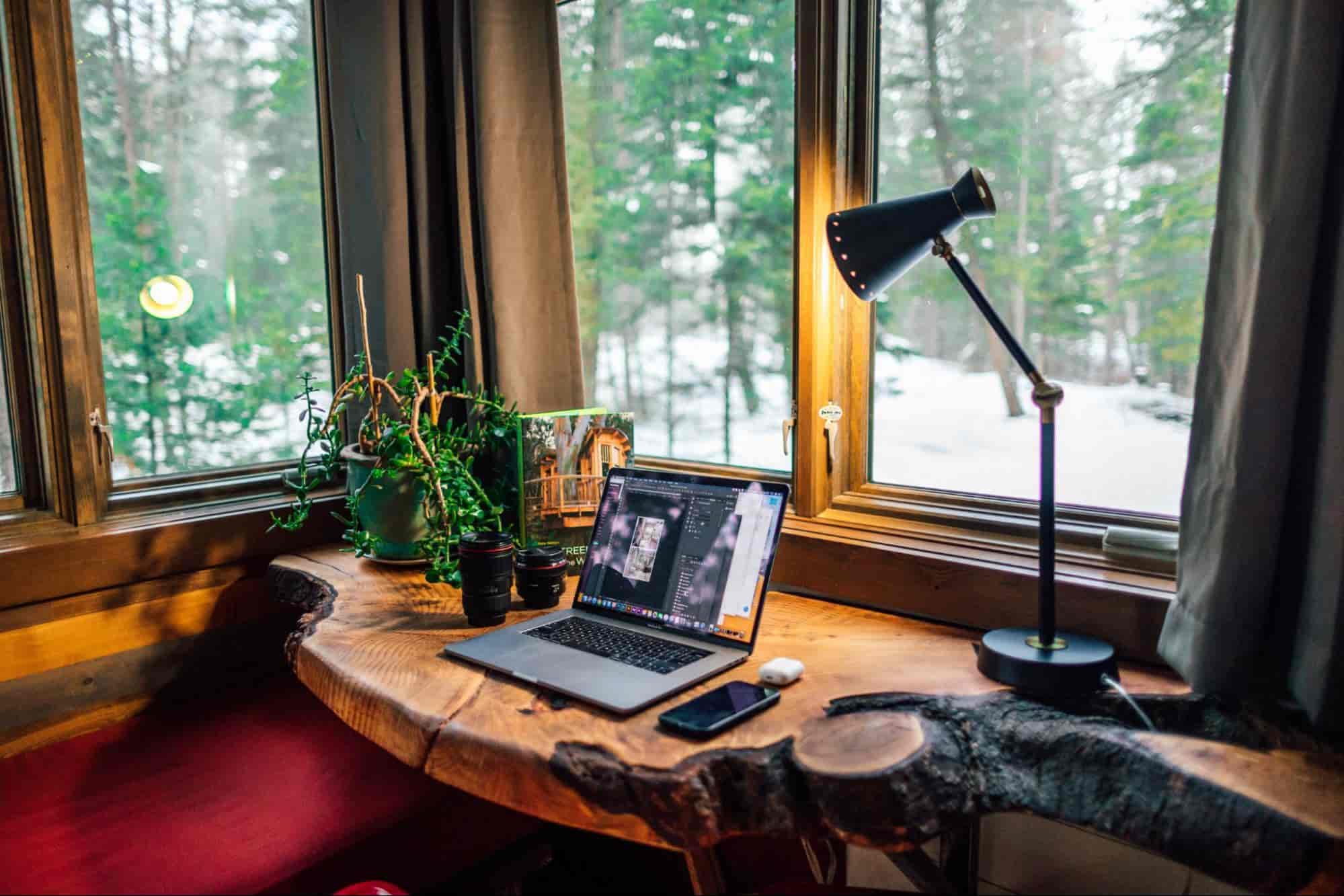 There are numerous benefits of working remotely and being a freelancer. Here we have compiled some of the perks. However, it's just the tip of the iceberg!
1. Being the Boss of You
The biggest benefit of being a freelancer is that you are the CEO of your own company. You are an autonomous entity.
You are free to choose the kind of clients and people you want to work with. You have the authority to choose not to work with aggressively difficult clients.
2. Break the Monotony
Do you ever feel like you are doing the same kind of work every day, every hour? Like you are stuck in a constant loop of monotonous work with no escape in sight?
Once you have adopted the freelance lifestyle, the ball is in your court. Since you have the freedom to choose your client and the project, you are free to mix it up.
You not only have the flexibility to choose the kind of work you do but also control the office hours.
Work when the creative juices are flowing and take a break whenever the wish arises. No more depending on the clock to eat lunch or take a tea break. Customize your own routine.
3. Broaden Your Skill Set
The best thing about working on diverse projects is that with every new project you get an opportunity to learn something new.
Freelancing allows one to step out of the comfort zone and work on something you always wanted to but were too hesitant about.
A lot of young professionals have side businesses they are passionate about but have little time to work on. With freelancing, you have the freedom to choose the workload.
You can take up projects that aren't too draining and leave you with substantial time and energy to work on your side hustle.
4. Multiple Sources of Income
A major plus of working as a freelancer is that there is no limit to how much you can earn. There is no law that dictates the number of projects one can work on at the same time.
If you are a Jack of many, if not all trades, then you can take up multiple projects which require different skills and work on them simultaneously. That way, you stay more productive while mining more cash.
Few freelancers have polished their skills over the years and make six figures per month working just a few days a week by picking up a bunch of projects at the same time.
5. Financial Cushioning
One thing that gives the "gig economy", or freelance work, a bad reputation is that it is a risky business. A 9 to 5 job is seen as more secure and stable. Or so was the case.
The pandemic has shown that 9 to 5 jobs are as rickety as any other. With freelancing, you are never at the complete mercy of your employer. When you have multiple gigs, even if one falls through, you have the other to rely on.
Also, unlike any 9 to 5 job, you aren't constantly worried if your job is in jeopardy with every payslip.
6. The permanent WFH Life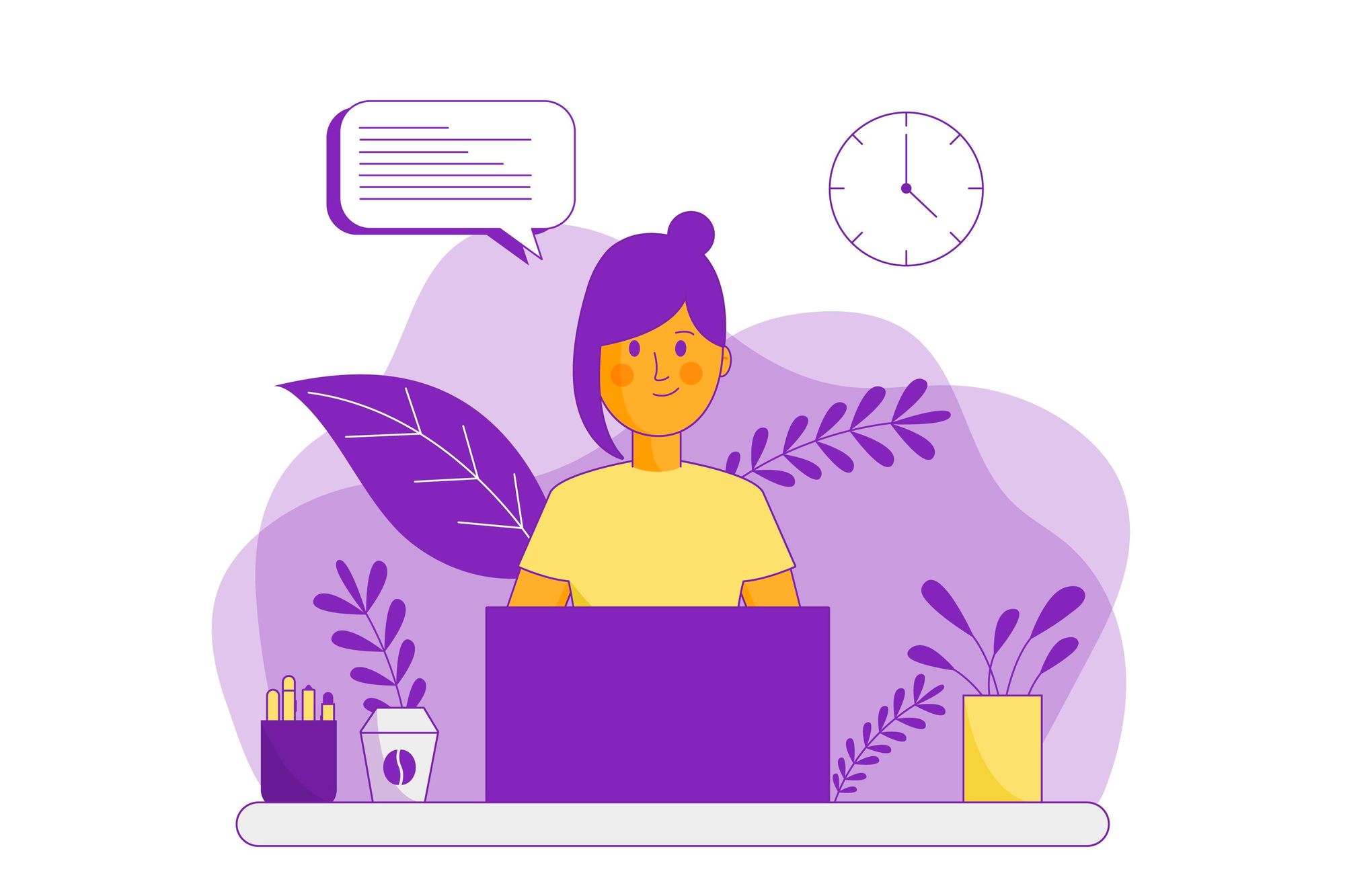 If you have fallen in love with work from home and cannot imagine getting out of your PJs to go to the office, you aren't alone.
Workers from all around the globe are opting for a more flexible work style, some even switching companies to ones that offer a flexible schedule.
With freelancing, even when the offices reopen, you can still work from wherever you prefer. The work-from-home lifestyle continues irrespective of the lockdowns.
The best part? Not only do you cut on the commute, but home can be any place you want -- your house, a local cafe, or a resort in the Maldives.
7. Global Exposure
For a freelancer, work can come from anywhere. You are not bound by geographical restrictions. When working with clientele from different countries, you learn about various work cultures and styles of communication.
You get an opportunity to build meaningful work relationships that help you network better and diversify your connections. While working on a project, you also get a chance to interact with other freelancers.
You get to experience the global workforce from the comfort of your house. It also gives that extra pop of color to your resume.
8. Produce Brilliant Quality of Work
Since you are your own manager and boss, you are free to experiment and choose projects that excite you.
It is a universally known fact that you produce better work when you are motivated. As a freelancer, you have complete freedom to choose a work that interests you, and can be passionate about.
Your keenness will deliver a better quality of work that you can then showcase in your resume.
9. Growth
The best part about being independent is that you are not dependent on other people for promotions and salary hikes, and you do not have to be a part of office politics to be in the good books for timely hikes.
When freelancing, your work speaks for you. You aren't bound by your role's salary anymore. In your free time, you can upskill and demand more pay accordingly. You have full control over the direction of your career.
A data analyst who enjoys web designing on the side? Do both, get paid for both.
10. Build a Better Lifestyle
Are there days when you are absolutely sick of your routine and want to completely change it but work commitments are a hindrance?
With freelancing, you have complete control over your timings. If you are a night owl you can work when the moon comes out, or if you are an early bird, you can start your day with the sun.
Just focus on keeping a track of the deadlines and delivery dates.
11. Improve your interpersonal skills
Since you are your own manager, it makes sense to learn and hone the skills needed to manage all the additional tasks as well.
Admin skills and better communication habits will come in handy.
Choose Your Workstyle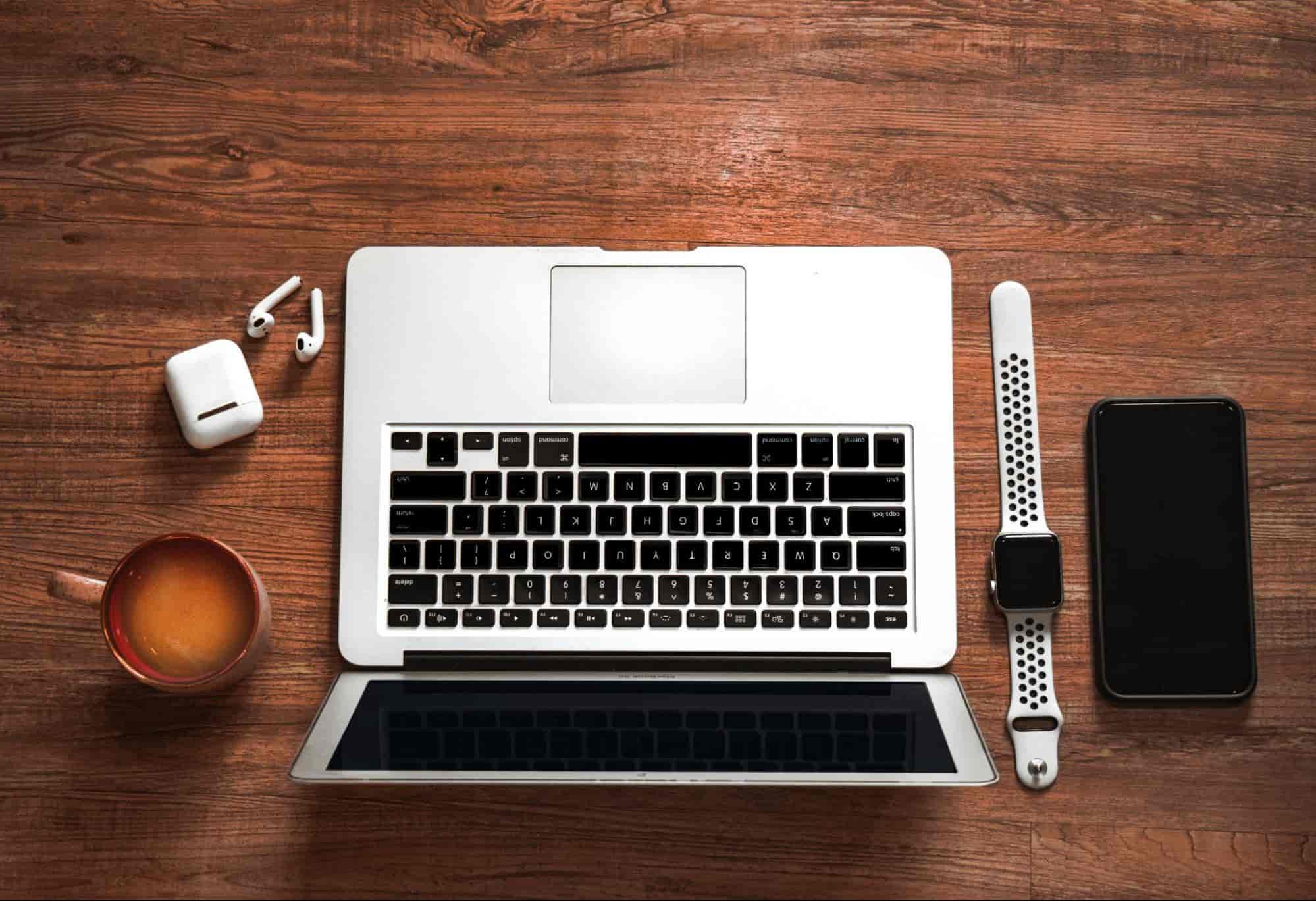 While we have focused on the pros of freelancing, it goes without saying that there are some obvious downsides too, such as -- dry work periods, sorting your own taxes, lack of company benefits, and insurance.
Keeping a tab on the latest remote work trends would also aid in making better decisions.
The trick is to find what kind of workstyle suits you the best.
Do you prefer a job with a steady paycheck but with slow growth or one that you are passionate to pursue even if there might be some initial hiccups?
On a Venn diagram, a perfect job would fall under the overlap of the two.
Freelancing gives you a chance to experience and experiment with an alternative style to 9 to 5 work. You have the liberty to choose the one that fits your style.