Alex Bass, CEO and Founder at CyberBytes talks about how Fireflies helps them give their full attention to their clients during client calls.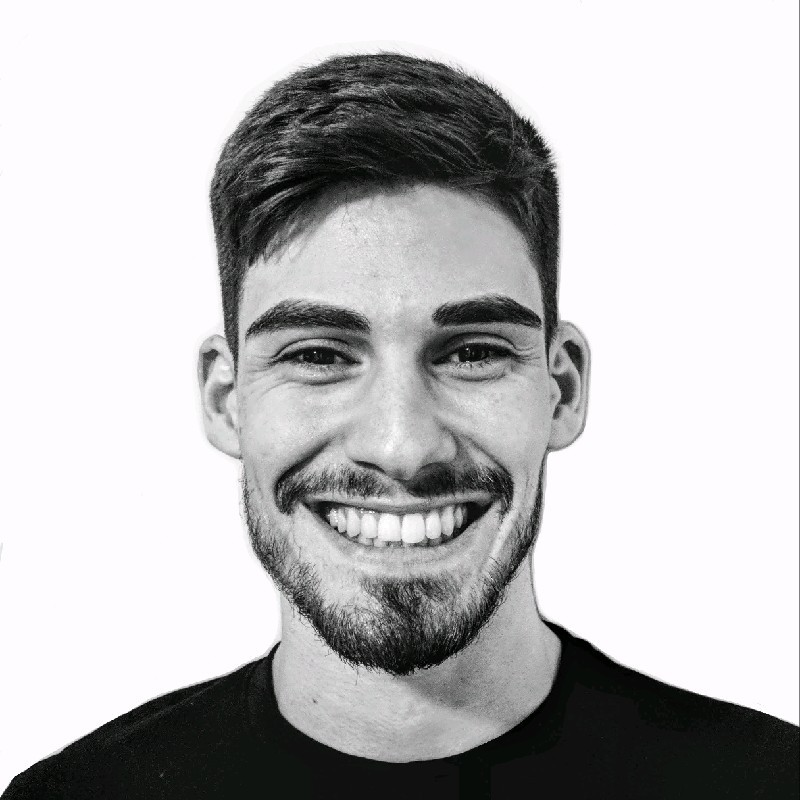 Company
CyberBytes help companies run more efficiently by implementing and integrating software + automations for Copper CRM. Alex handles much of the company sales and operations and he helps the team with client discovery meetings and diagnosis phase, where they discuss the foundational software and integration architecture to solve their clients' needs.
Website https://www.cyberbytesinc.com
Industries Information Technology and Services
Problem
CyberBytes constantly have sales meetings with potential clients, discovery calls with clients, and product feedback sessions with their software partners. They needed a standardised way to:
record and create meeting transcriptions of these conversations and to reference them at a later point in time, and to
log these calls and recordings into their CRM, which was an incredibly manual process.
When building out the architecture, it was also common that they would forget something that their client mentioned over the call.
Impact
Collating information after the client meeting was painstaking and logging their calls to their CRM takes up time. Figuring out where to get the information that they need was a massive pain for them. They were constantly wondering whether the details are in their CRM or if the meeting was recorded locally on the computer. Their sales team also had their own way of taking notes and recording calls which makes things even more complicated.
Solution
Alex found out about Fireflies from Product Hunt and used it. There was a bit of apprehension because the company was not sure whether their potential clients would be okay with them recording their calls.
Results
With Fireflies, the company's calls are now automatically logged in their CRM and is easily accessible across their entire team.
Fireflies automates an incredibly time consuming process of capturing all of our customer meetings and filling out our CRM. We have the peace of mind to focus on the conversation knowing that Fireflies is taking care of the data entry for us.
Ready to get started? Schedule a demo or try it for free today!