According to a Forbes survey, 68% of respondents were willing to adopt financial tools created by non-financial institutions.
One way of maintaining trust is by providing outstanding customer service. This means getting complete visibility into sales and client services calls and smooth integrations for a seamless data flow.
Baanx Group knew this fact well but struggled to monitor voice data generated from their customer-facing teams. They were recording conversations, but that didn't give them the visibility they hoped until they stumbled upon Fireflies.
About Baanx Group Limited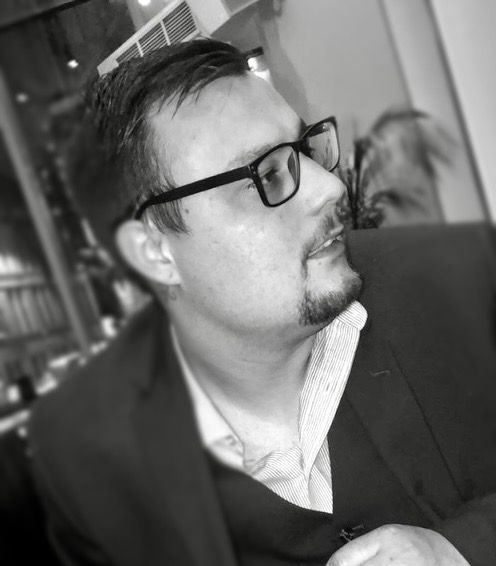 Baanx is a fintech company that has created the future of modular, iFrame, and API-driven financial services - debit cards, digital wallets, IBANs, remittance/FX, and crypto payment gateways. The company is on a mission to help the world adopt Blockchain Technology, Digital Assets, and Cryptocurrencies.
Baanx is a digital asset-friendly B2B2C platform that provides services across acquiring, issuing, and remittance via mobile apps and APIs. It uses its CL Technology to offer white label, fully managed applications to its user communities.
Shrouding Visibility with Different Solutions
Fintech businesses have a lot of client data—from customer calls and emails to web sessions and chats. It isn't easy to manage and leverage all this data while working with various systems. Baanx was previously using a solution to record client calls, but it couldn't correctly monitor conversations of their sales and customer services teams.  
Unhappy with the limited capability of their existing software, Baanx turned to Google to search for a call recording tool, and led them to Fireflies.
Fireflies is more than just a call recording solution. It is an AI notetaker that can accurately transcribe meetings and integrate with multiple telephony, video conferencing platforms and CRMs, a feature that proved handy for Baanx.
"I have tried several other solutions similar to Fireflies, but nothing did what Fireflies did. The email notification, the ability to send to more than one person within the meeting is just seamless," explains Kieron Cartledge, Head of European Sales & Partnerships, Baanx Group Limited.
Bringing it Together with Integrations
Fintech companies must have a solid foundation of reliable, regulated, automated, and scalable back-office systems in today's digital, tech-savvy world. Integrating customer relationship solutions with call tracking software is, for most businesses, the logical first step, as it can:
Offer real-time visibility into different aspects of the organization,
Ensure data is in sync and accurate across systems,
Streamline and automate processes and business operations,
Create customized sales and marketing offers.
To have high-quality customer service, better follow-ups, accessible information, and, most importantly, to stay compliant, enterprise-wide voice and documented information must be accurately captured, saved, and synced across systems. That is why implementing a simple call recording software is not enough.
"With Baanx being in financial services, we need a way to track all of our sales and customer services calls. Using Fireflies has allowed us to do this without huge overheads," claims Kieron.

Integrating Solutions with Fireflies
Fireflies integrates with the best apps and web services. Our integrations ensure diverse solutions work better together so that you can save time, resources, and money.
Fireflies connects with different video conferencing platforms, CRM, dialers, collaboration, and project management tools like Asana, ClickUp, and Trello.
You can use Fireflies integrations to:
Send post-meeting transcripts and notes to your CRM, Slack channel, or the cloud after a meeting.
Automatically transcribe calls made from popular dialers such as Aircall and Outreach.
Create tasks in ClickUp or Trello with voice commands.

"I have tried several other solutions similar to Fireflies, but nothing did what fireflies did. The email notification, the ability to send to more than one person within the meeting, is just seamless. We are able to integrate all of the records into our CRM and CMS, meaning all of our teams have full transparency," adds Kieron.