To provide the best customer service, you must first know what they want and then satisfy those wants well.
Proper documentation of customer conversations plays a huge part in this.
Fortunately, Fireflies makes it easier, and EventEngage's experience is a testament to this.


About EventEngage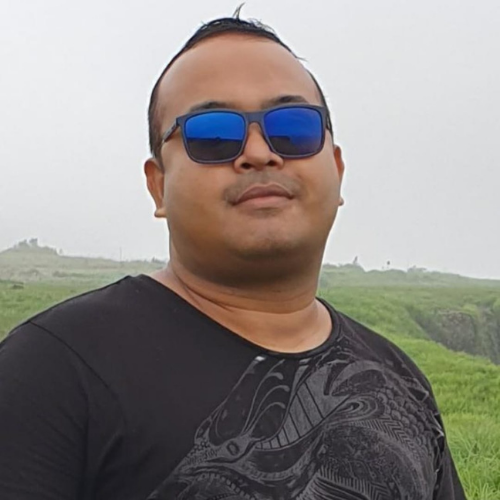 As a full-service 3D virtual and hybrid event platform, EventEngage covers all the bases when it comes to virtual events. The platform's features allow event organizers to seamlessly and effectively manage virtual events such as closed-group networking events and trade shows.
It offers an interactive lobby with a live help desk that mimics in-person events and allows participants to have an engaging experience. Guided onboarding, payment integration, and real-time analytics are some of the platform's other features that answer the challenges of running a virtual event.

Customer Documentation Issues
Providing efficient solutions tailored to the customers' needs is not an easy task. The team members can easily get overwhelmed without the right tools and strategy.
As Raj, EventEngage's CEO, explains, "Each customer comes in with unique requirements that keep on changing as they progress towards their live event day. It was getting very tough keeping track of all the change requests on calls along with new customers."
He knew that properly documenting customer calls would help them provide a better customer experience. They tried other tools to solve their problems but eventually settled with Fireflies.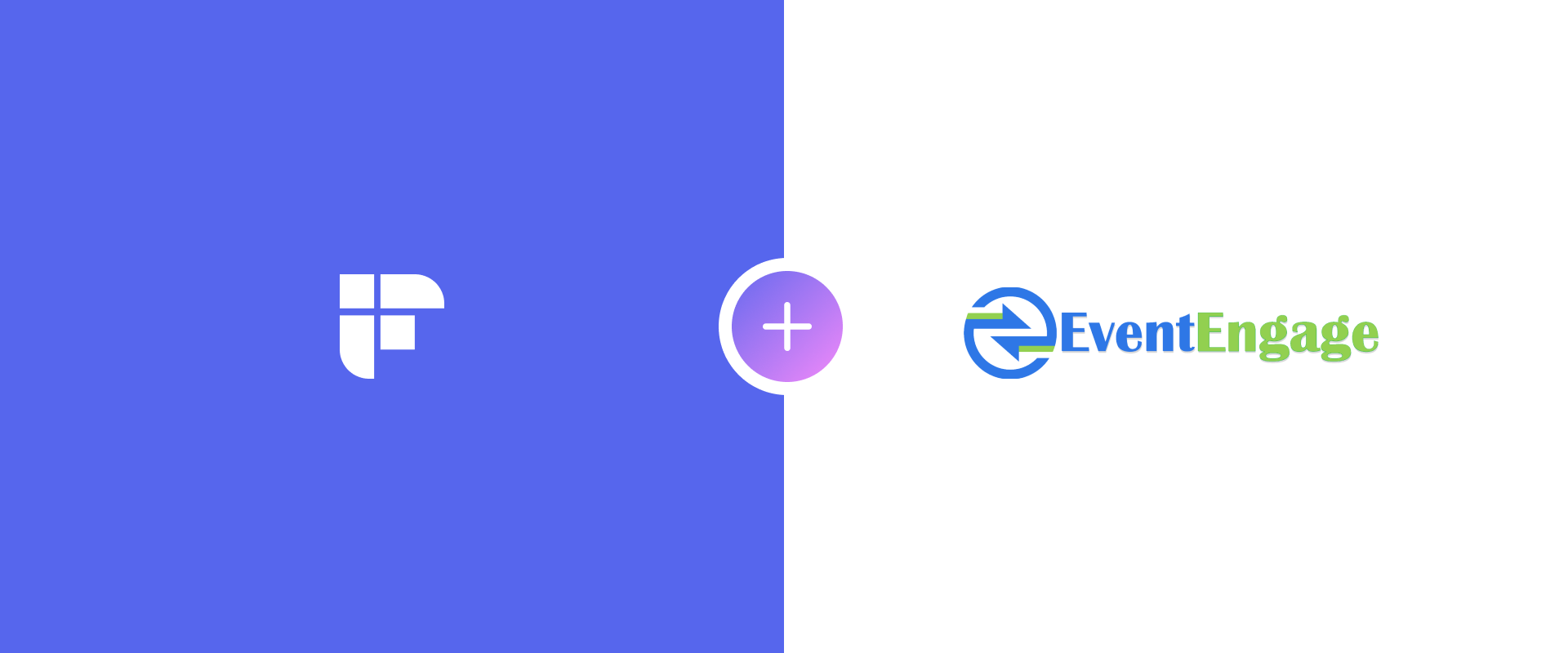 How Fireflies Solved EventEngage's Problems

Time-Saving Documentation
Hard truth: customers get annoyed when they have to repeat the same information to different members of the same team.
Fireflies eliminate this pain point by ensuring that every detail of customer conversations is well documented. The transcripts are all secured in one place and can be easily accessed by those who need them. EventEngage team members can pull up previous meetings by meeting host, date, or meeting title through a simple search.
Efficient Internal Collaboration
"Our work requires a lot of project management & internal collaboration, and keeping an accurate account of the latest updates was critical for our overall customer satisfaction," Raj explains.
It takes time and commitment to have an efficient internal collaboration. Fortunately, Fireflies can help teams get there faster.
Fireflies features such as Thread allow team members to take notes and then sync them with an audio recording. You can share your Thread with the rest of the team so that they can add their comments or review certain materials.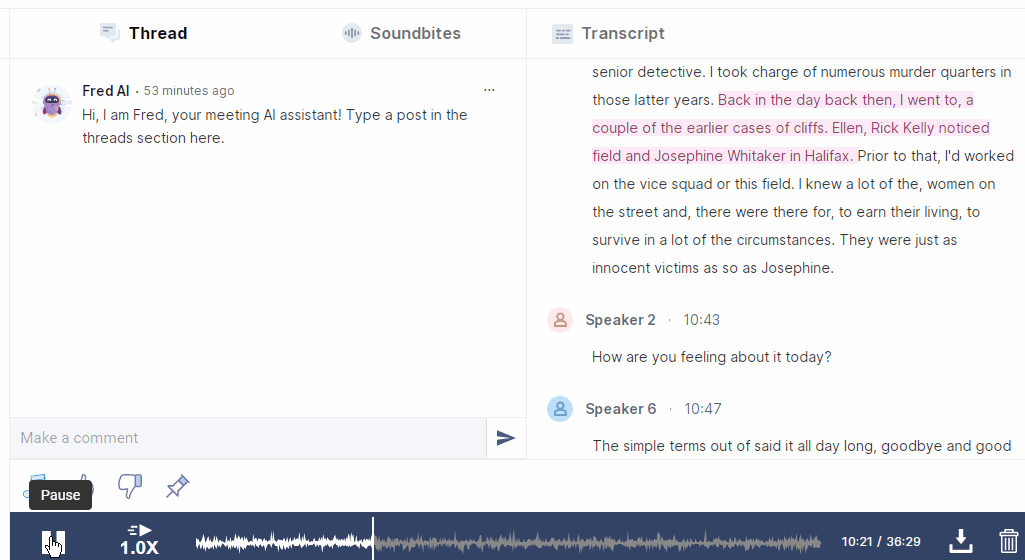 Fast Post-Meeting Recap Information
Once your meeting is done, Fireflies will immediately process the transcription. The meeting recap will include transcripts, notes, and audio. You can configure who gets the meeting recap by going to your Notebook.
Here are the post-meeting recap options:
Anyone with Link - anyone whom you shared the meeting URL with can view it
Only Participants - participants that were part of your meeting based on the calendar invite
Only Teammates - Teammates who are part of your team workspace
Only You - Only you can view the meeting recap


Hubspot CRM Integration
"Great integration with our Hubspot sales CRM," Raj proclaims.
The integration allows Fireflies users to automatically log call activities to Hubspot. Aside from that, Fireflies will automatically transcribe all recordings created via Hubspot dialer.
Are you using Hubspot? Here's how to integrate Fireflies with Hubspot.
"What used to be hours of documentation and explaining is now just a FF (Fireflies) link. Great integration with our Hubspot sales CRM. Very effective when circling back to deals in 'nurture'. Very effective in sending a summary email after the call."
-Raj, CEO of EventEngage
Do you want to save time on documenting client conversations and improve your internal collaboration at the same time? Sign up for your free Fireflies account today!