Clients are the key to any business's sustainable growth. There's no question about that. The more ideal clients you have, the better your business will be. But there's a caveat to this: running tons of web conferences.
This requires a painstaking amount of time to record and take down notes—time that companies, such as Aventus Ai Limited, can use for critical tasks.


About Aventus Ai Limited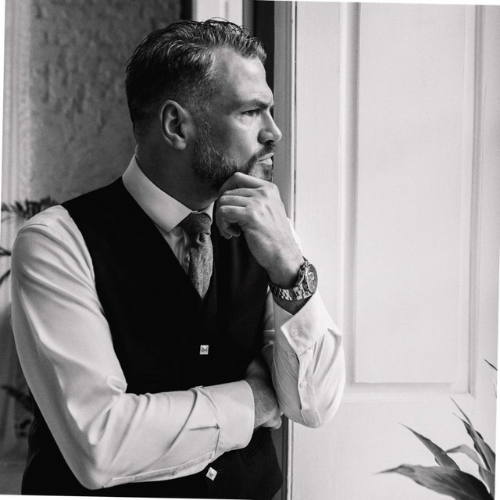 Aventus Ai Limited is a geoscience, multi-disciplined engineering analytics, and predictive maintenance modeling solutions provider. The company ensures a safe, profitable, and environmentally friendly operation.
The company harnesses the power of artificial intelligence, machine learning, IIoT 4.0 to provide high-precision solutions.
As David Noble, Aventus Ai Limited's Engineering & Innovations Director, explains: "Our products and services portfolio is supported by an extremely talented and technically innovation-rich eco-support system, comprising of 55 partnerships and growing."
Aventus Ai Limited serves the unique needs of businesses with their bespoke engineering software. "Where we as engineers understand the client requirements and as hybrid software developers, we deliver exactly what is needed at both functional and visualization levels," David adds.
Taking the Focus Off Of Critical Tasks
Time-consuming tasks during and after the meeting can put a strain on anyone's time and take the focus off of critical tasks.
"Having a large organizational structure and many current and prospective client web conferences, manual note-taking and then electronic rendering became a major time-consuming task," David shares.
"Massive amounts of time was wasted after every meeting on writing laborious documents—relying both on notes and memory of what was said. We tried alternatives to Fireflies but they were limited and didn't solve the problem," he continues.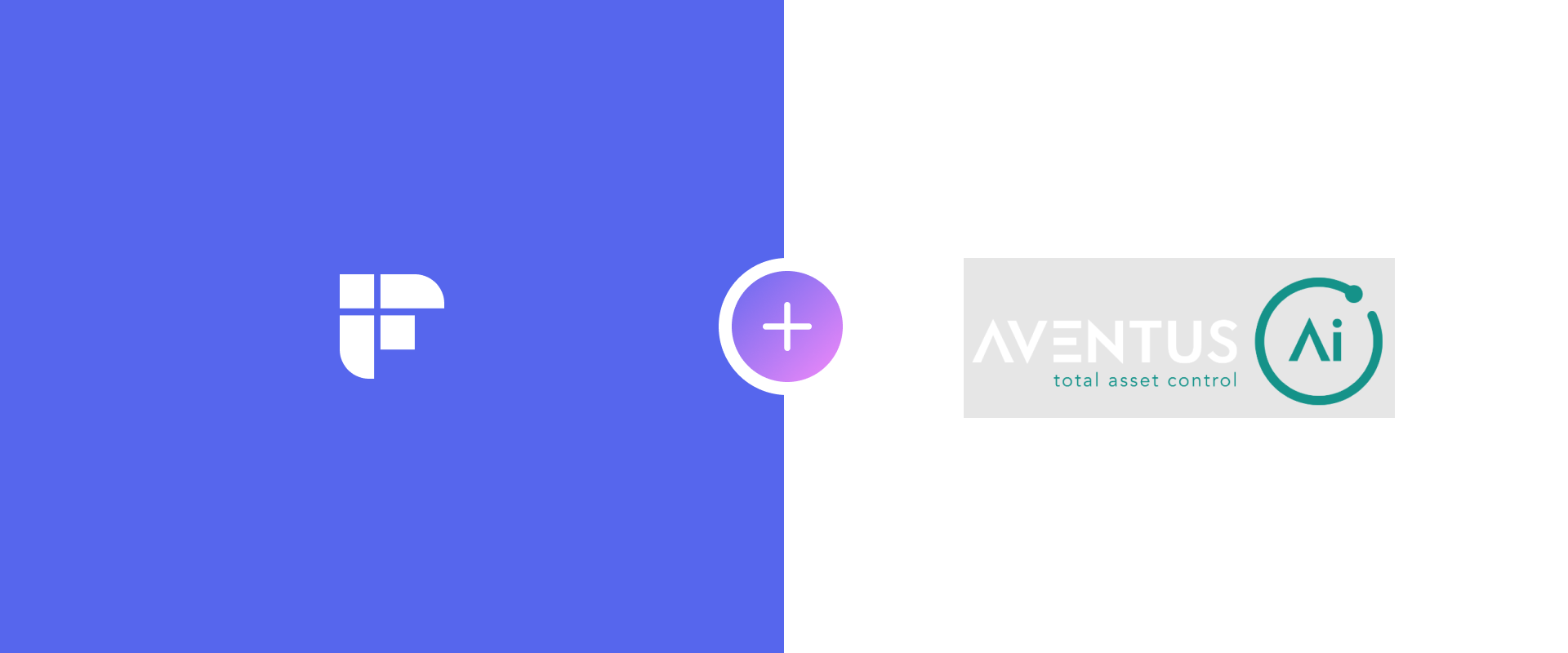 Refocusing on What Matters & Saving Precious Time
Here are some of Fireflies' features that give David and his team the ability to focus on demanding tasks without distraction.
Automatic Transcription & Reliable Meeting Notes

Fireflies delivers reliable meeting notes that are essential for enabling collaboration and innovation in companies such as Aventus Ai Limited. Fireflies seamlessly integrate with different video conferencing tools to automatically record and transcribe every meeting.
"Our notes now are highly reliable and we are able to deliver meeting notes with insights that benefit both companies—subtle but important things that get forgotten," David claims.
Searching for Tasks & Other Important Meeting Information
Proper exchange of information is crucial in every organization, especially in large ones with high-powered teams. And without the right system and tools to back it up, information can get easily lost.
Aventus Ai Limited no longer needs to rely on their memories for key meeting information when making decisions. With Fireflies there to cover meeting nuances, they can search for specific keywords, tasks, action items, and topics by using its Smart Search feature.
"We have saved huge amounts of precious time that can now be used on other critical business tasks. Our notes are highly reliable and we are able to deliver meeting notes with insights that benefit both companies—subtle but important things that get forgotten."
- David Noble, Engineering & Innovations Director of Aventus Ai Limited