Knowledge is indeed power. Institutionalizing knowledge from client calls helps businesses find the right answers that will guide them in their decisions.
They can discover new insights that they can use in providing the best possible service. It helps them predict trends, avoid mistakes, and streamline processes that continuously move their businesses forward and upward.
With Fireflies' help, KEEP Labs was not only able to uncover this knowledge; the company also found a way to safely preserve that knowledge as well.


About KEEP Labs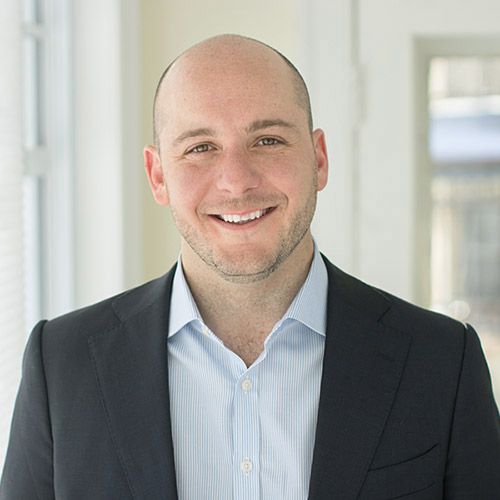 In 2018, two dads ideated and created a medical IoT device that would "keep prescription medications away from tiny, curious hands."
Phillip, KEEP Labs Co-founder and CEO, explains that KEEP's smart storage device enables "the consistency of medication adherence and harm reduction while providing a unique and expanding data set for remote patient monitoring."
It comes with an app that owners can use to lock or unlock the device. Another benefit is helping loved ones with their medication schedules.
The device received the prestigious CES (Consumer Electronics Show) award for innovation. It was also included in TIME's Best Inventions of 2020.
KEEP Labs Issues
Documenting Institutional Knowledge
Companies spend a lot of time, money, and effort in improving their processes. Most of the information to achieve optimum operational efficiency is conveyed in calls.
Without proper documentation, all that information will be lost. KEEP Labs needed a way to organize, manage, and transmit knowledge from their calls effectively.
Actively Listening to Who and What Matters
Active listening is one of Phillip's top priorities, and that makes a lot of sense because active listening is the key to successful communication. But when you're busy scribbling notes during a call, that can be a problem.
As Phillip admits, "I was spending so much time trying to capture comments and notes during sales and investor calls that there were things I'd miss on the call—body language, intonation, names, etc."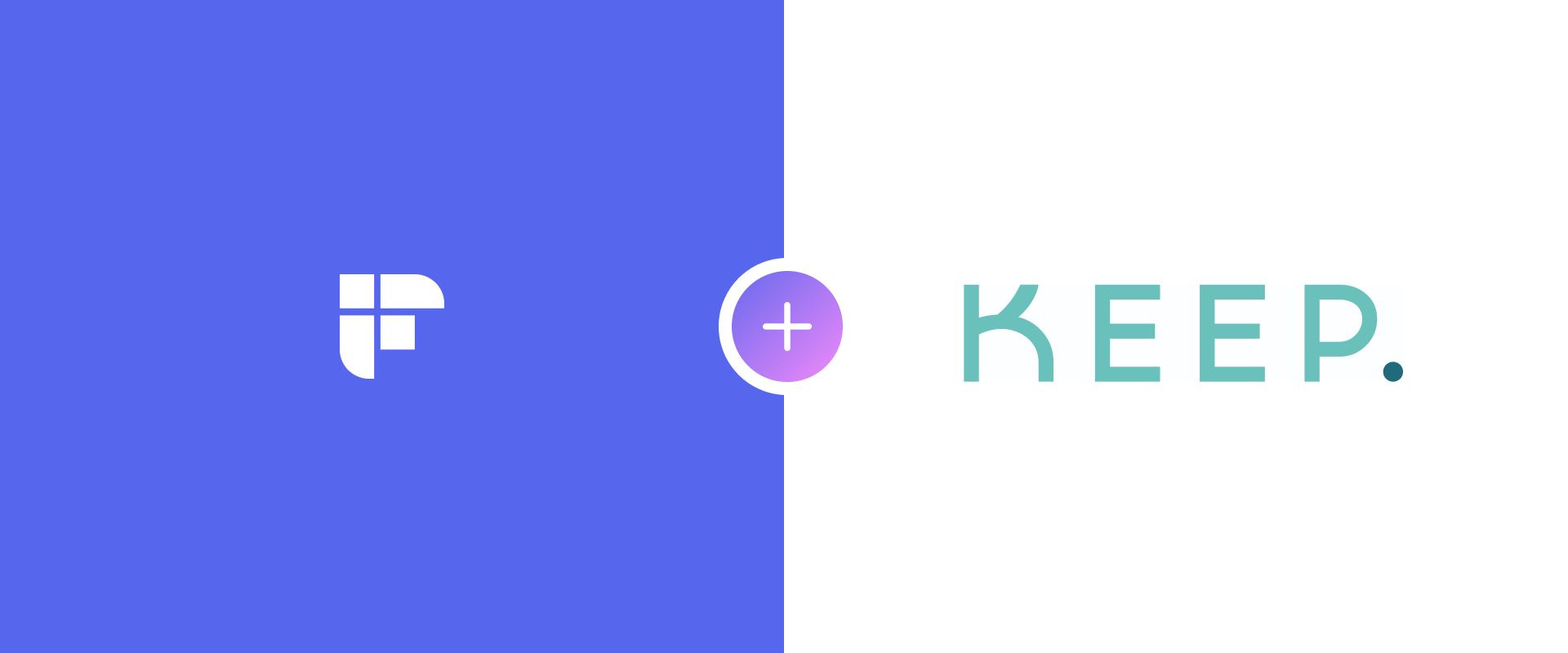 The Fireflies Difference
Verbatim Minutes
Phillip and his team now have word-for-word minutes of each meeting that Fireflies Notetaker Bot has been invited to. Not only that. They can easily search the transcript for important discussions and decisions that happened during a call.
Fireflies features such as Topic Tracker allow them to filter through their calls faster.

Here's how to use Fireflies' Topic Tracker:

Click on Topic Tracker (located on the left menu bar)

Type the topic name or keywords that you want to add to the given fields, then click Add


Phillip can now give his full attention to his clients during calls knowing that Fireflies' Notetaker Bot is there to catch every call detail. It eliminates the need for distractedly scribbling notes.
Central Meeting Repository
Fireflies Notebook is where all KEEP Labs meetings are located—whether they have three or hundreds of meetings. KEEP team members can access these transcripts anytime. They can search past meetings for certain information that can help them make better decisions.
The ability to institutionalize the knowledge from our calls has been phenomenal. We've been able to really sit back and engage with key customers and investors without sacrificing getting all of our notes on paper.
-Philip, Co-Founder & CEO of KEEP Labs


Learn more about Fireflies' features!