The COVID 19 pandemic has brought about wide-ranging changes in recruitment methods. Primarily, it has gone virtual and onboarding remotely has become the norm. This new facet comes with its own challenges--mainly, sustaining employee loyalty in this scenario.
While happiness, loyalty, and retention are complementary elements in both on-site and remote workers, there is a fundamental shift in how remote workers experience job satisfaction.
Some of the most interesting outcomes emerge when we look at the influence work from home has had on different kinds of remote workers. The technological innovations that fuel remote work have also opened up a floodgate of opportunities for freelancers too.
Companies now have the option of recruiting freelancers along with full-time workers and so the dilemma of employee retention and loyalty becomes deeper.
Why do employees stay, and what is remote work changing about employee loyalty?
The answers could be diverse, but I agree with the philosophy expressed in an HBR article on why some people stay and others leave -
The brief answer is inertia. Employees tend to remain with a company until some force causes them to leave.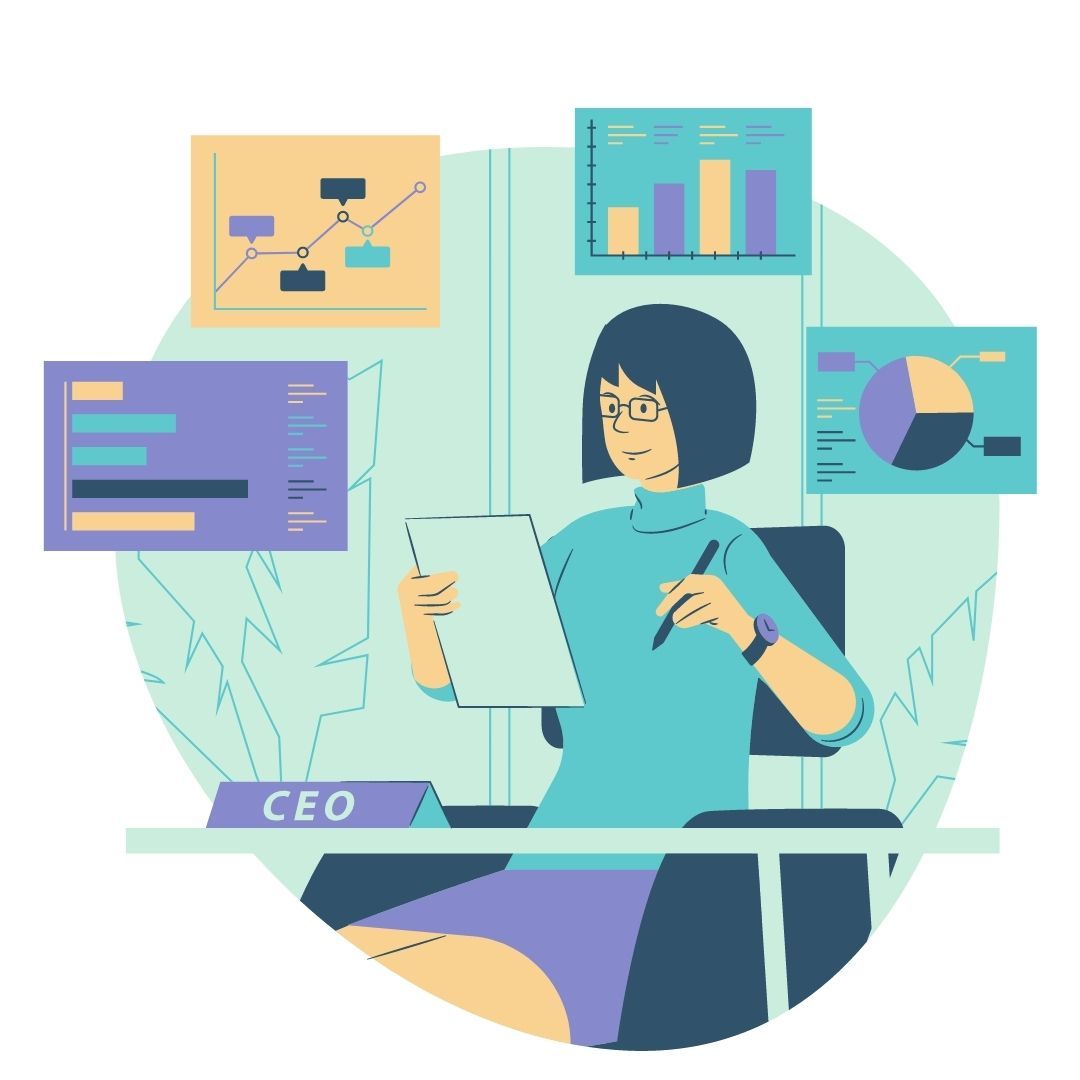 If Remote Work Increases Employee Loyalty, Why Should You Still Care About it?

A recent survey of 2,000 workers conducted by Achievers Workforce Institute found that 52% were looking for a new job, up from 35% a year earlier (report released in March 2021). This means that businesses need to review their methods to retain their most valued employees.
While multiple factors influence employee loyalty, the bottom line remains - When a company reinforces the right reasons for staying (combination of job satisfaction and environment), people stay.
This is where the strongest connection between remote work and employee loyalty comes into the picture. There are hundreds of new studies that talk about the benefits of remote work, and how the freedom to work remotely satisfies an array of expectations that employees of today have from their ideal jobs.
Here's a quick graph to visualize that idea. While Owl Lab's 2019 State of Remote Work is probably the most quoted study floating around today, here's one particular detail that's exceptionally interesting:
Thirty-six percent more on-site workers have been at their current organization for more than 10 years, and 7% more remote workers have been at their current organization for 5 years or fewer.
In essence, while more employees prefer to work remotely today, fewer of them are staying at the jobs they do, even though they agree that their remote jobs seem more satisfying.
Clearly, there is a lot to unravel when it comes to employee loyalty and current working trends. But one thing is for sure - remote work is changing the way employees see their jobs, and with the right environment, are willing to stay at those jobs longer.
What is Employee Loyalty?
Employees who are devoted to the success of the organization they work for and believe that being an employee there is in their best interest encapsulate "employee loyalty".
This is a mutually beneficial relationship wherein the organization gets what it wants from its employees and vice versa. No matter how large or small an organization, having a low employee turnover rate improves brand image and is more cost-effective.
By providing your employees good benefits, you make them more loyal to the wellbeing and growth of your organization which in turn, ensures mutual benefits.
7 Reasons Why Remote Work Increases Employee Loyalty

1. Employees Have More Work Flexibility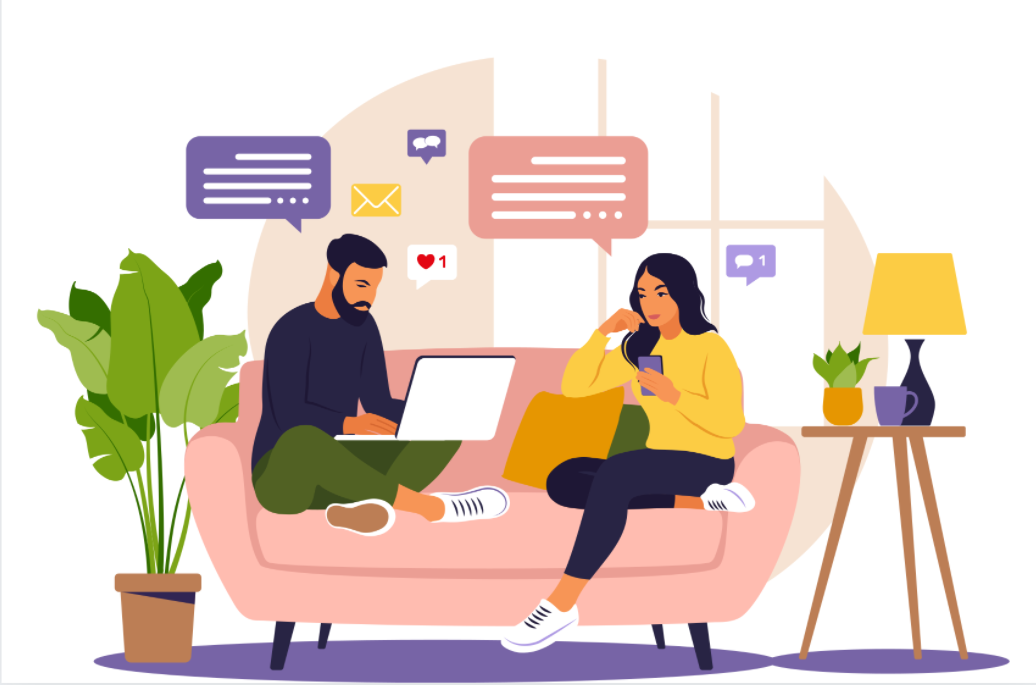 Despite the notion that individuals who WFH tend to be lazy and get less work done, it is in fact the opposite. WFH allows employees to segregate their time more efficiently in order to get more work done.
They work longer hours and are more productive, according to a Stanford study.
Flexibility is the need of the hour for many in today's world. With the number of COVID cases increasing every day, many of us personally know someone who has been affected by the virus.
For employees who have elderly parents, young children, and family members with comorbidities, or even someone who is COVID-positive at home, having a flexible schedule gives them more freedom to tend to others. Employees who are mandated to attend work physically are more likely to leave or begin looking for other jobs offering WFH opportunities.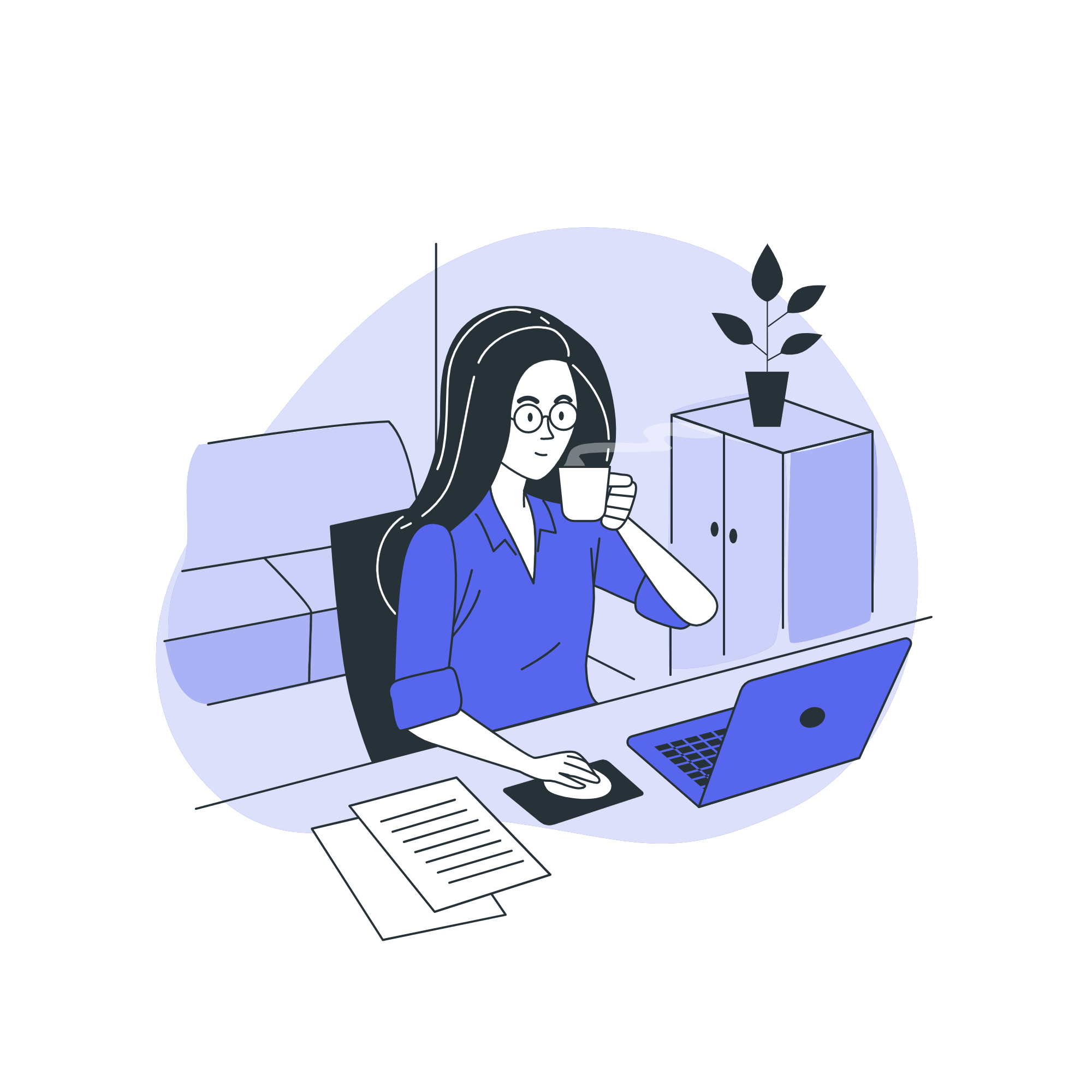 2. Different Personality Types Benefit Differently
It is a fact that all personality types function differently in different environments. Whilst extroverts thrive in the hustle and bustle of a workspace, it might be extremely stressful for introverts who prefer being by themselves or in smaller groups.
Being allowed to work from the comfort of their own homes makes them more productive. Since their homes or their surroundings are their safe spaces, the potential to be more proactive and produce quality work is high.
According to the Global Workspace Survey conducted in 2019, businesses are aware that WFH improves productivity by 85%, which further brings home the point that this setup is beneficial for both parties - the employers and employees.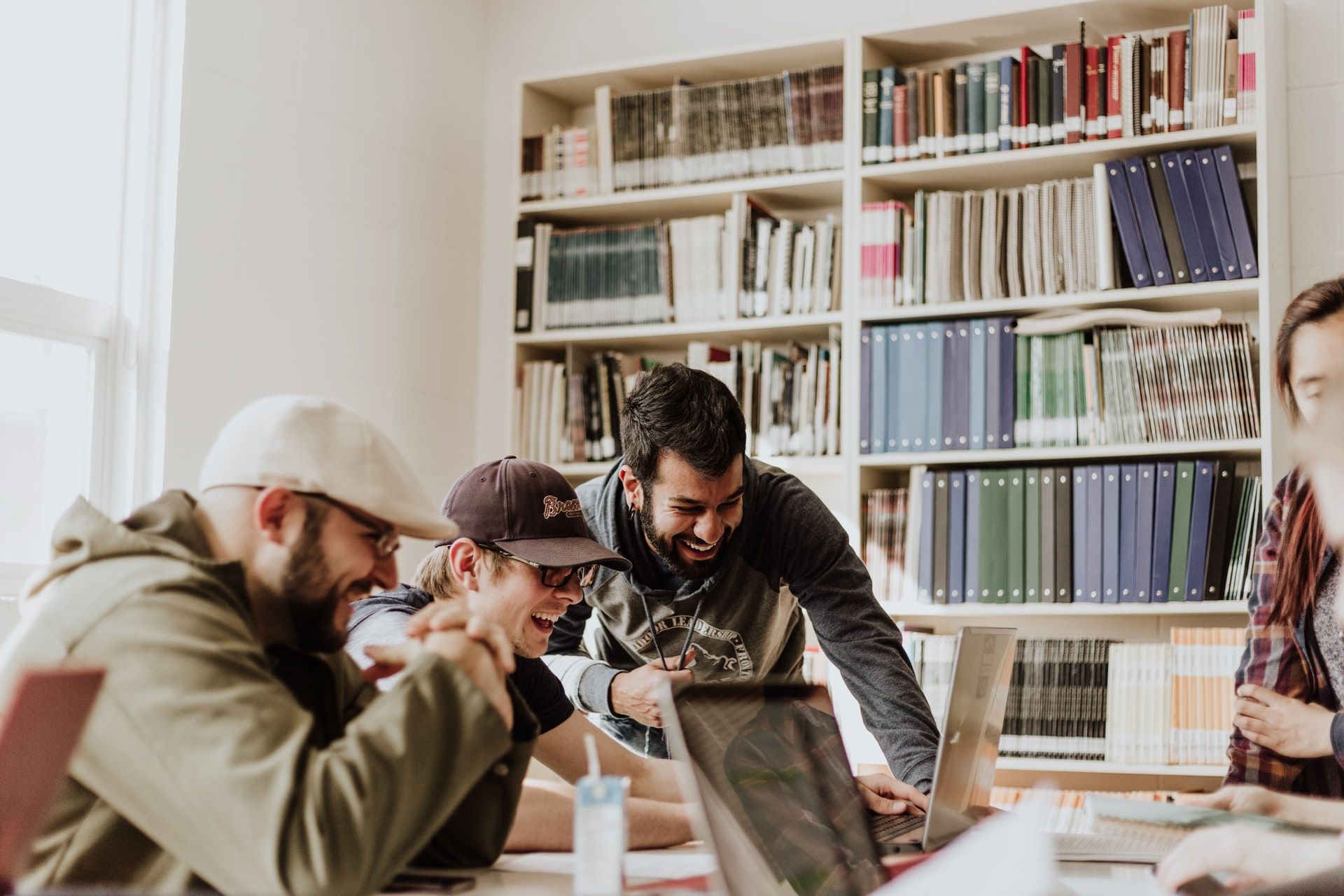 3. Better Work-Life Balance Means Happier Employees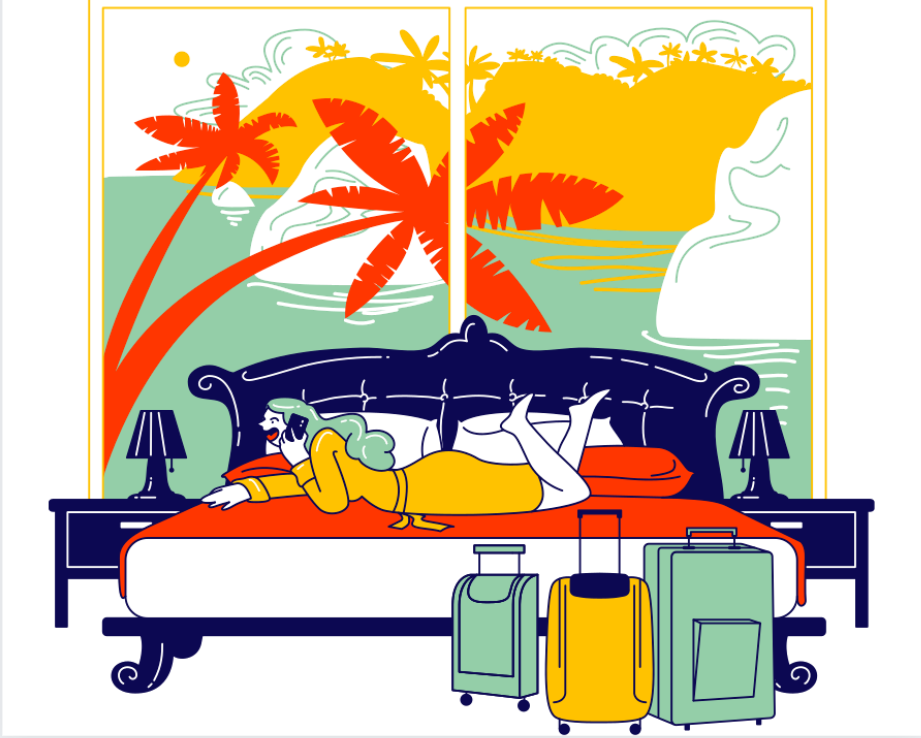 When employees work onsite, they are primarily expected to focus on work-related tasks as opposed to personal ones. Remote working breaks this rule and gives employees time to do things for themselves too.
This could be in the form of a quick yoga session, workout, grocery shopping, cooking, cleaning, etc. Since most individuals are at home for the majority of the day, it is possible to spend more time with their loved ones and work at the same time.
A study found that 88% of the respondents believed that a WFH situation would give them more time with their families. Ultimately, your employees feel more in control of their lives and will be loyal to your company for giving them the ability to focus on other things as well.
Remote working allows employees to take up hobbies and learn new things that they were putting off due to long and tiring work hours. It is understandable that achieving a proper work-life balance can be difficult initially, but over time, segregation does get better and easier.
4. Improved Savings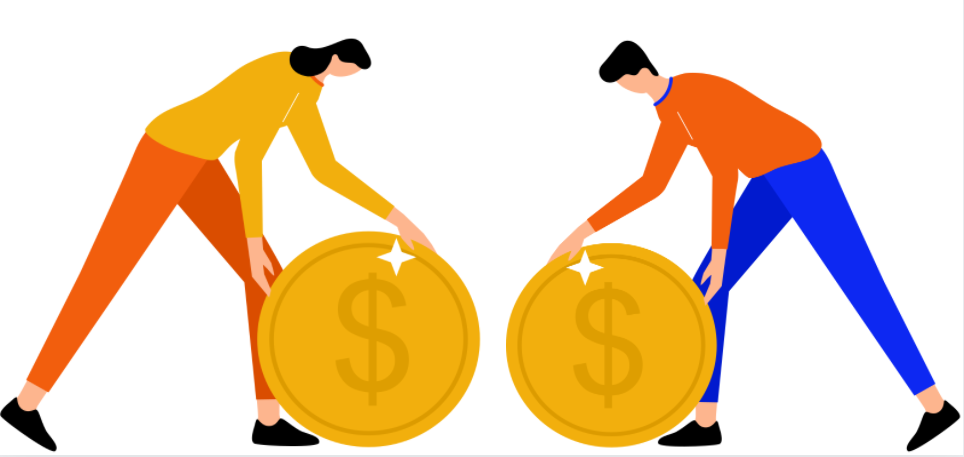 Apart from the cost of a daily commute, individuals no longer need to spend on things like attire and work lunches and can either save this unused money or invest it.
Organizations themselves save a lot more on rent, utility costs, etc once they give up their office spaces and move work completely online.
The cost savings can be used for training modules and lecture sessions from eminent names in the industry, or to even reward employees for good work once in a while. This is an added benefit of WFH for both the employees and employers.
5. Engagement With A Diverse Team Leads to Diverse Learning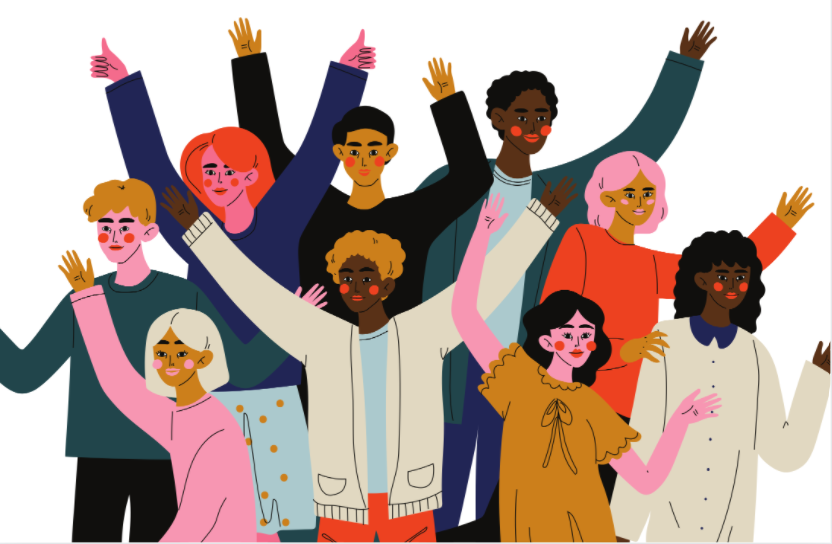 When your entire team works from home, people tend to stay more connected than when work was face-to-face. Daily meetings can be a quick catch-up session for your employees both professionally and personally.
The pandemic has made everybody more sympathetic and caring, and this has been found to improve professional relationships. Many companies engage in team-building activities, which further improve and strengthen bonds.
When employees form bonds with their colleagues, they are less likely to leave their current places of work.
6. Increased Mindfulness Fosters Satisfaction, Thus Loyalty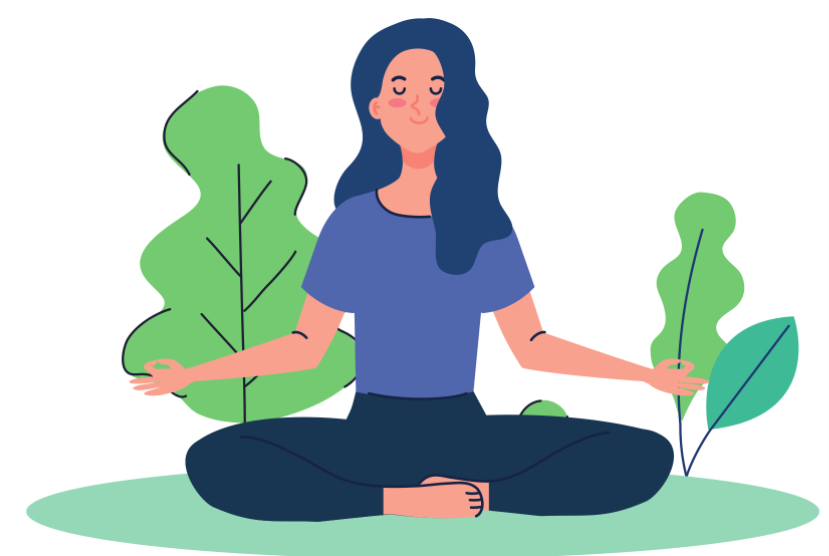 Something the pandemic has done is made us more aware and appreciative of the little things in life, only because the world we live in can change in an instant.
WFH has allowed individuals to wholly consume themselves in the activities they do on a daily basis whether it is work, cleaning, gardening or even spending time with their loved ones.
It gives us the space to do things more qualitatively and quantitatively and makes the overall experience more enjoyable. Thus, WFH and remote work offers are more appealing to employees.

7. Ability to Lead an Overall Healthier Life Provides Greater Job Satisfaction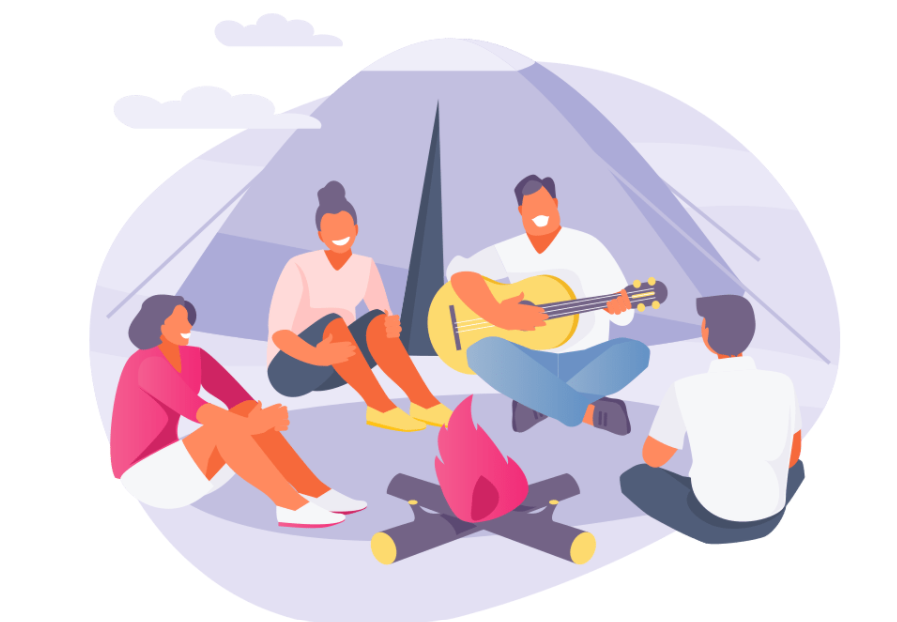 Many employees have found themselves living healthier lives now that they are working from home than they did before. They are able to get enough sleep, eat healthier, and even work towards getting fit, which all was harder to do with defined work hours.
There has been a reduction in sick leaves in most companies as well because employees are no longer afraid of infecting their coworkers, and can stay at home and work despite being sick. 95% of respondents in a survey said WFH had made them happier in general. A fitter, healthier, and generally contented workforce means lesser reasons to jump ship.
Last Two Cents
It is imperative that loyalty is shared between the employees and employers. As long as their job is not being threatened and the overall benefits are good, employees will not actively search for alternate jobs.
Similarly, as long as the productivity of employees remains high and consistent, employers do not find the need to mandate work onsite.
Although WFH was a little difficult to get used to initially, especially at the start of 2020, more people are now seeing the benefits it provides, and are more willing to get jobs that provide an opportunity to work remotely.
Read Next: