Company culture is a rich hive that attracts and cultivates talent and binds every employee and executive with a vision. When organizations build a thriving culture, they foster an environment of trust and collaboration.
Unlike popular belief, culture isn't about free snacks, a foosball table, or monthly parties. Instead, it's a reflection of the company's values. It's an abstract concept that everyone working in a company feels and relates to.
Navigate the article:
---
Company culture merges vision, work ethics, and internal behavior into a single unit. It's the perception of the entire organization.
A vibrant culture boosts employee satisfaction and retention and is the backbone of a happy workforce. In fact, more than 80% of employees and executives agree that cohesive company culture is crucial for organizational success.
Why is Creating a Positive Work Culture Crucial?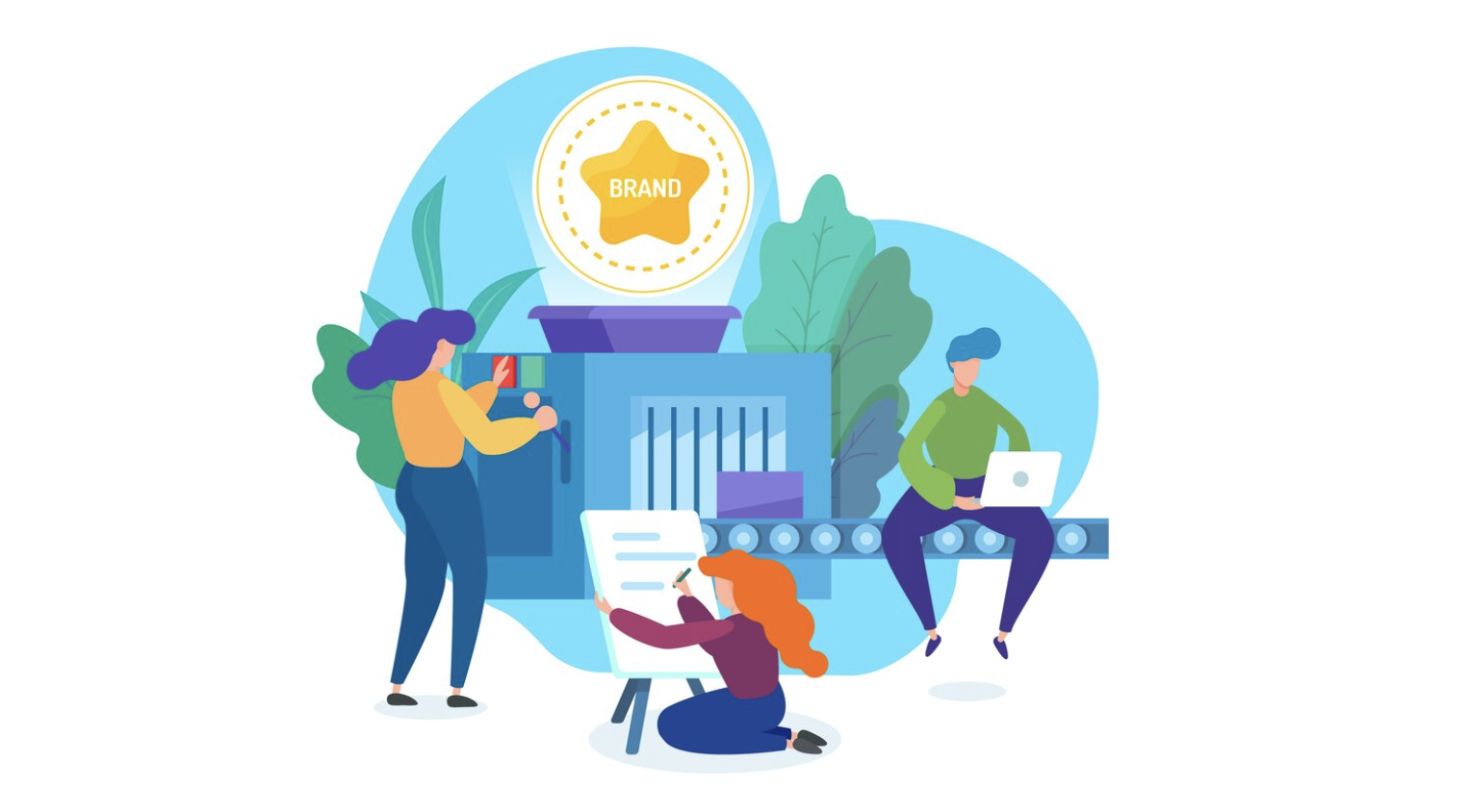 The best way to think about culture is that it's the spirit of the workplace. A bad company culture fails to attract talent and resources. Studies show there is a clear connection between employees being happy at work and their company culture.
Company culture is so influential that more than half of employees are ready to take a pay cut rather than work in a bad culture, suggests a LinkedIn survey. Culture is responsible for how the employees feel at work. Company culture affects both employers and employees.
Company culture influences the following aspects in an organization:
Recruitment: HR experts believe a strong company culture plays a critical role in appealing to the top talent across the globe. Especially when millennials and GenX prioritize the workplace environment, it's time for companies to foster a cohesive culture that caters to employees.
Employee loyalty and retention: An inclusive workplace culture retains a company's employees longer than companies with no culture. Studies show that the employee turnover rate in companies with poor cultures is more than 3x than companies with a strong culture.
Job satisfaction: Job satisfaction is closely knitted to the mental well-being of an employee. Thus, companies with a supportive culture nurture happy and optimistic employees.
Collaboration: A robust company culture allows teams to collaborate efficiently with each other. It also helps in team building and creating a transparent work environment.
Work performance: Employees tend to be more engaged and productive when the companies take care of their well-being.
Employee mental health: Corporates with a firm structure reduce stress for employees as it becomes easier for them to navigate teams and responsibilities.
Just like creating a positive culture enforces loyalty and trust in employees, a bad culture can damage the entire organization.
For instance, Google hit the headlines when an employee released a memo that discriminated between genders. Although Google was quick to fire the employee, it faced a backlash globally.
A few years ago, Uber also made headlines when a female engineer revealed about the unsafe culture. CEO Travis Kalanick faced intense criticism, and the company is facing a wave of legal cases.
Whether you're a company of 20 or 2000, creating a positive culture is of paramount importance. It's about building a transparent and welcoming environment that keeps on evolving to tackle new challenges.
Building a great company starts with knitting a remarkable workplace. Here's a comprehensive guide on how to build a vibrant company culture that everyone loves.
How To Build Company Culture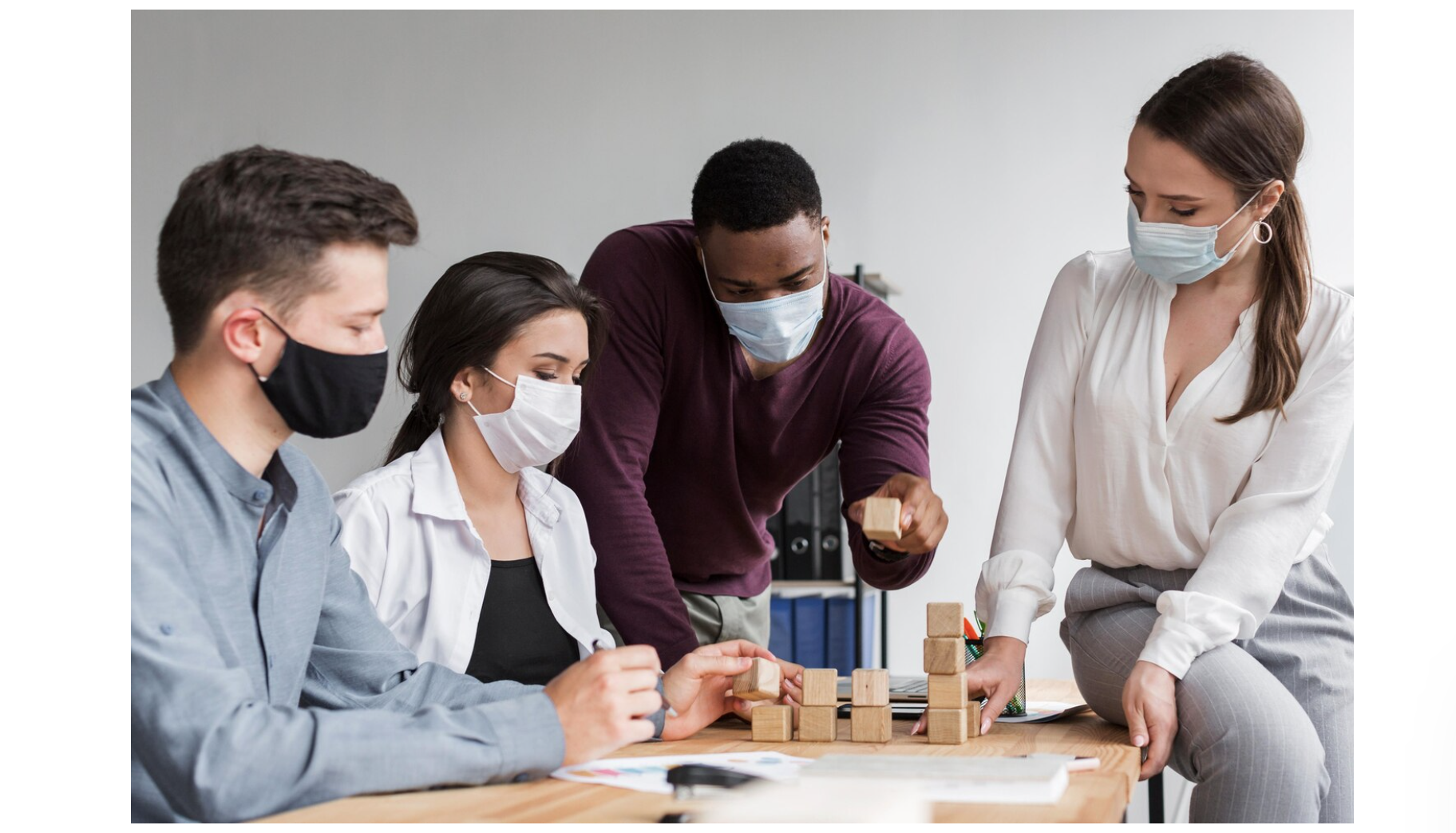 1. Define Culture and Establish Values

The first step is to craft a foundation on which the culture will be based. This includes company values, vision, and goals that drive all the decisions in an organization. A strong culture is built on the question, 'why does this organization exist?'
You need to outline what environment you want to foster and how it can propel the entire company forward. It's crucial first to establish your company's values.

What is the purpose of the business?
Do we want a casual environment or a formal one?
Do we need a fast-paced workplace where everyone is full of energy?
Which characteristics do we want in our employees?
What is more important to us, professional development or personal development?
Lay down the elements you want in the company and start deploying them in its operations. Identifying the key pillars of your organization is the beginning; you need to execute effectively to see the results.
You should also invite employees during this discussion since they'll be the ones living the culture daily. Communicating the values is key to developing trust in workers. Engage with your vision and inspire them to participate in the execution.
Example: Nike
'Just do it' isn't just Nike's slogan-- employees live by it. Nike's culture aims to practice what they preach. The company encourages employees to give their best shot, always. It also promotes a healthy lifestyle as they have sports complexes, tennis courts, gyms, on-site physiotherapists, and much more. Nike provides the best opportunities to the employees to unlock their maximum potential by just doing it.

2. Hire for Culture Fit

The company carries the traits of employees. Right hiring can magnify your culture-building efforts. That's why hiring culture-fit candidates are critical. People who support and fit into organization ideologies change the entire game. In contrast, bad fits might disrupt the whole structure in no time.
Hiring for culture fit doesn't mean you hire people who all think the same way. Such hiring are limiting and restrict employee diversity. Instead, you should hire people who can bring something new to your business while still believing in the company's core values.
Example: Zappos
Zappos, an online shoe retailer, puts much emphasis on their culture fit interview. Every onboarded candidate is given $2,000 to quit if they don't feel they fit into the organization. Ten company values are inculcated in the new hires. Further, promotion happens based on skills tests and not on office politics.
3. Reward and Recognize

Appreciation is a magical way to boost employee morale. A seemingly quick pat on the back makes them feel valued and worthy. Inculcate reward and recognition programs in your company. Ensure appreciation and teamwork become a cohesive part of the organization.

Recognition doesn't always need to be a formal event. Instead, a compliment from a co-worker or manager can go a long way. Ultimately, it's about consistently encouraging employees to perform better.
Example: Motley Fool
Financial and investment firm, Motley Fool, has recognition as its core value. As per the company's blog, they celebrate every day as employee recognition day. The company uses a peer-to-peer recognition tool, allowing employees to shout out to each other. These shout-outs can later be converted into rewards.
4. Get Social

Productivity at the workplace is essential to achieve goals. But too much focus on work and not much on recreation, takes a hit on employees.  Good organizational culture is where people can switch off their work mode and enjoy social interactions.
Getting social with teammates is a great way to increase collaboration and become friends (even outside work). Build a culture where social interaction is encouraged so that employees feel engaged. Successful company cultures inculcate lively interactions between teammates by organizing game parties, holiday parties, or company retreat.
Even if you manage a small team, you can start to allocate happy hours where everyone on the team refreshes themselves. If you've remote teams and struggle to ignite a conversation, use virtual icebreakers to reduce the awkwardness.
Example: Airbnb
If there's a company that loves to celebrate its employees, it has to be Airbnb. From pop-up birthday parties, anniversary celebrations to fostering internal communication, Airbnb encourages an open environment. The company hosts bi-weekly world meetings joined by everyone on a live stream. It also brings the entire staff together in person for occasional One Airbnb meetings.
5. Promote Self-Care

An organization can't prosper if the employees are miserable inside and outside the office. The most beloved companies prioritize their employees taking care of themselves first.
With the hybrid model of working, the line between personal life and work-life is getting blurred. Companies need to bring the best out of every employee, but only after ensuring they are at their best physically and mentally.
Promoting self-care in a company helps employees work with optimum levels of focus and happiness. Whether it's a gym membership, flexible work hours, or work from home allowance, a small initiative results in motivated and happy employees.
Example: Squarespace
Squarespace, a startup based in NYC, has one of the best cultures that's 'open, flat, and creative.' The startup takes care of its employees by offering robust perks and benefits. It includes 100 percent coverage of health insurance, attractive office space, flexible vacations, catered meals, stocked kitchens, relaxation spaces, guest lecturers, and much more.
6. Emphasize Purpose

To build a progressive culture, you need to make employees realize that they're a part of an ambitious mission. Let them know they aren't just another spoke in a wheel. Present a bigger picture of your organization's purpose.
Maybe your employees want to understand how their daily tasks affect the bottom line. Or how their work propels the company's purpose. They may even want to be involved actively in the company's philanthropic or community-building activities.
The point is not just telling them the purpose but also showing them how they can be a part of it. Inspire employees to drive their efforts to success actively.
Example: Adobe
Adobe is a company synonymous with creativity. Just like its exceptional products, Adobe encourages employees to grow and thrive. There is no micromanaging because managers believe in trusting the team's out-of-the-box ideas. Adobe provides employees freedom and opportunities to unleash creativity.
7. Lead by Example

Your team will follow you only when you become the strongest advocate of the company's purpose. You need to inspire them with actions and not just statements. Every leader should exemplify what the company stands for.
Great leaders become the epitome of their company's culture. They lead by example and with excellent transparency. It won't matter if your vision statement is strong, but your employees don't trust you. You need to engage with employees actively and exemplify passion.
Example: Richard Branson
Consider how Richard Branson, founder of Virgin Brands, exemplifies the company's heart. He embodies how everyone should see the organization as fun, bold, and inspiring. Leaders who lead others with a passion for work instill others with enthusiasm.
8. Promote Culture Ambassadors

Building a great culture isn't limited to HR. Instead, it's a compounded effort of each worker under the roof. Every organization has a few employees who just love the company's values. These are the ones who live the purpose day in and day out. Identify these ambassadors and ask for their insights.

What value is currently missing in our culture?
What matters most to them in the company?
The fact is, these employees are influential advocates of your company. They are like assets that make it easier to build a vibrant workplace environment. Further, their role keeps on gaining importance as the organization grows. They also etch a positive impression on customers because of their enthusiasm.
Example: Southwest Airlines
The airline industry is mocked for its poor customer service and employee behavior, but not Southwest. Customers love traveling on Southwest airlines because of fun, lively, and helpful employees. Every employee represents the company spirit of friendliness, warmth, and pride. These people are the cultural ambassadors that exemplify the company's core purpose.
Chances are you've seen videos of flight attendants in Southwest Airlines:
Consistent Efforts Build Great Culture
Building a vibrant culture where employees can thrive, demands consistent efforts. Culture can only be developed if the entire organization works collectively. Creating a perfect workplace isn't limited to HR but should involve every employee—a bandwagon of passionate people.
There is no ideal roadmap for creating the perfect company culture. As a leader or manager, you need to experiment and iterate on what's working best for the organization until you hit the sweet spot.