One of the theories often associated with business and the environment is Charles Darwin's theory of evolution. The generally accepted reality of this theory is that those species who adapt well to their environment are most likely to survive. The analogy is similar to businesses; while biological mutations happen gradually, the business world can change rapidly. Hence, reinventing a business is an appropriate response to the evolving times.
Before jumping into small business rebranding tips, it's essential to understand what rebranding means to a business and how it is often misinterpreted.

What Rebranding Is and What It's Not
Changing the name or redesigning the logo isn't what rebranding is all about. It is easy to see why most people—even business marketers—misunderstand rebranding.
A brand is often defined by its name, design, symbol, term, or feature that stands out from other sellers. However, it's so much more than its visual elements.

While so many studies show that people buy products in the short term based on their visual appeal and features, 63% of consumers prefer purpose-driven brands and become loyal because of the emotional linkages consumers create. This is what separates iconic brands from others.

So What Exactly Does Rebranding Mean?
Rebranding is a marketing strategy involving a change in the company's corporate image, visual assets like marketing materials, and developing a new name, symbol, slogan, target audience, values, mission, or even a market to build an entirely new brand identity in the minds of customers, leads, competitors and partners.
A successful rebranding helps a brand attract new target audiences and stand out among competitors while staying relevant. The main aim of rebranding is not to change the business entirely but to give it a facelift to compete with the ever-changing market.
Why is Rebranding Important?

Like it's often said - a brand exists only in people's minds. It's important to remember that it's not what your company does or what it looks like — it's what people think it looks like and how they feel about it.

According to Pam Moore, it takes 5 to 7 impressions for people to remember a brand and 7 seconds to make your first impression.

With a plethora of brands in the market, sometimes businesses fail to draw customers' attention by using the wrong strategies. In an ever-evolving world, it's essential to go with trends and change existing features to send a consistent yet dynamic brand message and connect to a larger audience.
Let's consider the benefits of rebranding and a few examples of rebranding strategies:

Larger Audience
Rebranding opens doors to a new target audience and expands your business. By focusing on its vision, mission, and value and communicating them effectively, a brand gains people's attention.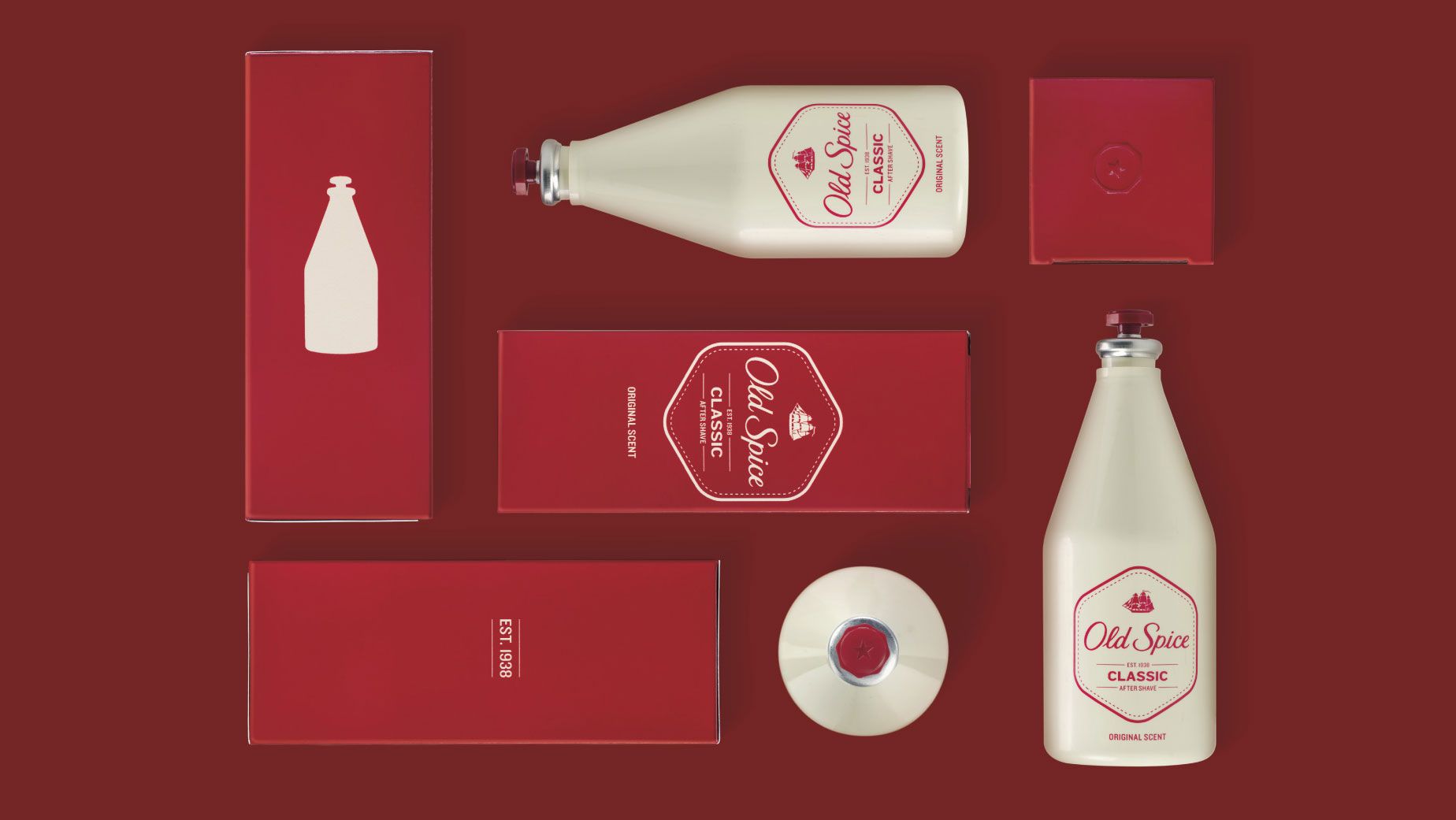 Old Spice implemented a strategy while discovering that women purchased 60% of men's body washes. The famous brand decided to reach their female audiences with a new commercial, and this campaign received over 105 million views on YouTube, driving traffic to their site with 1.2 billion impressions.
Top Relevancy
Keeping your brand up-to-date is one of the advantages of rebranding. Regardless of how old your brand is, it should always be relevant to the market. Design trends play a vital role in consumers' perception of the brand and its products. In fact, color improves brand recognition by 80%.
People's top qualities to describe their favorite brand are quality, cost, experience, relevance, and consistency. Hence by ensuring that your brand stays up-to-date, you gain confidence and trust from your customers.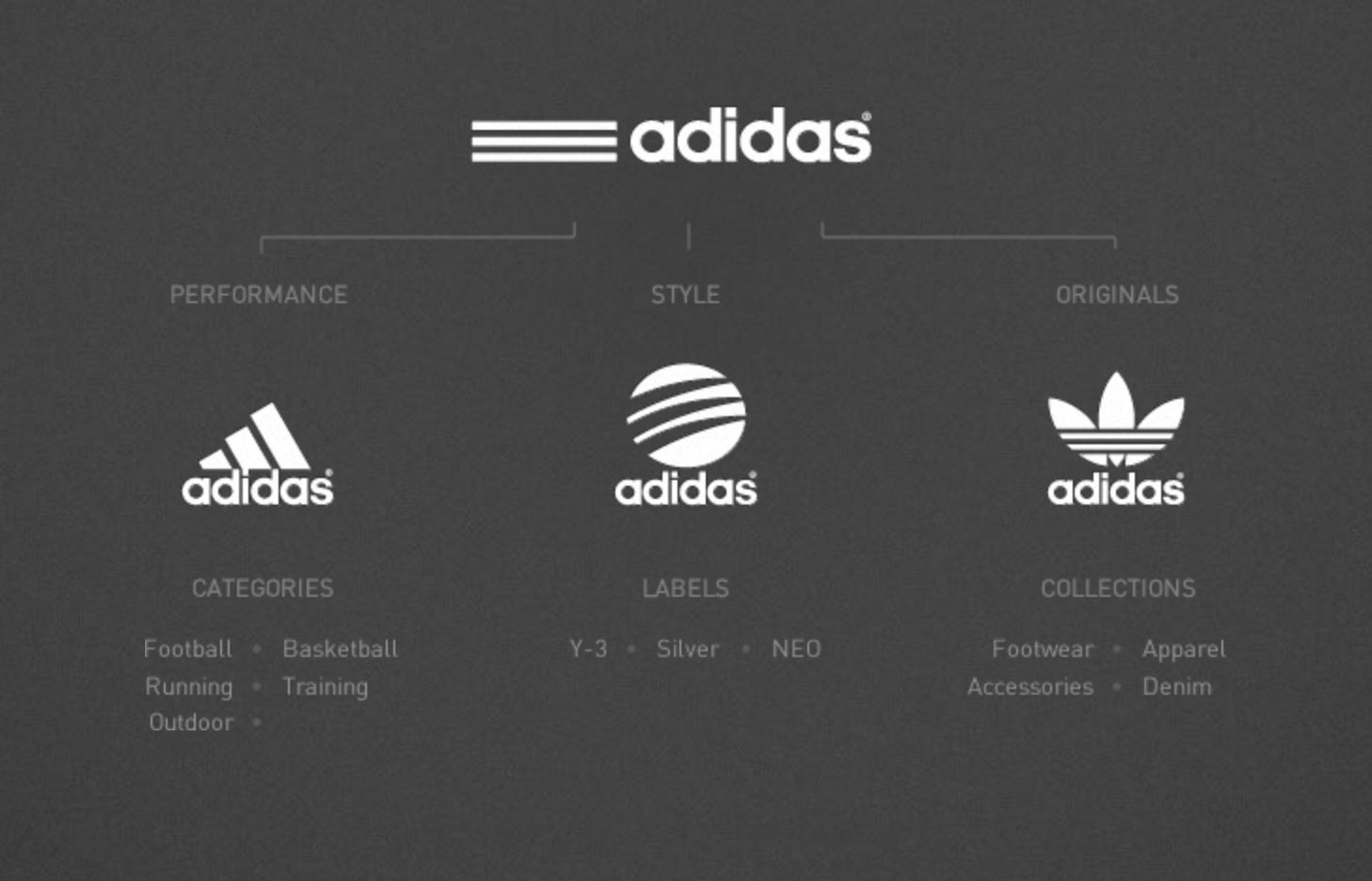 Adidas used rebranding several times to stay relevant in the market. In 2011, the brand stopped its production of Stan Smith sneakers and presented a refreshed version for its millennial market in 2014. By partnering with retailers and influencers, they promoted the launch on social media and managed to capture the hearts of millennials and boost their sales. Forrester's survey on several companies found that 48% of companies expanded their reach to new buyers with social media.

Enhance Brand Recognition

In a recent study conducted by Sprout Social, 86% of consumers prefer an honest and authentic brand personality, 59% are most likely to purchase new products from brands they trust, and 72% of consumers love brands with a humorous social media presence.

Humanizing your brand with a genuine story while rebranding will make your company stay in the minds of consumers. Research shows that customers engage with a brand that evokes specific emotions and matches their views.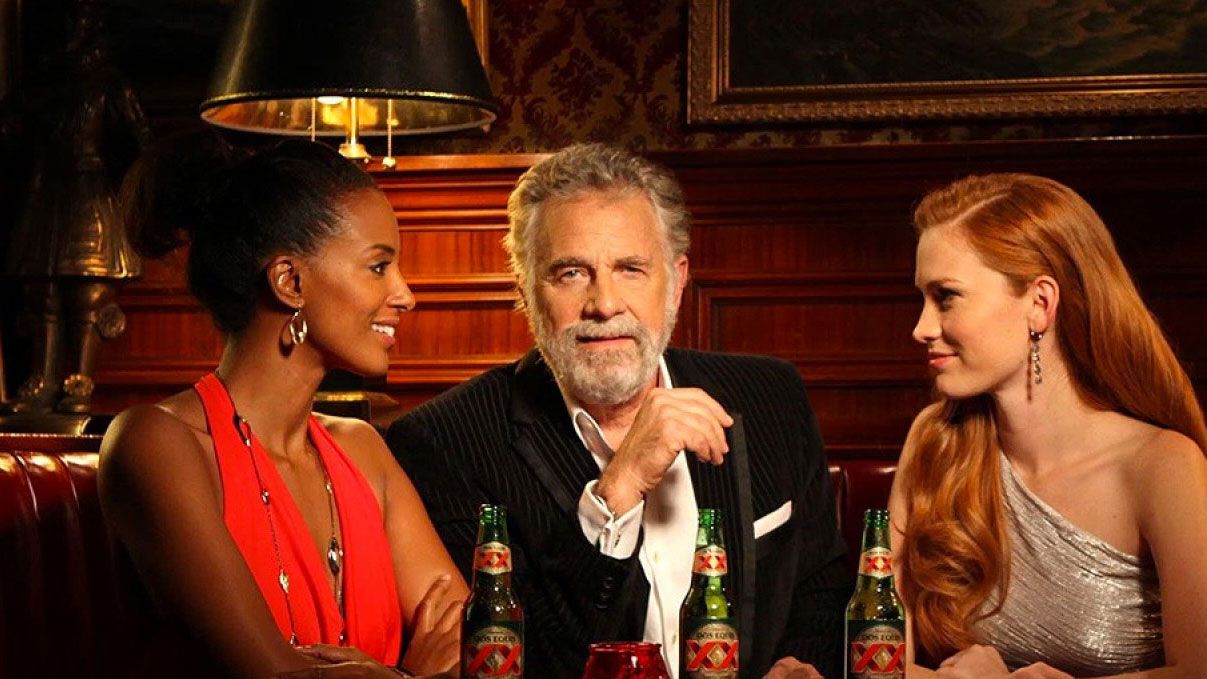 A Mexican beer manufacturer, Dos Equis, decided to change their brand story by creating a campaign called "The Most Interesting Man in the World." This commercial was clever, catchy, humorous, and well thought out. As a result, the brand's beer sales increased by 22%.
Apart from these benefits, rebranding is proven to increase your Google Ranking. Investing in SEO and email marketing to build a strong brand can ensure customer engagement. In fact, more than 50% of businesses rely on content marketing as a branding strategy, while 54% of consumers like to see more video content from brands they support. When consumers engage more with your brand, you can be assured that your efforts will be recognized and evaluated by Google. Neil Patel's website traffic grew from 240k users to 454k in a few months.
Rebranding Marketing Strategy: Total Vs. Partial Rebranding

When you rebrand your business, there are two approaches to choose from: a total brand overhaul or a simple brand refresh.
The right option depends on your reason for rebranding and your company's state in the market.
Before we look into when and why your brand needs a facelift, let's look into the two types of rebranding.

A Brand Refresh: Partial Rebranding
If your current brand is famous and has a massive customer fan base, a refresh is all that's needed. A partial rebranding strategy is used when you don't want to change your brand entirely. Refreshing your brand's logo or image when it's outdated or bringing a slight shift in business objectives are some ways you can do this.

Here's how Apple refreshed its logo from 1976 to 2013.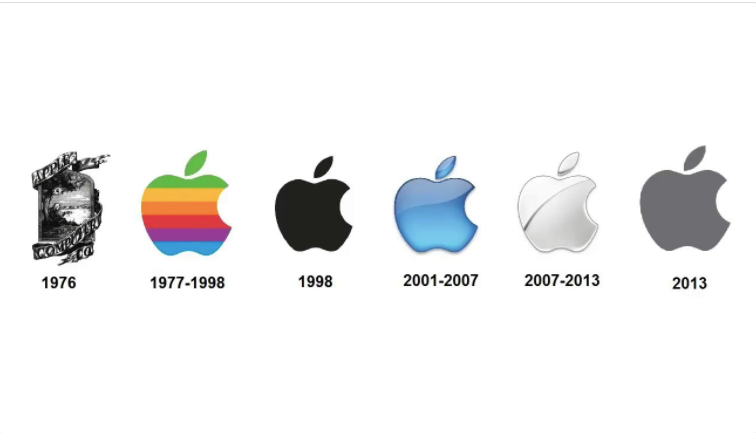 Brand Overhaul: Total Rebranding
If a partial rebrand is a touch-up, bran overhaul is a total makeover. When you choose complete rebranding, there's a foundational shift like a change in leadership, product, mergers, and so on. As a result, your brand changes its identity along with its mission, values, and vision. With the total rebranding, the feel and tone of your business will have little or no resemblance to the existing brand.
Here's how Oculus, a gaming hardware manufacturer changed its logo shortly after Facebook acquired it in 2017.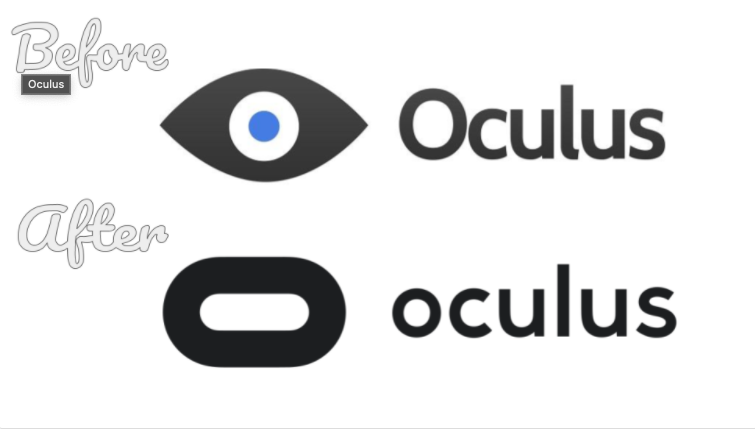 Should You Consider Rebranding Your Company?
First, consider instances that don't warrant rebranding.
For slow sales and challenging recognition, consider improving your marketing strategies and ensuring it aligns with your target audience's values. To see tangible results focus on new channels, tweak the language you use, and hire an excellent digital marketing team. Avoid rebranding if you're simply bored and want to shake things up; while it's natural to crave new colors, logos, and representation, your customers, could be more than delighted with the existing brand.
Rebranding That Went Terribly Wrong For Some of These Popular Brands
Tropicana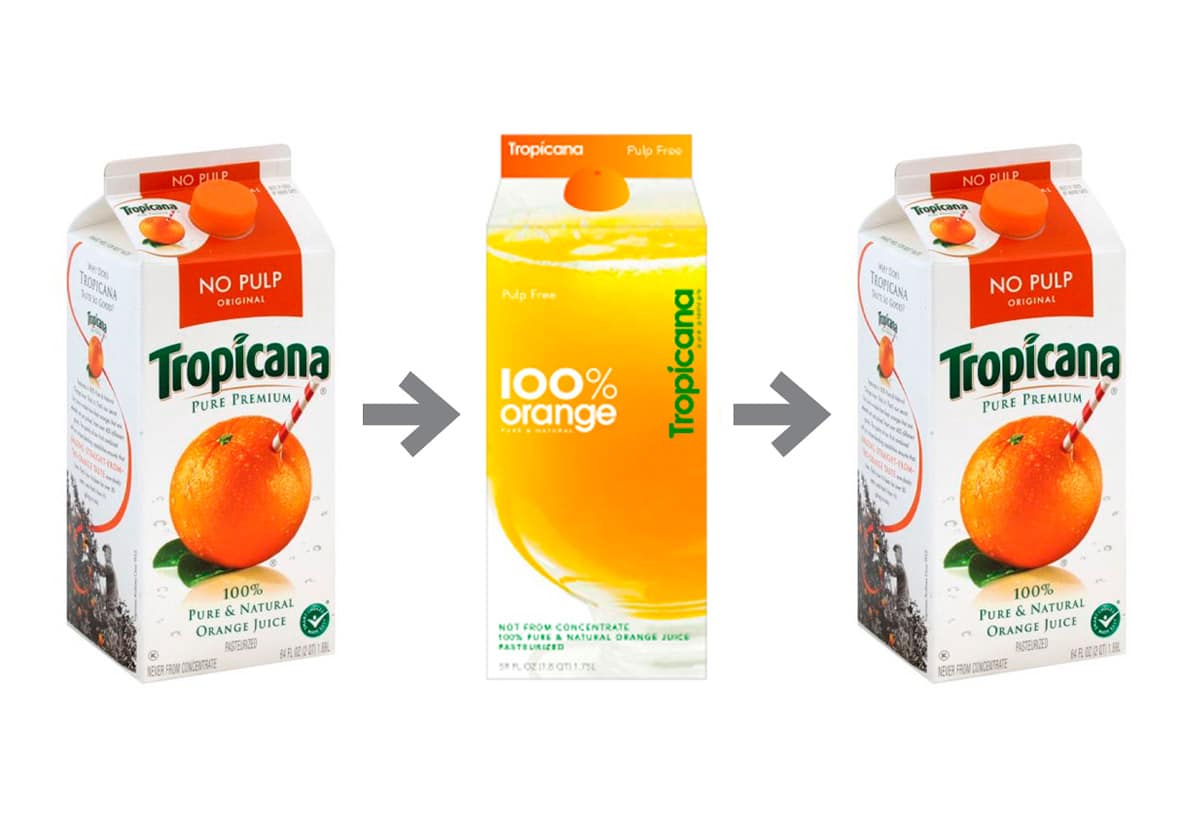 In less than 60 days of rebranding their Pure Premium orange juice, Tropicana announced returning to its previous design.
What happened?
The original packaging features an orange punctured with a straw implying that Tropicana's juice was undiluted and fresh as it's directly from the orange. This made it a powerful brand image as it took years to establish trust.
But the new packaging discarded the brand's time-tested logo and design, which failed to send across a message. Information Resource reported that their sales dropped by 20% immediately after the brand relaunch.
Hershey's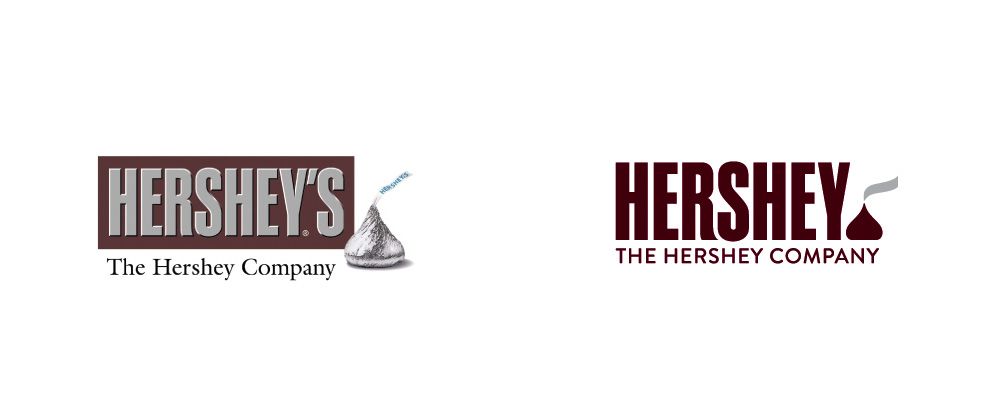 A company well known for its sweet confections sadly drew unwanted attention for their rebranding in 2009. Hershey's wanted to embrace their past logo and redesign it into something new and modern.
The old Hershey's logo features a 3-dimensional name design with a silver-wrapped Hershey's kiss on the side. While their new logo was flat, it reminisced the old design; however, the reworked Hershey's Kiss weirdly looked like a stylized brown pile of poo. This didn't go unnoticed.
10 Legitimately Effective Small Business Rebranding Tips
To successfully implement your rebranding strategy, you need to start by identifying if your brand needs a partial or total change or if rebranding is necessary. Regardless of what method you choose, this process requires careful planning and execution. Let's break down successful rebranding tips:
Tip 1: Start With a Reason
Any rebranding strategy must begin with a thorough understanding of why your business needs rebranding. Does the need for growth drive this? Does your brand need to compete with more established competitors?
Some reasons are known, such as merging two firms. Other but subtle reasons are outgrowing your image or the emergence of new technology. If you are unsure, you could be wasting a tremendous amount of time and resources.
Here are the top 10 reasons to rebrand your business:
Change in the target audience or market.
Your brand is spun off from an existing brand.
Your brand is outdated or lost its relevance or image.
Your brand needs to compete with a higher brand in a new market.
There's a compelling legal reason for you to change.
You are launching a new service line.
Your brand outgrew your original mission.
Overcome a public relations crisis.
Change of business ownership.
Your brand needs to simplify and focus its message.
Tip 2: Showcase a Clear Message
Don't rebrand because you're bored or feel excited about something. Every process for rebranding makes a shift in the history of the brand. This decision needs a strong reason and a new message. Consumers need to know what prompted this change, and making sure you establish a clear communication line is essential.
This is particularly vital because consumers fear that a brand's focus might change from their needs when a brand announces a change. It could lead the brand to lose consumers due to a lack of trust.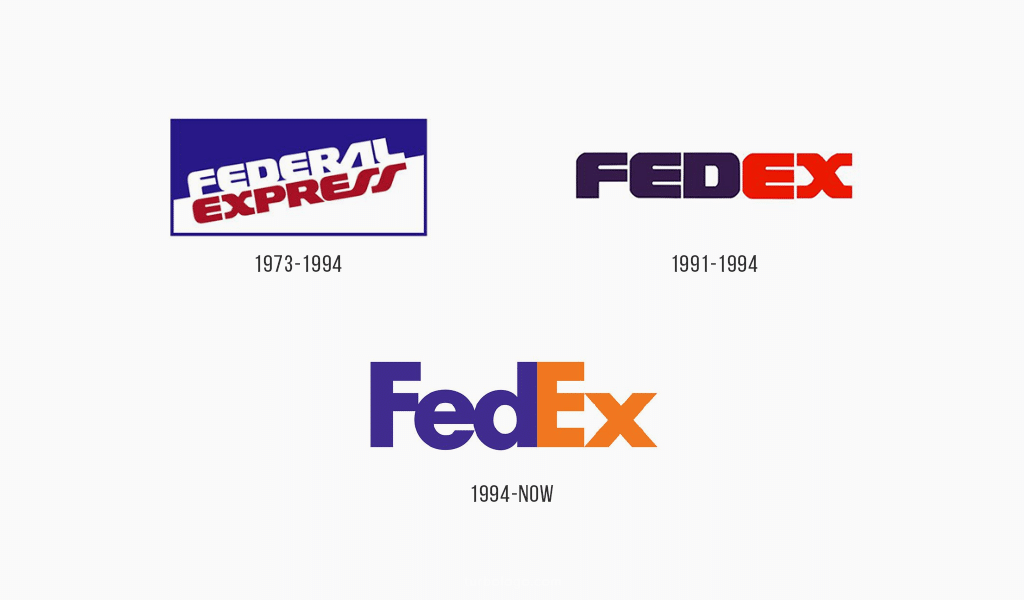 When FedEx changed its logo in 1994, consumers were confused as they couldn't identify the message behind the change. It was then made clear that the hidden arrow within "Ex" on the logo represented FedEx's promise for quicker and precise delivery service. It showed what the brand stood for and the simple design with a subtle message was well appreciated and made it to the news for its creativity.
Tip 3: Reestablish Your Vision, Mission, and Values
Every company has these three elements: Vision, mission, and value. Hence when you consider rebranding, it's essential to answer the three questions: what are you doing? Why are you doing it, and how are you doing it?
Re-evaluating the three elements will help you identify which part of the company needs a revamp.
Vision
It gives the right brand direction and defines every action of your company. It's essential to have a firm understanding of your vision before making decisions. Over time, this could change, and that's normal, but it's important to redefine the vision as soon as this happens because it affects your brand in every way.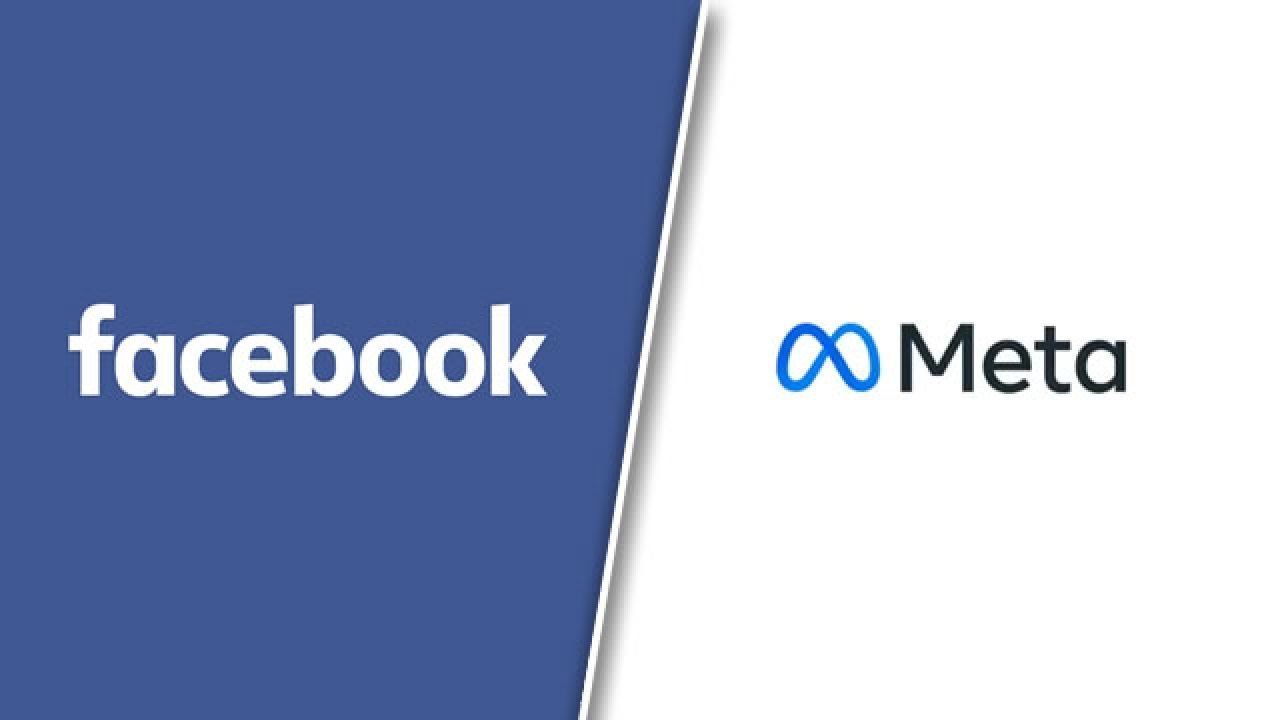 Let's look at the very recent Facebook rebranding strategy when Facebook changed its name to Metaverse. Facebook's attempt to rename itself aligned with CEO Mark Zuckerberg's vision of building the metaverse, which he sees as becoming a reality sooner or later. It also signaled how Facebook wants to be more than just a social media by owning Oculus VR, a gaming platform that is also part of the metaverse.
Mission
Maybe your company is still going in the same direction, but the way you've chosen is changing or has changed. A brand's mission is its roadmap. Your messaging needs to change when your mission changes, making it as crucial as a vision while rebranding.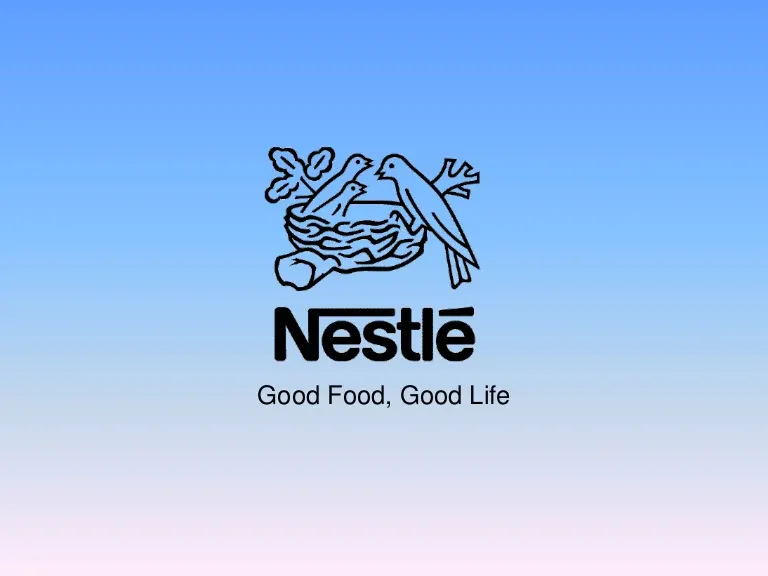 The mission statement of Nestle, one of the world's leading nutrition, health, and wellness brand, is "Good Food, Good Life" This statement defines everything about Nestle, from the images they use in their advertisement to the language or how they portray their brand.
Values
A brand value acts as the "why" behind your mission and vision. It defines your dedication and commitment to the brand. When a company rebrands itself, its vision and mission change, eventually changing its core values. Hence, it's essential to reflect on the new values and focus on them. For example, every company that values their customer puts effort into crafting the most useful end-product; this also includes the kind of content they create for advertising to choosing the color theme for their logo.
Tip 4: Do a Market Analysis
The most crucial part of the rebranding process is considering your target market and competition. Do a thorough market analysis before you plan out your rebranding strategy. Know what your competitors are doing and who your target audience is, and if they've changed. In-depth research involving data analytics and focus groups allows you to notice if your competitors or consumers don't match.
Compare this data with your existing target audience and competitors to identify your actual customers and their preferences. Once you've managed to redefine both your competitors and target market, you can go ahead and implement your strategy.
Tip 5: Figure Out Your USP
What makes you different from the others? What do you want to do that nobody else can?
Knowing what makes you different is crucial as it helps you focus on getting a customer to choose you over your competitors. A successful brand draws attention due to its uniqueness.
Here are a few ways to define your USP:
List down all the benefits and features that are unique about your product when compared to your competitors.
Identify the aspects of your product or service that cannot be duplicated or reproduced.
Does your product or service meet any emotional needs from a customer perspective? If yes, what are they?
Define what's in it for your customer. For example, Fireflies.ai is a software that allows you to transcribe meetings across any web-conferencing platform. This is unique and highly relevant for customers who work remotely and attend meetings online on a daily basis.  
The information shared under all these points will help with your rebranding strategy.
Tip 6: Redesign All Marketing Assets: Brand Identity
Several aspects of brand identity need to be considered while rebranding; this includes logo, images, shapes, colors, guides, website, product packages, designs, etc. When you start considering rebranding your business, the tangible elements that you use to communicate your brand might have existed for several years. Once you have an idea of your brand's physical aspects that need to be updated, begin creating a mockup.
Company Logo
One of the critical components of rebranding is a well-designed logo.  It needs to embody the brand, be versatile, instantly recognizable, and timeless. According to the Maryland study, consistently using one color palette for your logo design improves brand recognition by 80%.
Typography, Shapes, and Imagery
Like colors, when you look at fonts, pay close attention to what worked and what didn't. Evaluate whether your fonts are consistent across the website and marketing messages. On the other hand, shapes and imagery play a vital role in your brand's identity. When changing its visual elements, it's worth considering the brand images and shapes to keep everything cohesive.
New Brand Guidelines
Having a brand guide will ensure a smooth transition while rebranding. Guidelines will make it easy for consumers to recognize and remember the brand or even make up for any lost familiarity.
Here are certain aspects to consider:
What visual elements make the logo?
What color variations can you try? How does black and white look? When is each variation used?
Padding around the logo prevents overlap.
What shouldn't be done to the logo? Which color variations, scaling, or rotations do you want to avoid?
Keep these guidelines handy while revamping the website and creating a brand campaign or marketing materials.
Here's a fun fact: 1/3rd of the world's top 100 brands have the color blue in their logos.
Tip 7: Invest in Marketing: Collaborate With Your Team
Your company needs to market the rebranding process throughout the changes being made to your brand. Talk about the thought process, make public appearances, connect with the target audience, and so on. Investing in the right marketing tools and a great team can impact both the business share and revenue generation. In fact, 82% of investors say brand recognition is an essential factor that guides them in their investment decisions.
Apart from this, collaborate with your in-house team, include voices from across the company, and take feedback. Allow everyone to share opinions and ideas from different departments as these might be very helpful.
Revenues can increase by 23% when a brand is presented consistently across all platforms.  Your website is also the most critical business development tool. It's the first place a prospective consumer or employee will turn to know more about your business. Website and online presence are the heart of modern businesses, and every rebranding strategy eventually ends up here.
Tip 8: Look for Partnership Opportunities
Partnering with other businesses is one of the most effective rebranding strategies for small businesses. People love to do business with brands they trust. When you're comparatively new to the market, the trust factor could be in the making. One way to speed up the process is to partner with brands that your customers are already tied up with.
The key to successfully implementing this strategy is finding a business similar to yours but with a non-competitive audience. Imagine this: customers trust a new brand introduced to them by a brand they already know.
Tip 9: Manage Rebrand Carefully
Rebranding is often complex and a lengthy journey. Without a plan of action, a brand strategy, strong marketing materials, rebranding could go off the rails and negatively impact the market and business shares. Mitigate and set deadlines carefully while going down the rabbit hole with a well-thought-out plan.
Tip 10: Communicate Your New Brand Identity
Even if your brand is incredible, it's wasted if you never launch it. So before you finally take off, make sure all the team members involved are comfortable with the changes made. Your team is the brand's backbone, so ensure they live up to your brand's new identity.
Ensure there's a reason and explanation for why you rebranded because consumers are eager to hear your story. Give them a narrative that they'll relate to, a case study or story that will bring them back to your brand. This minimizes the risk of confusion when you're finally going to launch.
Set an official launch date before announcing the changes on social media, email, press release, and paper.  And finally, go big. You've worked hard for this, so be proud of your story and celebrate the new endeavor.
Wrapping Up
Even if rebranding is a huge undertaking, a fresh approach with a new look can re-engage consumers while also helping you reach new audiences. Make use of this guide to small business rebranding tips to establish the right approach and reasons to rebrand. Implement a strategy that prepares your company for the future.