Long live boutique consulting agencies.
They work tirelessly to build their business and keep their customers happy. From constantly being on client calls and passing information to their team to ensuring everything they do comes from a single source of truth, they could use some help.
More so, when they know that their future depends on quality, small agencies need to be confident that their work is the best. And it is only possible if they have accurate notes and analytics from client calls, the right resources, and a seamless flow of knowledge within the team.
Remotish turned to Fireflies for this—to give them an edge and turn their potential into a data-driven powerhouse.
About Remotish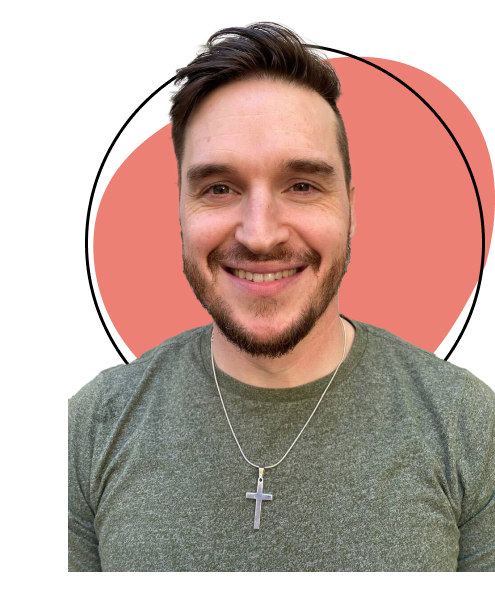 Remotish is a HubSpot partner agency, helping companies get the most out of their investments. They provide technical and strategic expertise with a clear and well-defined focus: to make their clients' HubSpot awesome.
The Problem of Guesswork and Collaboration
Focusing on what's being said during calls and simultaneously making notes is difficult. But what's even more difficult is identifying coaching opportunities and sharing all the valuable information accurately with the team to improve sales pitches further and close more deals.
Even the slightest inaccurate information can cost dearly. Using call analytics is a tried-and-true approach to ensure the entire team brings its A-game. Something that Brandon was also trying to achieve at Remotish.
"How can we have call analytics, coaching opportunities, and the ability to snip clips from calls to help educate and share knowledge with the team?" says Brandon Ward, Business Development Strategist, Remotish.
A New Approach to Collaboration
Fireflies is the perfect match for Remotish. Not only does it solve Brandon's problem, but it also provides robust integration with HubSpot. But that's not the main reason why Remotish chose Fireflies.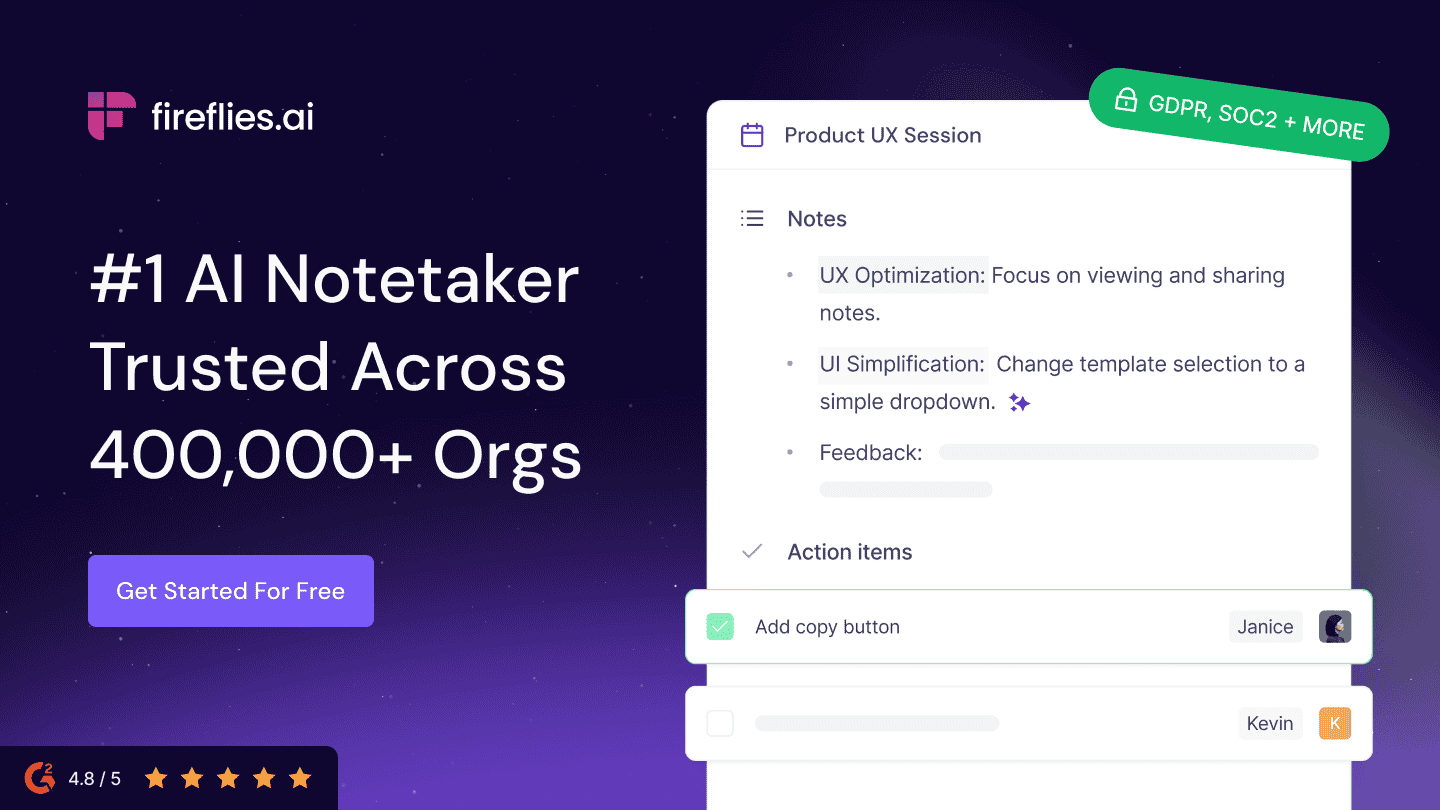 "We were struggling with capturing our calls in a meaningful way that could easily be searched and used. Prior we've been using Google recordings, and it's very limited," recalls Brandon.
Fireflies provides a comprehensive list of features that can capture important information during client calls, provide conversation analytics, and allow Brandon's team to create soundbites of all relevant parts from the meeting.
Working together, it became apparent that Fireflies and Remotish are the perfect fit. What started as apprehension about features quickly morphed into the desired dependency.
"We were unsure that it would provide us with enough tools. We were also concerned that there was no actual video recording and only audio," Brandon explains.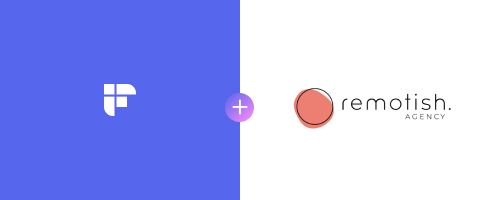 Call Analytics with Futuristic Features
Meeting recording and transcribing software solutions come in all shapes and sizes. There is no one-size-fits-all. Sometimes, small agencies need simple, cost-effective, straightforward software that provides all the relevant features in one place.
Conversation Analytics
Fireflies automatically pulls up important data from all voice conversations to make sense of a sales rep's conversations and identify coaching opportunities. It allows businesses to course-correct by focusing on the right details and diving deeper into conversation analytics. With Fireflies, you'll get definite answers for questions like these:
How does the potential client feel during our conversation? Is it more positive than negative?
How much time do my sales reps spend on their meetings with SQLs?
Who talks more during meetings?
Have we reduced the use of filler words when pitching to potential clients?
"Continuing to expand the analytics is great. Showing trends in data and having a dashboard for periods of time could be helpful," notes Brandon.
"Analytics is expanding and getting more useful. The percentage of speakers is a great feature and more analytics to gain insight into the nature of our calls is helpful," Brandon concludes.
Analytics is expanding and getting more useful. The percentage of speakers is a great feature and more analytics to gain insight into the nature of our calls is helpful.
Fireflies is here for all of it. Hop on when you are ready.