Gone are the days when people believed that good collaboration only happens during on-site interactions. It wasn't possible before because people lacked the tools to make an alternative work.
Tools like Fireflies allow bicoastal business partners and teams to collaborate better, even without attending the same online meeting. Just ask Jonathan Hazeley—the person in charge of product growth for SlingShot Effect.  

About SlingShot Effect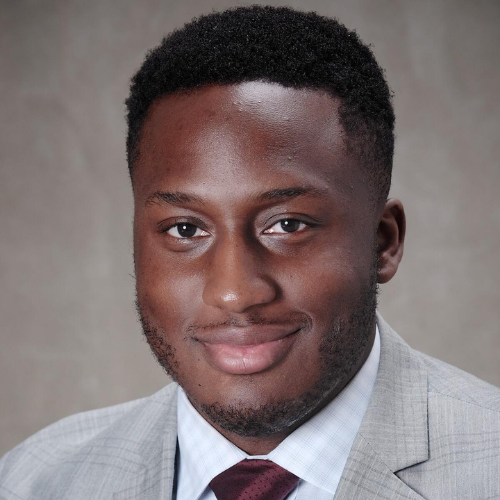 The company's name comes from the maneuver used in orbital mechanics and aerospace engineering. Slingshot is used to accelerate a spacecraft, similar to what the Crew of the Apollo 13 did. They changed their course on their way back to earth by doing a rapid slingshot around the moon.  
SlingShot Effect builds affordable websites for businesses. Their goal is to "support businesses in accelerating through their special journey, and we know that a business's online presence is a critical aspect of that acceleration."
Collaboration Hindrances and Incomplete Meeting Notes

Jonathan works on the East Coast while his business partner is on the West Coast. Such temporal boundaries are a hindrance to effective collaboration.
East Coast to West Coast may be only a three-hour time difference, but even a one-hour time difference can pose challenges. One such problem is the dissonance in meeting schedules due to the time factor and other commitments.
Incomplete meeting notes are another issue Jonathan and his team were having. "A lot of what we do requires us to take notes," Jonathan explains. "There were always details missed and even when we hired VAs they didn't always understand the context to be able to write actionable notes," he adds.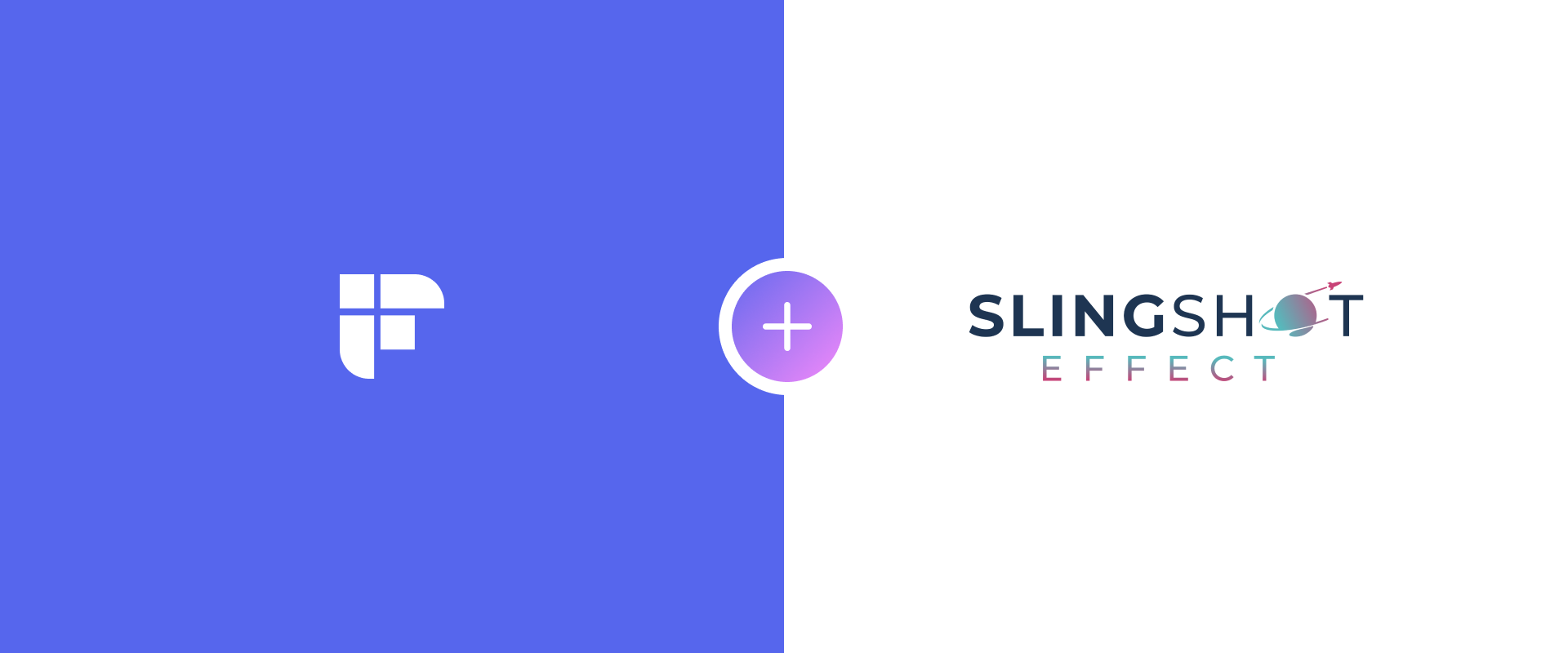 Eastside to Westside Collaboration
Being in the loop
Fireflies makes it possible to easily share meeting notes with people who cannot attend the meeting. This helps them to stay informed about important meeting outcomes that are needed to make better decisions.
They can access the meeting transcripts anytime by going to the Fireflies Notebook. They can edit the meeting transcripts or download them for safekeeping.
Action Items

The SlingShot Effect team members can check action items that they've been assigned with ease and clarity. They can just click "Tasks'' or search the meeting transcript for specific action items. They can log action items into their project management system as well.
Leave Comments on Specific Parts of A Call
They can do this by going to the Thread tab—where they can leave & edit comments. The comments can be seen by all the team members so that they can respond to them.
"The biggest thing is that we no longer need both of us to be in a meeting to get on the same page. It improved our collaboration especially since I work on the East coast and my business partner is on the West coast."
-Jonathan Hazely, in charge of Product Growth for SlingShot Effect
Got team members on different coasts? Run efficient async meetings with Fireflies!