While call recording has a lot of benefits, getting the team buy-in and staying compliant are perhaps the top priorities for most companies.
Call recording compliance is also one of our top priorities. We understand how important it is to comply with recording laws. And when it comes to recording laws in the U.S, the approach is not a one-size-fits-all.
In this article, we'll talk about call recording laws by state and how to keep your business compliant.
Introduction to Call Recording Law in the US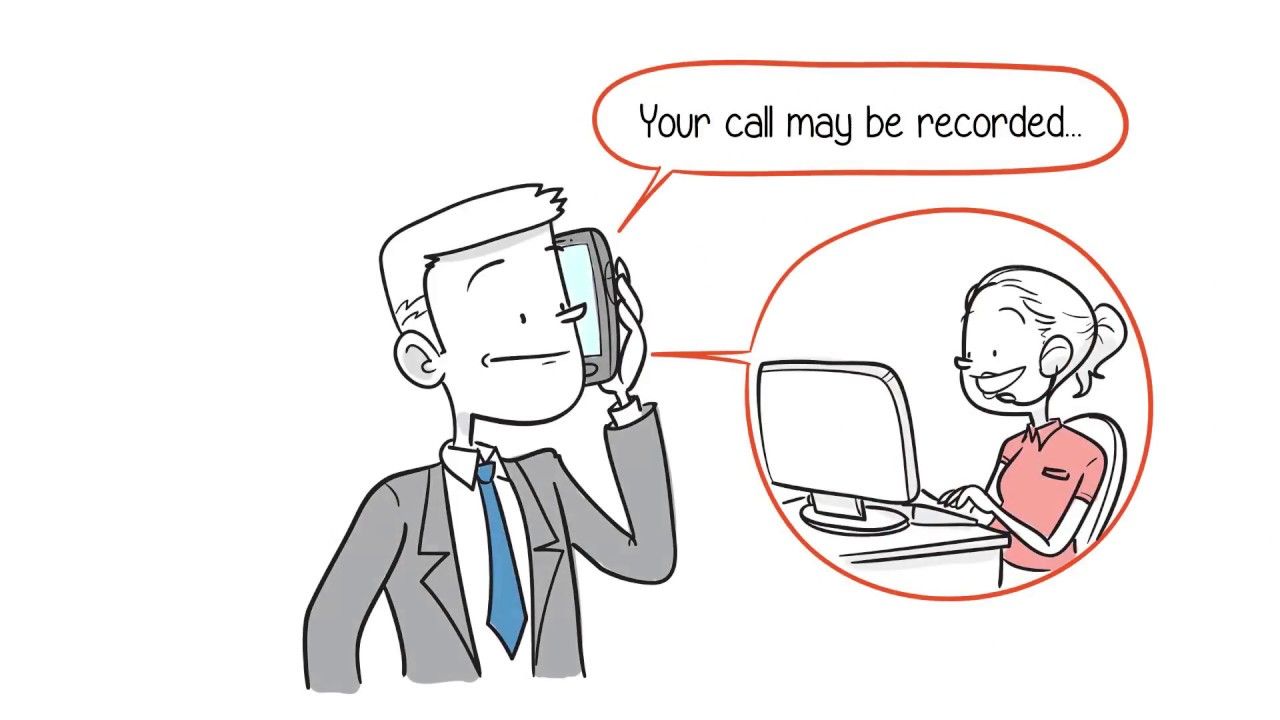 So, is it legal to record Zoom meetings or any video conferences? The short answer is yes. But for ethical and legal reasons, you can't do it without permission.
Recording calls is becoming increasingly common for many reasons; hence businesses need to be aware of the rules to stay compliant.
These laws differ at the international, federal, and state levels. They protect the privacy of every individual participating in the call. Non-compliance can result in certain actions.
Compliance is key. As long as you follow the recording laws in your jurisdiction, you'll be fine.  
Importance of Recording Calls

Reference materials for quality and training purposes.
Less dependence on note-taking to get accurate details.
Transcribing meetings, gaining insights on what's discussed and saving it for the future.
Gather data for product development and improve marketing campaigns.
Assure quality of customer support and resolve agent-client disputes.
Federal Law Vs. State Law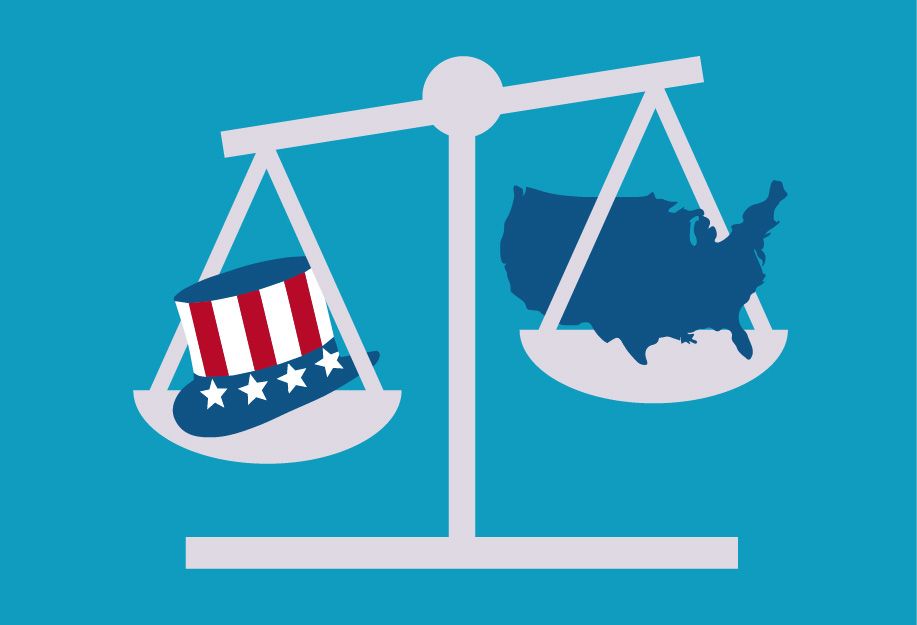 Federal law requires a single-party consent for monitoring and recording calls. State laws, on the other hand, are more restrictive.
Some states require a one-party consent, while others require a two-party consent.
Federal Call Recording Law
To comply with federal call recording law, you need to take consent from the participant by informing them that the call is being recorded. This is also called Single-Party Consent.
Simply put, if you are speaking to a prospect and you are aware that the call is being recorded–and you are an active participant–you're compliant with the Single-Party Consent rule.
What's Not Allowed
You must absolutely not record a call without informing the participants about it. Doing so is essentially considered wire-tapping.
Inference: Do not record a call that you aren't a part of, or without mentioning it to other participants.
💡
Fireflies Recommendation: Always use a two-party consent. We recommend you enable the Meeting Compliance Feature on your Settings page so that the bot can notify all participants automatically.
Call Recording Laws By State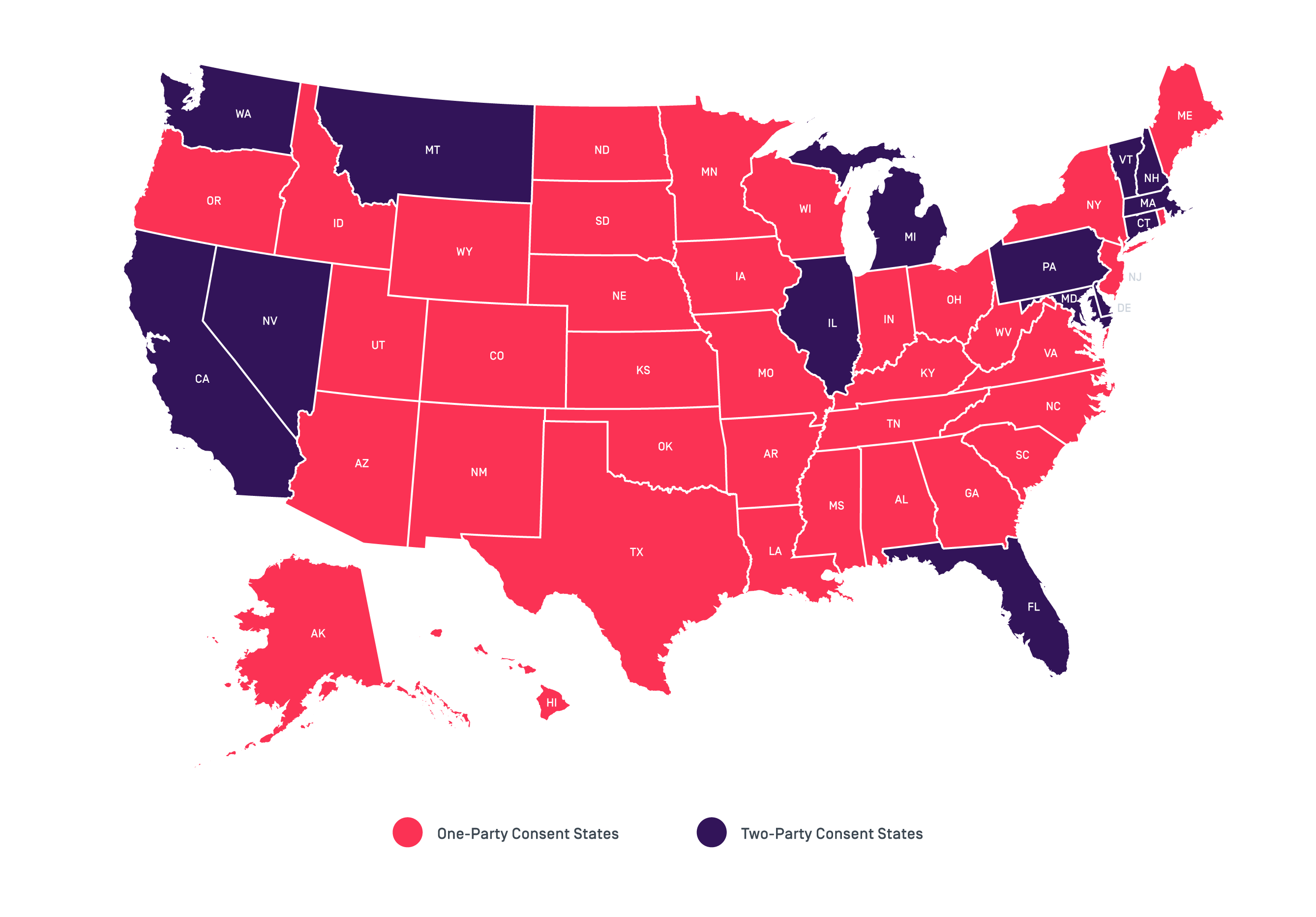 Apart from the single and multiple party consent, federal and state laws don't protect calls recording for torturous or criminal purposes. What counts as consent varies by state, and occasionally they are amended by state legislatures.
State call recording laws are often misunderstood because real-time monitoring and recording is part of most state laws; however, in some states, there are two different rules: one applies to in-person conversations and another to conversations recorded by a third party who isn't part of the call (ex: call centers).
Hence, before recording any calls, it's critical to have a thorough understanding of all the rules and regulations that govern your state.
So what states allow recording phone calls?
One-party Consent (Single Party Consent)
As long as one of the participants in the call gives their consent, it's okay to record. In most cases, you may record the call if you're one of the participants.

One-party Consent States 2022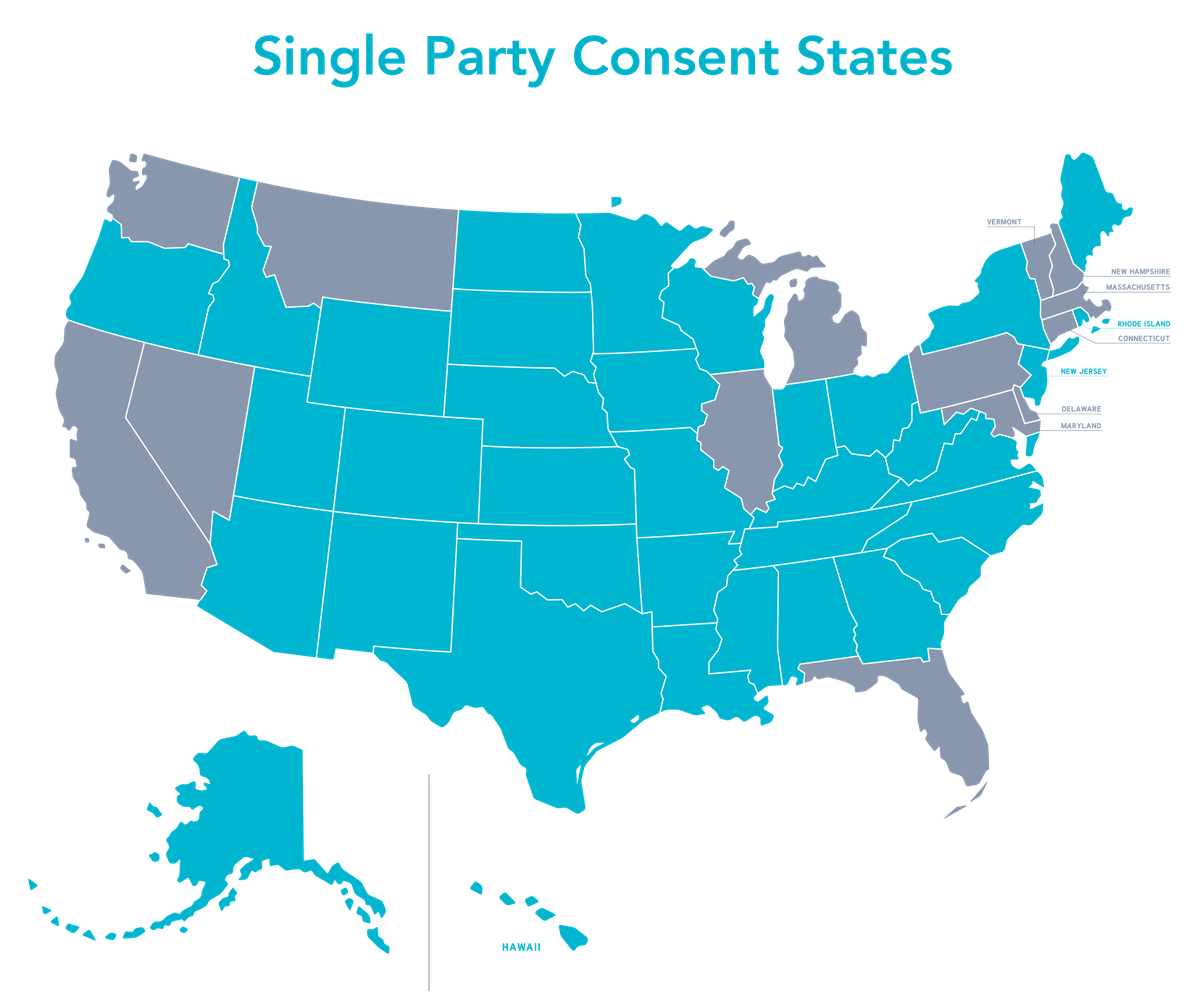 Thirty-eight states of the US and the district of Columbia have adopted single-party consent: Alabama, Alaska, Arizona, Arkansas, D.C., Georgia, Hawaii, Idaho, Indiana, Iowa, Kansas, Kentucky, Louisiana, Maine, Michigan, Minnesota, Mississippi, Missouri, Nebraska, New-Jersey, New Mexico, New York, North Carolina, South Carolina, North Dakota, South Dakota, Ohio, Oklahoma, Rhode Island, Tennessee, Texas, Utah, Virginia, West Virginia, Wisconsin, and Wyoming.
Two-party Consent (All Party Consent)
All attendees must be alerted about recording the call. Everyone participating needs to give their consent to record the call, either by audio or visual.
Two-party Consent States 2022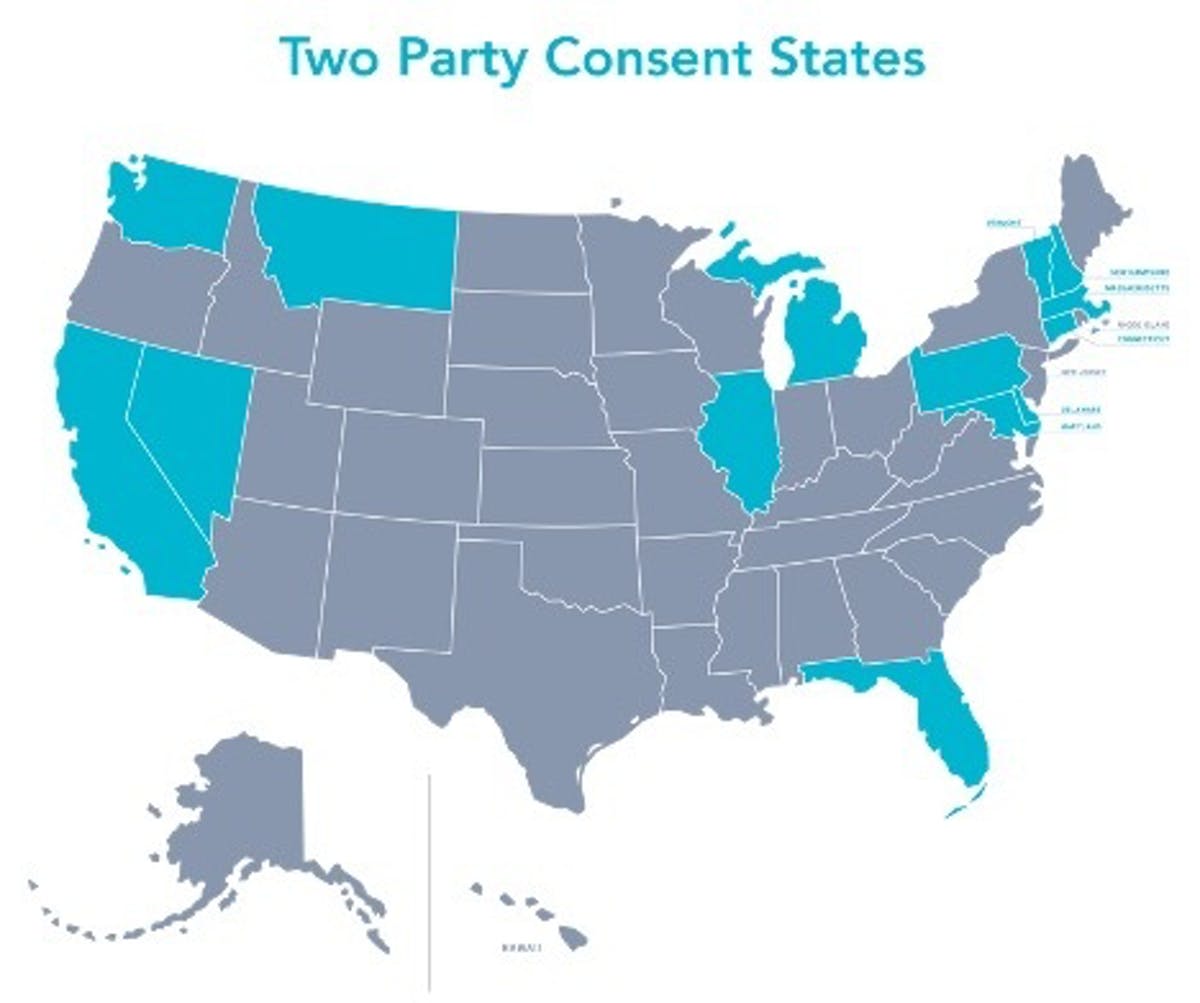 Approximately 13 states have chosen all-party consent; these include California, Connecticut, Delaware, Florida, Illinois, Maryland, Massachusetts, Michigan, Montana, Oregon, Nevada, New Hampshire, Pennsylvania, and Washington.
What's Not Allowed
In states that follow Two-Party consent, it is illegal to record calls if you do not explicitly inform attendees that you will be recording the call. You should provide either a visual or audio cue to inform attendees for taking consent.
Inference: Take explicit content by notifying or using visual or audio cues to ensure compliance.
Recording Rules in the Different States
State laws sometimes get tricky when you dive into the details. Recording calls over state lines adds to the complexity. Given the inconsistencies, it's always best to stick to the stricter law.

There isn't a statute that regulates call recordings in Vermont.
In 2014, the two-party consent statute was held unconstitutional in Illinois.
Although Hawaii falls under a one-party state, it still requires the consent of both parties if the recording device is installed privately.
Rather than requiring consent explicitly from both parties, Massachusetts bans secret recordings.
Oregon requires one-party consent for electronic communications, while two-party consent is essential for in-person conversations.
Connecticut, on the other hand, follows the rules visa-versa. You'll need all-party consent for electronic communications, while the rule for in-person conversation is always single-party consent.
In Wisconsin, you'd need two-party consent to produce it to the court.

To summarize, if you're among the one-party state, it's legal to record any conversation without permission from other participants as long as you are one of the participants.
While recording calls, it's advisable to adhere to all laws applicable, as unlawfully recording telephonic, oral, and other communications can result in a civil suit and criminal prosecution by the "injured party."
Consent is consequential in conversations with a reasonable expectation of privacy; in some states, it's only implied, while others require approval to be given explicitly.
You must know each of the statutes, rights, and responsibilities that apply while recording and disclosing communications.
Federal Statute
According to the Electronic Communications Privacy Act of 1986 (ECPA), there are three other exceptions to the prohibition against call recording or monitoring:

Consent of at least a single party. It's important to note that this party is an active participant on the call. Recording a call you aren't part of is called 'Wiretapping,' and that's illegal.
Business telephone exception applies when the recording concerns a legitimate business operation during the course of business and not otherwise.
Evidentiary issues apply to individuals or businesses that record calls expecting it to use it as a piece of evidence. However, such recordings are subject to barriers to use as evidence. Sometimes they might be considered invalid if they violate either federal or state law, and if lawfully recorded, the tapes are usable for impeachment in most jurisdictions.
In any case, it's best to consult an attorney before recording.
On the other hand, Federal Communications Commission (FCC) requires at least one of the below-mentioned pre-requisites when recording an interstate call. One may not record the conversation unless:
It is preceded by two-party consent before recording.
or,
Verbal notification of the recording party
or,
An automatic tone or warning, sometimes called the regular beep tone while recording or repeated at regular intervals during the conversation.
State Statutes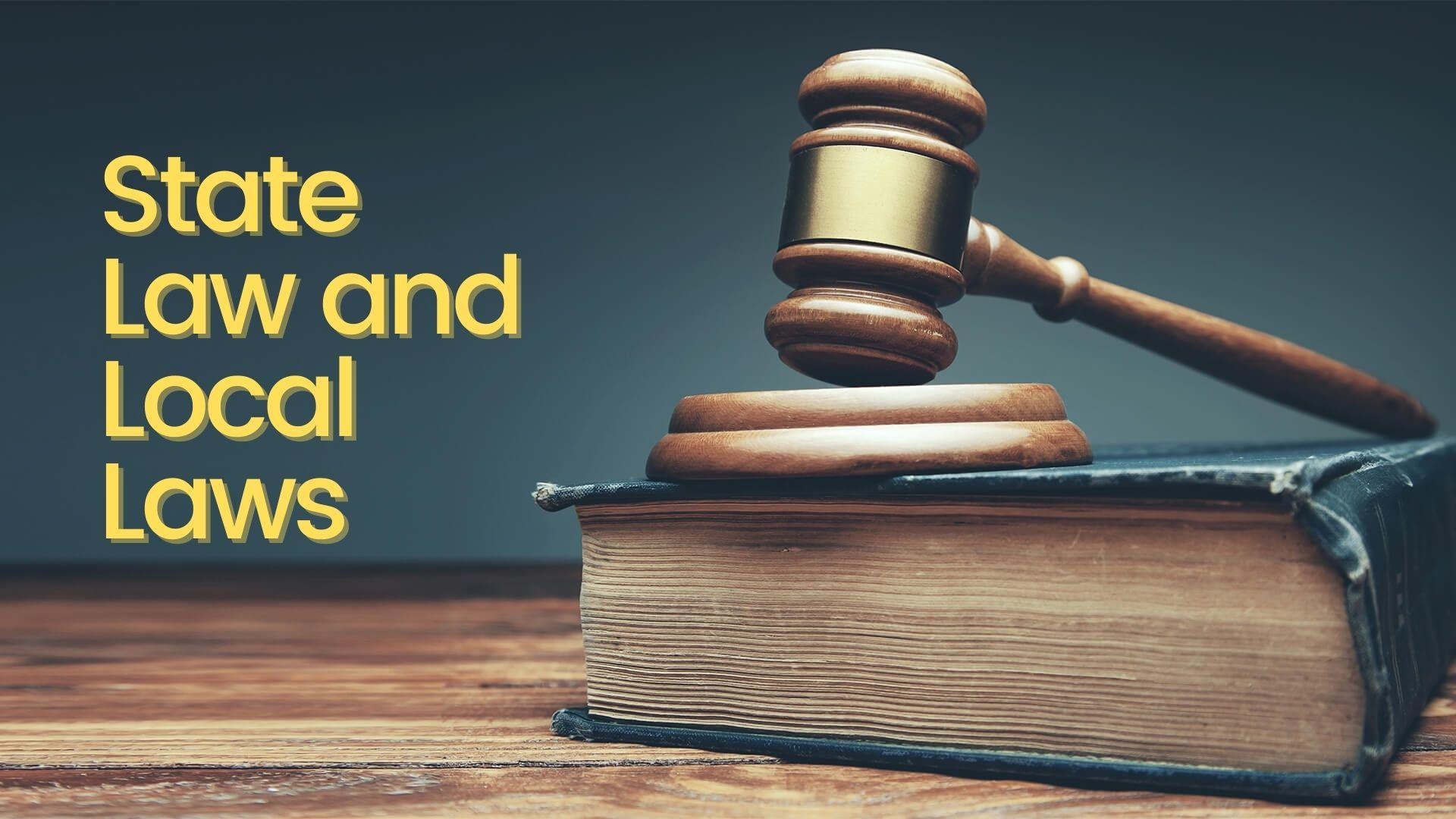 While you're in the US, as per federal law, it's legal to record calls with one-party consent; however, different states of the US have their own statutes.
According to a 1950s Supreme Court case, it was affirmed that federal law doesn't supersede state statutes unless the call is happening between two states where both states' rules apply. This is why state wise call recording laws are established.
This means that if any company wants to record calls in over 50 states across the US, they will need two-party consent even if the company is within a single-party consent state. Hence, it's essential to notify both parties on call before recording.
This data was last reviewed in October 2021. source
Why Do You Need Permission To Record A Call
The answer is obvious, right? You're simply abiding by rules. But is that it?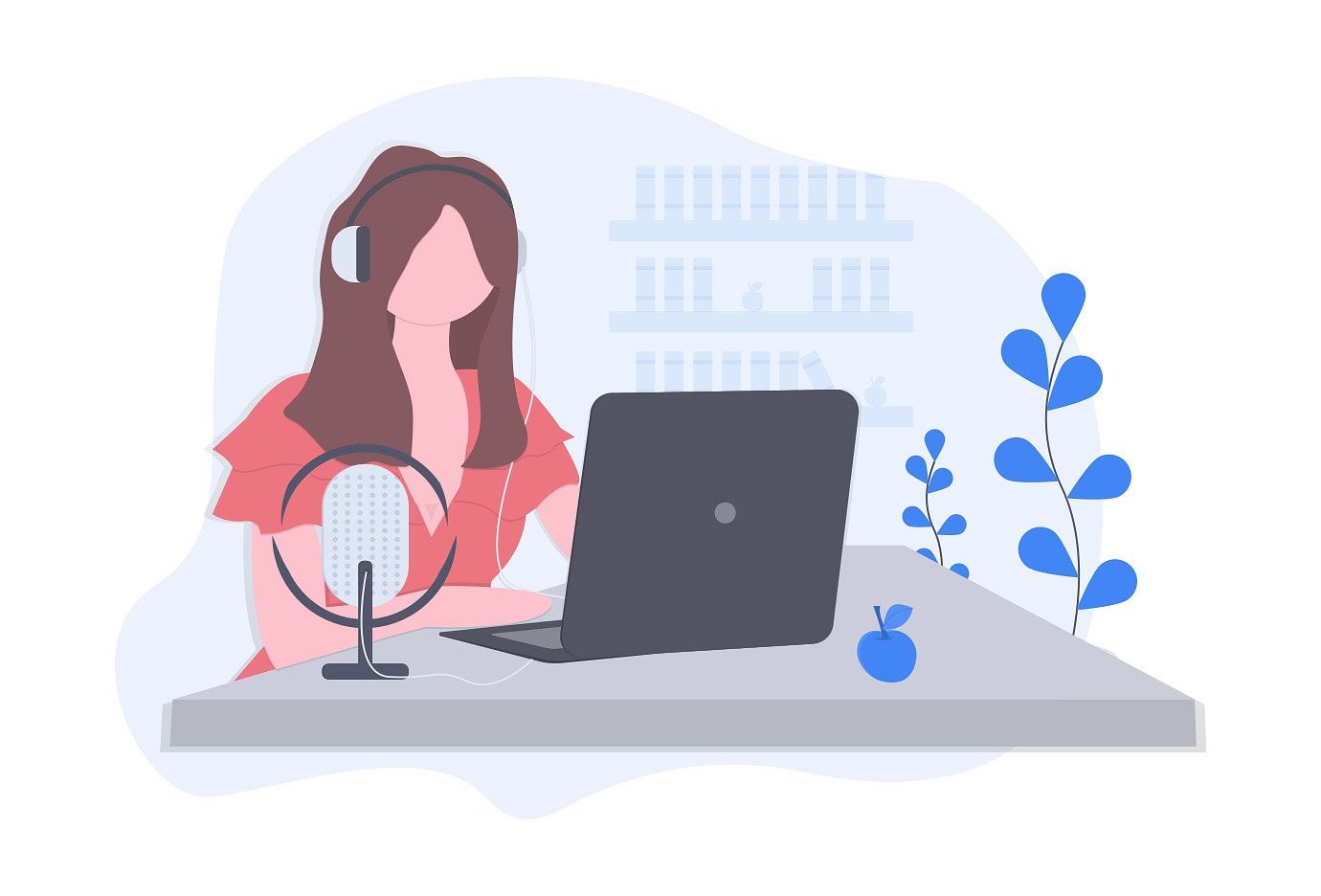 We've all heard of disclaimers before phone calls "this call is being recorded for quality and training purposes..." but what impact do they have on these calls? You'd be surprised at what statistics say about call recording disclaimers.
In 2021, TIDAL could increase its conversion rates by 464%. They used a setting where reps didn't ask for consent while recording phone calls. From May to July 2021, only one side was being recorded.
However, in August, they started to say that all calls were being monitored and recorded. The effect was counterintuitive as the conversion rate went up to 7.9% with only 5445 conversations and 431 scheduled meetings compared to just 1.4% conversion with 208 scheduled meetings and over 13000 conversations from the previous period.
One theory why their conversion rate went up could be the authoritative tone. When you tell prospects that their conversations are recorded, they tend to pay more attention.
Think of improving your conversion rates by also being compliant with the laws—that's two birds with one stone.
How Fireflies Stays Compliant to Call Recording Laws

Fireflies ensure compliance with the General Data Protection Regulation (GDPR). While data security and privacy are the central pillars, consent is the crucial factor that secures users' trust.
There are three ways Fireflies does this:
Call Recording Rules
Inform users that they need to comply with local laws as it's required by law to notify participants about call recording. As per the terms of service, the onus is on the user to responsibly inform that the meeting is being recorded.
Here's how you can obtain consent:
Verbal Notification: Inform the person that the call is being recorded.
Written Notification: Give a heads up via email or in the body of the calendar invite
Customize Fireflies Bot Name: Change the bot name (Fred) to Meeting Recorder, along with a written notification.
Meeting Settings
When a user signs up, Fireflies asks them to check their meeting settings. You can't afford to miss this out as it's highlighted in bold letters. Based on your meeting settings, Fireflies will join the appropriate link.
You can set 'Bar Rules' on your meeting compliance settings where you're free to add keywords.
Fred, the AI bot, will not join the meetings which contain these keywords on the title. Likewise, Fred will join meetings if the meeting title has keywords added to the 'Join Rules' text box.
Meeting Recording Disclaimer
The host can enable a meeting compliance notification and send it to their participants. If the participant isn't comfortable with the call recording, the host can easily kick out Fireflies at any moment. No audio is processed within the first 3 minutes of the call.
In addition to the existing laws, it's crucial to adhere to a certain level of transparency while recording calls. Although these laws are forever evolving, with proper research and all protocols in place, every business can keep moving in good standing with the law.
Read more about Fireflies and call recording compliance.
GPDR call recording best practices
The General Data Protection Regulation (GDPR) is a data protection law that applies to organizations operating within the European Union (EU) and the European Economic Area (EEA). It sets out specific rules for the collection, use, and storage of personal data, including the recording of calls.
the main difference between GDPR and US call recording laws is that GDPR applies to all organizations operating within the EU and EEA, while US call recording laws vary by state (as we mentioned above).
It's, therefore, important to be aware of the specific laws that apply to your business and to follow them when recording calls.
If you're planning on recording calls for your business, it's important to be aware of the General Data Protection Regulation (GDPR) and the best practices for complying with this regulation. Here are a few things to keep in mind:
Have a clear and legitimate reason for recording calls
Obtain consent from customers before recording calls
Only record calls that are necessary for business needs
Keep recordings secure and confidential
Retain recordings only for as long as they are needed
Be transparent about call recording practices
Provide customers with information about their rights under GDPR, such as the right to access and rectify their personal data.
By following these best practices, you can ensure that you are complying with GDPR and protecting the privacy and data of your customers. It's important to be mindful of these guidelines and to make sure that you are taking steps to protect the personal information of your customers when recording calls for your business.
Read more: GDPR call recording best practices
Final thoughts
In conclusion, call recording laws in the United States vary by state. Some states require that both parties consent to the recording of a call, while others only require one party to consent. It's important for businesses operating in the US to be familiar with the call recording laws in the state in which they operate, as well as any additional laws that may apply if they are recording calls with customers from other states or countries.
To ensure compliance with call recording laws, businesses should clearly inform customers that the call is being recorded and obtain their consent before proceeding. It's also important to protect recorded calls from unauthorized access or misuse and to only retain them for as long as they are needed. By following these guidelines, businesses can protect the privacy of their customers and ensure that they are in compliance with call recording laws.