An online meeting agenda is like a train's axle. It holds the meeting together and prevents it from derailing. When meetings go off track, it results in inconclusive discussions, wasted time, more follow-up meetings, and, low productivity.
But it is impossible to talk about business without the occurrence of meetings. A study shows that 11 million meetings are held in the US daily, of which a third are unproductive, costing $37billion in losses annually. And the trend of unproductive meetings has further increased due to remote work and Zoom fatigue.
So what's the reason behind low-quality meetings? How can companies do away with it? The answer lies in creating an online meeting agenda. Reports suggest that having an agenda can reduce meeting time by up to 80%.
Everyone who has participated in meetings knows how to create an agenda, but how effective is it? In this article, you will understand the what, why, and how to create an effective online meeting agenda and how it puts more time back into your day. Let's dive in!

Why Have an Effective Online Meeting Agenda?
As mentioned earlier, an effective online meeting agenda makes you productive. But how exactly?
Eliminates unwanted meetings
"This should have been an email." Sounds familiar?
Your meeting purpose should justify the need to have many participants in one room. Having an agenda compels you to assess the super objective of your meeting. What problem do you want to discuss? What is the outcome? Who can solve it? Does it need team members to schedule some time to sit in a virtual room? Once you answer these questions, you can eliminate unwanted meetings and communicate more asynchronously.
If you still feel the issue should be discussed in a meeting, schedule it by all means.
Makes meetings shorter and focused
Have you ever been in a meeting slated for 30 minutes but ended up being 90 minutes instead? What caused it?
Perhaps extra items not on the agenda were brought up, wasting time in the process. Such scenarios can be an exception but not a norm.
Having a focused agenda with allocated time for each discussion point will force participants to keep it short and to the point.
Makes teams accountable and productive
Meetings, when done right, are a great way to build team synergy, exchange ideas and plan ahead.
For example, the sales team meeting to plan strategies to outperform next quarter's quota. Or, the marketing team's briefing and debriefing meetings to plan and discuss a campaign's performance.
These meetings are great, and to some extent, essential. But the actual work is done outside these meetings.
The lack of an agenda for online meetings leads to bouncing off half-baked ideas and wasting time deliberating on things that do not move the needle.
An agenda helps hold teams accountable and keeps them productive.
Tips to Create an Online Meeting Agenda

The aim of having an online meeting agenda is to increase productivity for teams. Presenting our top 10 tips on how to create an agenda that can be used before, during, and after a meeting.
Before Meeting

1. Create your meeting agenda early enough
Do not prepare online agendas at the last minute. Doing so will not give participants enough time to prepare for the meeting.
You can use online meeting agenda tools to help you plan better. As a meeting organizer, create the agenda at least a week before the scheduled meeting and share it along with the calendar invite.
This way, participants are prepared for the meeting and can have a productive discussion.
2. Ask participants for input
As a meeting organizer, you may not have a list of all the talking points. Even if you feel you do, asking for input from other participants fosters a sense of collaboration and gets them excited about the meeting. It creates an interactive meeting agenda where people feel their opinions are valued.
Asking for inputs may not be practical for all types of meeting agendas, but this should be a consideration for the intensive ones.

3. Give enough context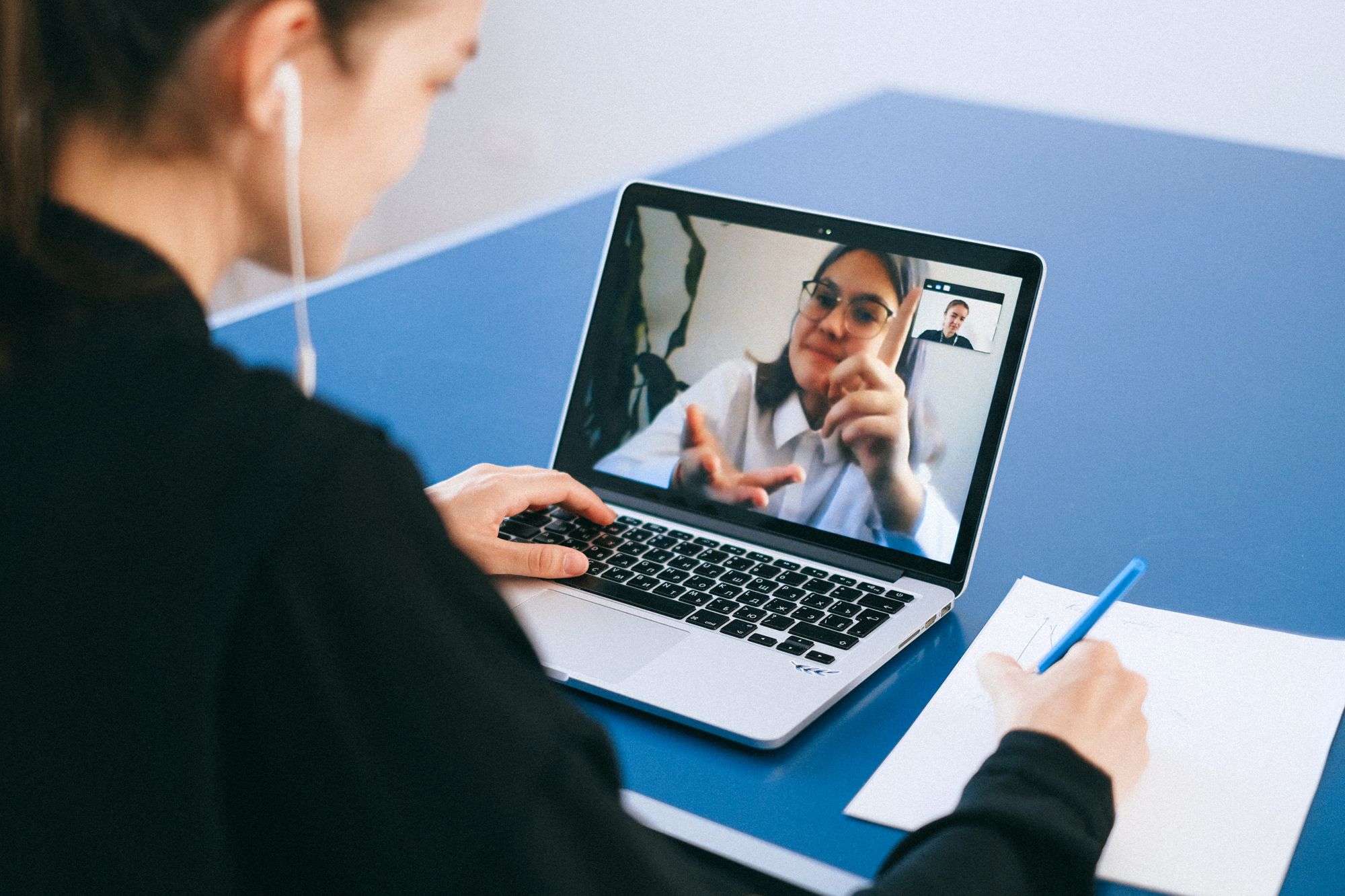 Have you ever been guilty of sending agenda with headings as vague as "Q2 Sales Quota"?
You may see nothing wrong with it. You worked on it; you know what it is about. But expecting the same from your team members is a little unfair. Do you mean:
A detailed report on Q2 sales quota?
A brainstorming session on how to outperform the Q2 sales quota?
Or, will you discuss a new strategy for crushing the Q2 sales quota?
A lack of context prevents team members from coming prepared to meetings. Frame your agenda title in a way that compels attendees to think of ideas and ways to get involved.
Remember, context is key.
4. Inform stakeholders of their duties beforehand
Inform participants beforehand if they have to present or coordinate a section of the meeting. Write their names against the action item so that they are aware of their role. This prevents delays.
Use action-oriented language instead of building a procedural list. It should explain the roles and responsibilities of each participant.
For example, using "Review learnings for the next marketing campaign" is much more impactful and more straightforward than "Campaign review."
5. Allocate time for each discussion item
Time slots are essential in online meetings as they provide structure and ensure the agenda stays on schedule. It also tames endless talkers who can often veer the discussion off track.
To avoid spending ridiculous amounts of time in meetings, have a timekeeper and allocate time to each discussion item.
6. Add meeting link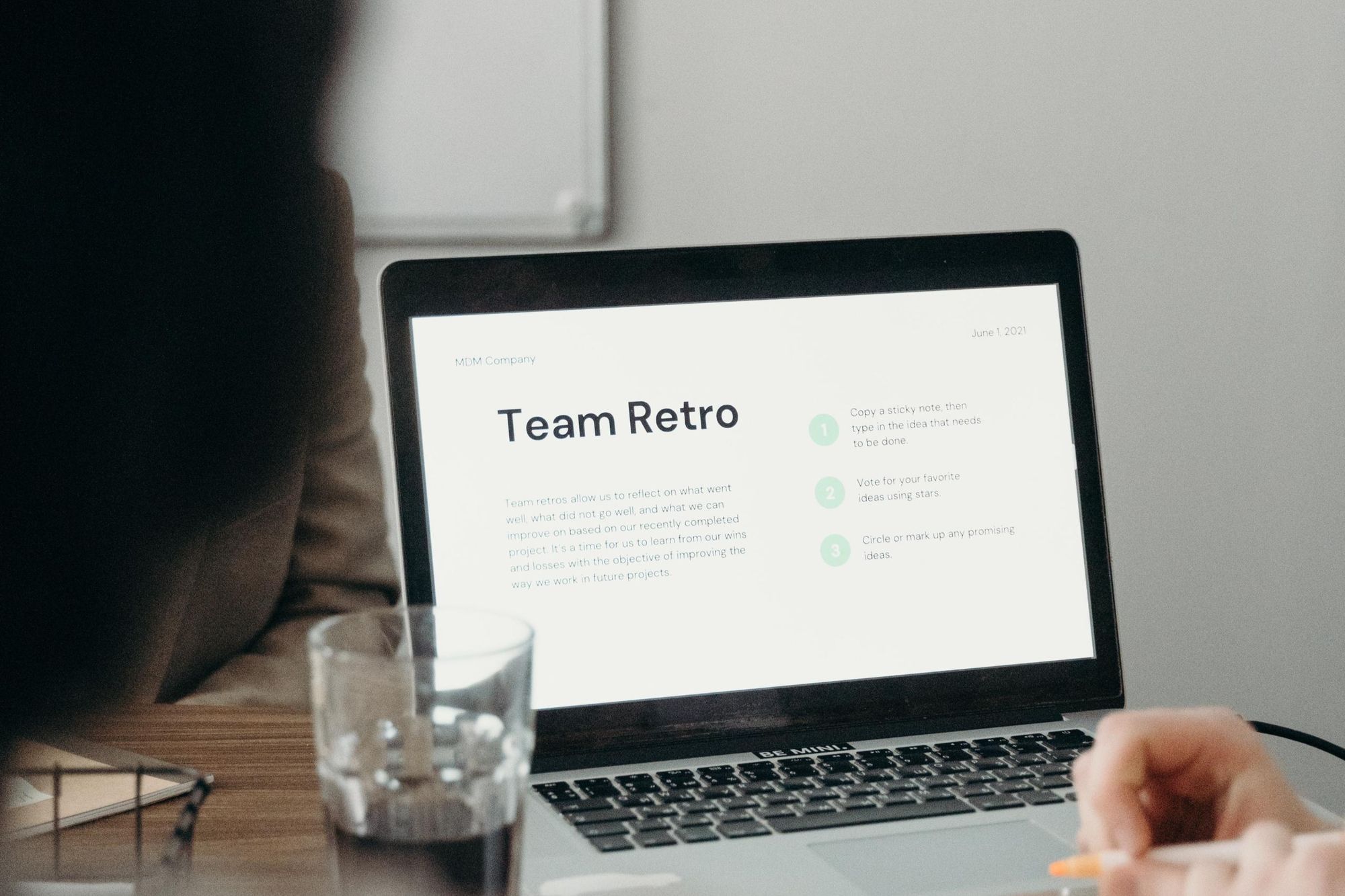 Struggling to find the Zoom link to a meeting 30 seconds before is a universal experience. It has happened to most of us. Where do you search—your office messenger, emails, or personal messages? Avoid creating this situation by adding the meeting link with the agenda.
It will help your attendees find information in the blink of an eye.
During Meeting

7. Save brainstorm sessions for brainstorm sessions
There is nothing more time draining than a status update meeting turning into a brainstorming session. Ideas are alluring, and it's easy for the team to think they are getting work done by bouncing off spur-of-the-moment ideas in an unrelated meeting.
But unless the meeting is a brainstorming session, take note of those ideas and save them for later. Speaking of taking notes, having an automated notetaker can help your agenda online.
8. Use a notetaker tool
Asking a team member to take notes is common but not always effective. It is distracting to take notes, listen to the speaker and participate in the conversation, all at the same time. For that reason alone, having an AI notetaker can be a game-changer.
An AI notetaker helps you automate the process of manual note-taking so that you can present during the meeting brainstorming, strategizing, and planning.
Fireflies AI notetaker Fred accurately records and transcribes the entire conversation to provide a single source of information you can share with your meeting participants. It captures the conversation verbatim, highlights key points in summaries, and identifies different action points discussed during the meeting.
You can search or leave comments on the transcript and create shareable soundbites of essential sections so that no information is ever missed.
If you cannot join the meeting for some reason, Fred can attend it on your behalf and send you the recaps. You can review the transcripts at your convenience and stay on top of things.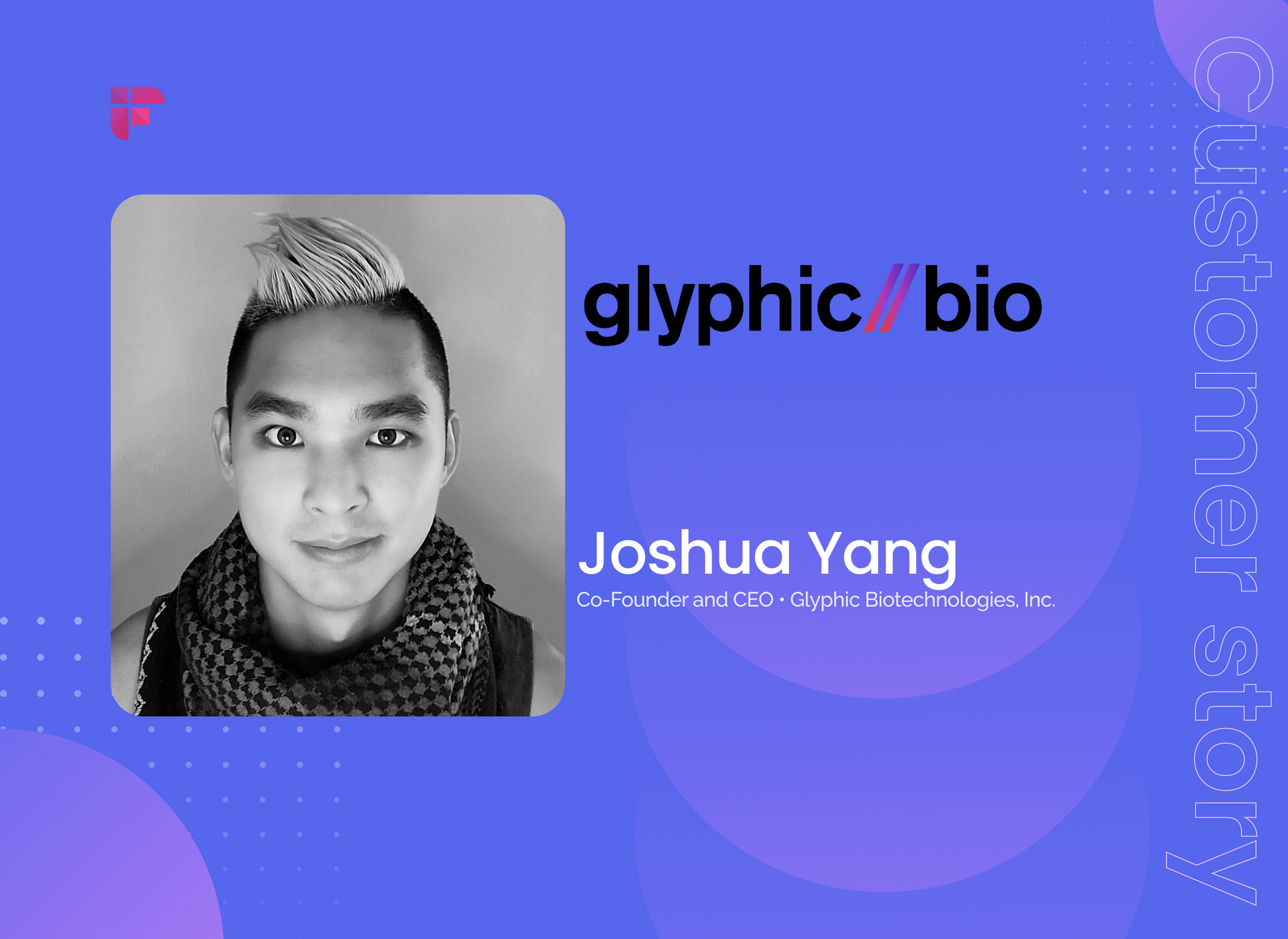 Invite Fred to your meetings and release the stress of manual note taking.
9. Fill the agenda with meeting notes
If you do not have an automated notetaker, you should try one. But till the time you have one for your meetings, you'll have to rely on manual note-taking. Make the most out of manual note-taking with a well-written, structured agenda. Such an agenda helps you add notes under each action item that you can fill in along the way.
Having notes under each line item provides context to the note taker, other participants, and the absentees. It also lets you see which meeting goals are completed and which still require follow-ups. You can then assign all the pending items with a due date unless there are no open tasks left.
Post Meeting

10. Share actionable next steps
No one likes inconclusive meetings. Participants want to learn the next steps to get the task to its conclusion. Sharing actionable next steps with participants is important, as it prevents follow-up meetings to discuss previously concluded points.
If you send meeting minutes manually, have a "next steps" section in your interactive meeting agenda so everyone has a clear direction. Alternatively, you can use Fireflies to send accurate meeting summaries soon after the meeting. Fireflies eliminates miscommunication or misinterpretation and lets you institutionalize key information from calls.
11. Review your meeting
You cannot improve what you don't measure. Reviewing meetings is an essential step in building an excellent meeting culture. Send a short survey to participants and ask basic questions likes:
How was the meeting?
What went well and what did not?
How can you improve future meetings?
The answer to these questions can shape the future of even more productive meetings.
Final Thoughts
As the world we live in continues to change, there is a noticeable pivot towards quality over quantity, and the same can be said for meetings. A clear online meeting agenda can go a long way to boost productivity and engagement rates.
These online meeting tips can significantly cut down ineffective meetings and improve the quality of discussions. With collaboration, cooperation, and thoughtful reflection, unproductive meetings will be a thing of the past.