Minimizing follow-up calls shows your customers that you value their time, and here's why this is important: 73% of customers equate valuing their time with a good customer experience.
Not only that, it gives you time to do other important tasks—tasks that can scale your business to greater heights.
Read about how Clara did it and the pivotal role that Fireflies played in the process.
About Clara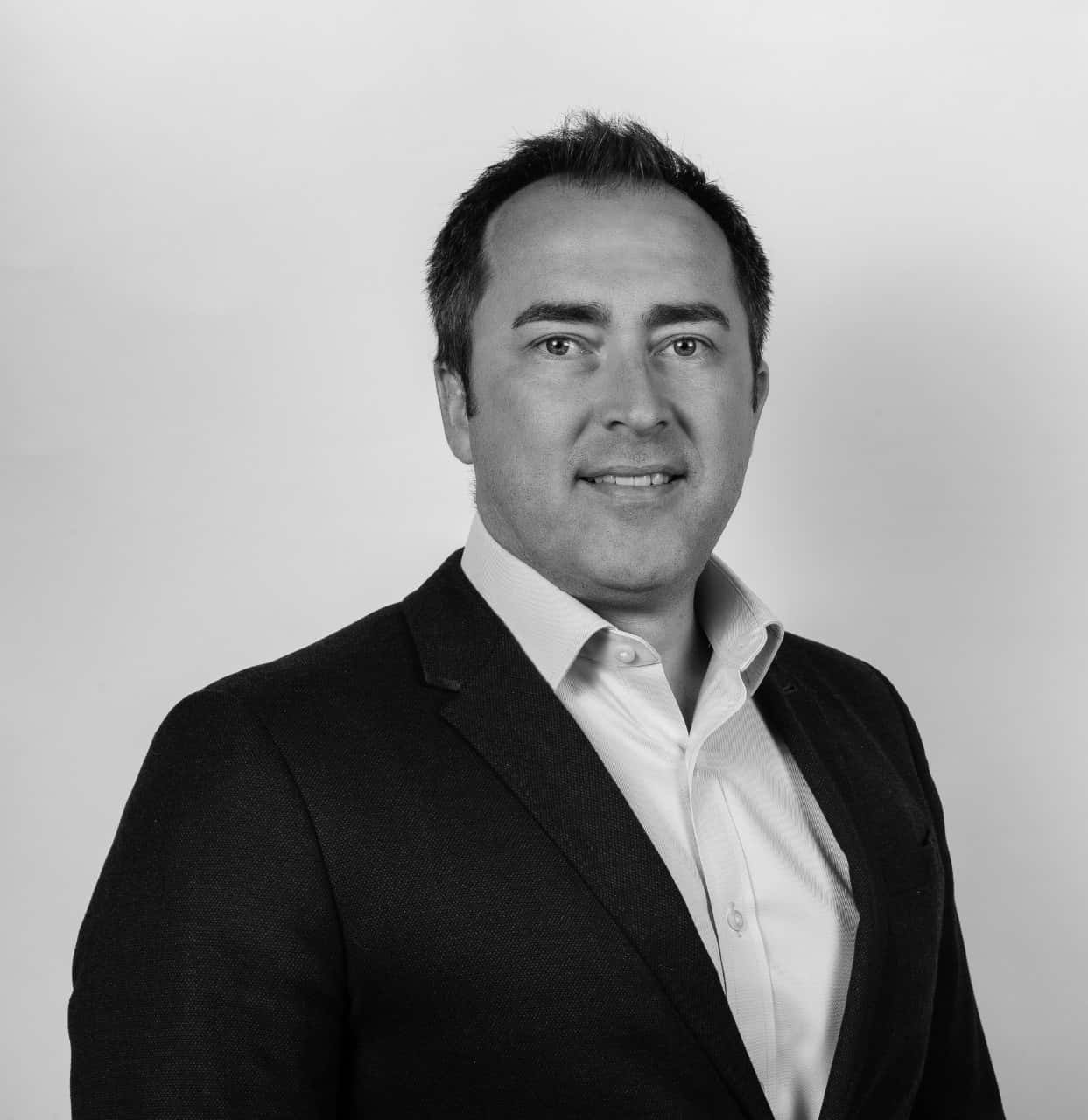 Clara is a startup founder's "legal command center." The platform helps startup founders traverse the legalities of their businesses—from forming a corporate structure to managing stakeholders.
"At the same time, Clara acts as a collaboration and information sharing tool for founders, investors, and lawyers so that the key players in the global startup ecosystem can work together more efficiently," Lee McMahon, a Clara co-founder, explains.
Speaking of efficiency, Clara integrates with DocuSign and Checkout.com to provide a time-saving and well-organized digital formations experience. Founders can sign their legal documents within the platform. Those signed documents will automatically be filed in the correct folder of the founder's Clara data room.
Another area of the platform that founders will find useful is Clara Academy. It provides a wealth of legal information for startups. Clara Academy aims to "educate and empower founders to address many of the tasks currently performed by lawyers."
Client Call Issues

Pre Fireflies, Clara had difficulty sharing details of a client call with everyone on their team. The clients had to go through a time-consuming trend of explaining their problems to different members of the team.
Aside from that, effectively taking notes during a call was a challenge. Writing everything in detail as you speak is not ideal. It disrupts the natural flow of the conversation and diminishes meeting engagement. When this happens, there's a high risk of the customer losing interest in what you have to say.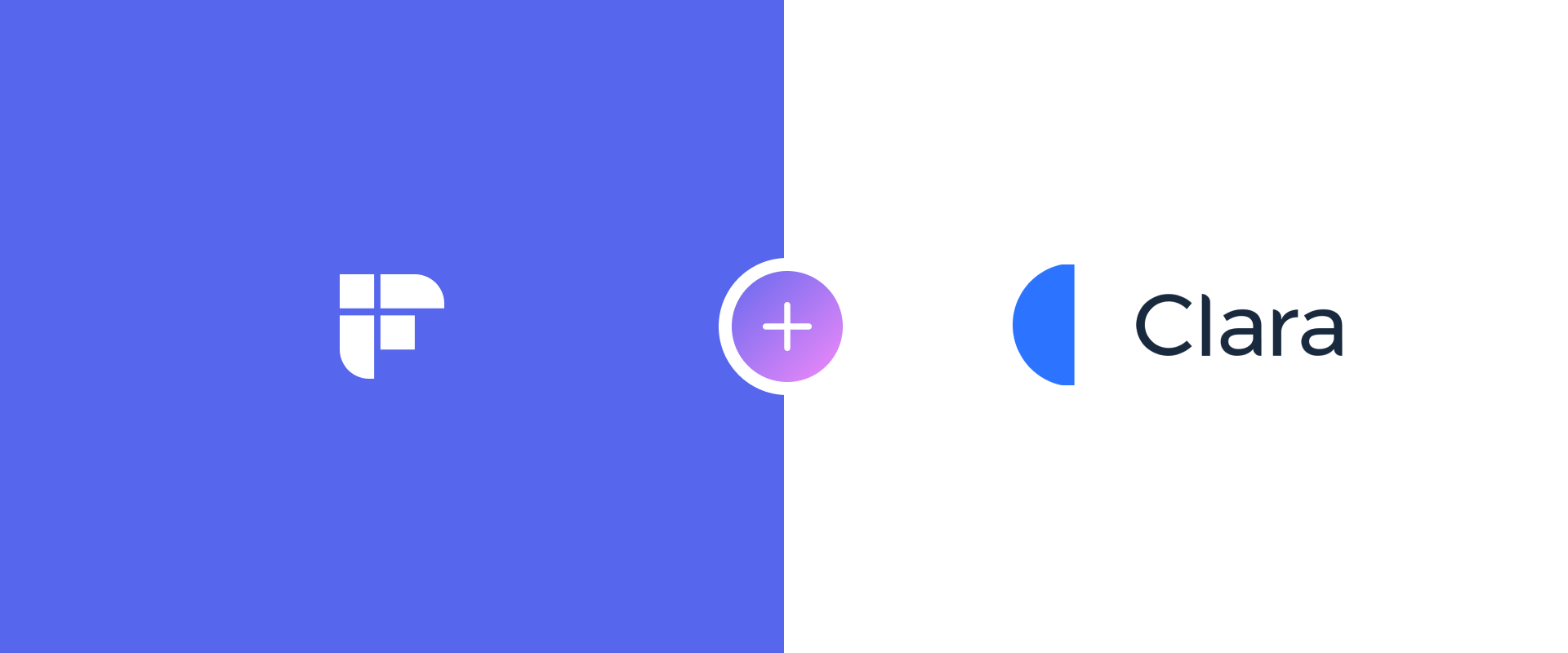 The Fireflies Effect
Fewer Client Calls
Having an accurate call transcription that can be easily accessed by the Clara team members resulted in fewer client calls. The team members could now keep track of the important details of every call and reference them when needed. They can now easily search a call transcript for key information in the Fireflies Notebook.
Breaks Down Cross-Team Collaboration Silos
Fireflies eliminates collaboration gaps by providing a smooth flow of information across different teams. Meeting recaps can now be shared with all team members (or to specific ones) via email.
They can clarify issues by leaving comments on the transcript in Fireflies Notepad. They can leave pins and markers to easily jump to certain parts of a call as well.
Better CRM & Video Conferencing Integrations
Video conferencing and CRM integration is important to the team, and the transcription software they previously used did not meet their needs. "It did not have the integrations that Fireflies had with CRMs and was restrictive on what video conferencing solutions you could use it with," Lee explains.
Fireflies integrates with various CRMs and video conferencing software to make any team's workflow more efficient. Fireflies' Notetaker Bot joins video conferencing meetings to record, transcribe, and take notes. Once the meeting is done, the transcript will be automatically sent to your CRM.
Automatically Transcribe Legalese
The legal industry banks on precision to avoid confusion. By using Fireflies' Custom Vocabulary, the Clara team can enter legal terms that they want the system to pick up accurately in the transcription. Fireflies will then train on it to customize their experience.
Meeting Compliance Feature
A recording is an essential part of gaining insights to solve customers' problems. To ensure proper compliance, the parties should check for privacy laws within their state or country.
When in doubt, the best thing to do is to always obtain permission from everyone involved before recording. Fireflies can automatically notify participants before the meeting starts. You can enable this feature by visiting the Settings page.
"Fireflies is minimizing the need for additional calls with customers. As long as the information is shared the first time, we can move straight into offering solutions rather than wasting time doing another conference call."
-Lee McMahon, Co-founder of Clara
Got a legal team? Check out the different Fireflies features that can make your meetings matter.