Word of mouth is the most powerful way to sell any product or service.
When people hear about a business, product, or service from someone they know and trust, it carries more weight than any form of marketing. In fact, 72% of consumers say positive testimonials and reviews increase their trust in a business.
Testimonials play a significant role in influencing customer purchase decisions. Glowing testimonials from satisfied customers act as sales pitches for your products and services.
They validate credibility for potential buyers by showcasing authentic experiences. However, customers are not readily vocal about feedback unless they are asked for it.
Here's how to ask for a testimonial without sounding pushy.
How can I make it easy for customers to provide testimonials?
There are various ways of asking for testimonials, but it all starts with making it easy for your customer to give you one.
You can easily avoid receiving generic reviews and testimonials from customers with a bit of guidance from your end.
🪄
Create testimonials faster with Fireflies
Effortlessly extract testimonials from your online and in-person customer interactions with Fireflies. Fireflies automatically records, transcribes, summarizes, and analyzes conversations at 90%+ accuracy. Plus, you also get: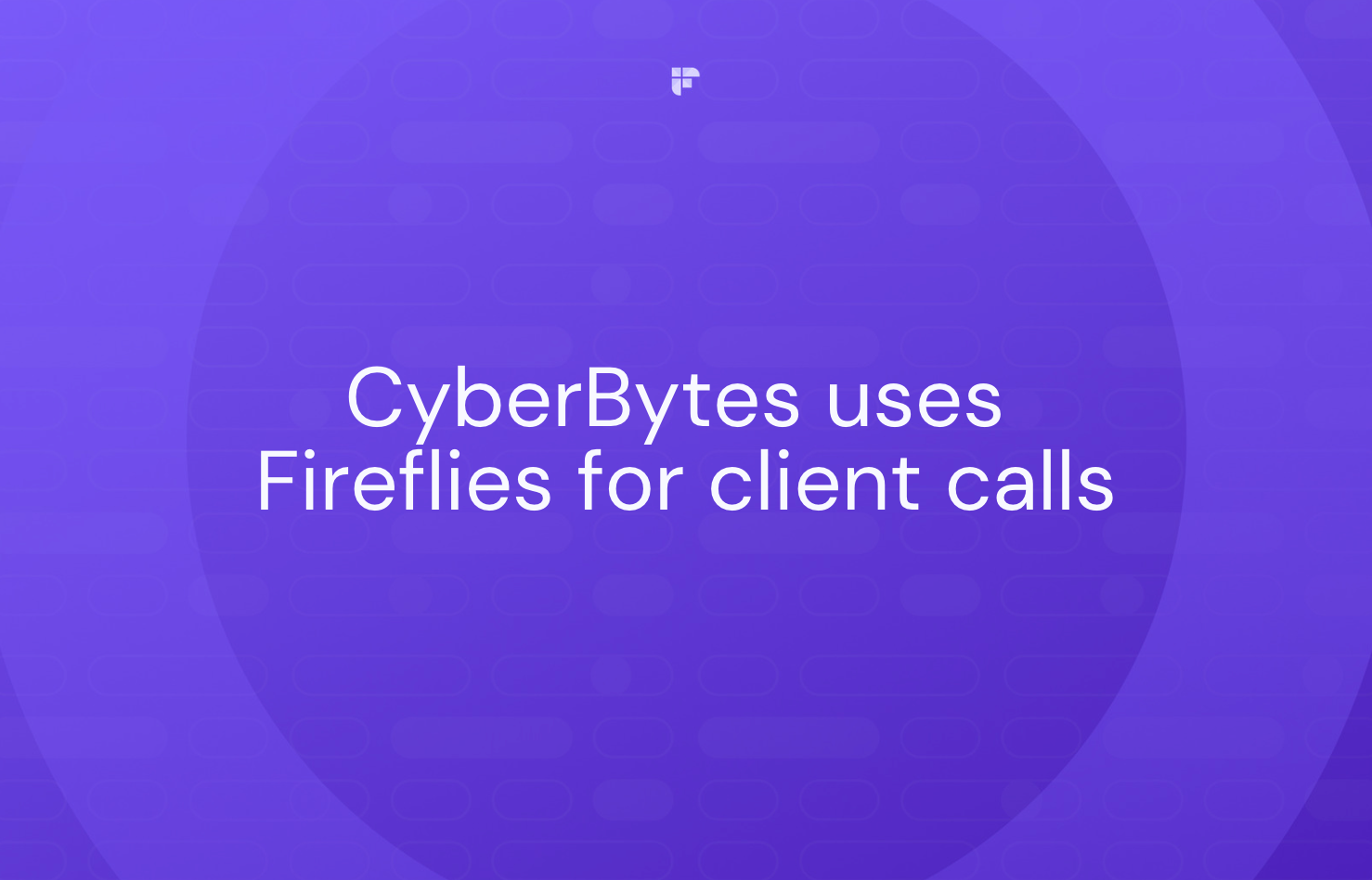 1. Timing is everything
Identifying the 'when' is crucial. If you ask for a testimonial too soon, the customer may not have had sufficient time to experience and evaluate your product or service fully. Their testimonial might lack depth and authenticity.
Likewise, if you ask too late, their initial excitement or satisfaction may have waned, and they might be less enthusiastic in their endorsement.
Ideally, you should ask for a testimonial when the customer has had enough time to experience the value of your product or service. However, their initial enthusiasm and positive experience are still fresh. This can vary depending on the nature of your business.
It could be after 30 days of using your product, after an ad hoc request has been met, or after regular intervals if it's a long-term relationship.
The best time to ask for testimonials is shortly after a successful interaction or after a customer has achieved significant results using your product/service.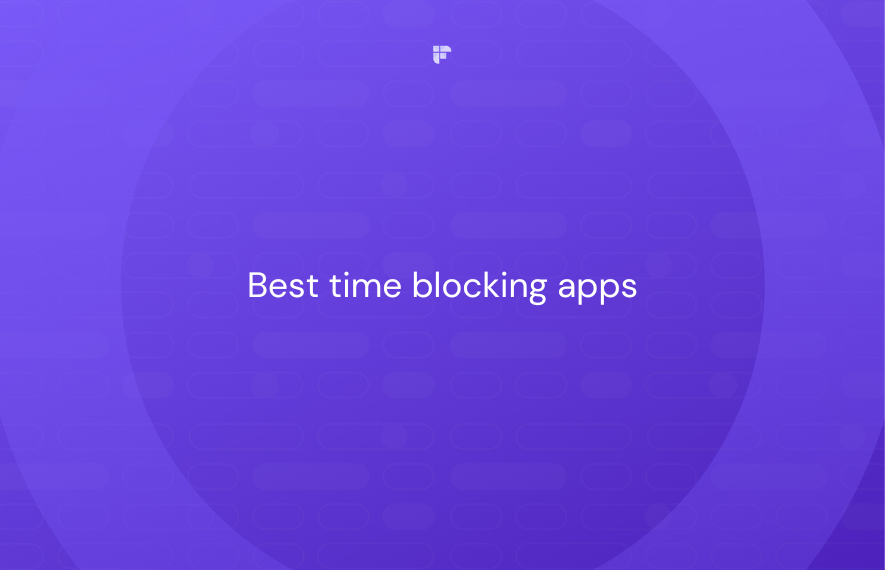 2. Personalizing email requests
A strong foundation for a fruitful partnership starts with a genuine bond you've created with your customers.
People respond better when they can put a face to your brand. Once you have built a genuine connection with your customers, it becomes easier for them to trust you.
This leads to more engagement with your brand and increases the chances of them giving you a good testimonial.
The key to getting a genuine testimonial is making your interactions more meaningful; hence, a personalized email request to a customer for a testimonial makes more sense.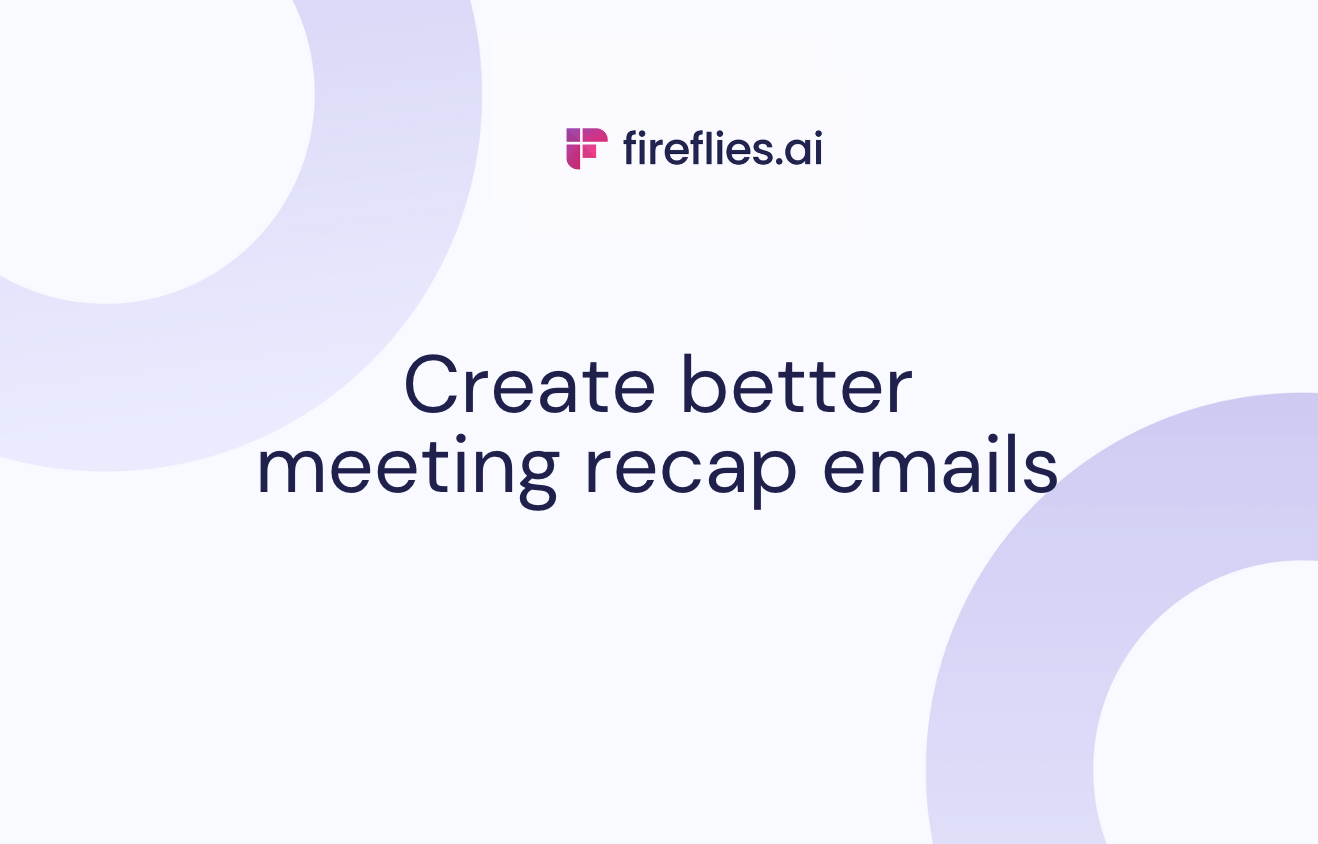 3. Email automation
You've got the timing right, and you've personalized your emails. But what if your business does not have client-facing roles to build a rapport?
A well-planned automation sequence can streamline the process of requesting testimonials. Craft compelling emails, schedule the timing according to specific clients, and make it easy for them to share their experiences.
This will help you to gather testimonials and build your company's reputation efficiently.
You can also set up automated follow-ups to ensure consistency.
Here is a sample template for an end-of-year request:
📮
Happy Holidays!

Hi [CUSTOMER NAME],

As another year winds down, we thank you for your partnership with [PRODUCT NAME].

You have achieved amazing results in the time we have been working together, and we wanted to check if you would be interested in writing a testimonial about your experience with [PRODUCT].

You can use this link to share your thoughts, which we might feature on our website. Thanks for considering our request, and thank you for being a loyal [COMPANY NAME] customer.

We hope you have a warm and happy holiday season with your loved ones and friends.

We look forward to working with you in the coming year!

Cheers,
[YOUR NAME]
4. Convert existing reviews into testimonials
Reviews and testimonials are written with a different mindset. Reviews can be informal, casual, and sometimes anonymous. Testimonials are usually specific, long-form, and a definite endorsement from a satisfied customer.
While it's good to have reviews of your product, it also helps if you have testimonials on your website/page.
Testimonials are generally positive and give potential customers an idea of what your product is or what doing business with you is like.
If you already have good reviews, you could ask your customers if they would be willing to write a testimonial.
You can convert an existing review into a testimonial by guiding your customers.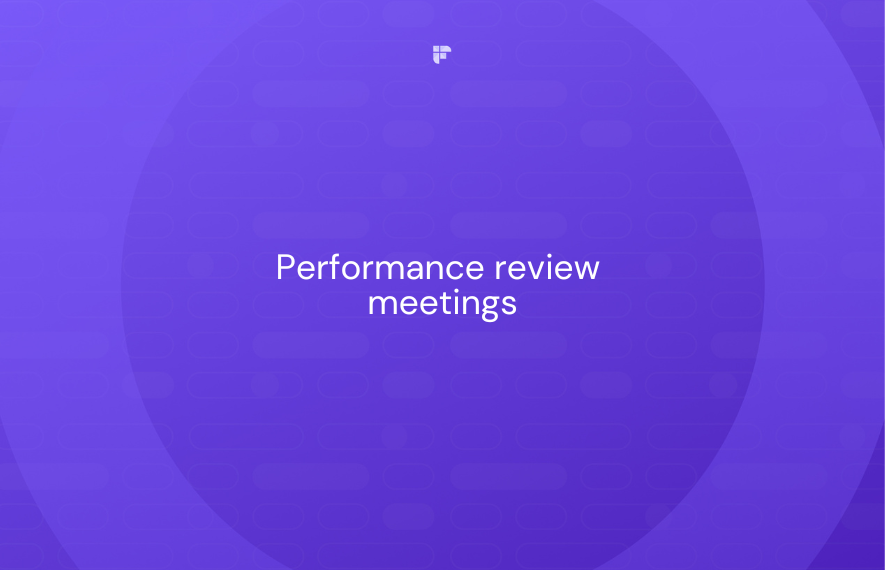 5. Social media takeover
A social media takeover is a marketing design where a brand gives another party, usually an influencer, control of their social media accounts.
The guest user can then create and share testimonials, giving their followers a glimpse of what the brand offers.
Tap into the user's expertise through a social media takeover and expand your brand's reach.
Some benefits of using this strategy:
User-generated content offers a fresh and unique perspective and an engaging online experience.
Your brand is exposed to a wider audience through the user's followers.
An established influencer can help build brand credibility.
6. Provide multiple options for easy access
Providing your customers an option to give a testimonial in their preferred mode is a good practice. Once options are presented to your customers, they will likely pick the easiest one.
For example, some customers might pass up the opportunity to write a testimonial for you because they don't have a Facebook or X (formerly Twitter) account.
Make giving a testimonial for you accessible by providing them with options such as recording a video testimonial from their office or home, inviting them to a podcast, or asking them to email or message their testimonial.
Don't let customer's preferences and accessibility issues stop you from getting testimonials from them.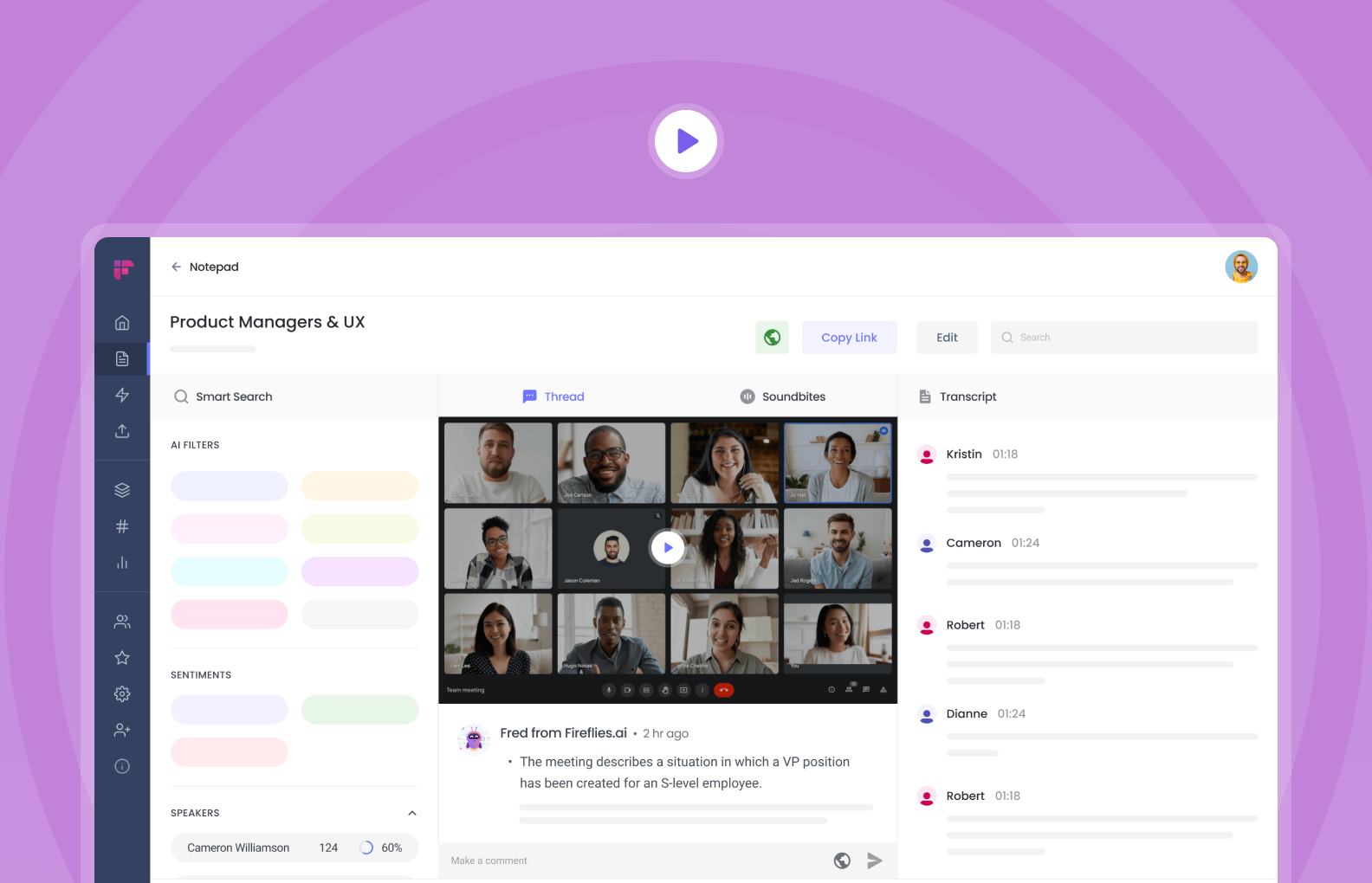 7. Incentivize your request
If you reward someone's behavior, they will likely repeat it. Include a testimonial request as part of your referral program.
Encourage satisfied customers to provide a testimonial along with referring others to your business, and reward them with incentives such as loyalty points, discounts, or whatever suits you.
8. Use AI to your advantage
Want to capture what your clients say about your business or product? Try Fireflies!
Fireflies is an AI meeting assistant designed to streamline your client interactions. It records, transcribes, summarizes, and analyzes your online and offline meetings.
With Fireflies, you can effortlessly extract customer testimonials directly from the transcripts, allowing you to capture genuine feedback in real time and save a ton of time.
The platform also allows you to create short, shareable audio clips, or Soundbites, from the meeting recordings and distribute them across various marketing channels to enhance your promotional efforts.
💡
Use Fireflies to transcribe meetings in 60+ languages, including
Portuguese
,
Spanish
,
French
,
Arabic
,
German
,
Dutch
, and
Italian
.
Additionally, its AI assistant,
AskFred
, allows you to generate quotes directly from your meeting transcripts.
Powered by
ChatGPT
, AskFred can write the testimonial for you and easily extract impactful statements and customer feedback from the meeting.
💡

Do More with Your Time Only with Fireflies!

Automate meeting notes, feedback, call recordings, testimonials, and transcripts easily and get more time and room for creativity.
Wrapping up!
Now that you have found out how to ask for testimonials effectively try out different methods before sticking to the one that works for you the most. Please remember that authenticity is crucial in testimonials, and that's what you want to achieve.
While you can use tools to gather valuable insights, testimonials should reflect genuine customer experiences and opinions to sound honest. Prioritizing transparency and honesty when sharing customer feedback helps.
You can use Fireflies.ai to analyze customer interactions and identify customers with positive experiences or feedback. Pull out impactful quotes to create marketing campaigns or copies that help the sales.