The switch from physical classrooms to online ones hasn't been easy for a lot of educators. Teachers, across the globe, have been doing their best to make the learning experience more holistic for all their students. And education tech has been a huge part of that process.
Productivity tools help educators stay on top of their game so they can better virtually assist students in their academic journey. The e-learning market is thriving and productivity tools are the frontrunners keeping the business organized and integrated.
In the field of e-learning, the most noted areas for growth are - Learning Experience Platforms (LXPs) and Learning Management Systems (LMS).
LXPs (AI-powered learning mediums) and LMS play an essential role in offering a more customized and social learning environment.
AR (Augmented Reality) and VR (Virtual Reality) are the next biggest e-learning sector trends. However, due to their high implementation costs, only Fortune 500 companies have extensively leveraged them so far.
Corporate is another sector where e-learning has been on a steady rise and is expected to rise to $50 billion by 2026.
Significant apprehension organizations and employees have with training programs is that it is too time-consuming.
E-learning is a big boost on that front as, according to a study by Brandon Hall Group, it takes employees 40% to 60% less time learning in online classes than in a traditional classroom setting.
Another perk of online learning? It also happens to be an excellent way to reduce costs. You save on overheads by shifting teaching to a virtual platform.

10 Productivity Tools in Educational Technology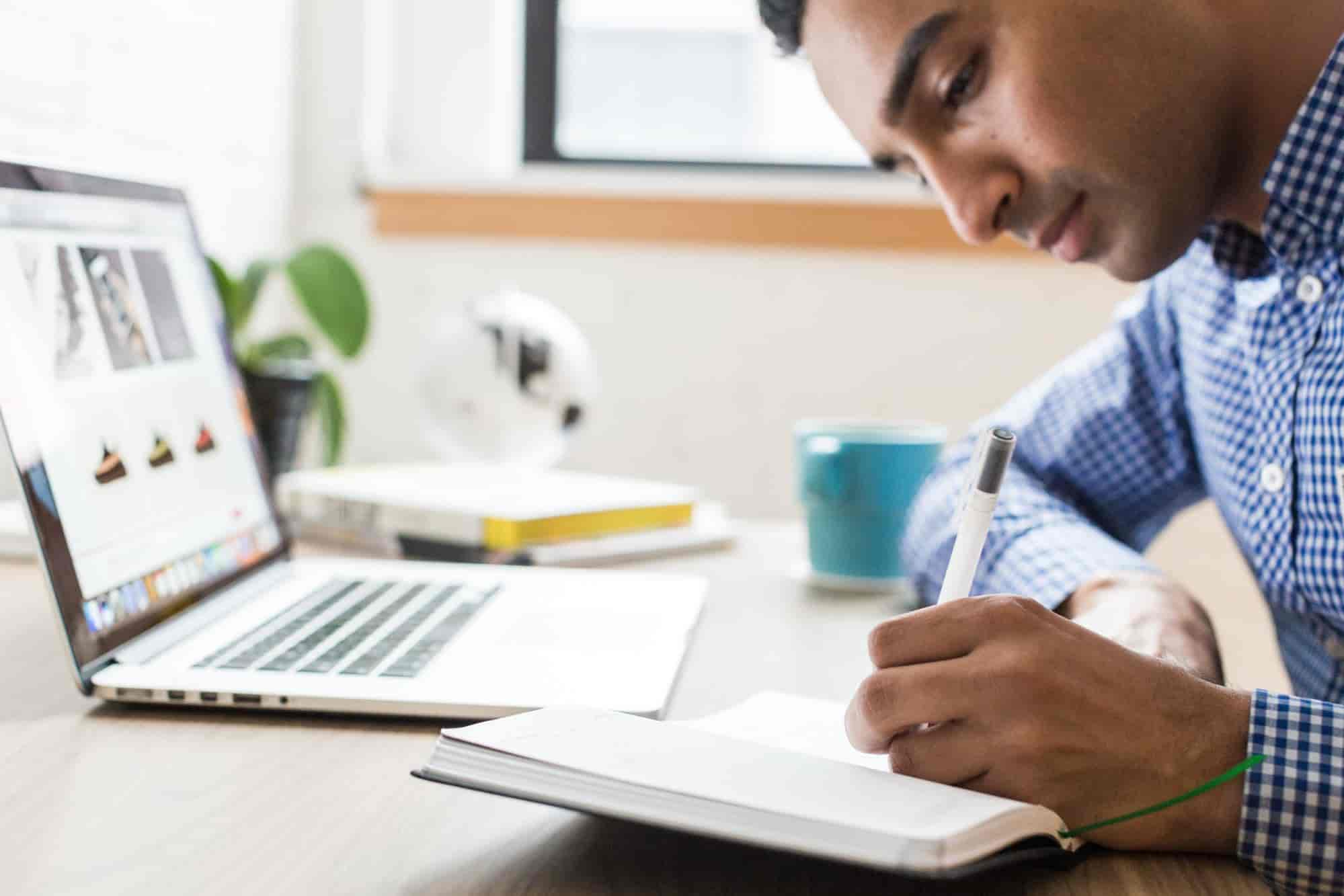 Having surveyed the present E-learning market, let's have a look at tools that all teachers swear by. Here are some of the best productivity tools in educational technology that makes working easier.
1. Asana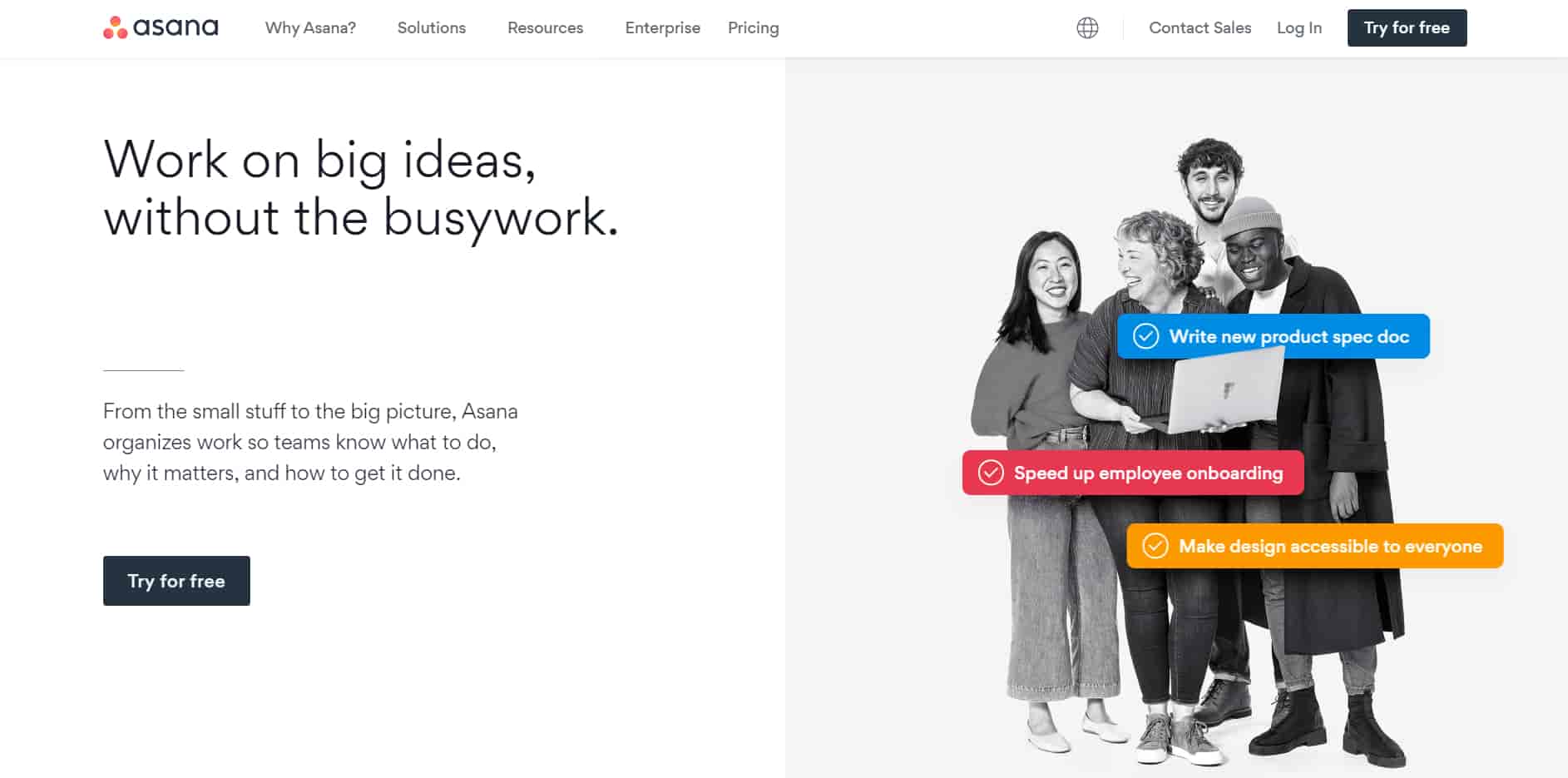 Asana is your work manager. It allows you to create agendas, assign tasks to different people, and monitor each task's progress. It is a fantastic app to streamline and optimize your workflow.
It also allows you to check outlines, keep tabs on deadlines, view notes, and much more. It is a brilliant tool for teachers, who can make different groups and assign a particular task to individual students and keep a check on all of their progress. It facilitates group work and interaction.
2. Todoist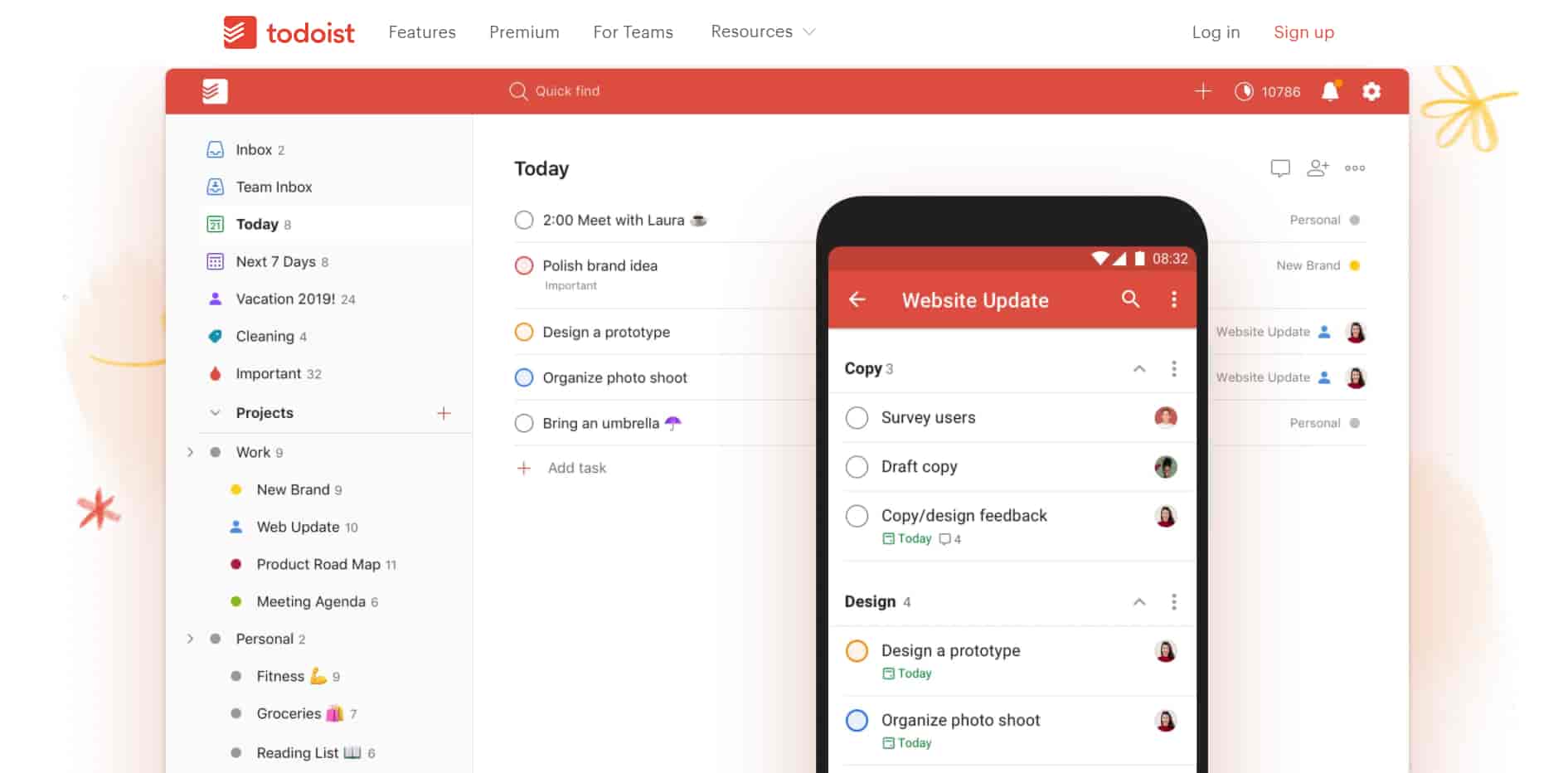 Todoist's tagline is "Free up your mental space," and it does just that. It lets you take control of your day with a customizable to-do list and tasks. It helps you manage your jobs by allowing you to color-code tasks according to priority.
One of the best things about Todoist is that it seamlessly integrates with a ton of third-party apps such as Slack, Zapier, Dropbox, etc. Another noteworthy feature is its daily and weekly reports that provide insights into how efficient you have been at your work.
3. Tick Tick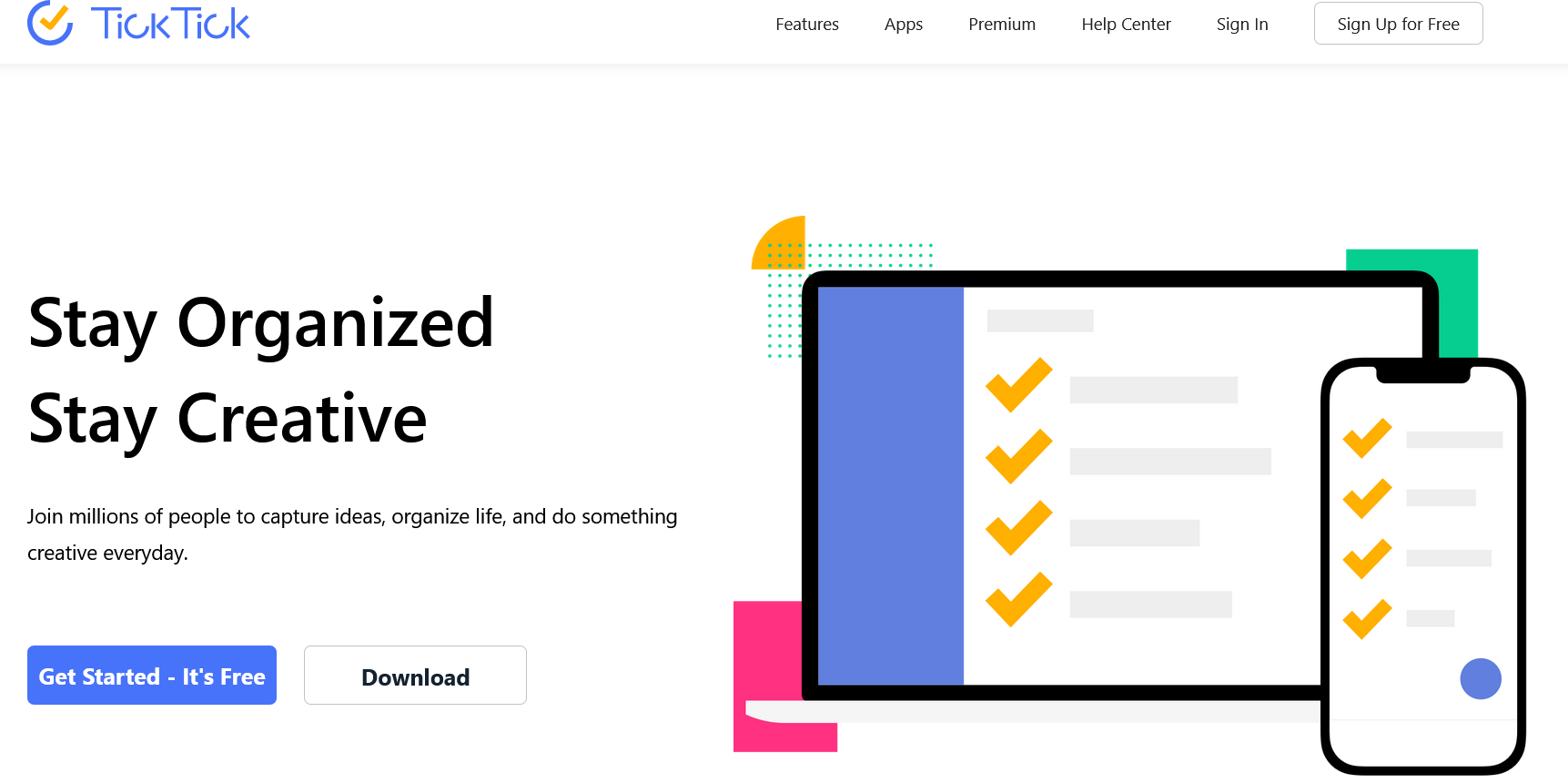 Tick Tick is a brilliant alternative to Todoist. It allows you to create tasks via voice input, directly turn email into tasks, and smart date parse for alerts and reminders. You can share files to easily collaborate with your colleagues and use Pomo Timer to stay focused and productive.
4. RescueTime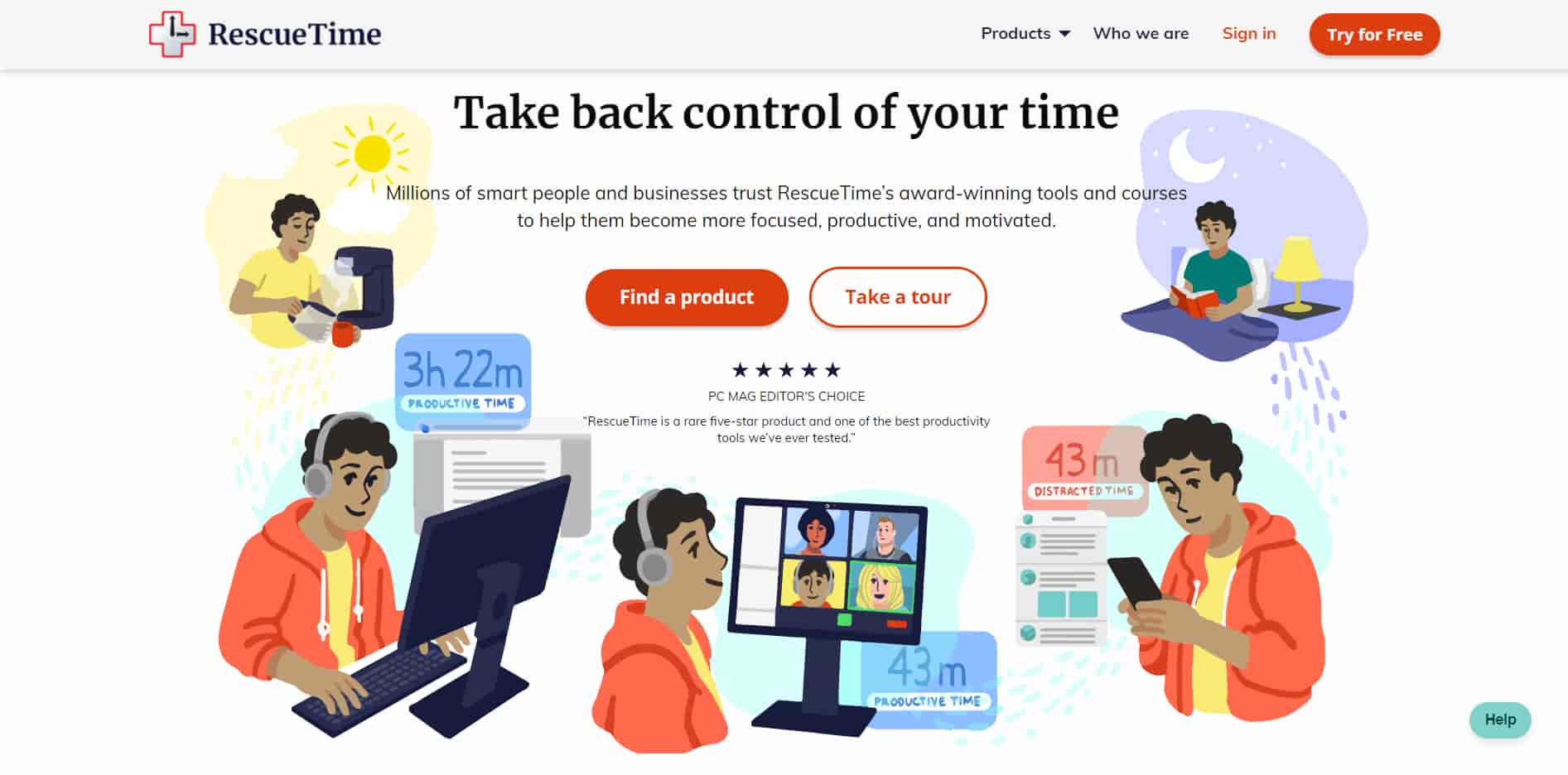 With RescueTime, you can get more done in less time. It is a time tracking software. It is just not your regular time tracking application; it logs your distractive tendencies.
While logging in grades, it's easy to get distracted by an email or message. RescueTime keeps a record of where and how much time you spend doing various tasks.
You can also set time limits for distracting websites. Its detailed report of your day can help track places you lose time and evaluate what you can do to reduce such timewasters.
4. Dropbox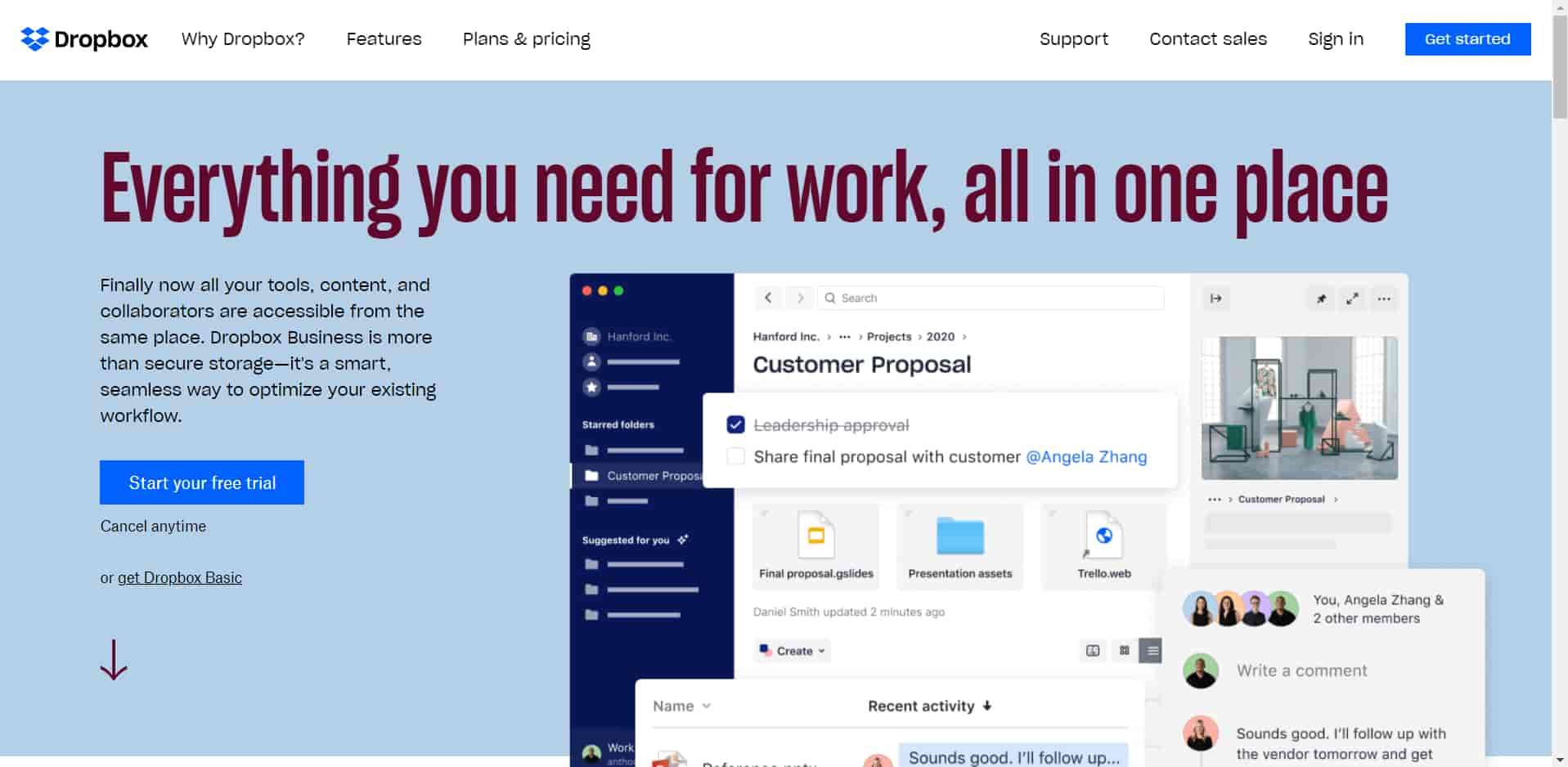 Dropbox is the safest way to share and store files. It is a great way to secure your files and maintain privacy. The admin control feature allows you to witness edits and revisions in real-time.
You can also use the Admin control feature to assign files and data to particular people securely. It is a fantastic way to store all your sensitive data under one bulletproof roof.
5. Kahoot!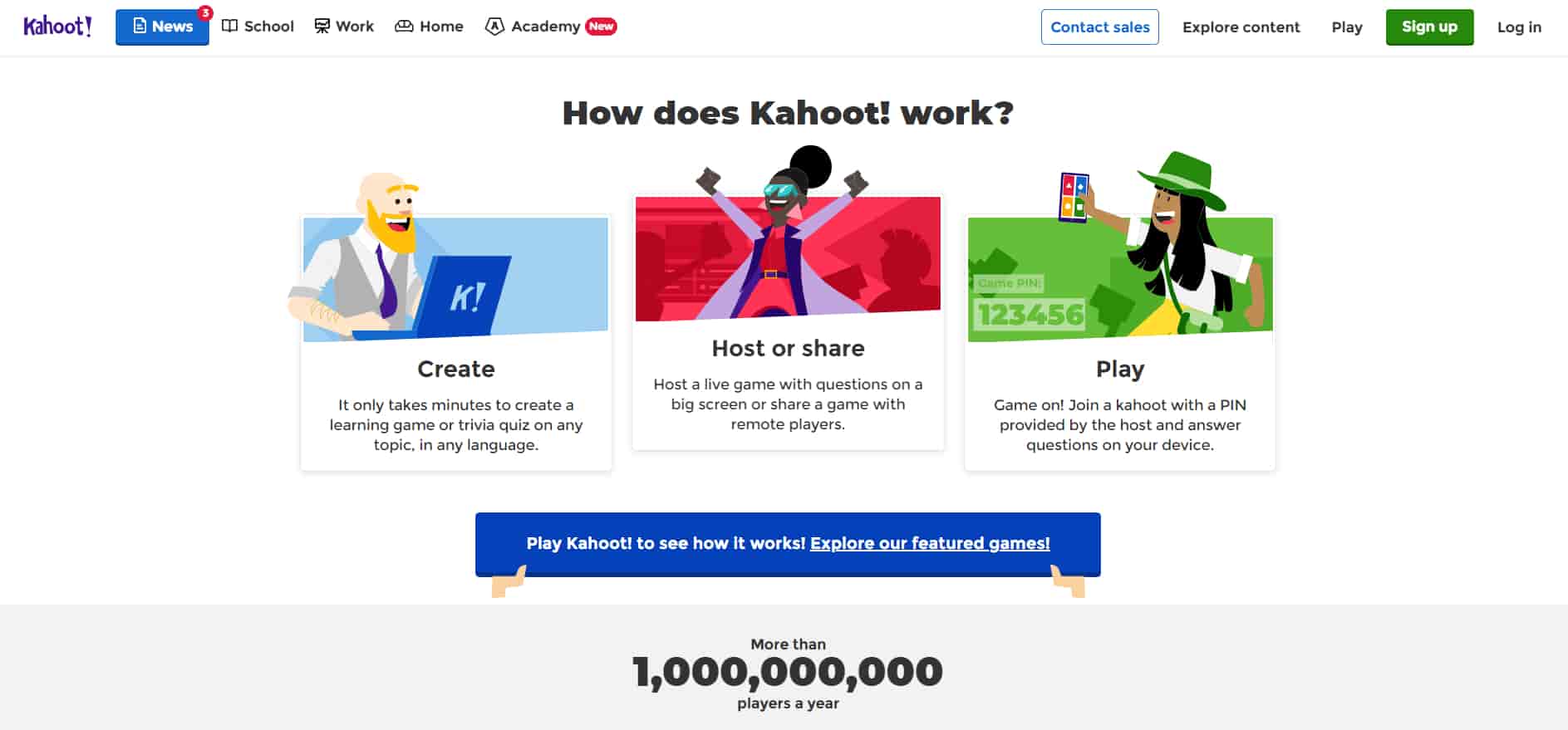 Kahoot is a game-based learning app to make learning as enjoyable as possible. Kahoot already has in-built apps that you can try in your classroom or create a game of your own with easy tools.
Kahoot gives you full control of how you create your game. You can add images, graphics, and videos to enrich your students' learning experience.
Everyone can download the app on their phones to play and monitor the overall progress on a shared screen.

6. EssentialPIM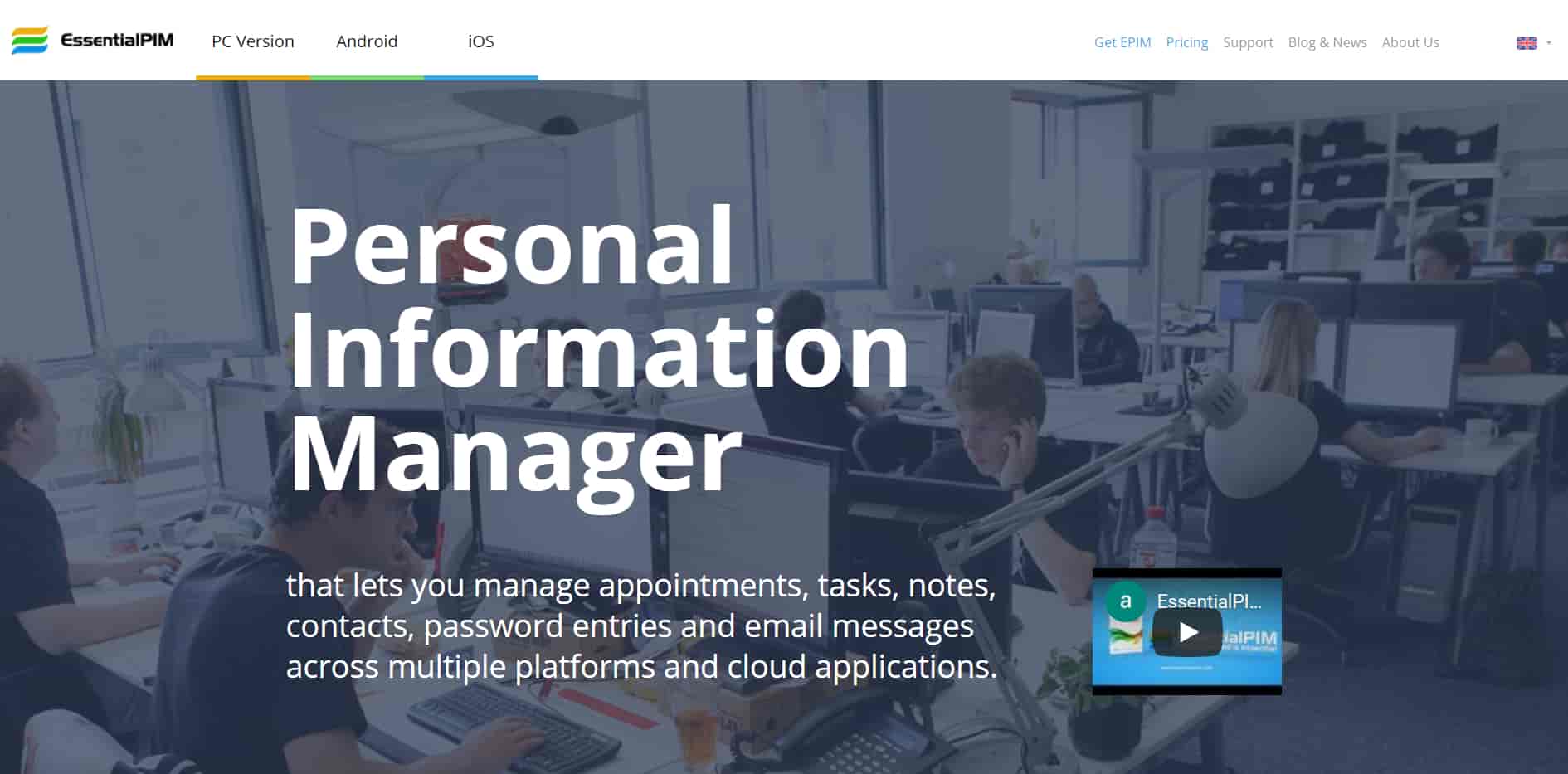 Essential PIM (Personal Information Manager) lets you manage all your passwords, email messages, notes, and tasks. Essential PIM is basically your virtual brain. It will do the "remembering" on your behalf as you work on one job at a time.
It is an excellent tool for teachers as well as students. It can track your assignment deadlines as well as recall your student ID number.

7. Virtual Assistant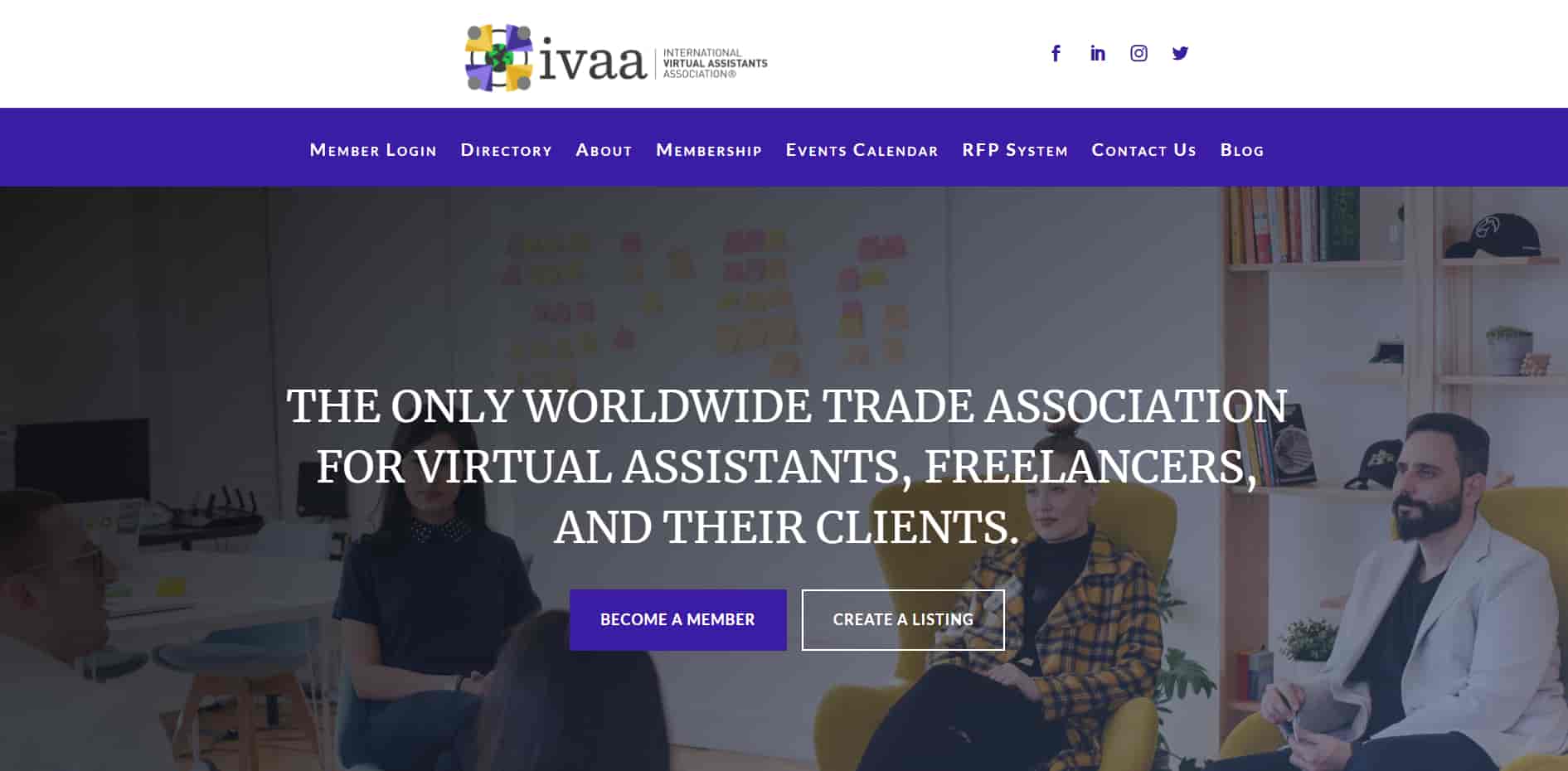 Virtual assistants are Godsent for remote and online learning. They help teachers from getting overwhelmed with the workload. Virtual assistants are great at researching clips or other resources on your behalf.
You can find a virtual assistant for almost anything, to edit your slides, input grades, or note-taking. You have to register with The International Virtual Assistant Association to find the best one for you.

8. EdPuzzle
EdPuzzle is an innovative way to make learning fun. With EdPuzzle, you can create your own video, or pick one from YouTube, to engage your students. You can customize any video by adding your voice or questions.
You can check if your students have watched the video, how many times they have watched it, and even test their understanding through questions.
These videos are a brilliant way of scheduling homework without the load of paperwork.

9. FreshGrade
FreshGrade is a platform for collaboration between parents, students, and teachers. It allows you to make easily trackable learning goals. Or you can include your district's learning standard.
You can record your learning moments through notes, videos, clips, and audio. It helps you map your learning journey from your first note to the end result.

10. Edmodo Snapshot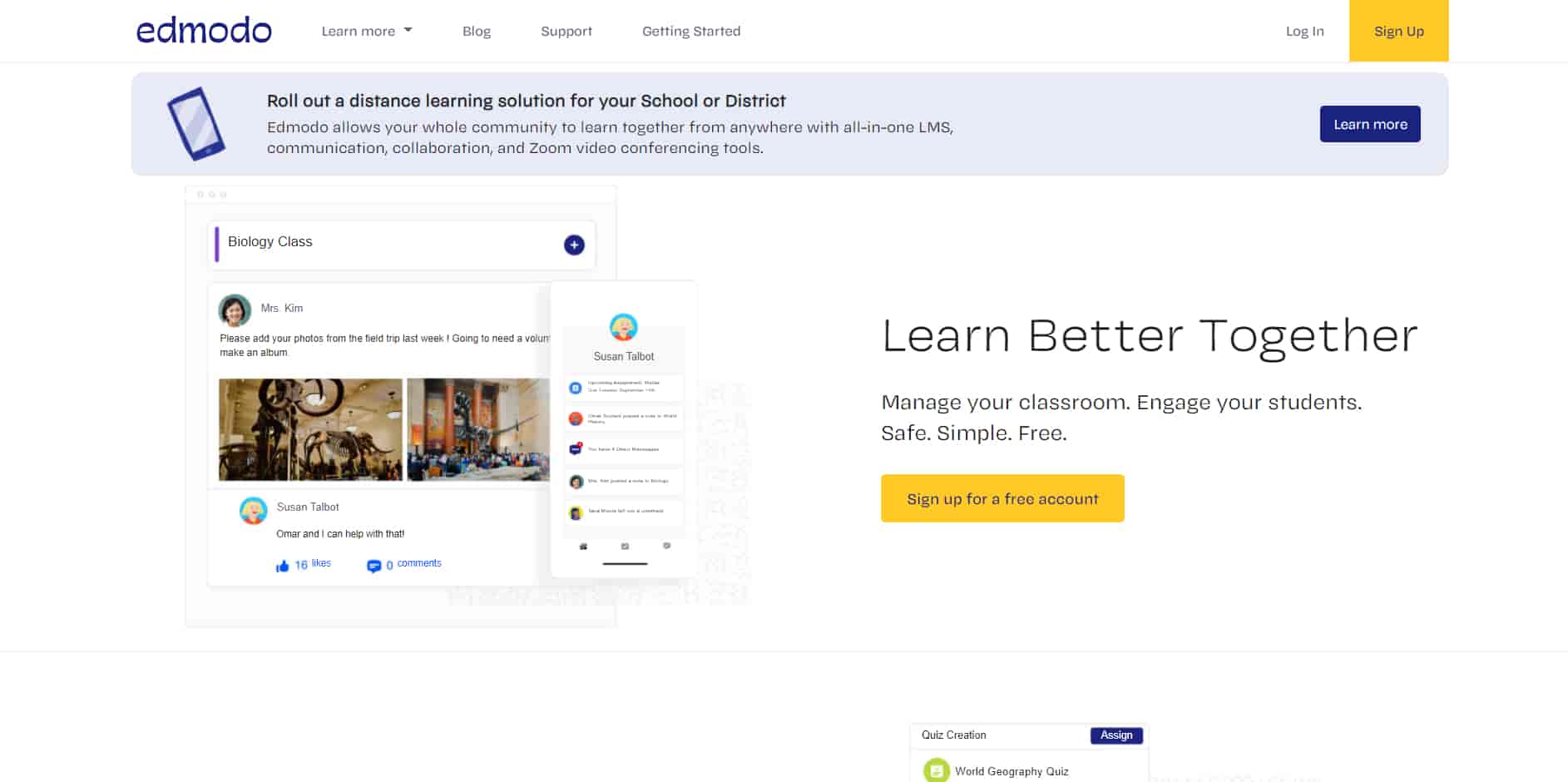 Edmodo provides the learning community with unlimited resources. It is an assessment tool that helps educators build interactive classrooms with polls, quizzes, notes, questions, and assignments.
Its Snapshot tool allows you to build paper-free assessments easily. One of its most-loved features is the inclusion of thousands of in-built questions for grade 3 to 12 math and ELA. You just have to choose a level, and the app will create a suitable quiz.
You can easily track progress and manage their learning.

Points to Ponder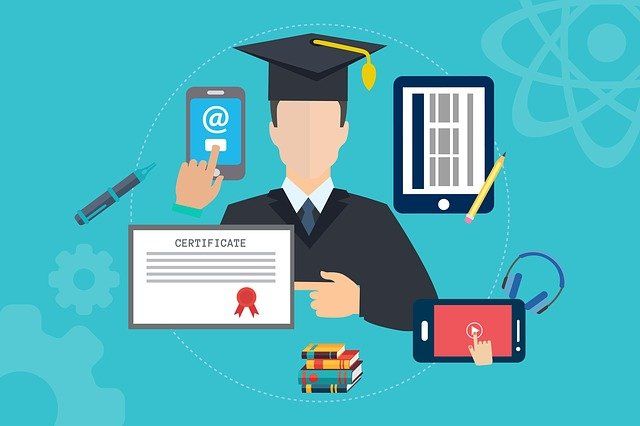 Pandemic taught us that there are no guarantees and things can change in a jiffy. With everything in constant flux, we should count our blessings and learn to be grateful for our privileges.
The right to education is a fundamental human right but globally it is inaccessible to a large chunk of the population. With Covid forcing a majority of educational institutions to run courses online, learning has become more accessible to students who were at a disadvantage due to geographical and social boundaries.
Technologies evolve to accommodate the environmental changes and make our lives easier. It would be interesting to see what kind of new changes the e-learning sector has in store for us.