Running a successful business is not an anomaly—it's a combination of great planning and organizational skills.
Starting your own business requires a strategic framework to guide you in the highs and lows. Most people think they can start earning money right after getting an idea and launching a business. That's the reason so many businesses fail in the first two years.
To better prepare yourself, understand the challenges in starting a business. Here we bring you some tips to help you start on the journey:
What are the Biggest Challenges to Starting Your business?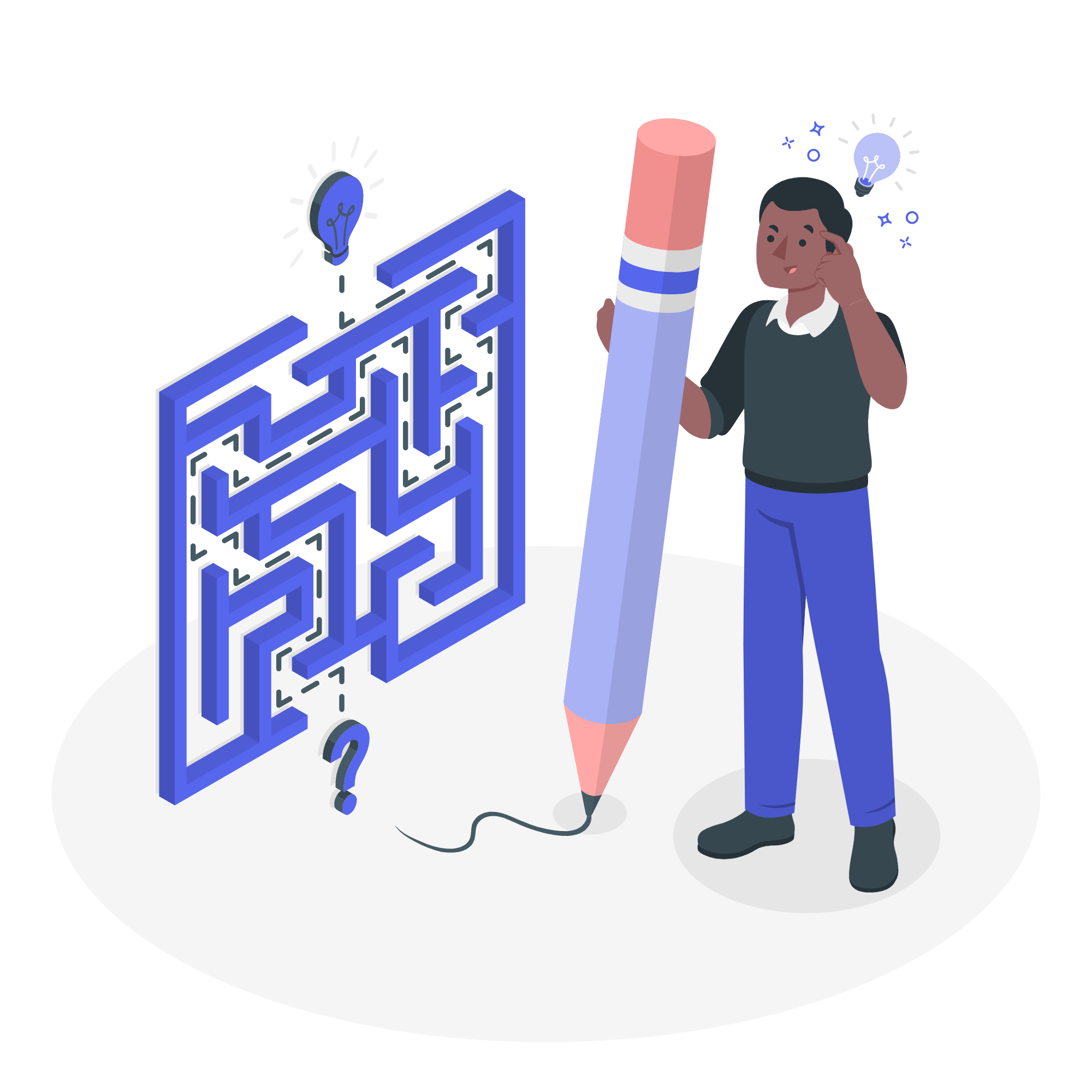 Setting up a profitable small business isn't easy. It's full of challenges and uncertainties. However, knowing what you've to face while treading this path can help you navigate the challenges that come up:
1. Developing Business Idea

Everything starts with a good business idea—it's the crux of a successful business. But an idea needs to be supported with good market research, which is not an easy task.
You need to have the courage to think out of the box and then execute the idea. Most people are happy with the old ways of doing things, but entrepreneurs challenge the status quo.
2. Building a Team

You can't mold your idea into reality if you don't have a team. Building a team doesn't mean hiring employees and being done with it. You have to find people who align with your vision and are ready to fight the uncertain tides of the market.
Brilliant ideas are never scaled through capital alone. You've to hire a passionate searching squad ready to invest energy in your vision.
3. Raising Capital

After validating your idea and building a core team, you need to raise money to scale your business. It's a challenge to pitch your idea and vision to the investors who'd be willing to invest in your company.
Moreover, you need to present your team too as your team will do all the work. This is challenging gameplay; you need to pitch your ideas repeatedly until you get a yes—you need to prove that your idea is worth it.
4. Finding the Right Business Location

If your business requires a physical store or facility, then choosing a business location where your target market and customers are located is essential. Further, added challenges will be choosing a location with great connectivity, facilities for employees, and technological development.
5. Dealing with Competition

Rising through competition is the next challenge you'll face while starting your own business. Competition can be a creative benchmark and key driver of innovation.
When you venture into a new market, you might see some brilliant products already being sold. Then it'll be a creative challenge for you to think differently and shine through the crowd.
But overcoming these challenges requires a definitive framework. You need to follow a set of strategic tips. So, let's learn how to overcome challenges in small business:
10 Tips for Starting Your Own Business to Overcome Challenges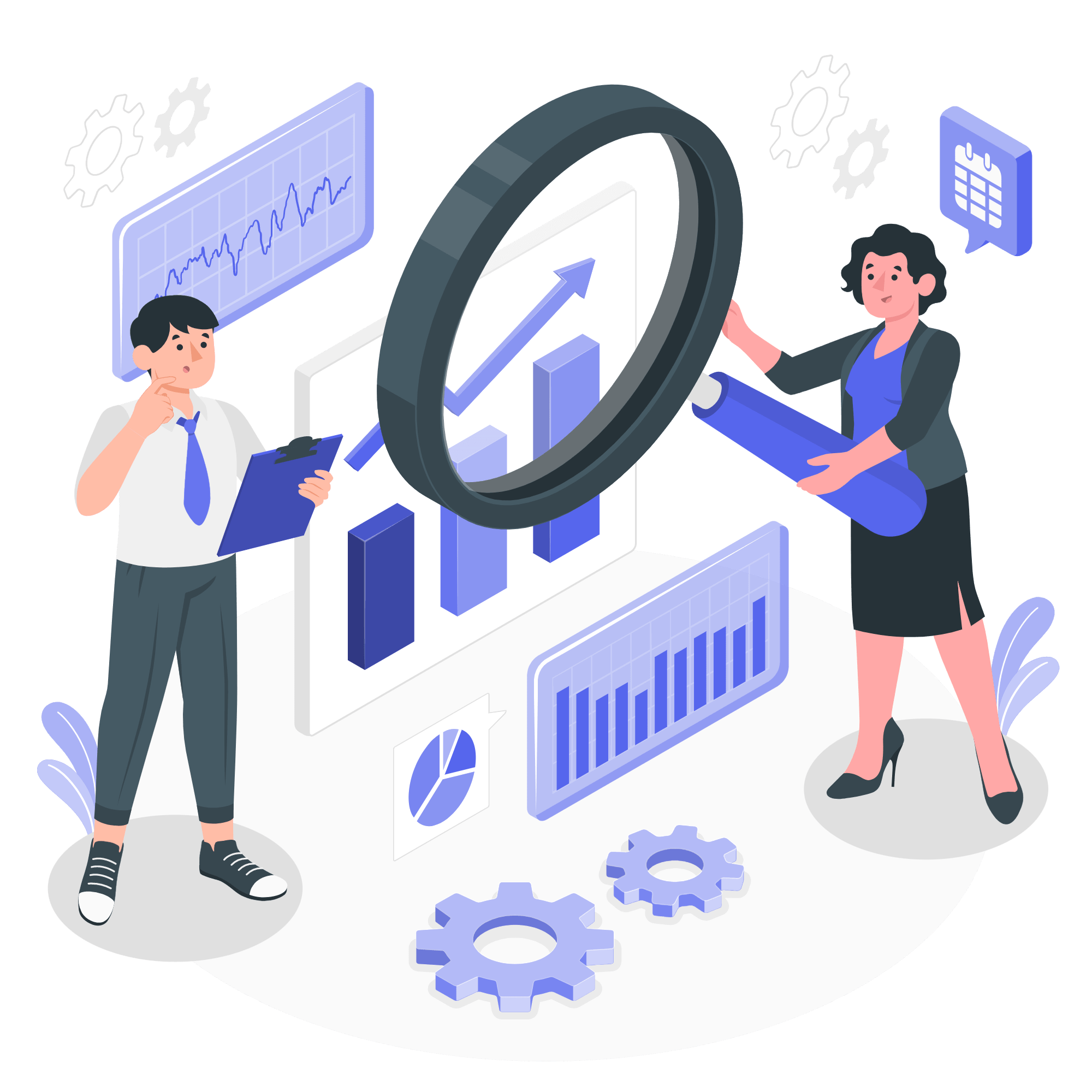 Starting your own business for the first time can feel overwhelming, especially when you don't know the ins and out. Here are some crucial tips to get you started on the journey of entrepreneurship:
1. Understand Your Starting Point

Everyone begins from a different starting point. You need to evaluate the status of your launchpad. Uncover 'why' you want to start a business—your true motivation. Also, figure out how much capital you can risk to kick off your project. Ask yourself:
What are you willing to give up to reach that goal?
How many hours a week can you work on your project daily?
How far are you willing to go outside of your comfort zone?
How far will your family go with you?
Thinking about building a million-dollar business is easy. But it takes courage and commitment to actually make it happen. Ensure you evaluate your values before jumping off for a business.
2. Choose the Right Business: Pick the Right Niche

Find a micro need (niche) in demand, fill it and capitalize on it to make profits. Picking a niche is important because you can easily understand the demand and fulfill it. Here are three ways to approach this:
Capitalize on Trends: Explore the category of products that are popping up everywhere. Then figure out how you can fill the gap in its features or offer a more valuable product. Then turn it into a business.
Research and Improve Existing Products: Research about existing competitors and figure out what they lack. Then read customer reviews and find the potential gap.
Dive into Your Interests: Your hobbies or stuff you like to do in your spare time can be turned into a business too. Identify if you can build products around your hobby or if they can solve everyday problems.
3. Research the Market Need

42% of startups fail due to no market need. People starting their first-time business assume that if they like the product, everyone else will too. But for the customers, your product is just another name. Don't assume there'd be a market for your product. Instead, validate your ideas by researching the market (customers and competitors).
Push your product to ideal prospects and see if it's helpful to them. Reach out to people (other than family and friends) and ask if they'd pay for your service or product.
4. Research your Competitors

Don't run away from market competitors. They are excellent opportunities to learn about the business and minimize losses. If your niche has competitors, reverse engineer what they do. If they've been successful in what they're offering in your niche, chances are you can too.
You need to conduct competitive research on an ongoing basis. Even if there is no competitor in your niche, it either means there is no demand, or the opportunity is still untapped.
5. Start Lean

Instead of going all in and getting bankrupt, start a lean business. If you've identified potential demand, don't pour all your money and assume you'd be successful.
Instead, build a minimum viable product (MVP) and start pushing it to customers. Then leverage customer feedback and queries and tweak your product accordingly. This is an excellent tip for anyone starting their own business. It minimizes the risk and helps your product market fit faster.
Build on a small scale > gather feedback > iterate on what works well > ship the product and discard the rest.
6. Understand Business Operations

Generating an idea, building a product, and deciding to sell it is just half the work. You need to learn and master business operations as they drive the business forward. If you're selling shoes, you need to figure out:
How will they be delivered?
What about the storage facilities?
Will a customer success team be needed?
Will you need to accept credit cards/online payments?
Will you invoice customers?
Who will follow up to be sure you're paid?
Who will build and maintain your website and social media presence?
Even if you have a small business, you still need to consider processes that will be required for the smooth functioning of every department.
7. Iterate on your Mistakes/ Shortcomings

Don't get demotivated by your mistakes. Even seasoned entrepreneurs make mistakes while starting out.
If something doesn't work or your decision proves wrong, it's an ultimate opportunity to learn from it. Businesses are full of ups and downs, and that makes it an adventure. So, if you fail: identify the mistakes, make amends, and move on.
8. Hire Right Team

If you want to build a profitable small business, you need to hire a group of energetic people. You can't do everything on your own—that's counterproductive.
Hire a team that specializes in what you're looking for. Align them to the company's goals and delegate their responsibilities. In this way, you can spend more time working on crucial decisions like business expansion, partnerships, etc.
9. Forge Relations with Investors

Business needs capital to grow further. After some initial investment, you will need outside capital to scale up.
That's the time to invite investors to join you. You need to network with angel investors or venture capitalists and pitch them your idea. Attend conferences where investors speak and meet. Further, leverage online platforms like LinkedIn or AngelList, SeedInvest, Life Science Angels, On Startups.
10. Focus on Marketing

Marketing for small businesses is as crucial as building a product. There are already many products available; it's marketing that will help your stand out. Don't just build a product and expect customers to materialize—they won't.
You have to promote your product, position in the market and continuously find new ways to pitch it to customers. You can start with building a website with a remarkable landing page. Or, if you're an eCommerce store, you can build your own store with Shopify.
All of this is easier now, thanks to digital marketing. Successful small businesses leverage the internet to push their product to a pool of customers. They build a community of brand-loyal fans.
Even if you're a local business, you can use tools like Google My Business to attract and close new customers. You can also tap on social media and email marketing as they can help you create a buzz in your target customer community.
If you want to learn in-depth skills and guide to entrepreneurship, here's something valuable for you:
Conclusion

As per the U.S. Bureau of Labor Statistics, about 20% of new businesses fail in the first two years of being launched, 45% during the first five years, and 65% during the first 10 years.
That means only 25% of new businesses touch the 15 years mark. That means, to be in that 25%, you need to be different from others. You need to follow a strategy that guides you in the business landscape.
---
Read Next: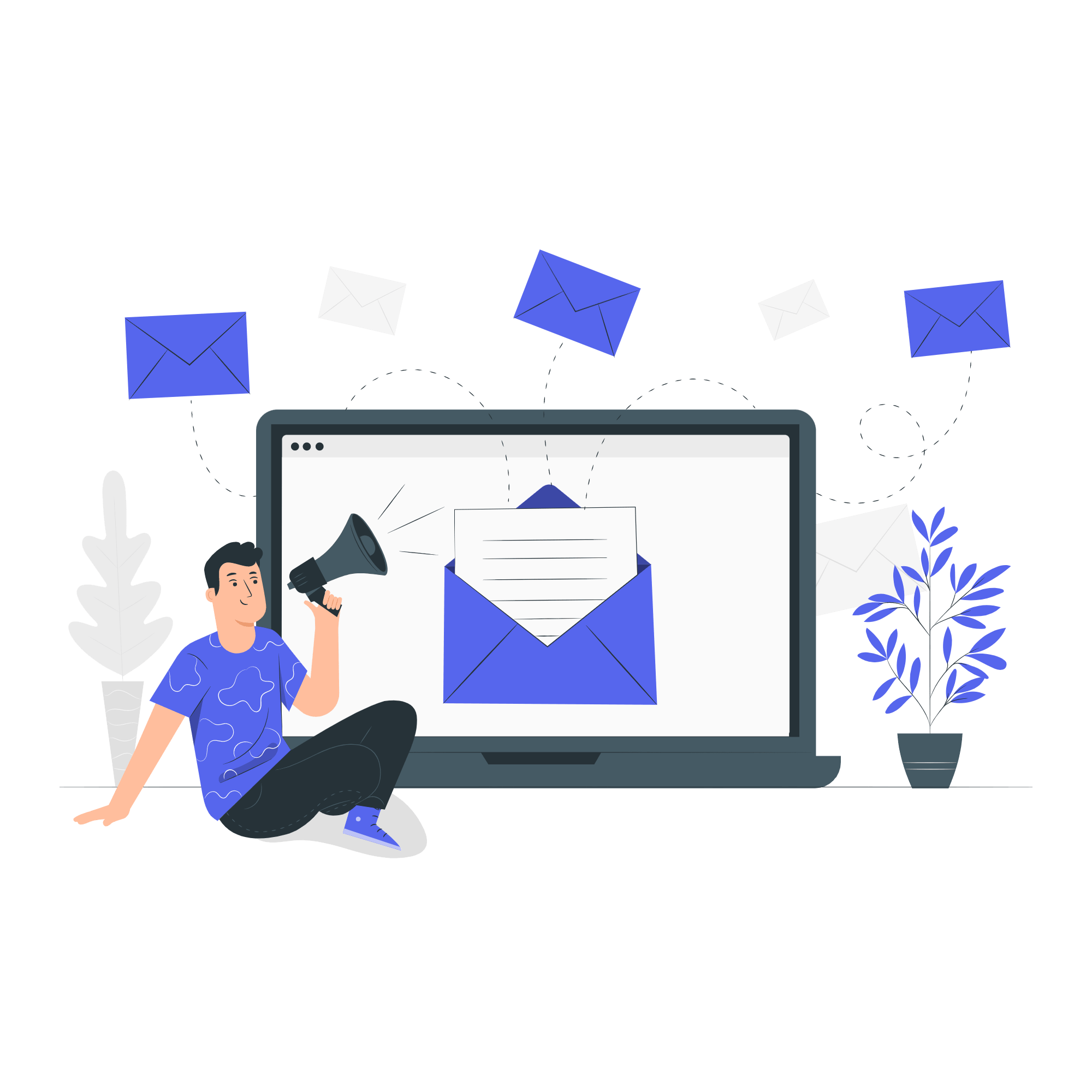 Image illustrations by Storyset