Ever wondered how to write a meeting request email? We've been there too.
It can sometimes be hard to figure out what to write, what not to write, or even how to write it. Crafting a well-written email can make all the difference in setting the tone for a productive meeting and achieving your goals. You don't want to come across as too pushy or unprofessional.
In this blog, we will cover some dos and don'ts of writing a great meeting request email. Let's get to it!
Why should you send a meeting request email?
Here are some reasons why you should consider sending a meeting request email:
Professionalism: A meeting request email is a professional way to communicate your intentions to schedule a meeting with someone. It shows that you value their time and sets clear expectations for what you want to discuss during the meeting.
Flexibility: By requesting a meeting via email, the recipient can review their schedule and respond at their convenience. This saves everyone time and ensures that the meeting can be scheduled at a mutually convenient time.
Documentation: A meeting request email serves as a record of the invitation and any important details discussed, like the date, time, location, and agenda for the meeting. It helps avoid misunderstandings or conflicts.
A step-by-step guide to meeting request emails
Here's a skeleton of what a meeting request email looks like:
1. Subject line
This is the intro to your email--write it in a manner that your recipient immediately gets a hint of what your meeting is about. Always:
Keep it crisp
Use labels to denote importance (REQ for required, URG for urgent)
Avoid empty or undesirable words
Make sure to test your subject line
2. Salutation
Jumping into the contents of your email before greeting your recipient can make you seem abrupt and/or cold. Similar to the "hello"s you say during a phone call, a salutation personalizes your meeting request email. Ensure to:
Use a formal and fitting salutation (dear/hi/hello name/team)
Avoid casual or gendered language (hey/mr/mrs)
3. Introduction
If you're emailing someone new, introduce yourself briefly to establish context. You can skip this step if you're emailing a colleague or someone who already knows you.
Set the tone and keep it short and sweet
Mention only the info that's relevant to them
If you're emailing on behalf of someone else, mention your company or how you got their contact.
4. Purpose
While the purpose of a meeting request email is, of course, to literally request a meeting, this part needs to cover the purpose of the meeting being scheduled as well.
Tell them why you want to meet them
Touch on the main points & how the meeting could positively impact them
Keep it scannable, easy to read, and enticing
5. Timing and location
Next, it's time to seal the deal by getting them to agree to a business meeting. This part of the email should provide meeting details like date, time, location, and whether it's online or in person.
Give them a few options or a timeframe to choose from
Let them know how and where you'll meet
You can even add a calendar invite and a link for online meetings
Remember to be flexible and willing to adjust
6. Sign-off
Just like a greeting, a 'goodbye' is equally important. It denotes that your email has, in fact, reached its end, and the recipient can act on it.
Let them know if they need to do anything before the meeting. End with a closing like "Best regards," "Sincerely," or "Thank you," and add a note such as "No reply necessary" to avoid a never-ending email thread.
Meeting request email examples
Need some ideas for your next meeting request email? Check out these examples for inspiration.
1. Cold meeting request email
Looking to set up a meeting with someone you don't know well? This cold meeting request email example will help you get started.
---
📧
Subject: Meeting Request - Introduction and Potential Collaboration Opportunity

Hi [Recipient's Name],

I hope you're doing well.

My name is [Your Name], and I'm the [Your Position] at [Your Company Name]. I came across your [LinkedIn profile/website] and was impressed by your work in [field/profession].

I believe we share a common interest in [specific topic or industry], and I would love to discuss some potential collaboration opportunities with you.

I'm open to accommodating your availability and preferences for the meeting. My initial thought is to set up a brief 30-minute call to introduce ourselves and explore how we might work together.

Does this sound like something you would be interested in? If so, please let me know some dates and times that work for you, and we can coordinate further.

Thank you for your consideration, and I look forward to hearing from you soon.

Best regards,
[Your Name]
[Your Contact Information]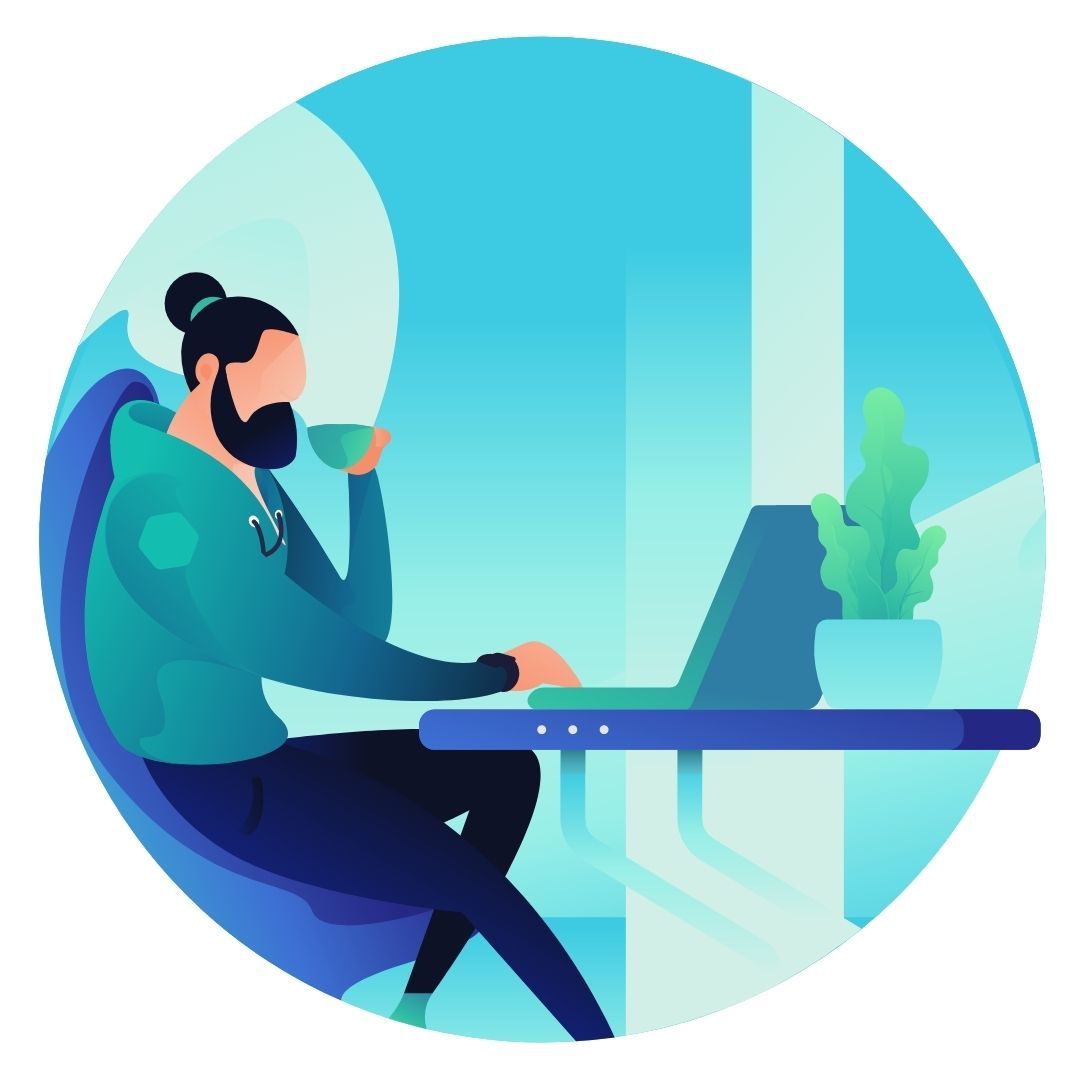 2. Team request email
Team meetings are essential for effective communication and collaboration. However, they can quickly become tedious and unproductive without a clear agenda. If you want to create a solid agenda, you can add yours and ask your team to send theirs, especially when team updates are involved.
📧
Subject: Team meeting for updates on [project name]

Hi Team,

I hope you're doing well.

As we continue to work on [project/initiative], I believe it would be beneficial for us to have a team meeting to discuss our progress and any challenges we may be facing.

The purpose of this meeting is to [insert purpose of meeting]. I would like to hear everyone's thoughts and ideas on moving forward and achieving our goals.

Let's meet on [date and time].

Please let me know if this time works for everyone or if you have any other meetings scheduled for the same time.

If you have any specific topics you would like to add to the meeting, please feel free to email me so I can finalize our agenda.

Looking forward to seeing you all!

Best regards,
[Your Name]
3. Sales meeting request email
Sales meetings are essential for any company, as they help to establish important connections and drive revenue. This template covers how to close a deal.
📧
Subject: Request for a meeting regarding possible product collaboration

Hi [Prospect],

Thank you for your interest in (Your company)! Here are answers to some of the questions you asked in your last email:

- USP of (Your Company)
- Use cases from other customers from the same field/expertise
- Answer to any other specific question

To explore how (Your solution) can help your business, I would like to invite you to a 30-minute meeting to assess if our solution is the right fit for your company and give you a quick demo of our product and its capabilities.

Please let me know what date and time works for you, and I will arrange the meeting.

I am confident that this meeting will be a valuable opportunity for us to discuss your needs and explore how we can help your business grow.

Look forward to hearing from you soon.

Best,
[Your Name]
[Contact Details]
4. Urgent meeting email request
Calling an urgent meeting can be a challenge as everyone's schedules are often packed. It's crucial to communicate why your meeting is a priority and ensure that it stays focused on the key issues.
📧
Subject: [URG] Request for a meeting regarding [matter to be discussed]

Hi [Name],

I am reaching out to request an urgent meeting with you regarding [issue at hand].

I want to discuss [the problem] with you all as it requires our immediate attention. Given the urgency of the matter, I believe it would be best to meet in person or via video conference as soon as possible.

I would greatly appreciate it if you could make some time for us to meet at your earliest convenience. Please let me know your availability so we can coordinate a time that works for both of us.

Thanks!

Best regards,
[Your Name]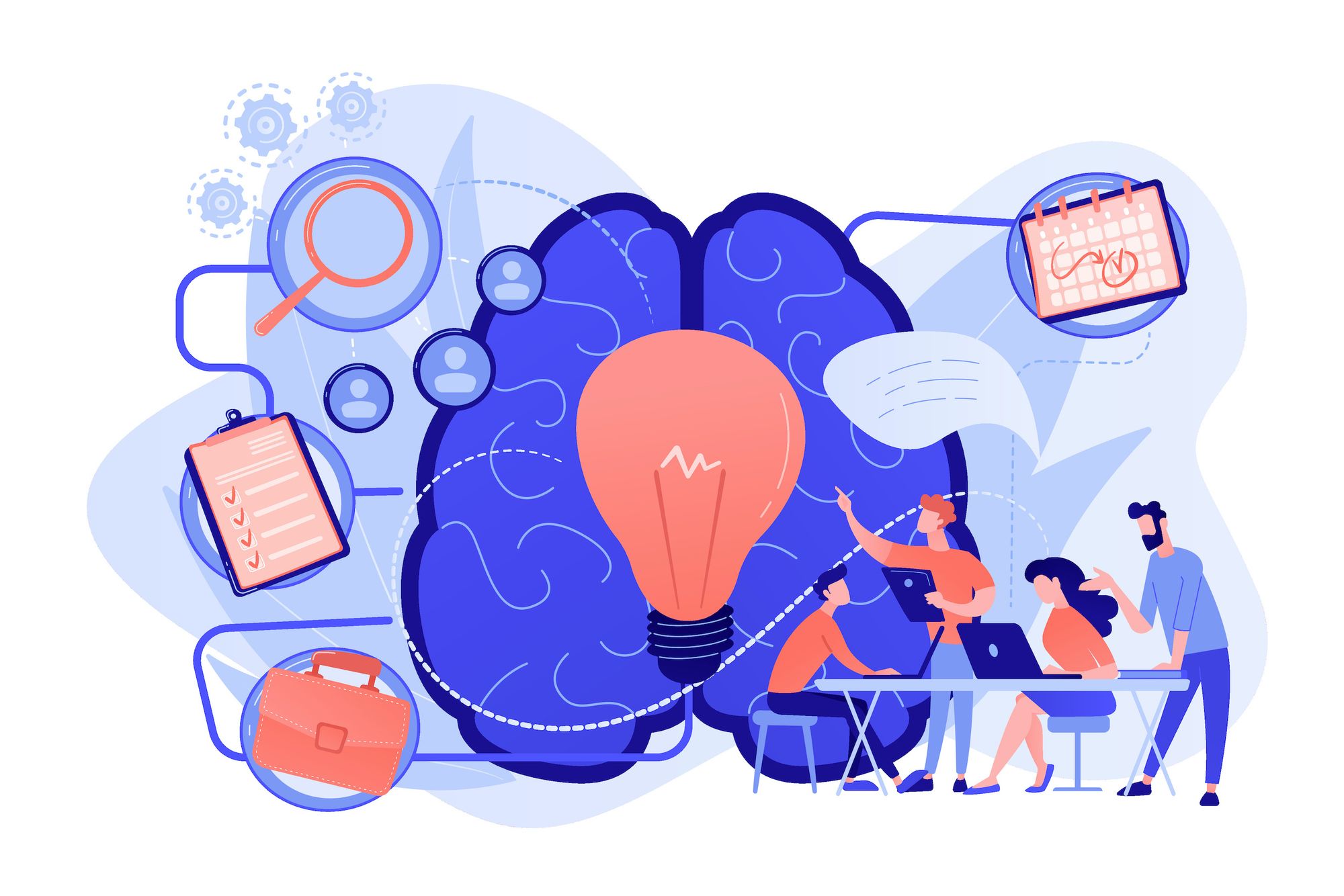 You don't need to be a writer to write the perfect email
Writing a meeting request email can be challenging, but following these steps can help create a compelling message that brings everyone on the same page.
Remember to keep it clear, concise, and professional while also being personable and engaging. With the right approach and attention to detail, you can show your colleagues or potential clients that you are organized, professional, and respectful of their time.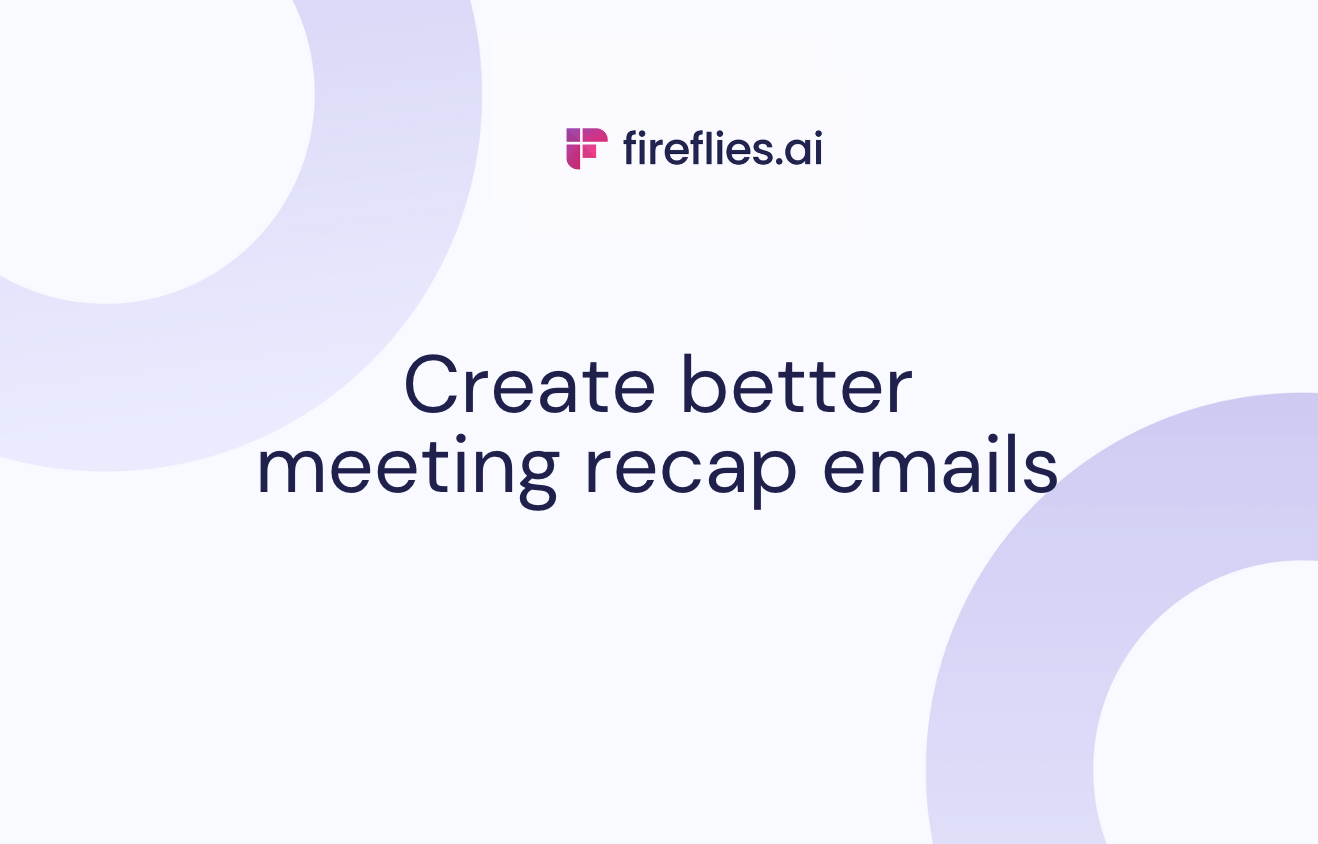 Let Fireflies Assist You In Your Meetings
Whether it's a first-time or periodic team meeting, keeping track of what's being discussed is essential.
Fireflies.ai is an AI note-taker supporting you during and after your meeting. With this powerful tool, you can automate note-taking, transcriptions, and meeting summaries. You can record both audio and video of your calls and share important sound snippets with your team for reference and training.

Instead of going through an hour-long recording, you can review your meetings in 5 minutes using the smart search feature to filter through conversations using keywords and topics.

And after your meeting, Fireflies can take all the notes recorded in the meeting and draft an email to send to your attendees! It's easy, automated, and saves so much time.