In today's dynamic sales world, every second counts, and maximizing productivity is crucial. However, research shows that salespeople spend an average of four hours per week updating Salesforce CRM.
Fortunately, there are many tools that are helping to change that by allowing sales teams to automate the tedious task of call logging.
In this blog post, we'll show how one of those tools–Fireflies, seamlessly integrates with Salesforce, enabling effortless call logging and synchronization. Come along as we delve into the game-changing effects of automated call logging in Salesforce.
Get ready for increased productivity and real-time insights like never before!
Is there a way to automatically log calls in Salesforce?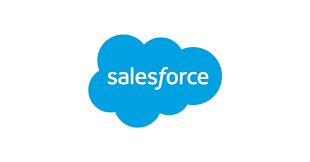 Salesforce offers only manual call logging, which allows you to log calls directly within the CRM. Here's how you can do so:
Log into your Salesforce account.
Choose the lead or contact that you want to log a call for.
Next, navigate to the activity history list and click on the option to log a call.
Provide a brief description of the call in the subject field to serve as a reminder.
Lastly, record the date of the call by setting the "Due Date" to the date you made the call.
Now, while it may initially appear straightforward, let's be honest: logging over 50 calls per day quickly becomes a laborious and time-consuming process.
This diversion of attention can significantly hinder your ability to focus on essential selling activities, but luckily, there's a solution.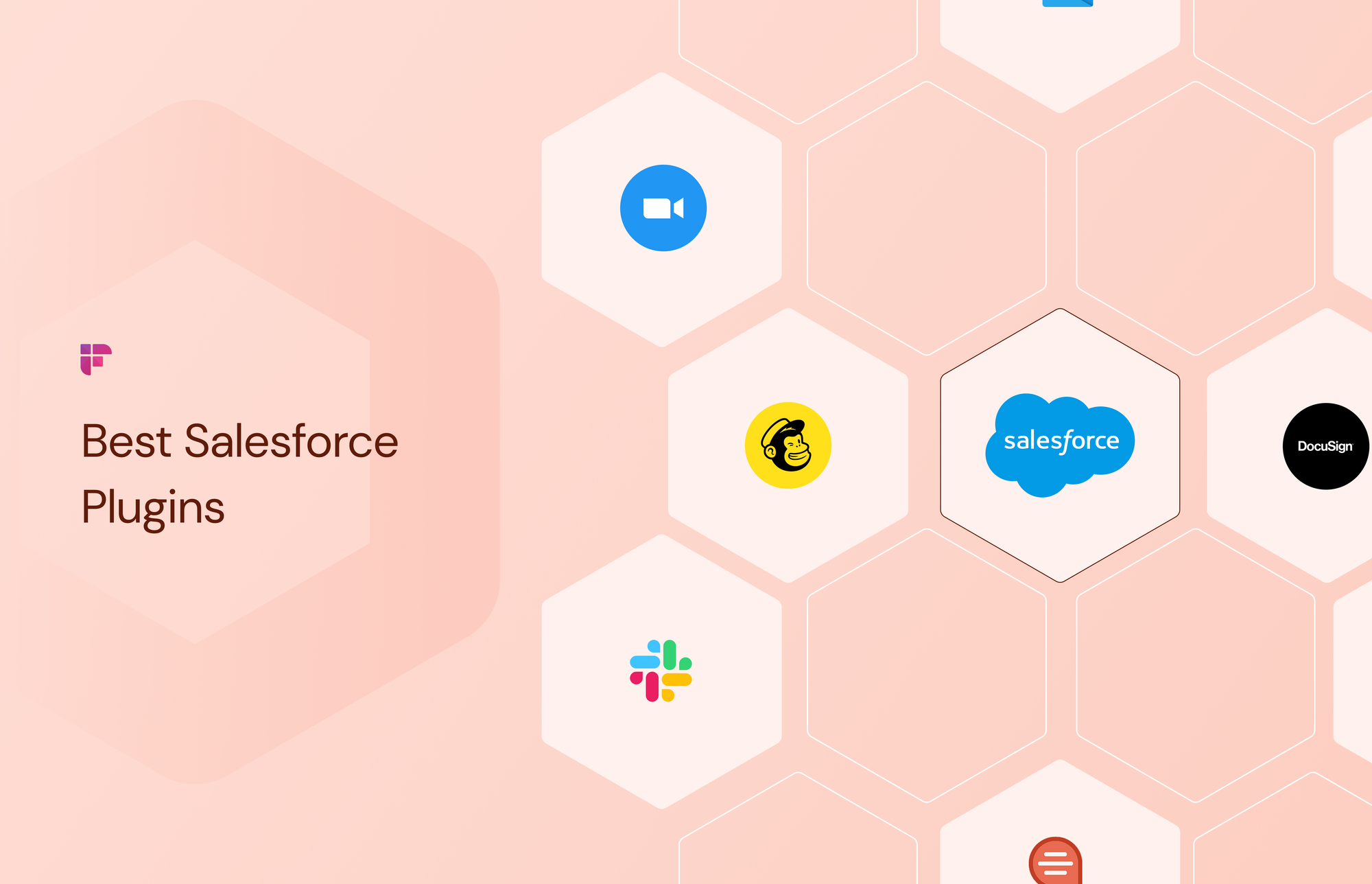 Introducing: Fireflies, an automated way to log sales calls
Fireflies is a helpful AI meeting assistant that automatically records, transcribes, summarizes, and analyzes all your online meetings.
And with its Salesforce integration, you can sync meetings, notes, and transcripts to this popular CRM platform. Let's show you how in six easy steps.
Create (or log into) your Fireflies account and then click "Integrations" on the main menu found in the left-hand corner of your screen.
On the Integrations page, search for "Salesforce" in the search bar, then click the Salesforce icon.
3. Next, click on the "Connect" button.
4. Now, you'll be redirected to Salesforce to sign into your account.
5. Next, give Fireflies access to your Salesforce account.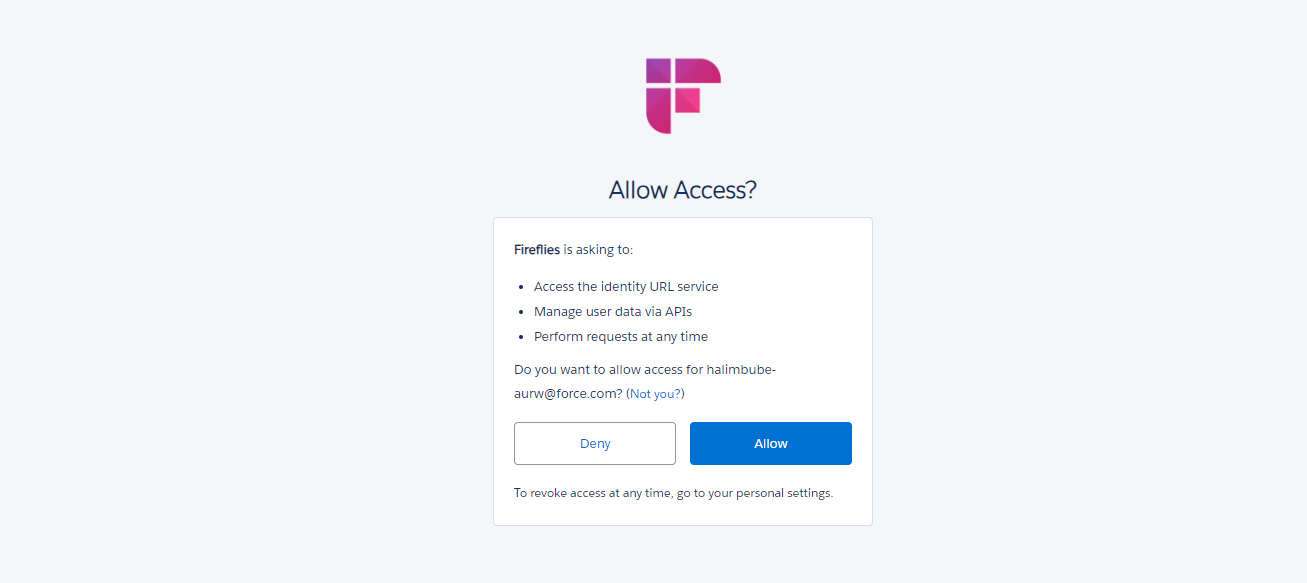 And that's a wrap! All you have to do is configure your settings and enjoy the ease of automating your call logging.
💡

Fireflies Tip

Automatically log calls and transcripts into Salesforce With Fireflies. Get more done in less time and watch those deals fly in.
The benefits of automating call logging
Automating call logging saves time and reduces the administrative burden on sales teams, enabling them to focus more on core selling tasks and driving revenue.
Here are some benefits of using a tool like Fireflies to log calls in Salesforce automatically:
Enhanced productivity: By automating the call logging process, sales reps can focus more on sales activities, fostering customer relationships, and closing more deals.
Accurate and consistent data: Everyone makes mistakes. Fireflies helps minimize human error, ensuring the call data is accurately and consistently logged, allowing for reliable reporting and analysis.
Real-time insights: Automated call logging provides immediate access to call data, transcripts, and notes, empowering sales teams to respond swiftly to customer inquiries and make informed decisions.
Streamlined sales interactions: With Fireflies, you can automatically log and track all prospect and salesperson interactions for increased clarity and visibility.
Data protection: As Fireflies is SOC 2 Type II and GDPR compliant, you can be assured that your call data is safe and secure.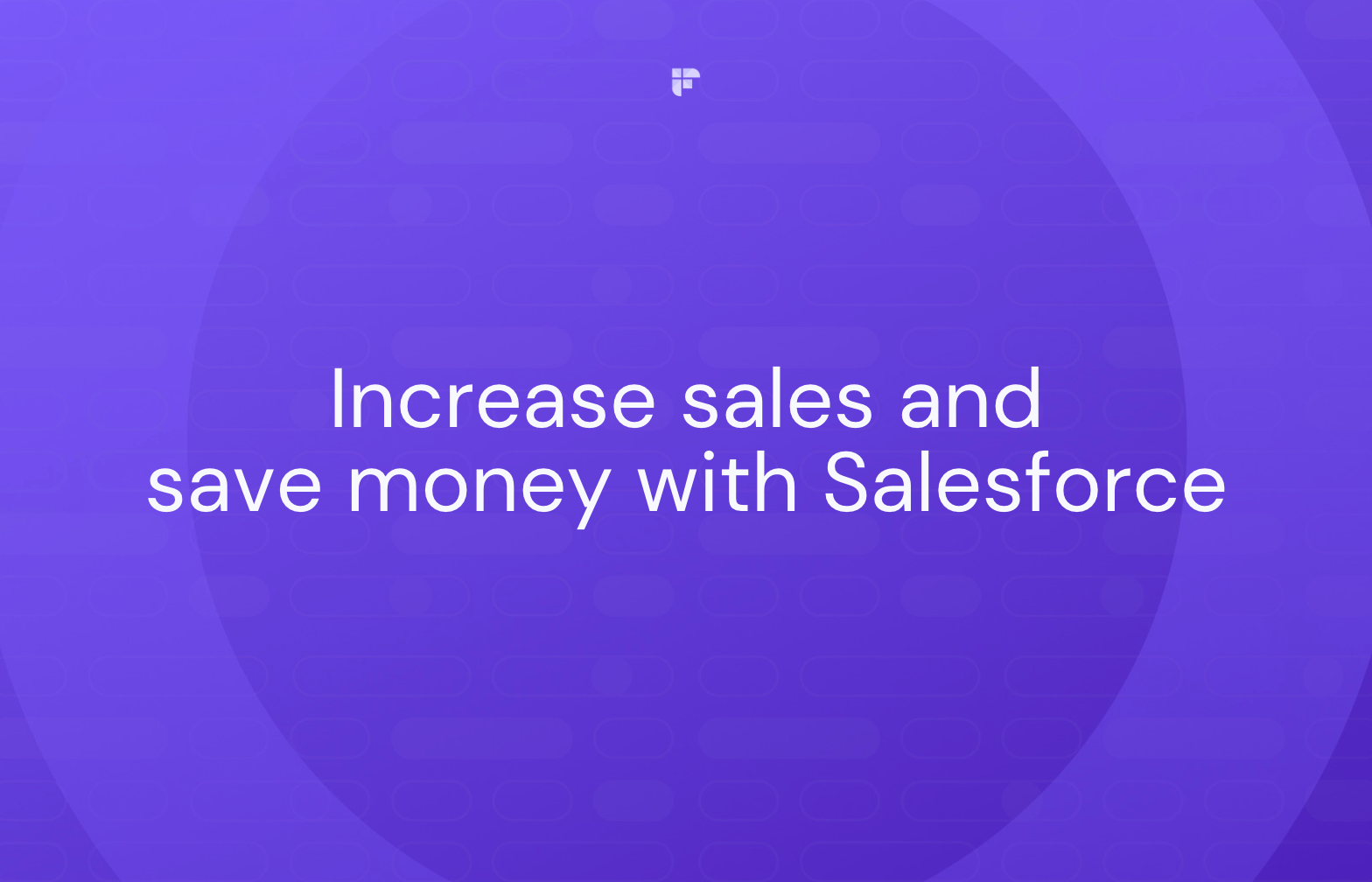 Other alternative solutions
Although Fireflies offers robust features for call-logging automation and is currently one of the best sales call-logging tools, there are also others in the market you can consider.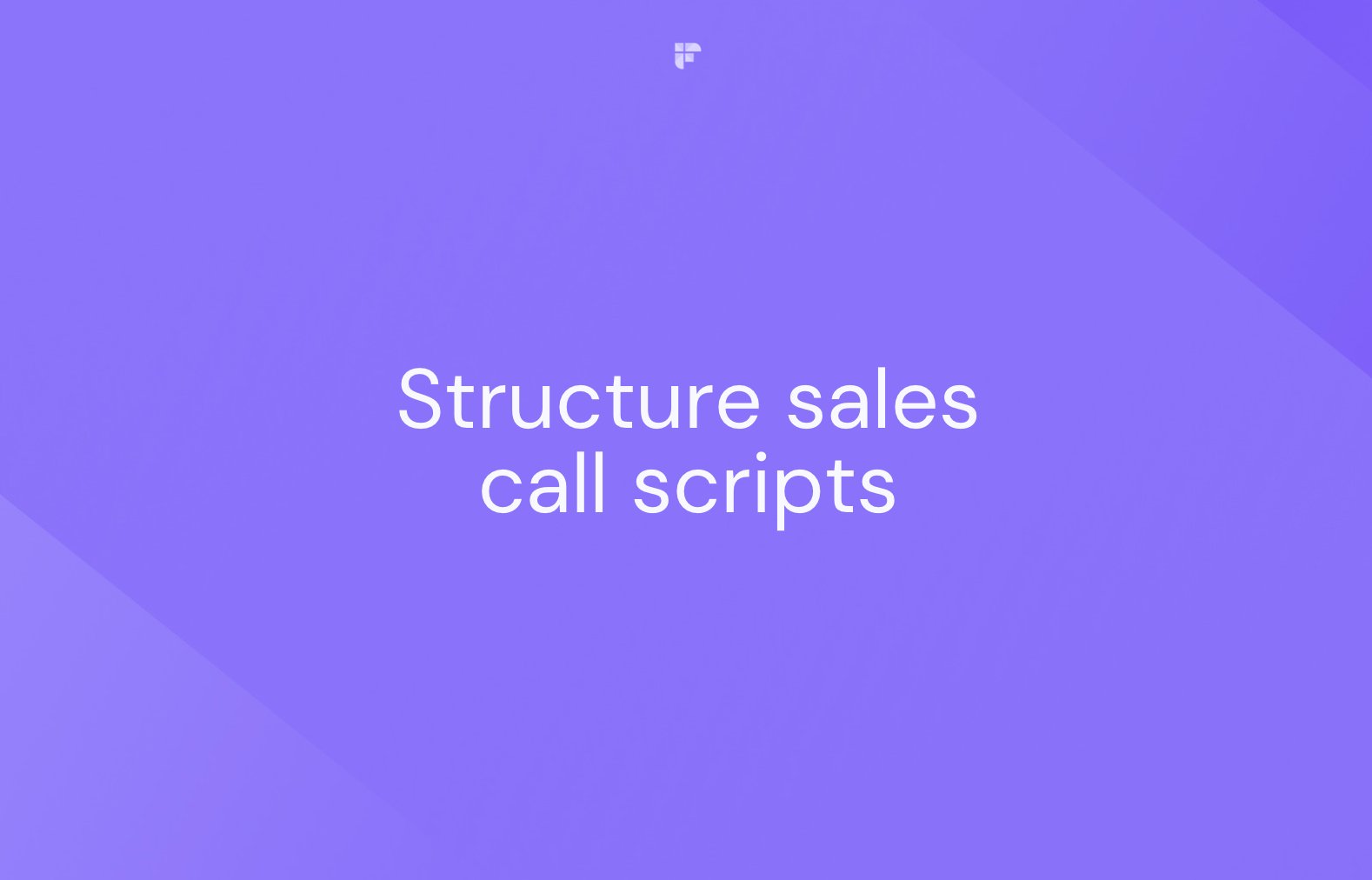 Some of these alternatives include:
Salestrail
Revenue
Pickle
Note that these tools vary in features and pricing, so it's best to do adequate research to find what suits your sales team.
The takeaway
While Salesforce records are vital for sales teams, the traditional approach of manual call logging can severely impact productivity.
However, by harnessing the power of tools like Fireflies, sales teams can transform their call-logging process, ensuring real-time, accurate, and consistent data logging and synchronization.
This sales call automation tool empowers reps to dedicate their valuable time to building customer relationships, exploring new opportunities, and ultimately maximizing revenue generation.
With Fireflies, you can say goodbye to tedious logging tasks and embrace the future of streamlined sales processes.
Read Next: