Fully remote businesses, such as Purnama Outreach, know the value of effectively disseminating meeting notes and other pertinent information. It helps boost a business's productivity and ultimately its bottom line.
But this doesn't just happen overnight.  A good plan, the right tool, and the right people are essential for it to come to fruition.
When it comes to having the right tool, Fireflies has Purnama Outreach covered.


About Purnama Outreach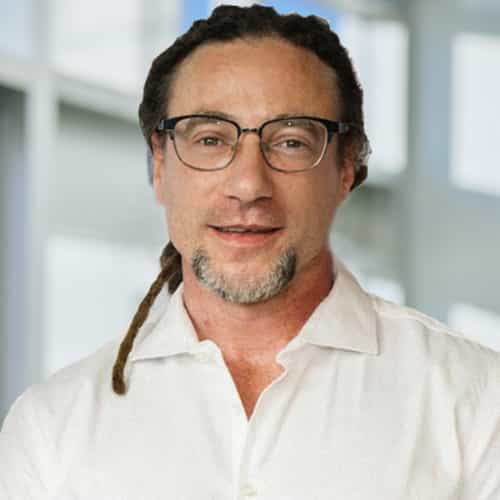 Purnama is a slow fashion brand with a heart. It's named after one of the co-founders: Rae Indah-Purnama. The name is also a Bahasa Indonesian term for "Full Moon."
Rae, along with her husband Charles Pitts, started Purnama in 2014. Incorporated as a social enterprise, the company aims to bring about a positive change in the lives of Asian women and children by providing them with a source of livelihood as well as educational opportunities.
"We have rural artisans in Nepal & Indonesia. We have education outreach programs for children in those locations as well as Thailand," Charles proudly shares.
The cause-related artisanal products are created using environmental-friendly materials and sustainable practices. To date, Purnama Outreach, along with their corporate and philanthropic partners, has saved "hundreds of inner-tube tires and single-use plastic bags, thousands of single-use plastic straws from the landfills, and placed women and children in education/skill development programs, and much more."
Asynchronous Communication and Information Dissemination Barriers
Asynchronous communication has paved the way for thoughtful responses and a proactive way of working, especially in remote settings. Real-time engagements are now reserved for urgent or interactive tasks.
Speaking of interactive tasks, scheduling a meeting when the participants are spread all over the world can be tough. As Charles explains, "Our entire team is remote—different time zones & schedules. It has been a challenge to hold meetings where all key players can attend."
In addition to that, they were having issues with disseminating meeting information to the entire team. They started seeking answers, and a colleague gave them the right one: Fireflies.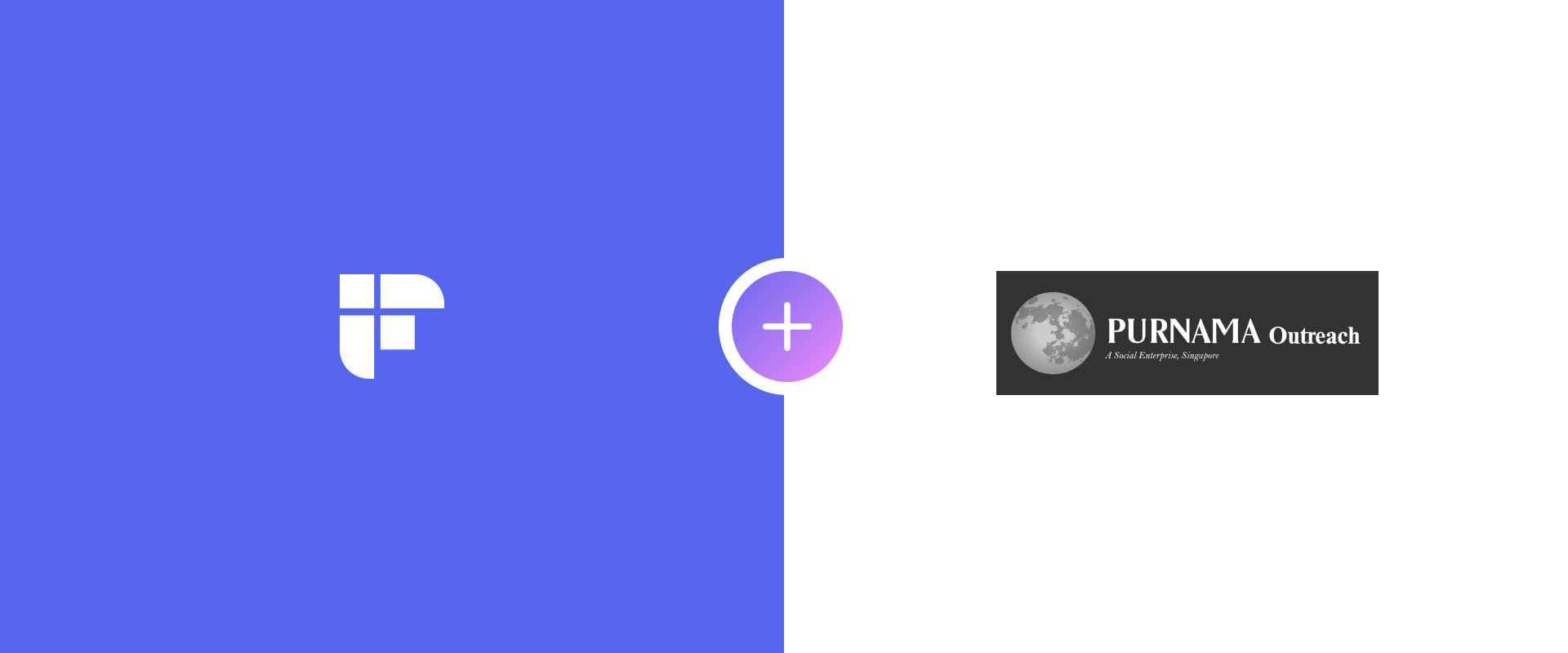 Better Meeting Notes and More


Accurate Meeting Notes
The Fireflies Notetaker Bot automatically transcribes any meeting that it is invited to, and with accuracy. Once the meeting is done, the meeting leader can send post-meeting recaps to the entire team, or to specific members of the Purnama Outreach team.
Understands a Variety of Accents
There are times when different accents can hinder proper understanding and can also be a barrier to transcribing accurate meeting notes. Multi-lingual remote teams can rest easy as Fireflies can handle different English accents well. This capability breaks down language barriers by delivering comprehensive transcripts.
Efficient Dissemination of Workplace Information
One of the challenges that remote teams face is inefficient information dissemination. With Fireflies' help, Purnama Outreach was able to mitigate this issue.
Fireflies helps ensure that the right information reaches the right person at any time. Aside from easily sharing post-meeting recaps via email, team members can access meeting information on their Fireflies Notebook and Notepad. They can search for key topics or flag important meeting moments for review.
Improves Asynchronous Remote Team Collaboration
The Purnama Outreach team can now easily collaborate regardless of time zone and location. This diminishes burnouts, increases productivity, and allows team members to optimize their day for efficiency.
There are fewer misunderstandings and clearer alignment, having a record to go back to. Fireflies facilitates way better meeting notes and synopsis that can be formed later rather than multitasking during conversations.
-Charles Pitts, CEO & Co-Founder of Purnama Outreach
Fireflies helps e-commerce remote teams communicate better. See if Fireflies is right for your business.
More customer stories: