"Exclusive attention to the person who is speaking to you is very important. Nothing else is so flattering as that."
Dale Carnegie's right. It truly is one of the best ways to win friends and influence people.
Being fully engaged during meetings is part of the unwritten rules of meeting behavior.  
Some might say, "Well, that's fairly easy." It's not.
Most people want to give clients their full attention, just like Christina Perry of TopMarketer. But her efforts are thwarted by meeting obstacles—one of which is taking notes.  
About TopMarketer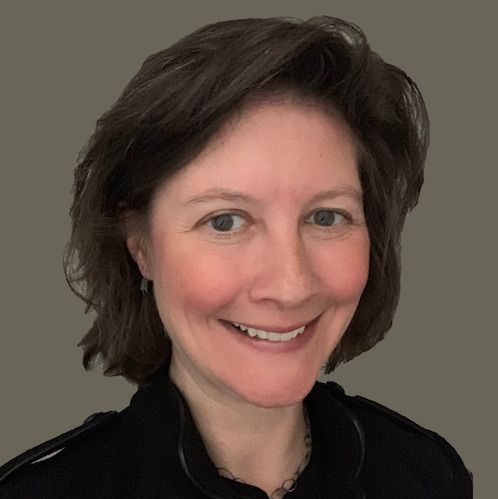 TopMarketer helps companies find and hire vetted, North American marketing freelancers. They promise fast matchmaking through their bespoke matchmaking process. Companies can get a suitable hire in as little as 48 hours.
Whether the company needs a single hire or an entire marketing team, TopMarketer can find the perfect skill match at the earliest. Aside from marketers, they have UX experts and front-end developers in their pool of talents, too.
The company takes care of the compliance process as well—from NDAs to issuing 1099 tax forms.
Meeting Engagement Woes
"Taking notes during meetings is distracting and can come off as inattentive to the other attendees. Typing during meetings to take notes always made me concerned that my clients would perceive me as distracted, or multitasking," Christina, TopMarketer's Head of Marketing, explains.
She's right. It's one of the annoyances that people cited in a survey. Forty-nine percent said they get irritated by inattentive people during a meeting.
About 9% get annoyed when someone takes notes during meetings, and 26% believe inefficient meeting processes weaken client relationships.
But then again, as Christina adds, "it's important to have a record of discussions and action items."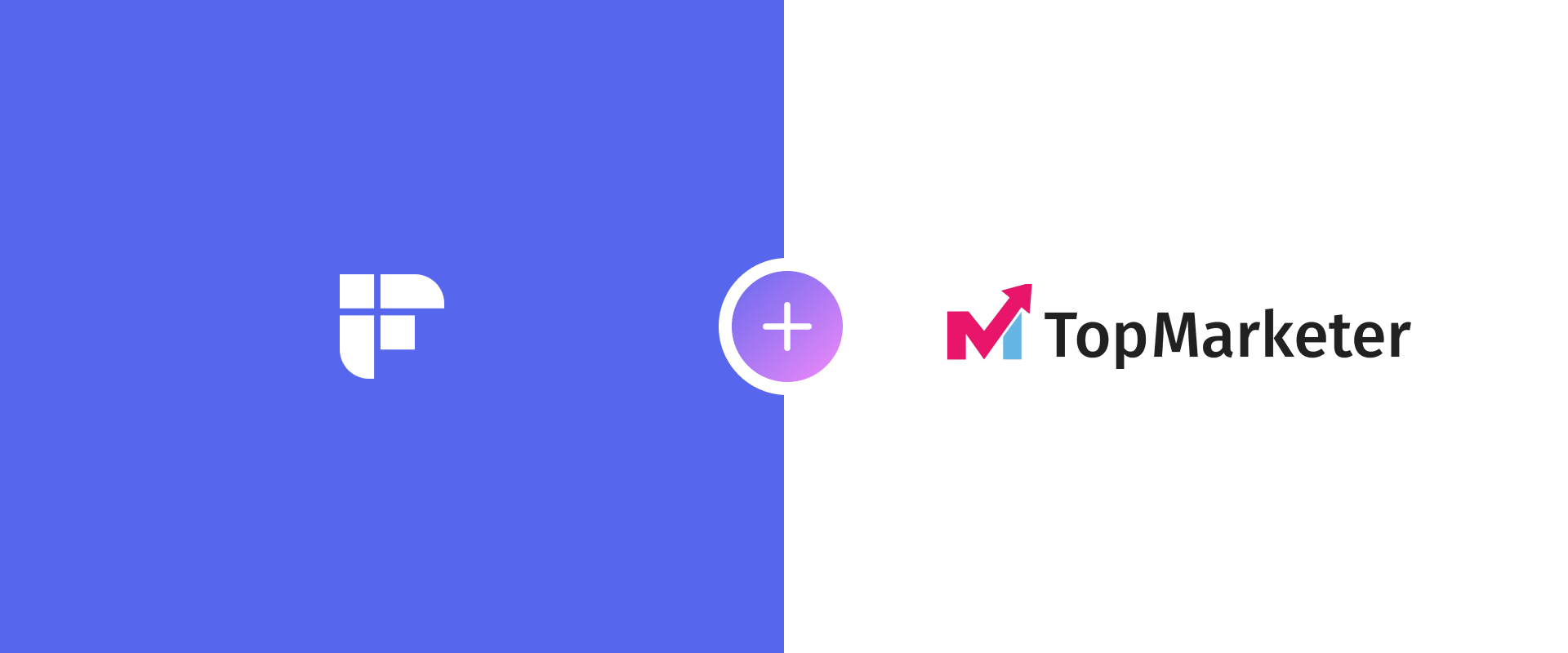 Effective Meeting Engagement, Unlocked
At first, Christina wasn't too keen on giving Fireflies a try. "I was skeptical of the reliability and the accuracy of the transcription," she admits.
After a few test runs she changed her opinion as Fireflies proved to be a reliable and effective meeting companion. It helped improve TopMarketer team's meeting engagement, among other things.
Mindful Listening
Fireflies automatic meeting transcriptions allow Christina to actively listen during client meetings. "I'm able to focus completely on the meeting without having to worry about taking notes. It's also been great to have a verbatim record of everything covered in the conversation," she professes.
When invited to a meeting, Fireflies' Notetaker Bot turns meeting conversations into accurate transcriptions. Here are other ways that Fireflies can transcribe your meetings:
Automatically joins all meeting with a web conferencing link or every meeting you own
Upload calls or recorded meeting files (up to 100 Mb in file size)  


Single source of meeting information
Individual note-taking can lead to inaccurate and incomplete meeting notes. With Fireflies, teams can have a single source of meeting information that they can use for better collaboration.
They can access these notes anytime—pull up action items, key insights, and questions, to name a few. With Fireflies, marketing teams can have better clarity when making tough decisions, the ones that affect their ROIs.


I'm able to focus completely on the meeting without having to worry about taking notes. It's also been great to have a verbatim record of everything covered in the conversation.
-Christina Perry, Head of Marketing of TopMarketer
Improve your meeting conversations. Sign up for Fireflies. It's free!
More customer stories: