Having properly documented meeting action items makes accomplishing tasks easier. The team member has a clear understanding of what he or she needs to do to move the project forward.
Relying on memory for later access is not viable. Writing down action items during a meeting is not the best option, either. It's hard to keep up with the speaker, making it easy to miss important information.
Fireflies solved these for Glyphic Biotechnologies, Inc., and more.
About Glyphic Biotechnologies, Inc.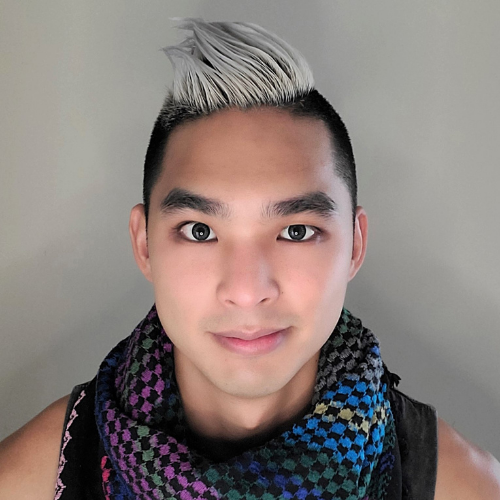 Glyphic Biotechnologies, Inc. is a biotechnology startup that is revolutionizing the field of proteomics. Proteomics is the study of proteom—the protein complement of a genome.
These proteins inside the cell provide clues regarding disease processes and aging among other things. The company is "developing a first-of-its-kind, next-generation protein sequencing platform to enable researchers to gain novel insights into biology and disease."
With Joshua Yang at its helm, Glyphic Biotechnologies, Inc. recently raised $6 million in seed funding. "We recently closed our seed round of financing to further develop our product," Joshua announced.
Issues in Maintaining Meeting Notes

Attentively listening to the speaker while frantically trying to capture every action item is challenging.
"We tried taking notes during meetings, but that took away from our presence at the meetings and didn't let us focus on our partners," Joshua, CEO and Co-founder of Glyphic Biotechnologies, Inc., explains.
Many end up interrupting the speaker with, "Could you please repeat what you just said?" And this happens not just once. So what should be a one-hour meeting lasts for 1.5 hours.
Aside from that, the meeting notes need to be organized and kept in one place for easy access. These are the issues that Joshua and his team grappled with.
"With the number of meetings we were having every day, it became challenging to maintain meeting notes that we could go back to and reference in an organized manner," Joshua adds.
With a simple Google search, he found Fireflies—the answer to some of his work woes.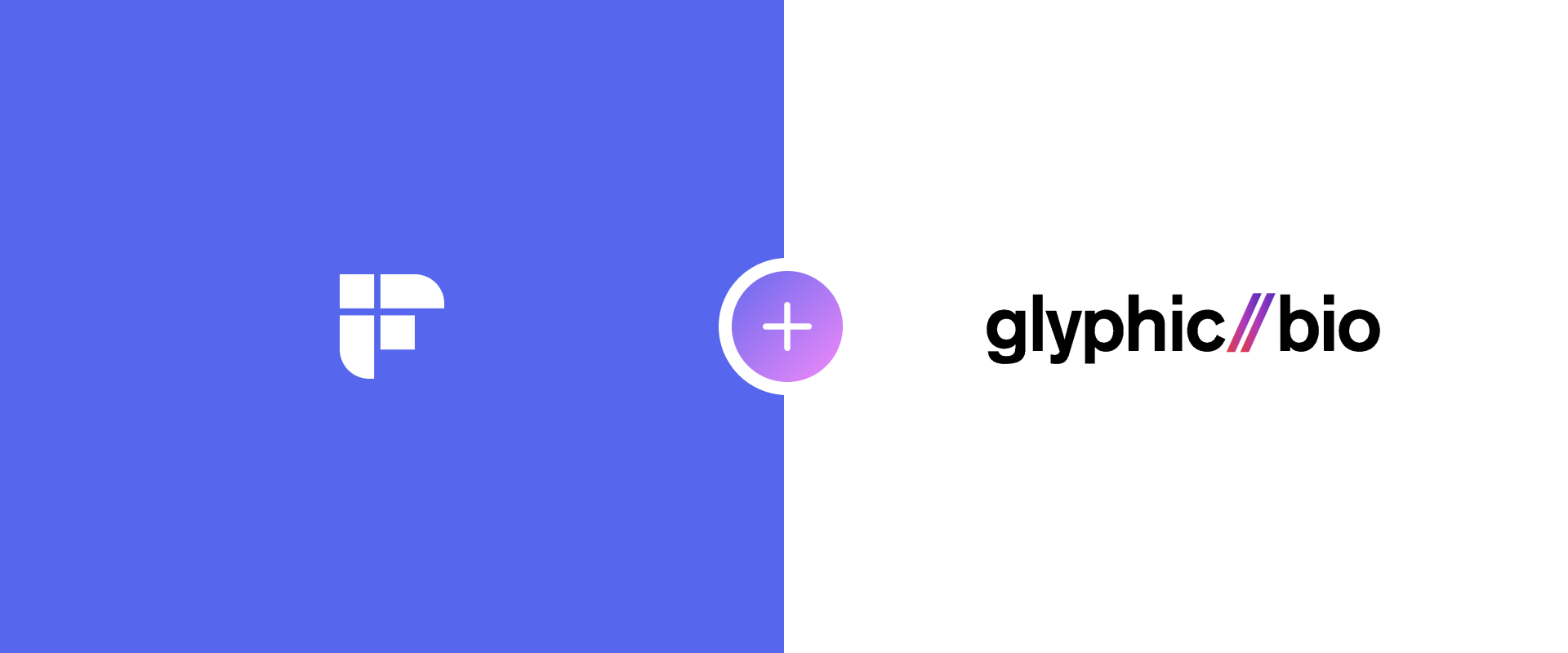 Effectively Managing Meeting Action Items
Fireflies automatically records and transcribes every meeting, word for word. Team members can search post-meeting transcripts.  
They can search for tasks discussed during the meeting, and they can do this by clicking one of the AI filters in the Smart Search area.
Clarifying an Action Item
There are times when the task owner needs to clarify the assigned task to the assignee. They can do this in Thread.
Meeting participants can jot down their comments on the text field in the Threads section of Fireflies Notebook. For instance, if the task owner has any question about a specific task that was talked about during a meeting, he or she can do that in Thread. The task assignee can then respond to that particular question.
"We haven't forgotten any of our action items that come up during meetings and we're always able to reference the transcripts for any information that we need when we need it."
-Joshua Yang, Co-Founder and CEO of Glyphic Biotechnologies, Inc.
Manage your meeting action items with ease. Start with Fireflies for free today!