Public relations is more than just managing the flow of information from an organization to its audience. It's more about how the communication engages and informs vital audiences and builds lasting relationships.
According to the 2019 JOTW Communications Survey, which examined PR and corporate communications trends, 59% of communicators have a communications strategy drafted. Still, only 45% admit to having documented crisis communications plans.
BukiHQ media understands this, and that's precisely why they chose to integrate Fireflies to get instant transcriptions that helped them keep track of even the little details of a client meeting.
About BukiHQ Media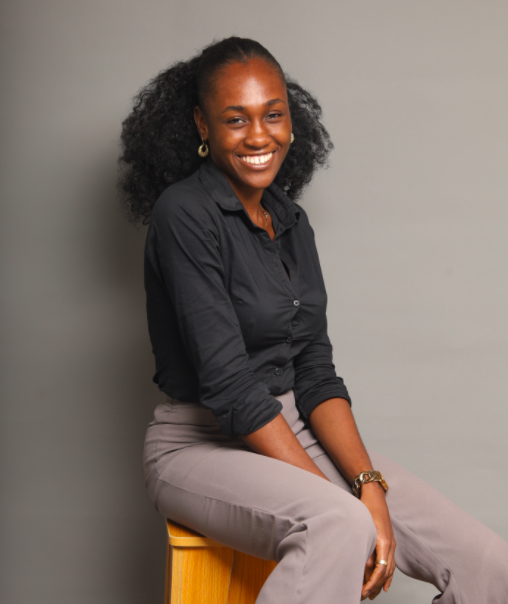 BukiHQ Media is a public relations consulting firm that seeks to make clients stay newsworthy and remain relevant. It networks effectively to establish media contacts, gain customers and build brand awareness among the public. It carefully studies a particular concern and brings clients to the limelight using scientific methods and storytelling.
How Minuscule Misses During Client Call Costs A Lot

"The problem of taking minutes of meetings as meetings are ongoing. It was distracting and stressful," admits Michelle, the publicist and client experience personnel at BukiHQ Media.
In fact, not handling a client call efficiently have a severe impact on the revenue of a business — not just the business growth but also client retention.
As a public relations firm, Michelle needs to make sure that the calls with her clients are perfect. Every call discusses the necessary critical strategies for communication, publicity and media engagement, or even reputation and crisis management.
However, attentively listening to the client while frantically trying to jot down every important detail was challenging. "It was making me have to ask a client to repeat him or herself. I was also losing track of some important information," says Michelle.
Michelle is right. Asking clients to repeat themselves a couple of times is time-taking and downright annoying. A meeting scheduled for 30 minutes could go on for an hour unnecessarily.
Around 15% of the time in meetings is wasted primarily due to inefficient meeting equipment. Not only that, essential points of discussion are routinely overlooked while manually taking notes.
"Yes, I tried alternative solutions of using voice recording, but that could be cut off in the event of message or call interruptions." she adds.
With the help of a colleague, Michelle found Fireflies as a solution.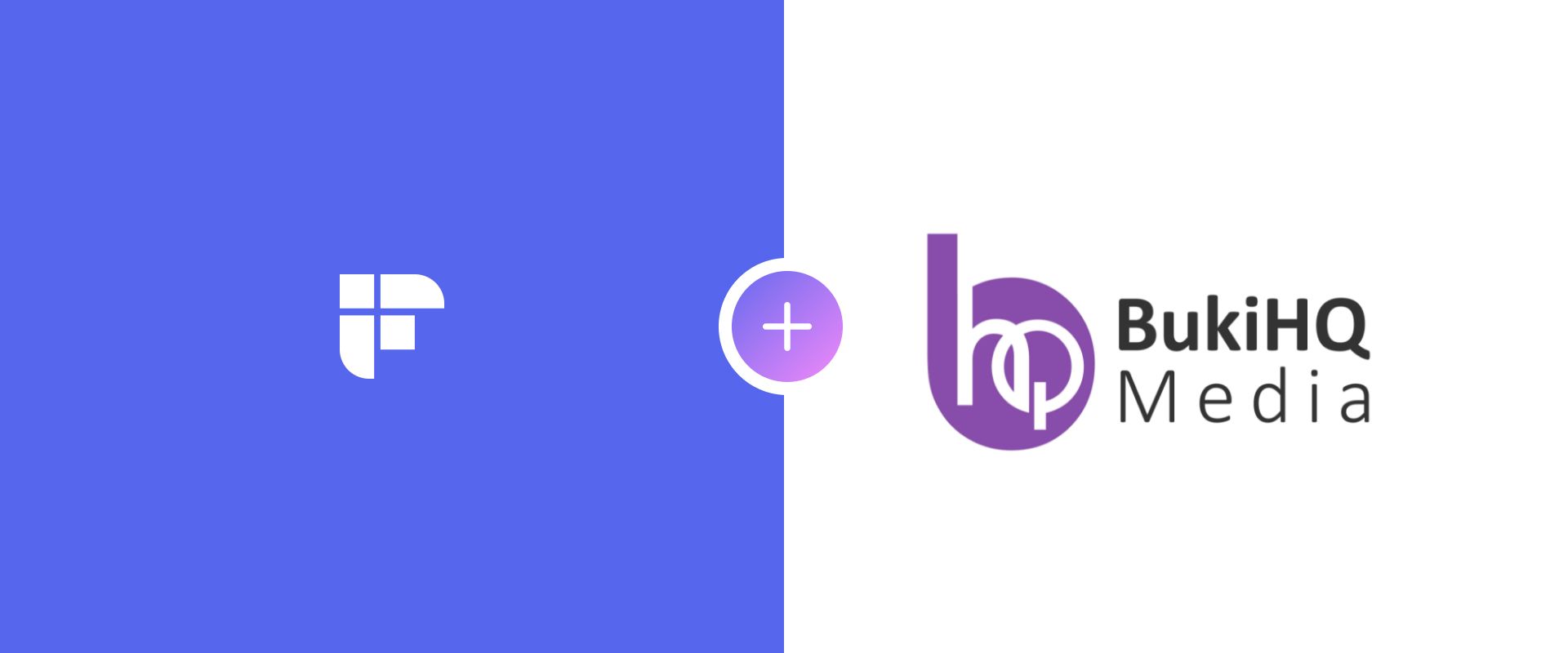 How Fireflies Solved The Problem

Easier Documentation Without Interruptions
Using the Fireflies Ai Notetaker, they could efficiently create minutes of the meetings (MoMs). This reduced a lot of miscommunications and follow-ups that come with manual note-taking.
Not only that, Fred the Fireflies bot stays on the call as a participant without interrupting the meeting in any way. Automated note-taking made it easier for BukiHQ to focus on the discussion and save plenty of time.

Great Collaboration, fewer Distractions
Fireflies' meeting assistant sends the recording and transcription link within a few minutes after the meeting. It automatically extracts action items and key highlights.
It allows the user to mark specific points they must've missed while manually taking notes. Client coordination and strategy sessions are all recorded, and Michelle can now effectively contribute to the discussions without worrying about jotting down the action items.
"I've been able to listen and pay rapt attention to what clients are saying during strategy sessions without being distracted."
-Michelle, Publicist and Client Experience Personel BukiHQ Media.