Are meetings necessary at the workplace?
Absolutely, yes!
Meetings are an integral part of every organization. They provide a way for teams to gather insights, exchange ideas, share feedback, and find solutions to pressing business problems.
However, not all meetings are effective. A survey by Harvard Business Review claims that 71% of managers find meetings unproductive and inefficient.
Here are six practical tips for effective business meetings to help you save time and make your meetings more productive.
1. Set clear objectives
One of the best tips for leading meetings is to set an agenda before inviting the participants.
Why do you need to have the meeting in the first place? Do you need to generate ideas for a new product or get your team's feedback before implementing crucial business decisions?
Could the meeting be an email to save your employees valuable time? Without clear objectives, it isn't easy to accomplish much with your business meetings.
Additionally, your employees have other essential things to do, and if you're going to disrupt their flow with a meeting, it should be justified.
2. Come to the meeting prepared
Next on our tips for effective business meetings is preparation. Before you bring people to a meeting, provide them with the agenda, so they know what you will discuss.
Your meeting agenda should include the following:
The topics to be covered in the meetings
A brief description of the objectives of the meeting
The names and titles of the people who will attend the meeting
Names of those who will take the lead on each topic
Time for the meeting
The location of the meeting
Any relevant background information on the topics of discussion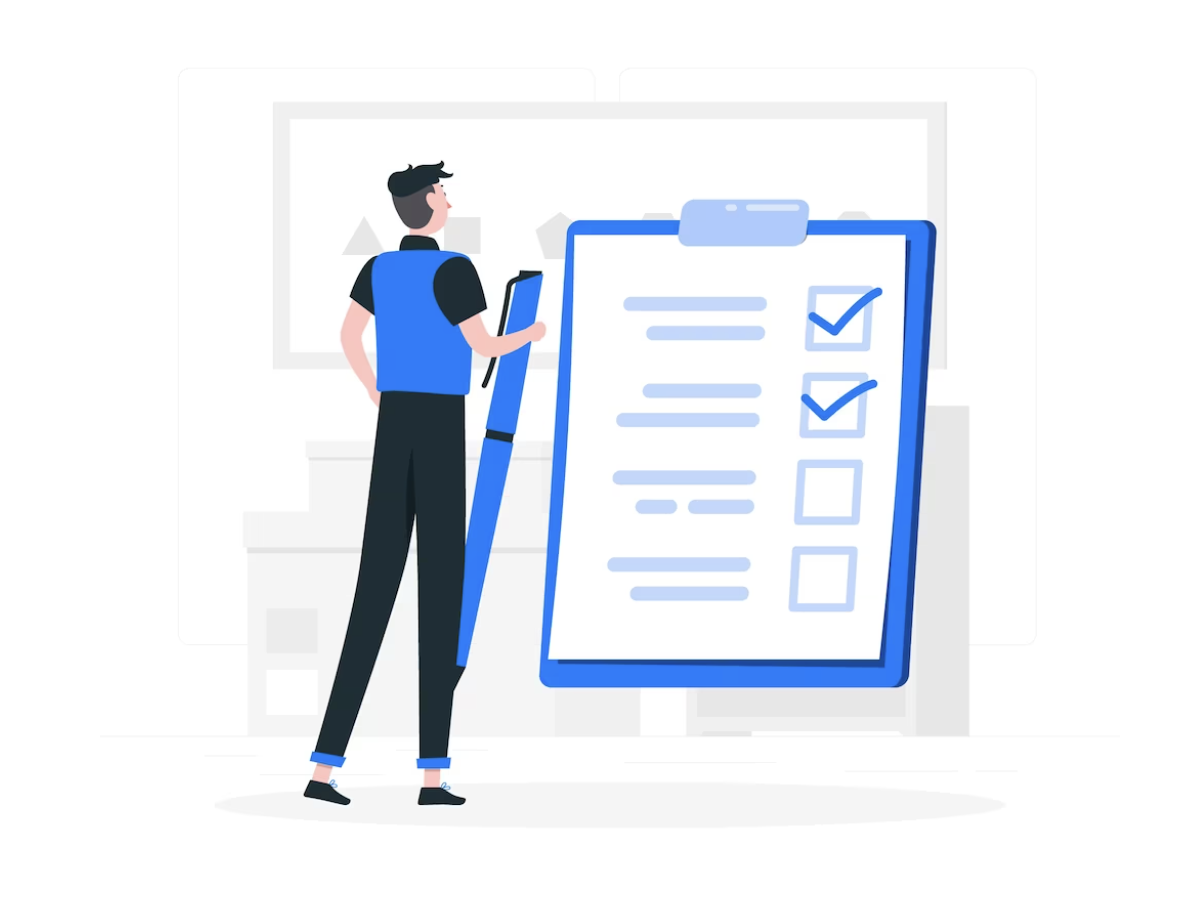 You can use online meeting software to set and share the agenda with attendees in advance. This will not only enhance the efficiency of the meeting, but it will also save everyone a lot of time and allow them to get back to the job in the shortest time possible.
Alternatively, you can create an explainer video about the meeting's topic and share it with the attendees. It can help explain the issue to them in a minute or two.
And when you set the agenda, ensure you follow it strictly during the meeting. It will keep your meetings brief. Meeting agendas ensure you stay focused on the topic and allow attendees to come prepared.
Also read: Different types of meeting agendas
If you have an agenda that requires your team's input, it's okay to gather the interested parties in the same room for a meeting. But if you only need to make a casual announcement, do it asynchronously and send it to your colleagues.
3. Take the meeting out of the office
Most organizations have their meetings in the office or online to save time and manage business expenses. While there is nothing wrong in this, sometimes having your meetings in the same place can becoming boring.
Taking your meetings out of the office is one of the best tips for effective business meetings. When you notice that your employees look tired and out of ideas, a location change might be all that's required to re-energize and get ideas flowing.
You can perhaps take your staff to a nearby resort for lunch and have the meeting after that. Alternatively, you can drive to the nearest cafe and meet over coffee.
After you return to work, take your team members' feedback on the location change. If they didn't like it, brainstorm better outdoor locations for your next meeting.
4. Invite fewer people to the meeting
Before you invite everyone in the office to a meeting, ask yourself if all those people need to be there.
Most of the time, you'll realize you're better off inviting a few people to a meeting and sending the rest a summary email. If some important forms need to be signed, you can get them signed with DocuSign alternatives.
Reducing your meeting's attendees list is, therefore, one of the powerful tips for effective business meetings. It saves a lot of time that your team can use to get other things done.
Also, if employees find the topics of discussion irrelevant to them, they may feel out of place and frustrated. To avoid this, try Jeff Bezos' two pizza rule, which states that a team should be small enough to be fed by two pizzas.
Keeping your meetings small enables quicker decision-making and allows the team to test their ideas without too many distractions.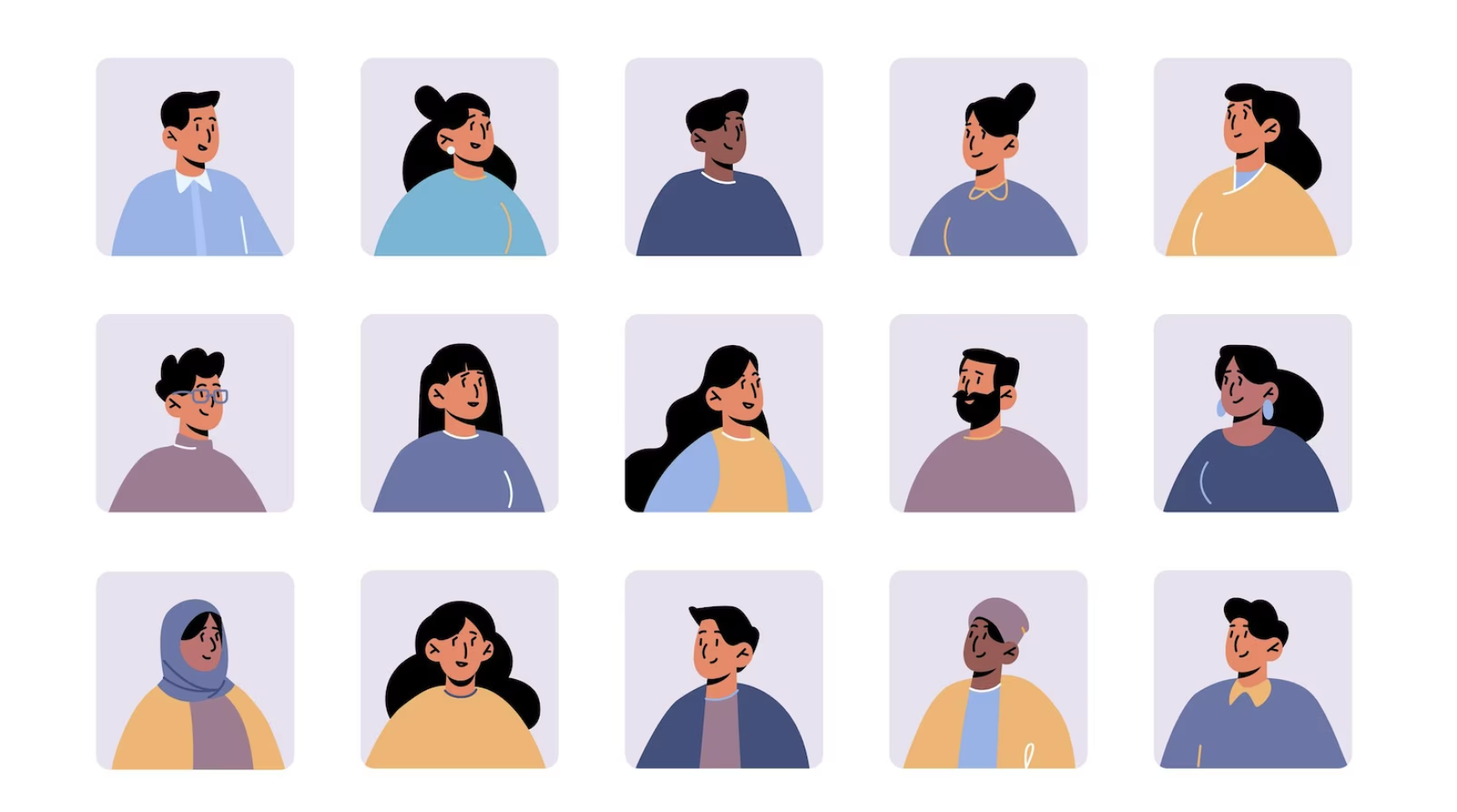 5. Start your meetings on time
Meetings that start late usually end late. That is because the attendees have to stop and fill the latecomers in on what has been discussed.
Waiting for those who are always late for meetings is also unfair to those who show up on time. That's why start your meeting on time. You can use a calendar management app to schedule meetings convenient for everyone.
This will help you develop a culture of promptness that will bring significant benefits across the organization.
6. Avoid distractions
Avoiding distractions is one of the other valuable tips for effective business meetings. Therefore, set guidelines to prevent participants from multitasking during meetings.
Some helpful tips for effective business meetings in this regard include:
Ask the attendees to leave their phones/computers – This helps prevent distractions and gets everyone to concentrate during the meeting.
Assign the attendees specific roles in the meeting – This will keep the participants busy and prevent them from checking their phones often.
Provide a detailed agenda – Share what will be discussed in the meeting so attendees can prepare accordingly.
Final Thoughts
Meetings are crucial to the success of an organization. However, they can become a huge distraction that costs the organization valuable time and resources if not managed properly.
Use these tips for effective business meetings to make your meetings more productive and get your company the boost it needs.
---
This is a guest post by Reena Aggarwal