Wondering whether it's time to start internal mobility and upskilling programs within your organization? Well, you're thinking right.
Upskilling and reskilling your employees is essential for a business to survive, especially in pandemic-ridden times like ours. Investing in existing employees ensures better quality control during internal mobility and higher retention rates.
In the context of an organization's L&D strategy, upskilling and reskilling refer to the educational opportunities offered by a business to its employees. While it's easy to get confused between the two, they do mean two different things:

Upskill: Providing training that improves an employee's current skill set, so they grow in their current role and bring more value to their work in the organization.
Re-skill is essentially to retrain an employee for a new position. This process is commonly used when an employee's post has become redundant and the employer looks to retain the workers by training them in a new discipline.
It is a common misconception that training is limited only to the early years of one's career and that other skills can be picked up on the job. In a recent study, PwC found that 79% of CEOs regularly worry about their workforce's existing skills and their ability to meet dynamic workplace needs.
As business models change and technology gets better, employees equipped with the necessary skill sets ( both hard skills and soft) are the torch bearers of organizational success. As a result, internal mobility through upskilling and reskilling is gaining popularity with organizations globally.
What's making Internal Mobility a Top Global Hiring Trend in 2021?
The top prediction in Linkedin's Global Hiring Trends Report this year is about how recruiters are going to hire less in the coming years, and switch to building and borrowing more.
This does not come as a surprise when one thinks about how our digital world is changing.
Digital transformation of markets has been accelerating in the past few decades, and job roles are transforming constantly to keep up with it. In February 2019, Accenture in an article called this global mood an entry into a "post-digital era".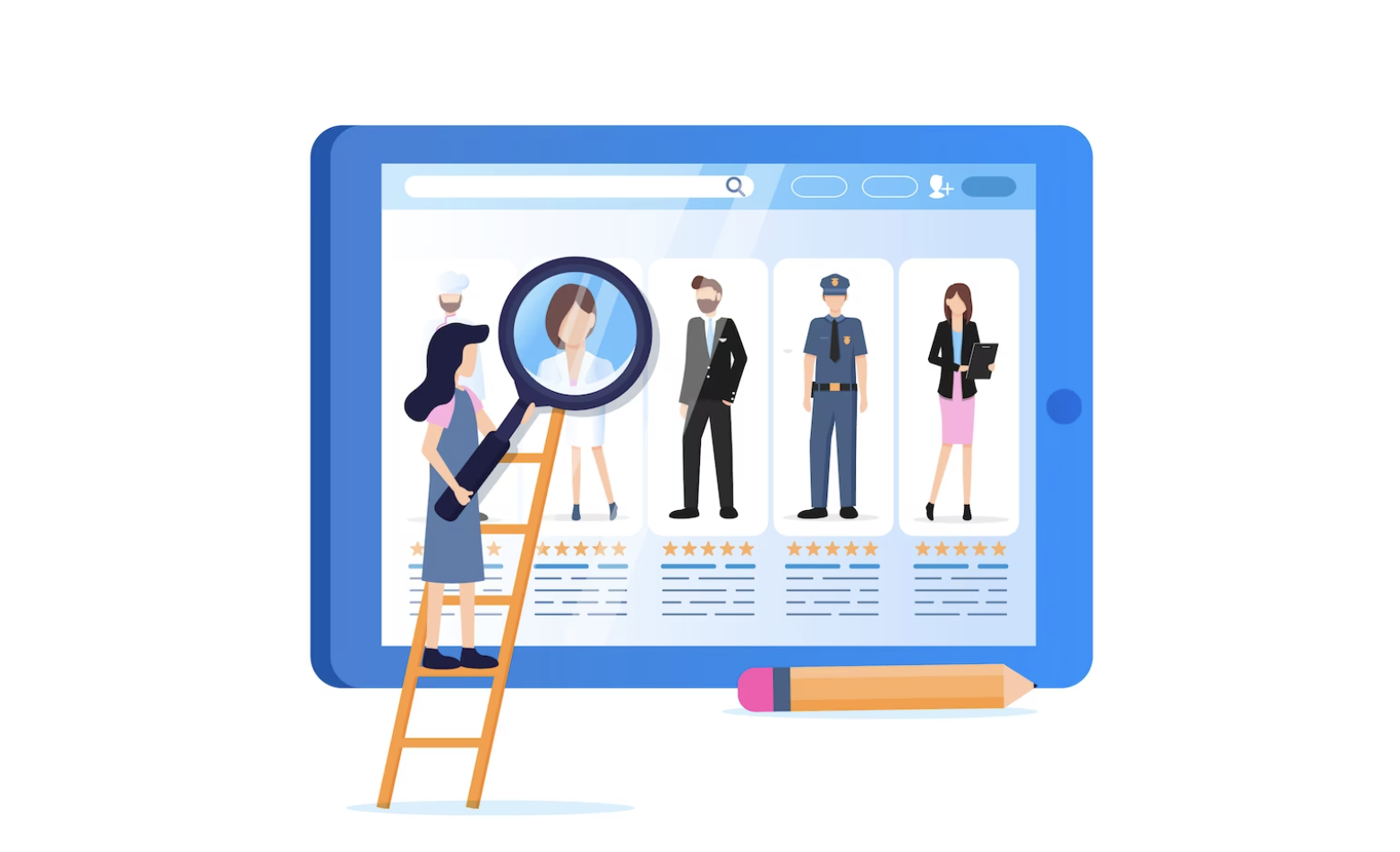 But L&D(learning and development) has become a priority for organizations with a newfound urgency, especially with the uncertainties of the COVID-19 pandemic. A truth we can no longer escape is that a lot of what happens next in the global economy and job market is unpredictable, and companies do not want to invest in new initiatives (including hiring and onboarding new employees) unless absolutely necessary.
As a result of these uncertainties, employees are looking for a sharp growth curve, and businesses facing continuous change are looking for people who can adapt fast and keep up.
Thus, in times when even major industries find it cost-ineffective to hire new talent, it is crucial to invest in a workforce adaptable to market changes. Upskilling and reskilling is a direct solution to these concerns.
The need for L&D is basically indispensable if companies want to retain their best employees. Bhushan Sethi, Joint Global Leader, People & Organization at PwC,  in an interview about the future of upskilling and reskilling, summarised this very aptly:

"Talent is looking for employers who offer career development through on-the-job coaching to evolve their career in ways such as applying the skills needed to be a business analyst to transition into the role of an enterprise architect."
How to approach upskilling and reskilling your employees: 5 tips
1. Implement a Performance Enablement Solution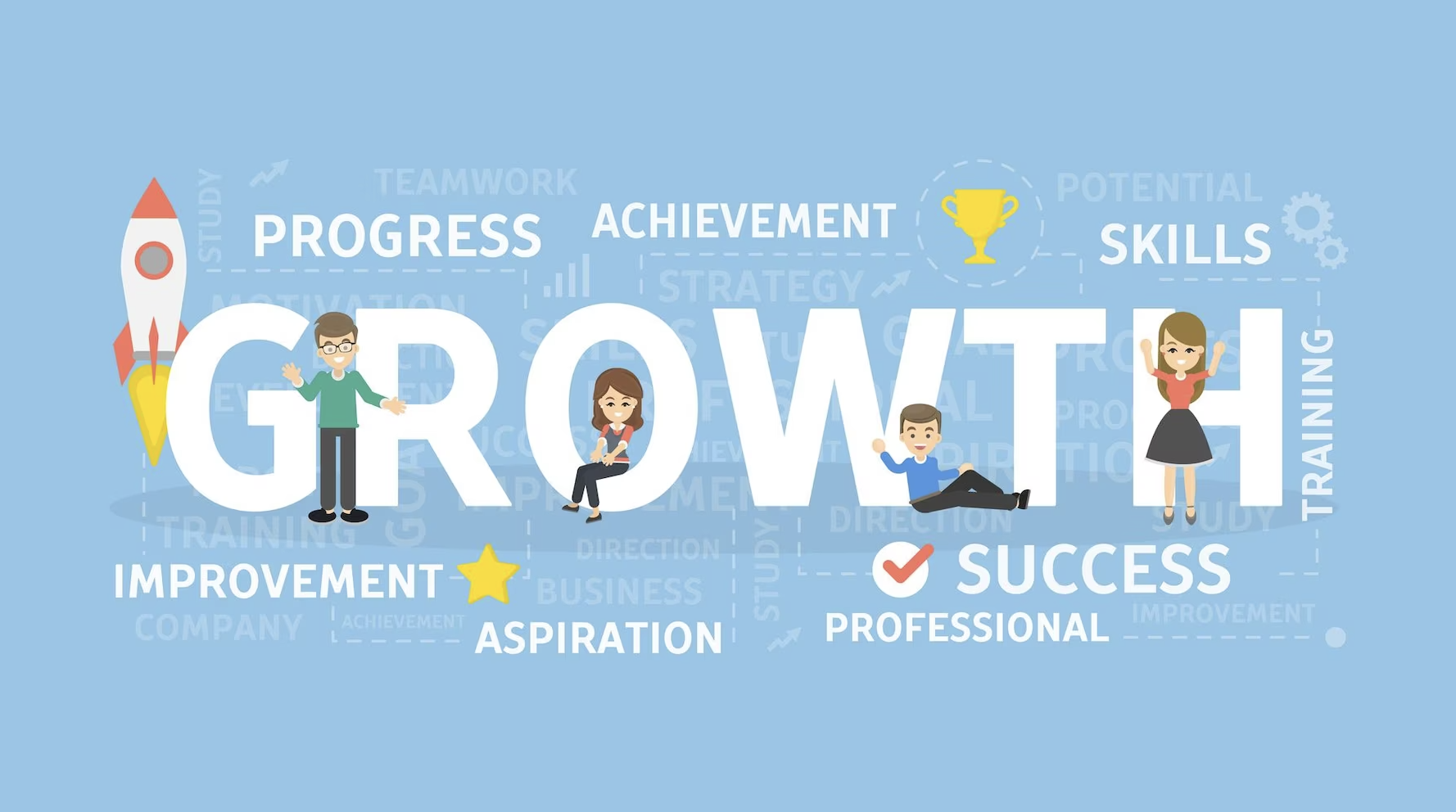 If building a resilient and adaptable workforce is your priority, a performance enablement program can help you achieve that. Performance enablement technologies connect performance data with an employee's personalized learning experience to provide valuable insights.
In the simplest of terms, a performance enablement program helps you move beyond a singular yardstick of performance measurement, helping employees grow and excel at their jobs in their unique ways.
Performance enablement is not a one-size-fits-all solution and comes with many dimensions. Here are a few things that shape a performance enablement program:

Managerial Effectiveness: Managers need to be leaders and reliable figures for employees.
Goal Integration: The priority of your business should align with employee performance. Bring teams on a single page to bridge this gap.
Genuine Appreciation: Acknowledge the growth and success of your employees. Share it with teams with an intention to create inspiration.
Honest feedback: Constructive feedback means honesty, even if it includes having difficult conversations.
Performance accountability: Share the priorities of your business clearly with your workforce, and create accountability based on this clear communication channel.
Nugget learning: Foster a learning ecosystem that focuses on peer learning.
Agility: Focus on value creation by fostering an ability to quickly reconfigure strategies, structures, processes when need be. Include your workforce in these decisions.
Related:
2. Focus on Soft Skills Development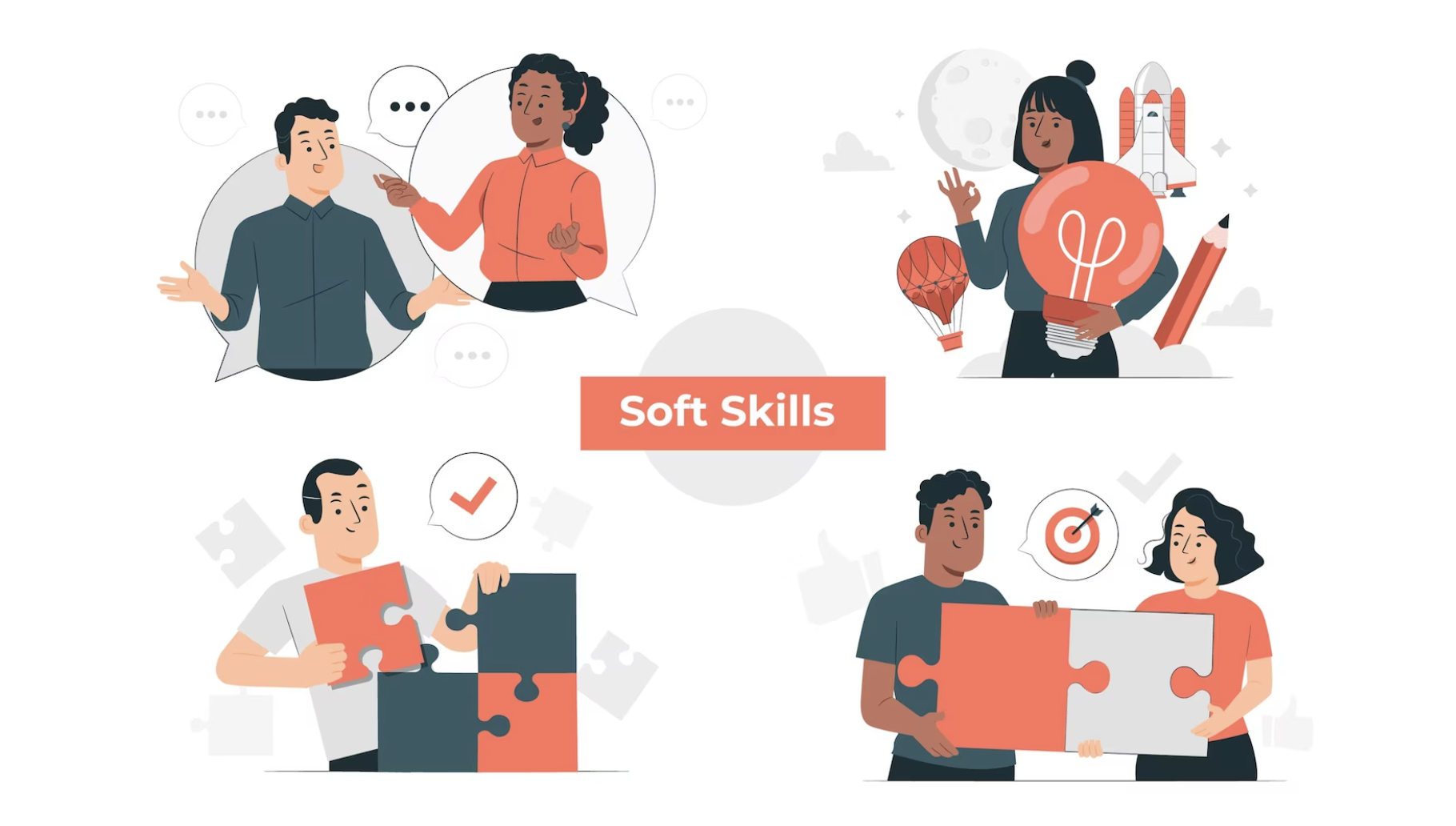 For many organizations, hard skills are a top priority when hiring new candidates. But soft skills have a longer shelf life and deserve special attention in the long run.
With digitization, automation, and the evolution of businesses, it's very important for a workforce to stay close to the one thing machines or AI can't replace- the human element in an interaction. This is one of the strongest reasons why companies should be investing in training their employees for soft skills.
According to a recent McKinsey study, 40 percent of employers said they have difficulty filling vacancies because younger workers lack soft skills such as communication, teamwork, and punctuality. A PayScale survey found similar results, with managers highlighting leadership and ownership as skills that Millennials lacked.
As businesses strive to adapt to changing markets, employees are pushed to innovate, solve new business problems, and steadily cut down their learning curve for new technology adoption.
While an employee's technical skillset will certainly matter to bring efficiency in these tasks, it is the personality they bring into a workplace when implementing these changes that will dictate the dynamics and work culture of an organization.
Technologies such as chatbots, AR, and VR are revolutionizing soft skills training, making it possible to develop skill sets that cannot be taught in a classroom. These include skills like creativity, persuasiveness, emotional intelligence, and empathy.
3. Encourage Microlearning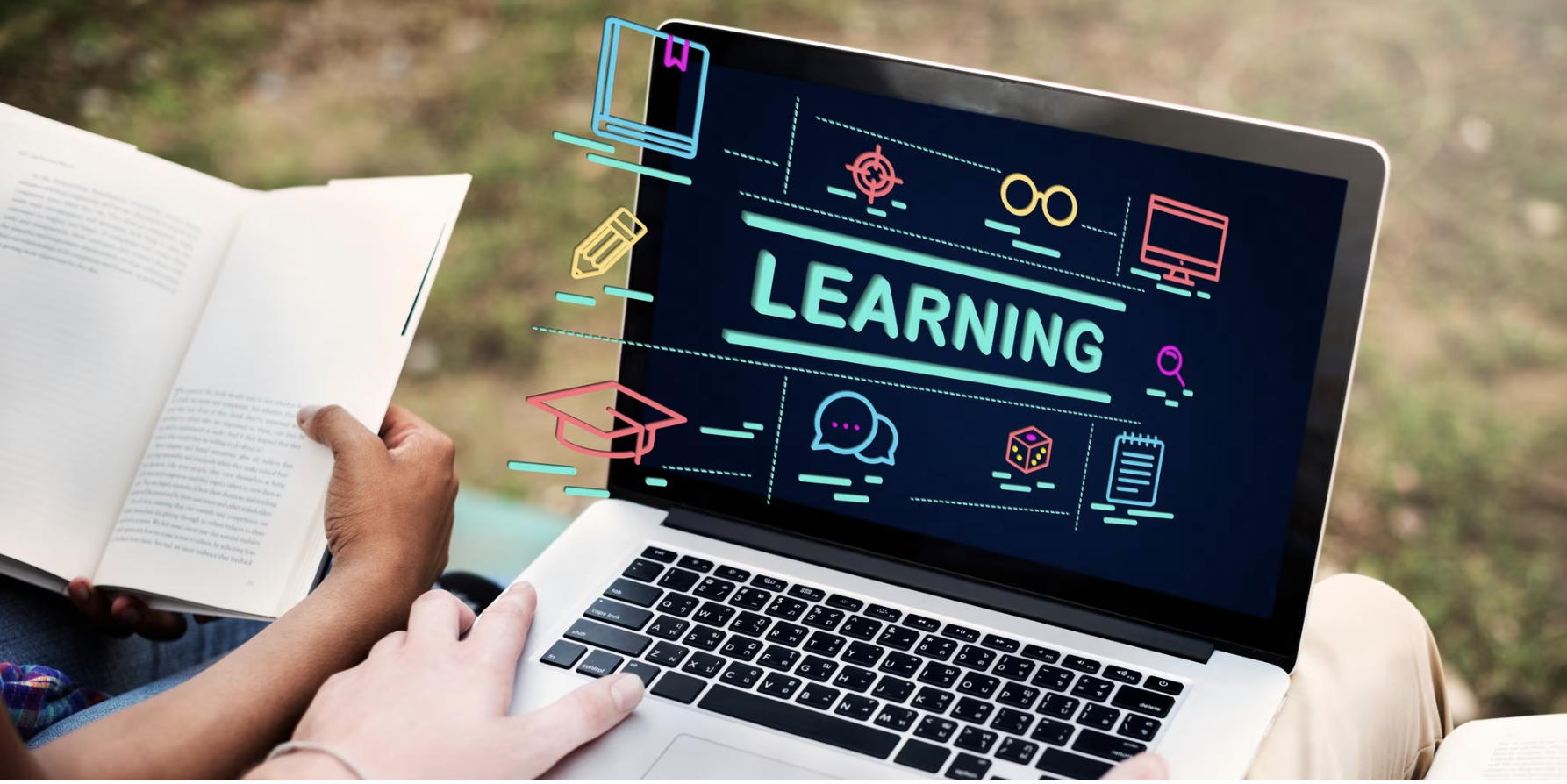 It may be possible that as a C-suite executive of a company, you suddenly realize the value of upskilling and want to implement major changes, fast. But remember, life is not a one-day Amazon delivery, and good things happen slowly, with time.
In other words, large workloads and packed schedules can impose a serious barrier to upskilling and learning. Implementing an upskilling program in small, bite-sized experiences is the right way to go about this.
This holds relevance even for remote teams because bite-sized modules and workshops are easier to host online and share. Host your learning content on a cloud-based LMS so your employees have access to it at all times.

That brings us to the second tip - create flexibility, especially if you have an international team. Not everyone will be free at the same time each time you want to conduct a learning session.
Focus on creating ownership and an individualized style of learning so employees can accommodate these modules in their work schedule.
4. Connect Your Employees With a Mentor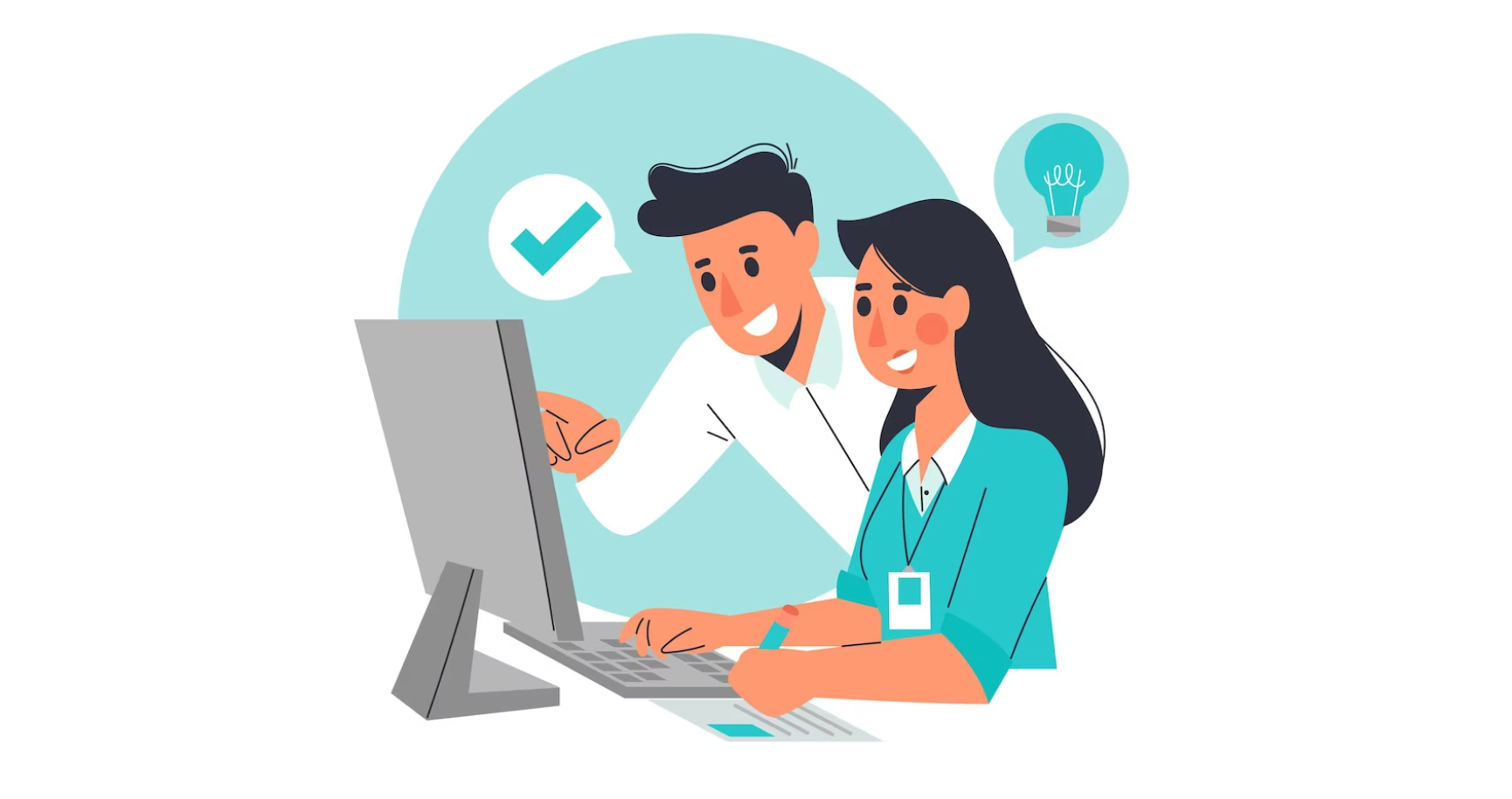 Mentorship programs are on the rise, and for a good reason. Forbes recently reported that about 70% of the fortune 500 companies now have a mentorship program in place.

The easiest and most effective way of doing that is to connect your senior employees with the new ones in a mentor-mentee relationship. Not only does this foster a sense of community amongst the workforce, but it also nurtures peer learning.
Mentorship programs have benefits beyond upskilling. They are particularly useful when individuals are about to be moved internally to a higher position. When connected with a mentor, these candidates can significantly improve in their new positions under the guidance of someone who's been there before.
But while mentorship programs are a great hit, the best of mentors are also the busiest of people. The most effective way to deal with this is to create a dedicated time for mentors and mentees to connect.
5. Encourage Self-Training
An upskilling strategy that is known to work well is a bottom-up approach. This also ties down close to a performance enablement program.
For example, managers can directly talk to their teams to understand their individual interests, and areas they'd like to upskill in. This creates motivation and accountability for the learners and they take better charge of their learning.
This works well for remote teams as well. Managers can encourage employees to create their own learning paths by removing barriers and creating incentives.
Here are a few ways to get you started:

Reward employees who upskill in their own time: Doing this ensures that your team stays curious, works on its skills, and gets better, while the management benefits by having more opportunities to promote from within.

Allocate paid training time: If you are in a business where you have predefined fast and slow months, utilize the slow ones by investing in employee training.

Allow employees the flexibility to attend workshops and seminars during work hours: This allows teams to gain insights and learn new ideas that they would have otherwise missed because they were 'too busy working'. Moreover, this also creates a better employer-employee relationship where your employees feel you care about their growth in your company.
Last 2 cents

Like all things good, upskilling and reskilling is a slow process. When implemented with strategic precision, they can create immense benefits for your company. There is also no one solution that fits all ecosystems, so rely on trial and error, and involve your workforce while making these decisions.
Have an upskilling hack that works well for your organization? Tell us in the comments below!
Read next