Days when organizations debated on having automated transcription software are a figment of the past. Whether you are a journalist, independent consultant, marketer, lawyer, student, or a researcher, you know how tedious and tiring transcribing interviews, meetings, and recorded statements can be.
Yet projects have deadlines, and misunderstanding information or feeling tired is no excuse for not getting the job done.
Luckily, several free automated transcription software solutions can help save time and let you focus on more critical tasks at hand. Let's take a look at them in more detail.
What is Automated Transcription Software?
Transcription software is an automated solution that converts recorded or live audio/video into texts in minutes. It uses advanced AI and Natural Language Processing to listen to the audio and type it for the users. When done manually, it can take an inordinate number of hours.
Why is Transcription Important?
Better Decision Making
Transcribing meetings allows you to gain actionable insights for better decision-making. Manually transcribing meetings and calls is practically impossible due to the massive volume of daily meetings. Converting voice data into searchable text using an automated software saves significant time and creates actionable business value.
Prevents Miscommunication
Transcribing meetings reduces the chances of miscommunications between participants, especially when working remotely from different regions with different accents. Transcribing meetings or conferences with automated software allows attendees to read the text after the session and clearly understand what the other person truly meant.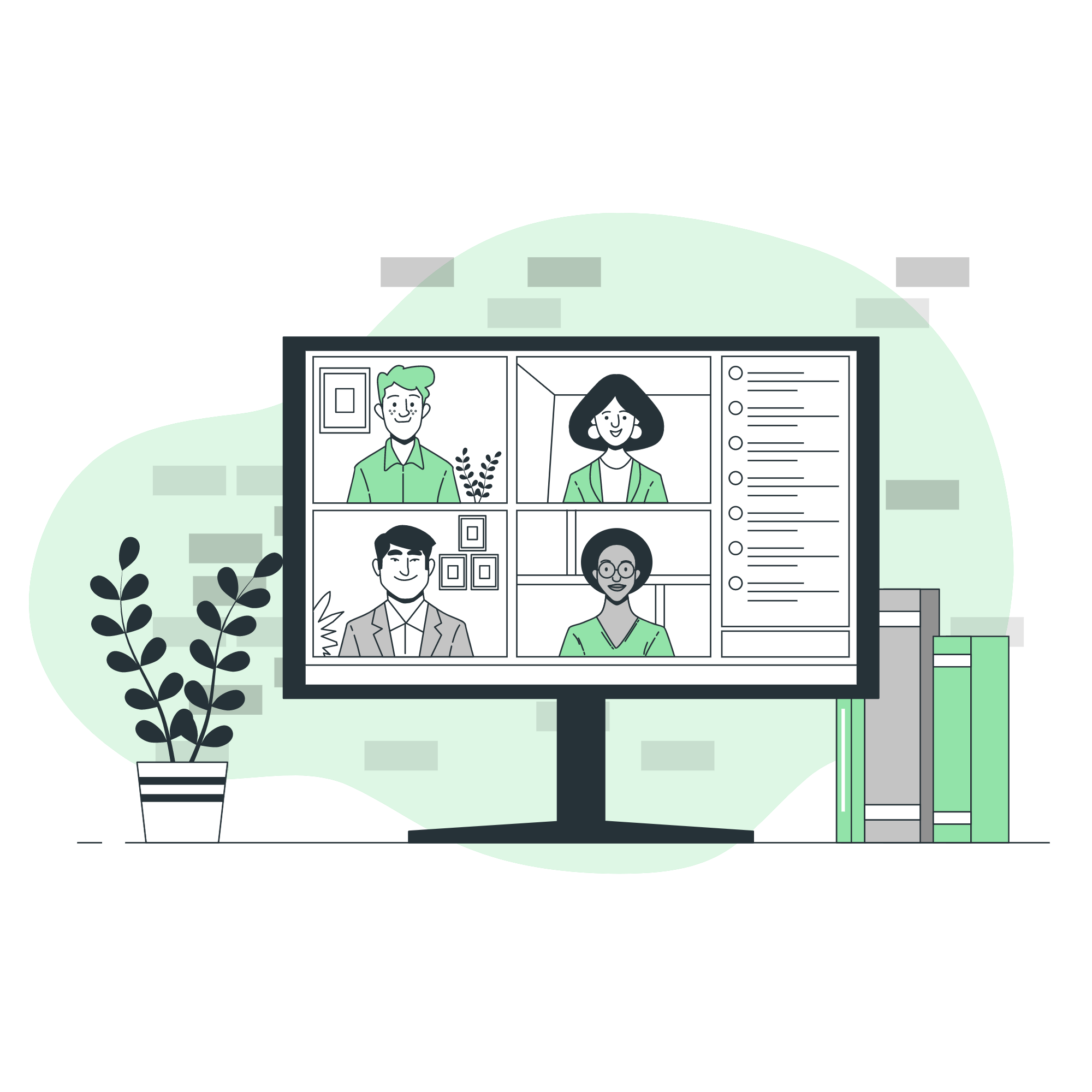 Transparency
Transcribing videos, meetings, and audio clips drives transparency with a single source of truth. Whether it is a client or sales call, customer feedback, or requirement gathering session, automated transcription software allows you to do a post-call analysis based on hard facts rather than memory and perception.
Increase Discoverability
If you want your video content to be discovered online, transcribing it will put it out on the internet. Transcriptions make your video content visible to search engine bots, which inevitably helps you rank higher. It makes video content easily discoverable. This is particularly true if you create podcasts, webinars, lectures, or vlogs.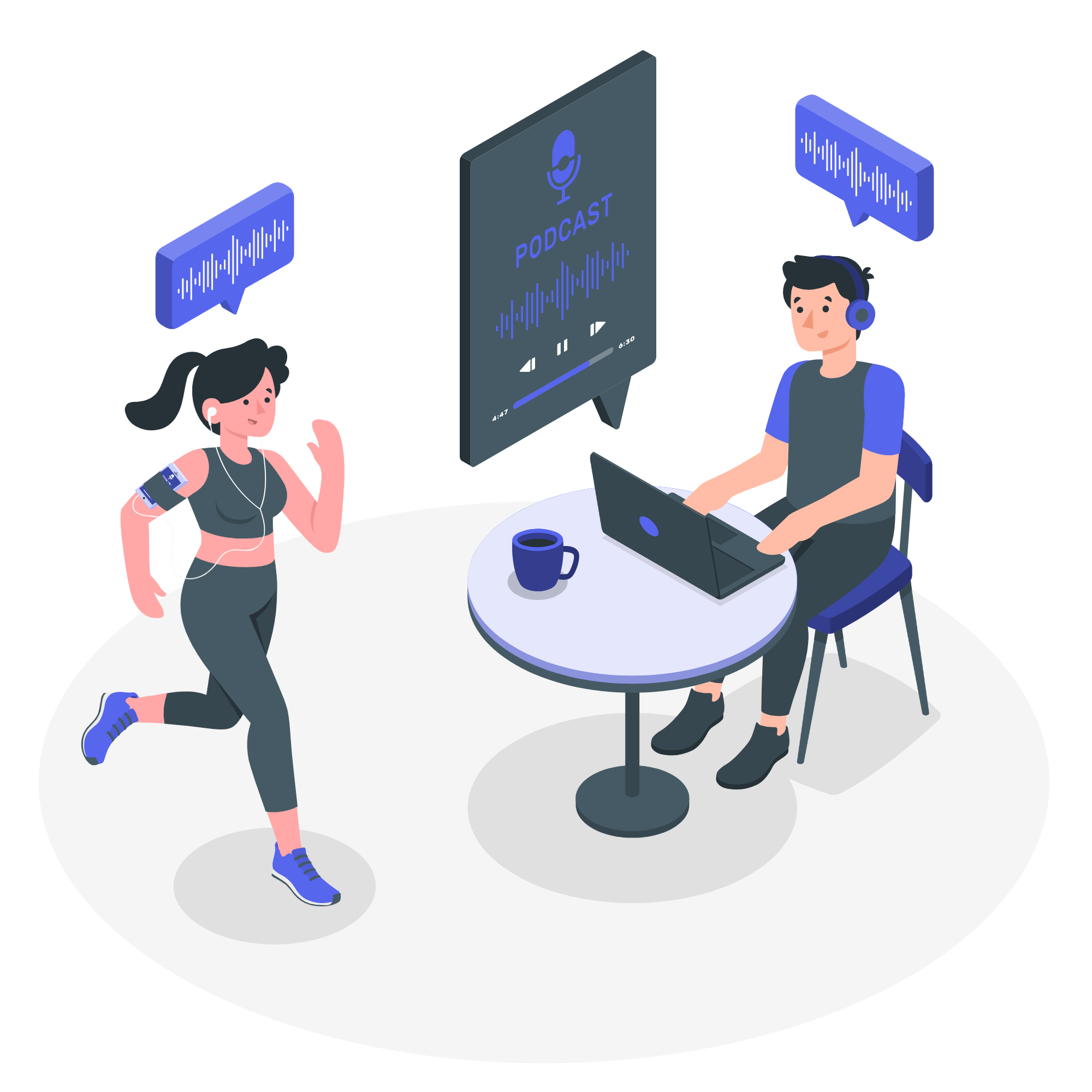 Repurpose Content
Put a spin on your video transcript and use it in marketing. Transcription makes it possible to extract bite-size content and share it with your clients and prospects. You can also use excerpts to create blogs, feature images, or social media posts. The possibilities are endless.
Enhance Accessibility
Imagine being in a place where you cannot listen to your favorite podcasts, videos or audio books. You have no other way to know what the content creator is talking about except to read the transcript, if available. Transcripts can be used in meetings and videos and can be downloaded to consume content immediately when listening isn't an option.
Different Types of Transcriptions
You can transcribe your meeting, videos, and audio files in three ways. These are:
Manual transcription
Human transcription services
Automated transcription software
Manual Transcription
This traditional form of transcription involves typing words while listening to the audio/video files. Even though it is the most tedious and time-consuming, many still prefer this option since it is free of cost.
Human Transcription Services
Several companies offer human transcription services, which usually have a higher turnaround time and are expensive. These are fairly accurate when compared with automated transcription software.
Human transcription services involve a team of transcribers who use technology to convert speech to text. Since very few people can type in almost real-time, the accuracy of human transcribers in a live meeting or event can be negatively impacted.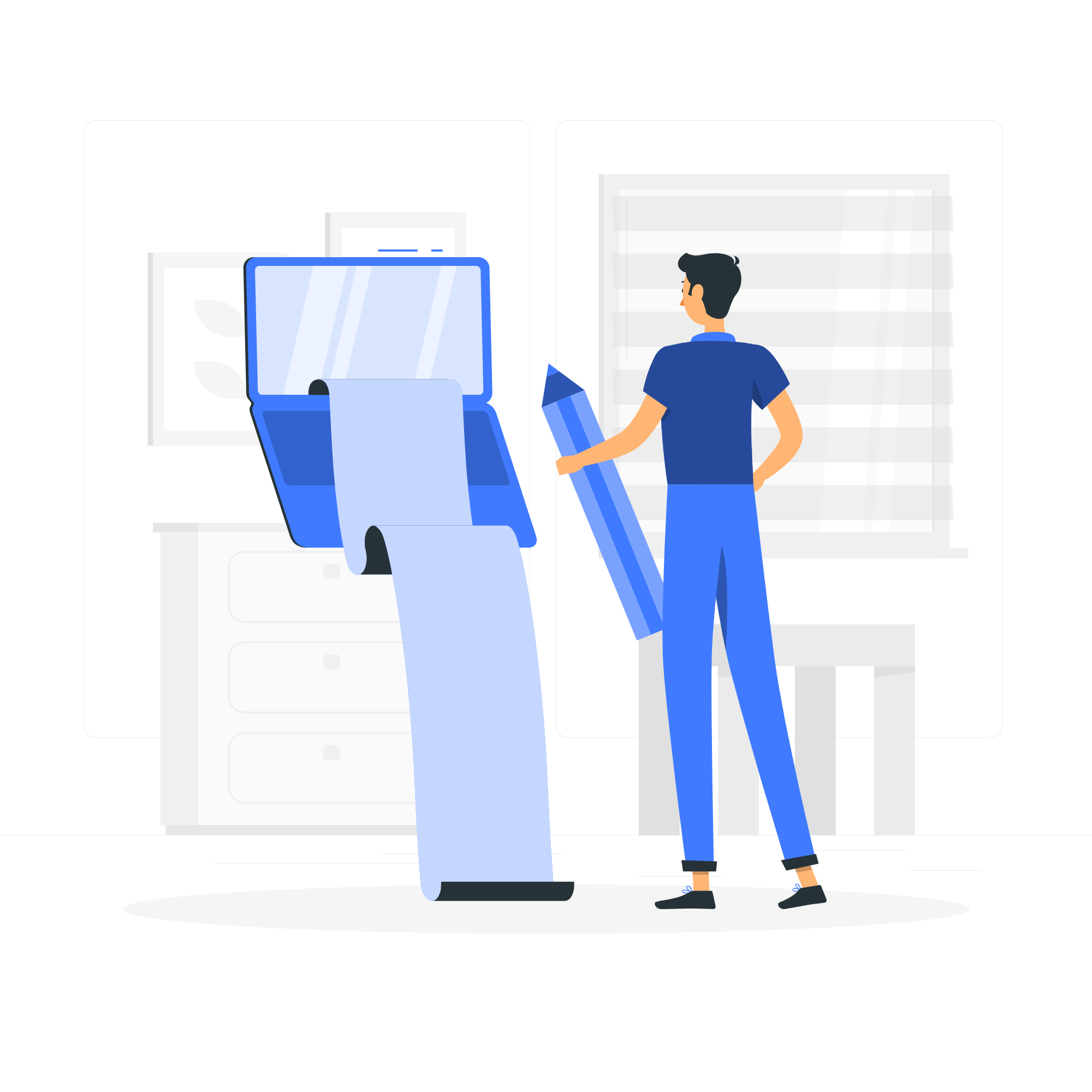 In conclusion, human transcription services are not the most effective or efficient method to convert speech or video to text in real-time. Not to mention the higher cost.
Automated Transcription
Automated transcription is extremely fast and accurate. For setting context, a Zoom automatic transcription or any other software online usually takes less than 5 minutes to transcribe a 30-minute multimedia file. In contrast, human transcription usually takes between 24 hours and a week.
Another noticeable benefit of audio transcription software is security. Free automated transcription software like Fireflies have stringent security protocols to keep their client's information secure and private.
Transcribing audio or video files using such software ensures that the transcript is not shared with any individual. This means that you get full control over who sees the transcription among the participants.
Now, that's more than one good reason to choose automated transcription software over manual or human services.

Fireflies Automated Transcription Software
Fireflies.ai uses several digital transformation technologies to process accurate automated transcripts. Once the file or meeting is transcribed, the tool automatically sends an email notification to meeting participants or users, based on the settings.
All the transcripts are saved online in your Fireflies account for easy access. Simply sign in to your Fireflies account and navigate to "Notebook" to see your transcription.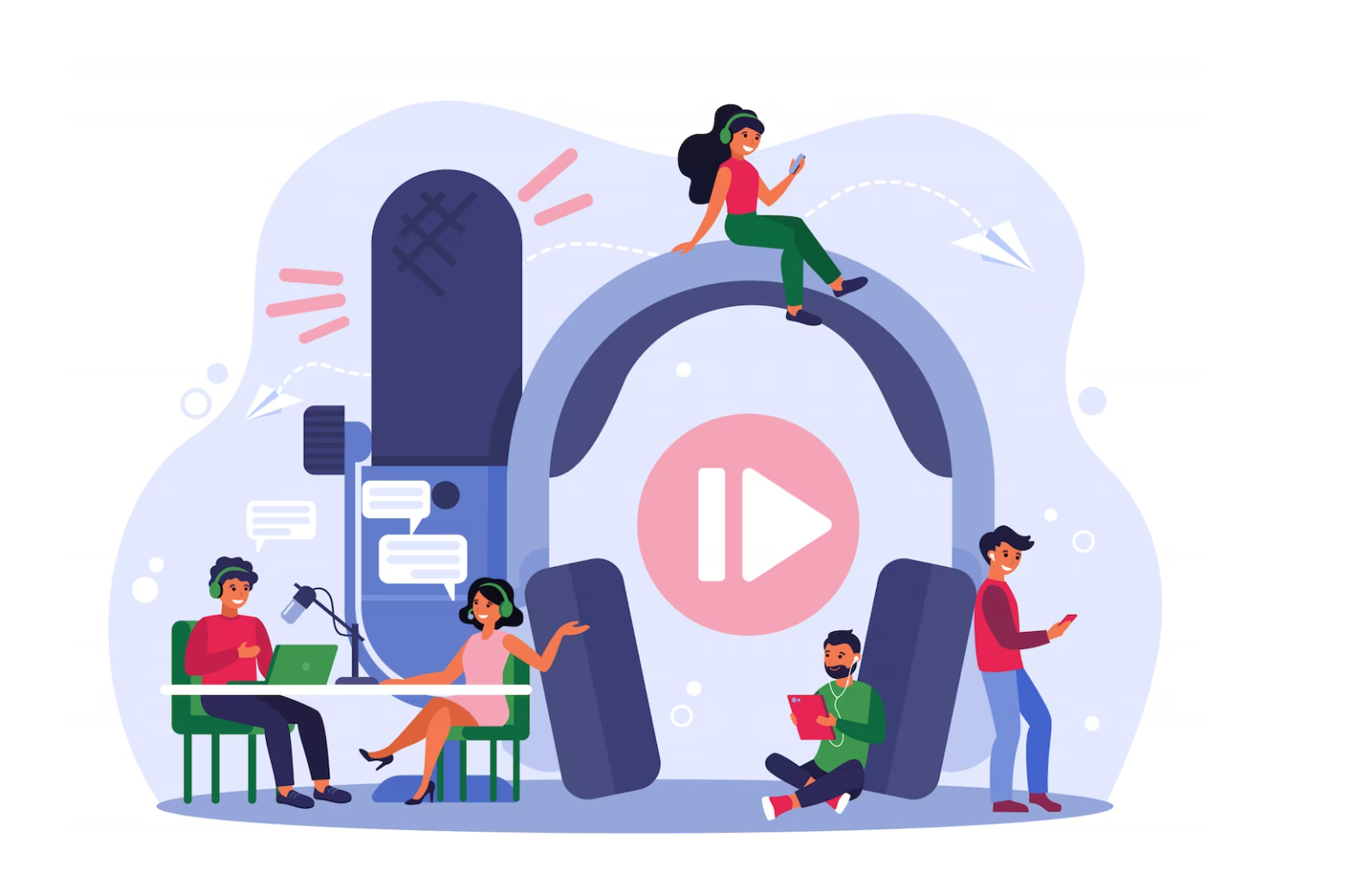 Since the transcript is stored online, you can click on the text to listen to the file. You can also quickly search for keywords and sentiments, share soundbites with other users, edit it, and do a lot more.
Smart Search: Fireflies allows you to search not only keywords but also sentiments, action items, dates, time, themes, topics, etc. It also gives you the flexibility to create custom topic trackers during meetings, which comes in handy when identifying discussions around competitors, pricing, etc. Read more about Smart Search.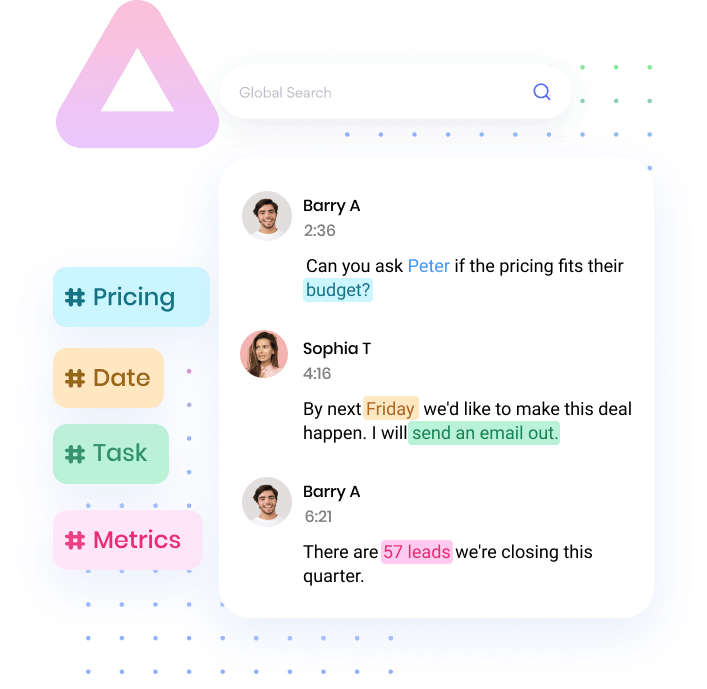 Soundbites: Found something exciting in the audio file or meeting and want to share it with your friends, family, or colleagues? Audio transcription software lets you turn critical parts of meetings, video, or audio files into small audio snippets that you can directly share from your Fireflies dashboard. You can also embed the transcripts into different systems such as Salesforce, Notion, and Medium. Learn more about Soundbites.
Edit Transcripts: Boost collaboration by leaving comments at various parts of the multimedia file or meeting transcript. The tool will automatically create a time-stamped note for your teammates to refer to. You can also react to different parts of the call with a thumbs up or down.
To be clear, even though every automated transcription software uses AI and NLP, it does not guarantee 100% accuracy. There are sometimes errors, mainly when the file or meeting is recorded in a loud environment, two or more people talk simultaneously, or speakers don't articulate well. On the other hand, the quality of transcripts is upwards of 90 when the audio is clear and crisp.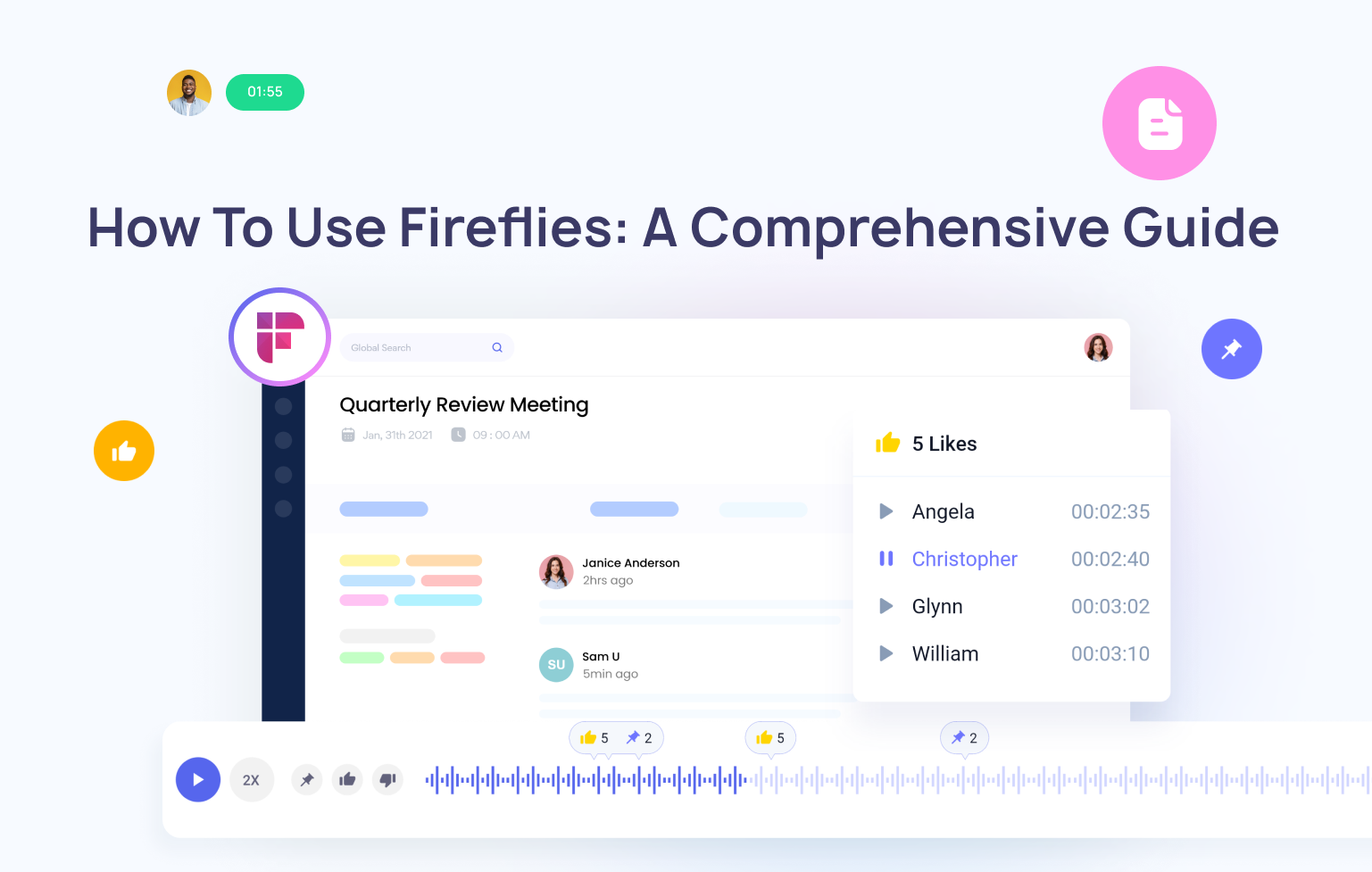 Another advantage of is the cost. These solutions are relatively inexpensive and often offer a free trial.
In comparison, traditional human transcription services cost between $60 and $100 per hour. When you use an automated software online, it fosters collaboration since it integrates with several ERP and CRM solutions.
For instance, Fireflies.ai notetaker integrates with leading solutions to streamline workflows and boost efficiency. It can integrate with video conferencing, audio recording, dialers, calendaring, project management, and many other tools.
Read about our integrations here.

Stepping Into the Future with Automated Transcription
While 100% error-free automated transcription may be a long shot from now, the technology is rapidly evolving and improving with every passing day.
As more people embrace this technology, more voice data is being gathered and analyzed to enhance speech-to-text algorithms and accuracy.
With that said, you can still make the most out of automated transcription software in its current state. Most of the time, it requires users to follow simple steps to capture high quality files, including recording clear audio and videos and removing background noise.
New to Fireflies? Get started for free!
Image illustrations by Storyset