Voice

of your organization

Fireflies.ai is on a mission to transform conversations into actions. Our voice assistant and transcription tools are designed to automate your team's workflow.
Leadership
Fireflies is a global startup with teammates across 20 countries and 47 cities. Our team is led by talent from MIT, Microsoft, Mozilla, and several other top tier technology companies.
Krish Ramineni
Co-Founder & CEO
Sam Udotong
Co-Founder & CTO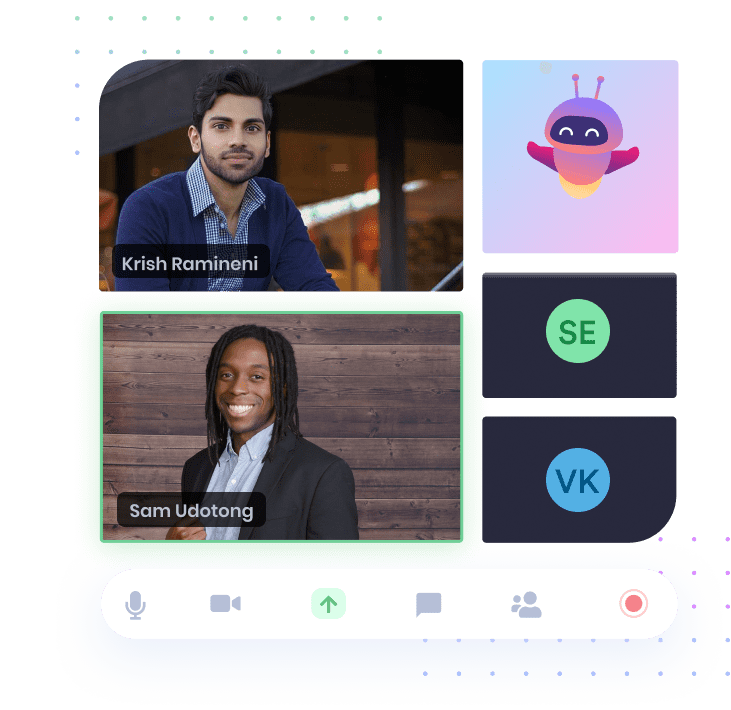 Our Investors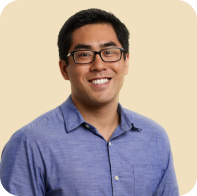 Rayfe Gaspar-Asaoka
Partner @ Canaan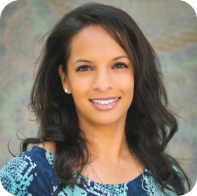 Sandhya Venkatachalam
Partner @ Khosla Ventures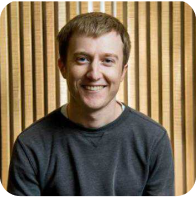 Peter Reinhardt
CEO @ Segment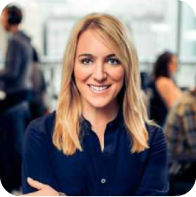 April Underwood
CPO @ Slack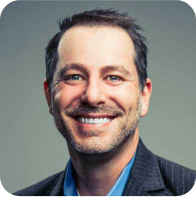 Bill Macaitis
CMO @ Slack, Salesforce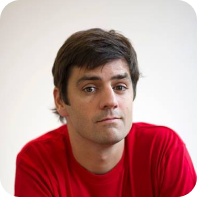 Zach Coelius
Founder @ Coelius Capital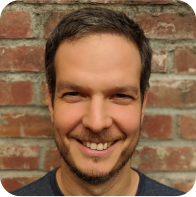 Armando Mann
CBO @ Hopin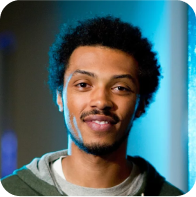 Aston Motes
Employee #1 @ Dropbox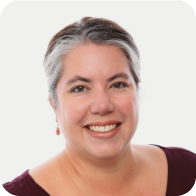 Susan Kimberlin
Director @ Salesforce