Some decisions are simple to make: ordering your favorite food or preparing a quick meal. Staying up late to review documents or hitting the sack early the night before an important courtroom proceeding.
But when it comes to choosing between old-school ways of working and adopting new technology, such as automated transcription software, things can get complicated.
Do I need legal transcription software? What is an automated transcription for lawyers? What are its benefits? What is the best dictation software for lawyers? How are legal transcriptions used? These are some questions you are likely going to ask yourself.
Luckily, we've done the homework for you.
In this article, we'll tell you why software for legal transcription is no longer a matter of choice but a must-have in an ever-developing business landscape.
Why Use Legal Transcription Software?
Most courtroom proceedings are transcribed by stenographers or licensed court reporters. In the absence of a court reporter, meetings are usually recorded in an audio and video format.
Listening to these files and transcribing them is painstaking. That is why many legal firms are switching to automated legal transcription software. A report from Future Market Insights states that the global legal transcription market will grow at a CAGR of 6% during 2019-2029.
Automated legal transcription ai software transcribes a proceeding from a video or an audio file into a text in minutes, depending on the file size. Powered by artificial intelligence and natural language processing, it provides accurate, verbatim transcripts of jury decisions, investigations, pleadings, interrogations, police reports, telephone recordings, witness testimonies, etc.
With access to such fully searchable transcripts, you can save time while handling court cases. It lets you be "in the moment" with your client as the software takes all the notes for you.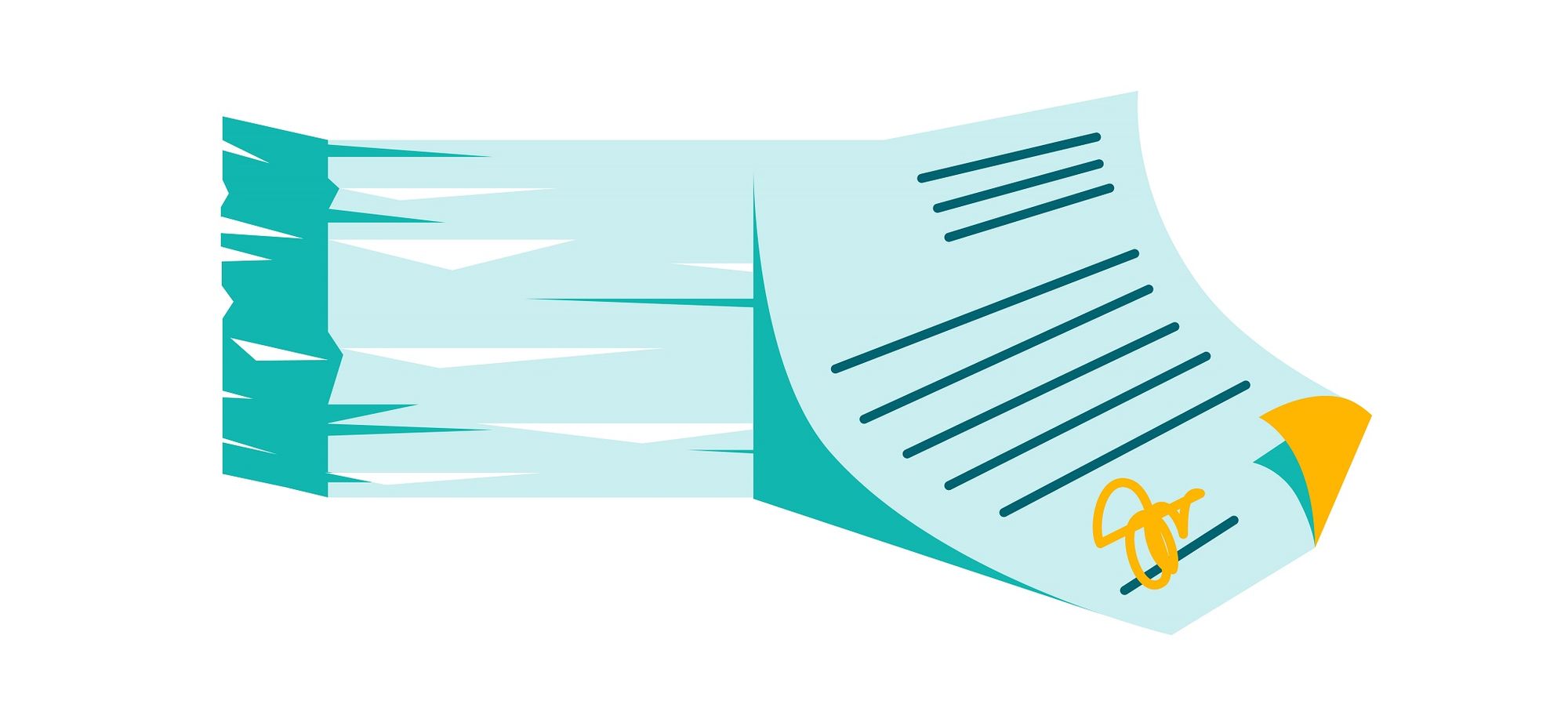 Use Cases of Legal Transcriptions
Legal transcriptions are a goldmine of knowledge. They help keep accurate records of proceedings. Most lawyers use it for different purposes, including:
Creating trial plans
Determining what questions to during a trial
Building a foolproof plan for appeals
Understanding or revisiting the jury's decision
Using it as evidence
Using legal transcription of old cases to coach apprentice lawyers
With so many use cases, automated transcription for lawyers is the best bet to stay more organized and increase the chances of a favorable outcome in the courtroom.
10 Benefits of Automated Transcription for Lawyers
It's easy to become an evangelist for automated transcription software once you start using it. But there are many more benefits that you should know before getting started.
Right Format for Attorneys
The most significant advantage of dictation software for lawyers is its format. Most automated transcription software solutions provide timestamps and can identify different speakers. This helps track the event's timeline and information flow and identify inconsistencies in testimonies, among other things.
If you have to present evidence as video or audio recording, provide a copy of the transcript to the judge, so everyone receives the same information. This will reduce the chances of misinterpretation.
Highlight Important Sections
An automated legal transcription software can help you highlight important parts of the audio files. You can create soundbites (or small audio clips) and share them with your team for preparing questions or organizing the most crucial facts of a case.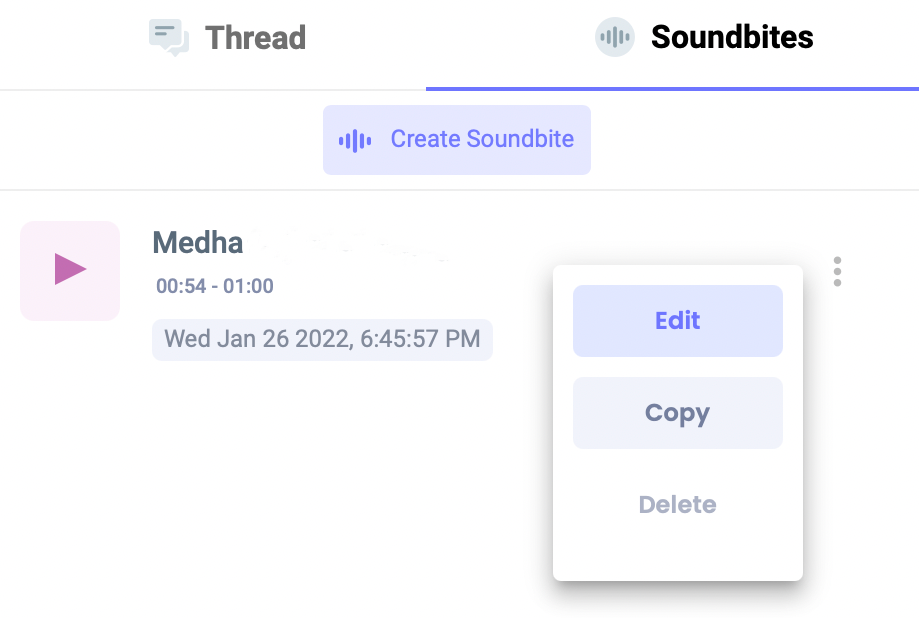 Legal transcription software also allows you to leave comments at various parts of the audio/video file for your team to jump back to. It creates timestamps so that it is easier to find the same information when referring to it later.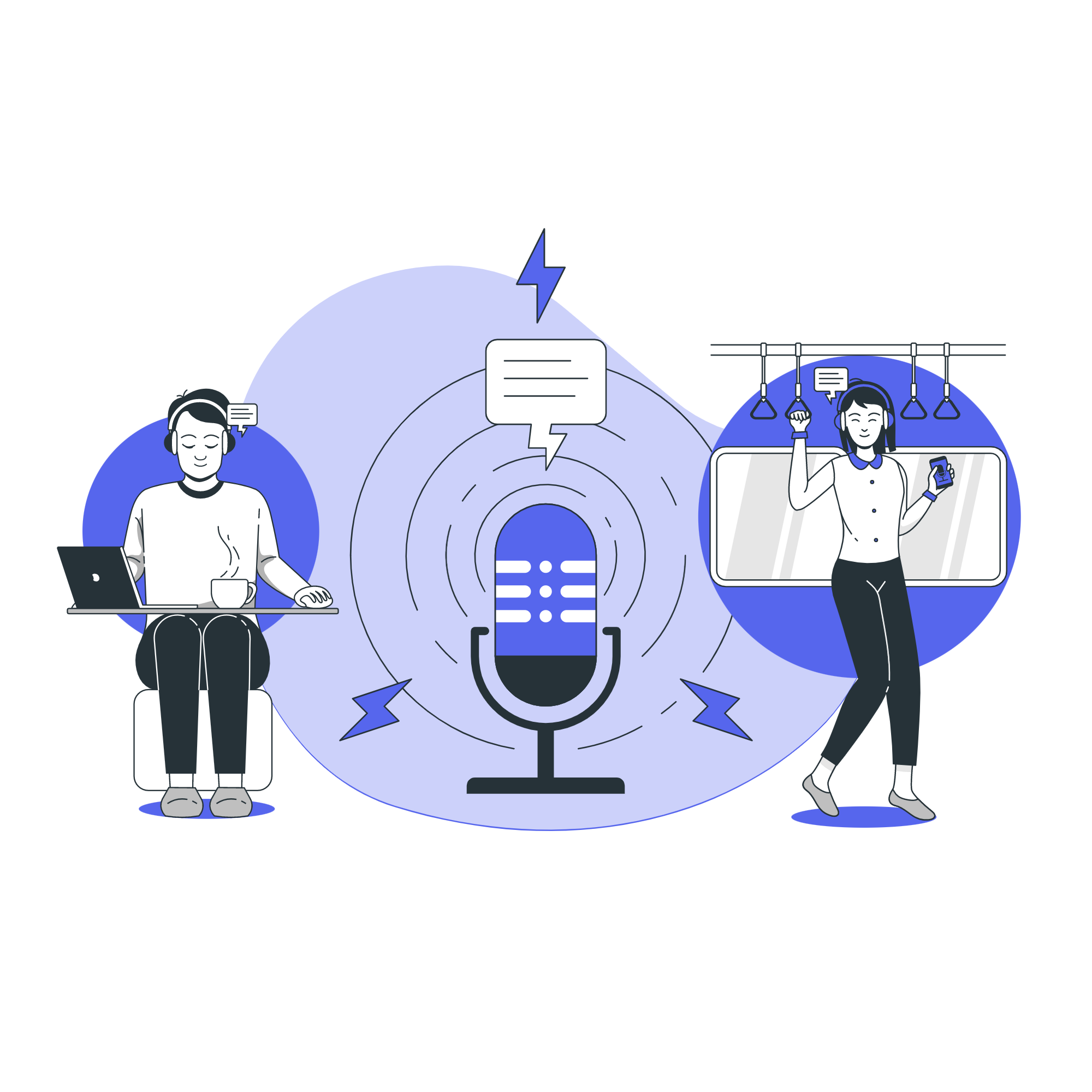 Readily Accessible
With software for legal transcription, you can readily access information or a section of the audio file from any device. You can also easily share the digital version of the transcript with other colleagues, judges, and attorneys. Since all these recordings are saved in a central location, it is better than managing the large volume of disparate files and transcripts saved in different places.
Security
Legal transcription speech to text software is highly secure and follows various safety protocols to ensure your data is safe with you. Unlike manual transcription, where transcribers have to listen to the recordings, an automated transcription for lawyers ensures that no human sees your file and the data remains classified.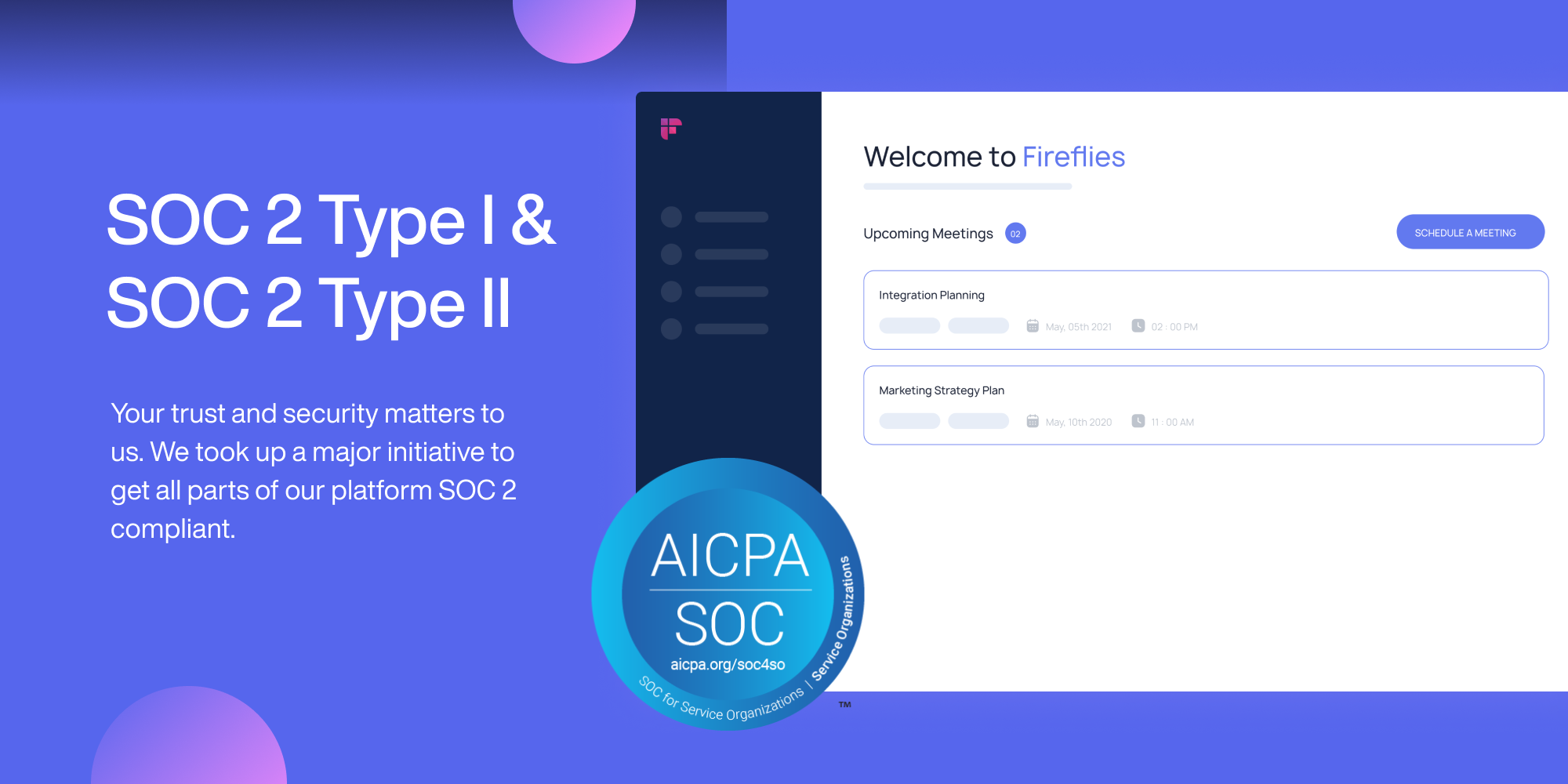 Accuracy and Clarity
Legal transcription software is accurate, particularly with higher-quality recordings. Empowered with a precise version of testimonies and events, you can be better prepared for your case. This is especially valuable if you are handling a complicated case involving many witnesses or contradicting police reports.
Coach Apprentice Lawyers
Automated transcription software is beneficial for apprentice lawyers who might not be directly involved in a trial in real-time.
Studying legal transcription is the best way to observe and understand the rationale behind the result. Students can learn how to prepare for trials or phrase questions with transcriptions. It also provides them with real-life case scenarios instead of some hypothetical textbook examples.
Increase Productivity
Indeed, attorneys and law firms are always short of time with workloads like reviewing contracts and documents, writing a legal document, researching a case, etc.
Spending your precious time on non-core tasks doesn't help anyone—neither your client nor the firm. That's the reason why you should use the best legal transcription software. It frees up time so that you can focus more on critical tasks.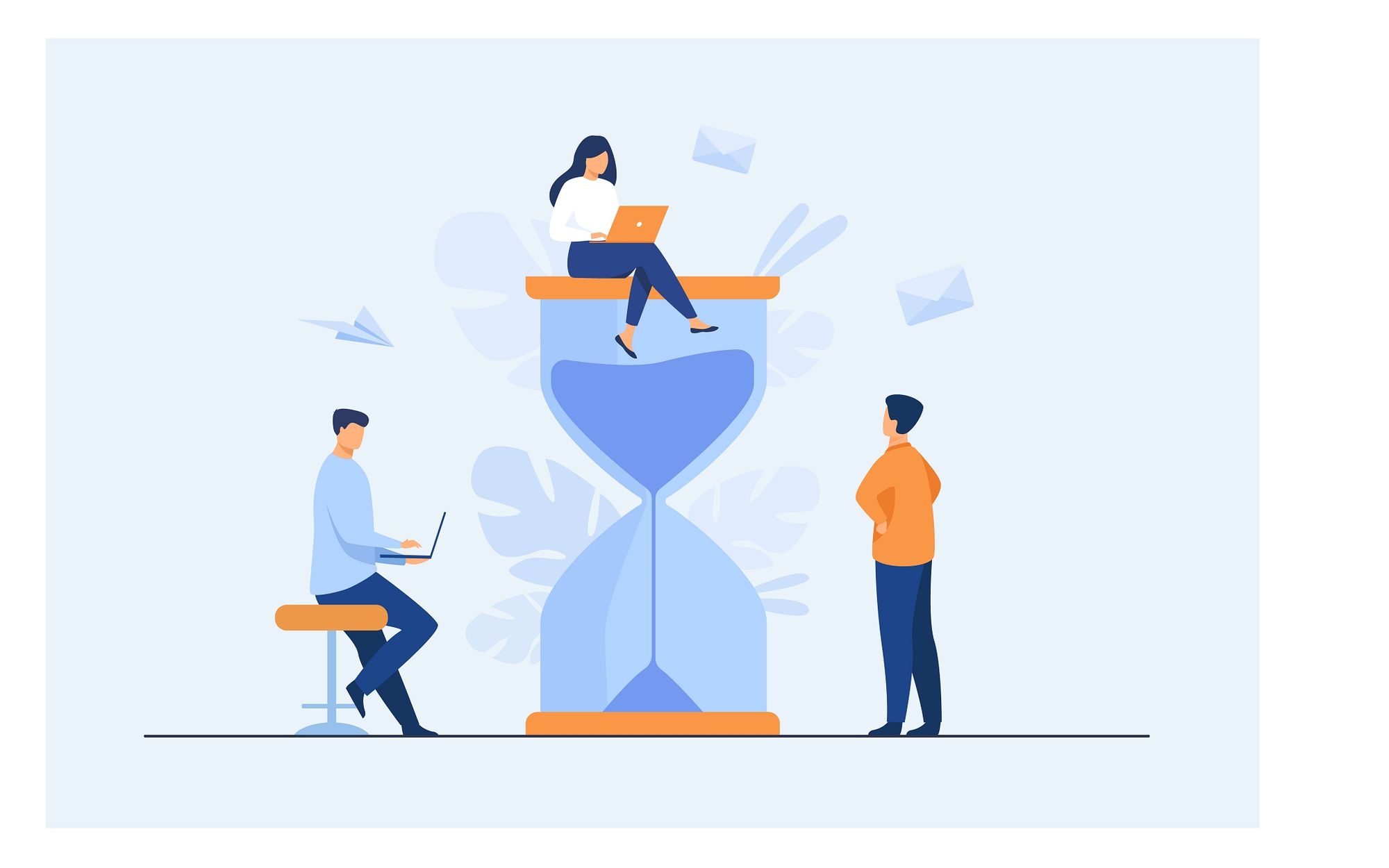 Stay Organized
It's no secret that attorneys, law firms, and corporate legal departments deal with a huge amount of unstructured data based on their practice and needs. As this data increases, sorting and processing information becomes difficult.
Automated legal transcription ai software helps you save all your voice conversations in a central place for anyone to save, search, and locate vital case information, thereby making things more organized and streamlined. This is especially critical if you need to reference transcripts from past proceedings for a current case.
Defendant Appeals
Let's face it: not all court verdicts are always in your client's favor. In such cases, if your client wants to appeal, automated legal transcriptions can make a significant difference.
You can research and prepare a rock-solid defendant appeal with written records and transcriptions from the initial trial. It also helps expedite the otherwise complicated and slow appeal process. Moreover, it can improve your and your client's chances of getting an appeal.
Boost ROI
Legal transcriptions can result in higher returns. Instead of hiring administrative staff to transcribe or review data, opting for automated transcription software can reduce cost and save valuable time. In other words, legal transcription ai software is becoming a cost-effective solution that many are embracing.
Conclusion
With speech-to-text software becoming readily available, transcribing legal conversations has never been so easy. Several companies offer simple, free, and effective solutions that are accurate and reliable. Bringing new technology into the fold is a huge step. Hopefully, after this, you will appreciate the benefits of automated legal transcription software and want to try it. If that's the case, then get started for free!