Google Meet is an indispensable video conferencing tool with a whopping number of over 300 million users worldwide. Given the platform's extensive user base, the significance of secure virtual meetings cannot be overstated.
While Google Meet offers various security features to make meetings more secure, you must take some additional steps to ensure your interactions are private.
Is Google Meet truly secure?

No tool is completely invulnerable as long as attackers keep innovating and strategizing. In 2020, many cases of 'meet bombing' were reported by school authorities and students.
However, the tool offers these features to help keep your virtual interactions secure and private:
Offers anti-hijacking controls such as 10-character meeting codes, the ability to change meeting details in the invite, and restrictions for the participants when joining a meeting.

Supports encryption measures and adheres to Internet Engineering Task Force (IETF) security standards.

Offers secure deployment, access, and controls, which includes 2-Step Verification, an advanced protection program, and protection for browsers.
Understanding and taking advantage of Google Meet features will keep you more secure while using the app. Below are some Google Meet security best practices you should use to strengthen your meetings.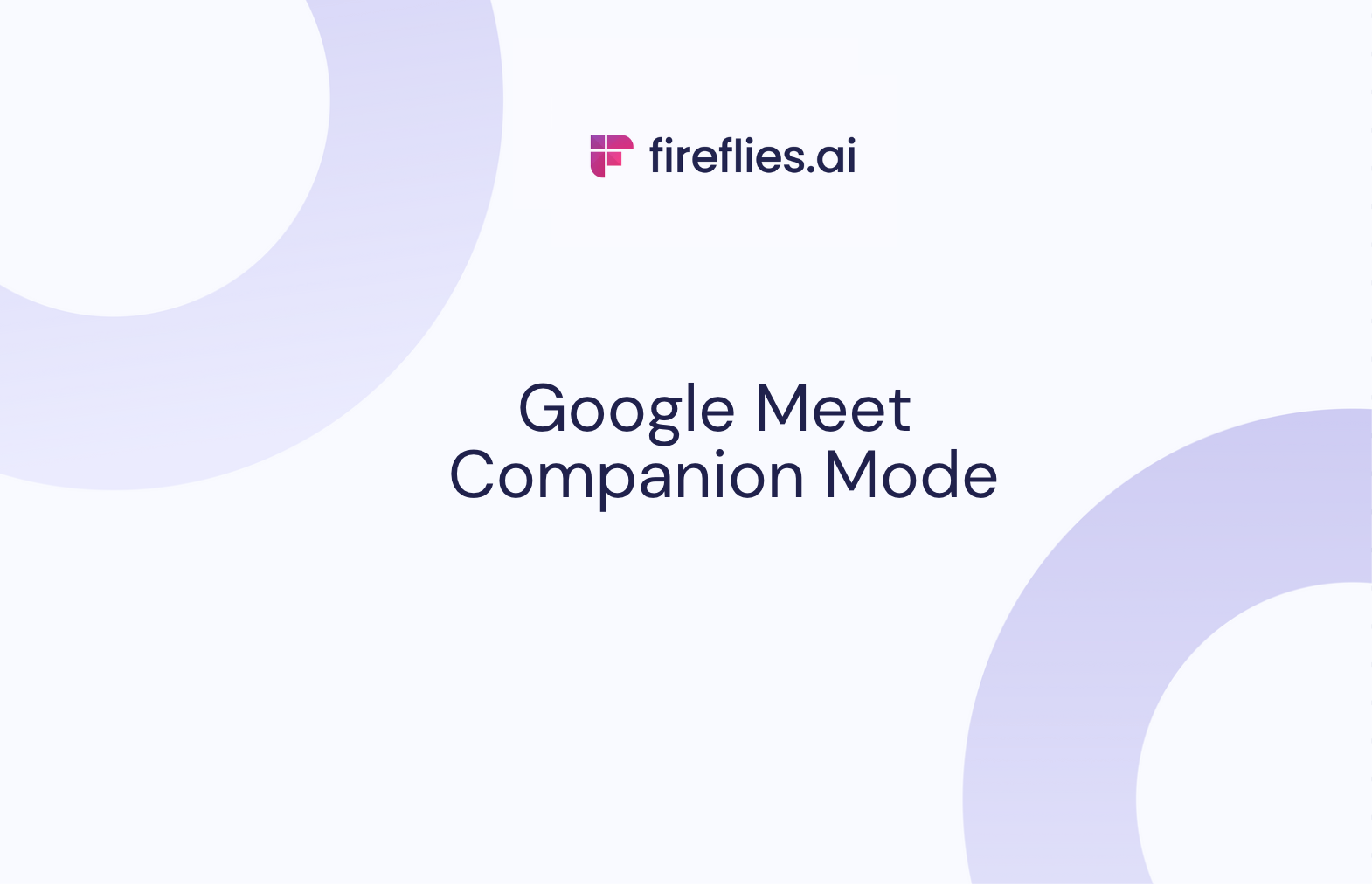 1. Don't add unknown people to your call
This one may seem like a no-brainer, but decline requests from uninvited guests from joining your meetings. Google Meet's multi-layered security is efficient, but your proactive involvement is essential to ensure secure interactions.
Here are two steps to keep potential hackers from crashing your virtual gatherings:
Safeguarding Meeting Links: Don't broadcast or share your meeting links in public forums or with people outside your organization. Ideally, only the attendees should get the link to your meeting. Adhering to this simple practice goes a long way.

Create Different Rooms: Different rooms for different meeting sessions enhance the security of each meeting. This ensures that only invited participants will have access to the room.
2. Ensure attendees are in a safe location

It's crucial to ensure that the physical surroundings of participants are secure before the meeting starts. This will prevent nearby listeners from grabbing sensitive information. To make Google Meet more secure, urge participants to choose safe locations for confidential discussions.
3. Audit Google Meet activity

As an admin in charge of your company's Google Workspace, you can audit Google Meet not only to provide helpful insights but also to enhance its security by:
Leveraging Google Workspace Security Features: Conduct extensive audits using tools like GAT+ for a more secure video conferencing in Google Meet. The audit provides a detailed visual summary of all the meetings held over a month. It shows those who participated and keeps you vigilant against uninvited guests.
4. Use 2-Step Verification
Google Meet features 2-Step Verification (2SV) that you and your team members can deploy to strengthen the security of your video meetings to prevent unauthorized access.Before you implement 2SV, take the following steps:
Step 1: Notify users that you're deploying 2SV for the meeting.
Step 2: Give users access to turn on 2SV (Note that 2SV is set to default for users who created their accounts before December 2016).
Step 3: Tell participants to enroll in 2SV.
Step 4: Measure and track participants' enrollment in the 2SV through reports.
Use the instructions here to set up 2-Step Verification for yourself and your team.
5. Secure shared resources

While your data is encrypted with Google, sharing resources during meetings might expose confidential information. You can boost data privacy compliance and increase security by removing sensitive calendar documents associated with concluded or canceled meetings.
6. Control screen sharing

One of the critical steps to prevent unintentional data exposure is to retain control over screen-sharing capabilities. This means you must control screen sharing in a large meeting with more attendees by limiting the number of users who can share the screen during a meeting.
7. Control meeting recordings

Not everyone in the meeting should be allowed to record the session, especially if the meeting entails sensitive data, which, if leaked, could cause potential harm to the organization and the stakeholders.
You can do this by enabling only a few authorized accounts to record or by using an AI-powered note-taker that keeps your data safe and limits the participation of attendees just for taking notes and meeting minutes.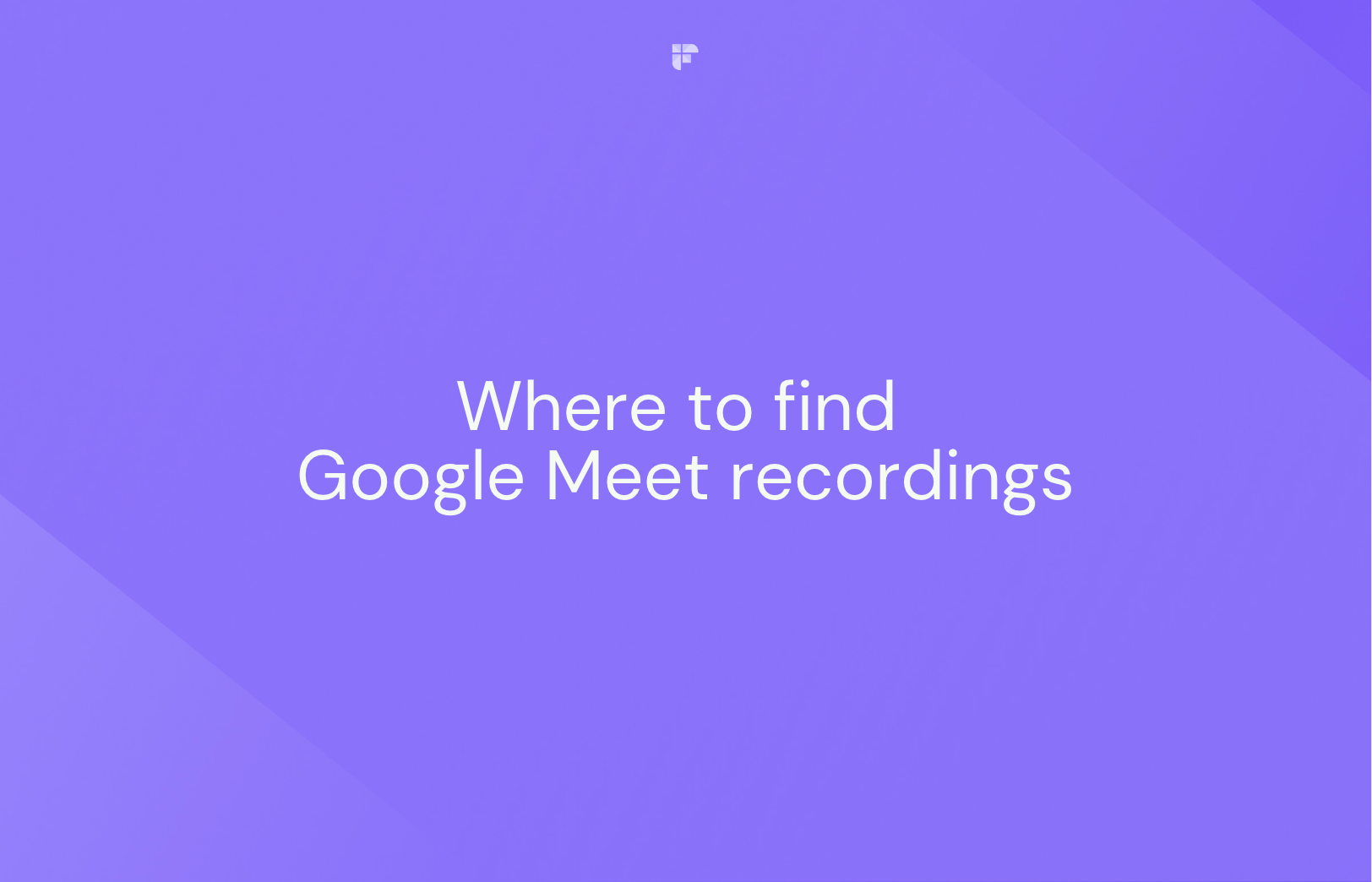 Record your meeting safely with Fireflies!

Now that you're all set to lead secure meetings, you need an AI meeting assistant to help you maximize your time by automating your meeting minutes and creating a safe backup of your discussions to share with your team.
Fireflies is an AI tool that lets you record, transcribe, summarize, and analyze meetings. Plus, it offers Smart Search filters to review hour-long meetings in minutes and create sound bites of key moments from your conversations.
The best part?
You have complete control over your notes and recordings, keeping your interactions private.
Fireflies encrypts all your data at rest and in transit using AES-256 and TLS 1.2 encryption.
It complies with GDPR, SOC 2 Type II, and HIPAA, with audit reports available under NDA.
A dedicated private storage option, allowing you to store data in your own isolated bucket.
Zero-day retention policy, ensuring your data is never used to train AI models.
💡

The only AI meeting assistant you'll ever need: Fireflies!

Invite Fireflies AI meeting assistant Fred to help you automate your meeting notes—record, transcribe, summarize, store, and search essential data with a single click.