Google Meet and Zoom are the two major communication tools that have revolutionized how we connect and collaborate remotely. But which one fits best for you?
In this blog, we'll dive into the Google Meet vs. Zoom debate, comparing their features, functionalities, pricing, and more.
Read on to identify the ideal virtual meeting platform for your specific requirements.
Google Meet vs. Zoom: Overview
Google Meet and Zoom are video conferencing solutions that allow you to host or join meetings and collaborate with teammates virtually from anywhere.
They both work in a similar fashion. You can set up an instant meeting or schedule a meeting for a later time or date in just a few clicks and add the email address of the participants.
And to participate, click on the link you've received via the meeting invitation email or ring up the dial-in number provided.

Here's the Google Meet vs. Zoom overview:
Google Meet offers a user-friendly experience and seamless integration with all G-suite apps like Gmail, Google Drive, Google Calendar, etc. Meanwhile, Zoom is known for its advanced features, larger capacity, and robust security measures.
Whether you want simplicity or scalability, both platforms provide reliable virtual meeting and collaboration solutions.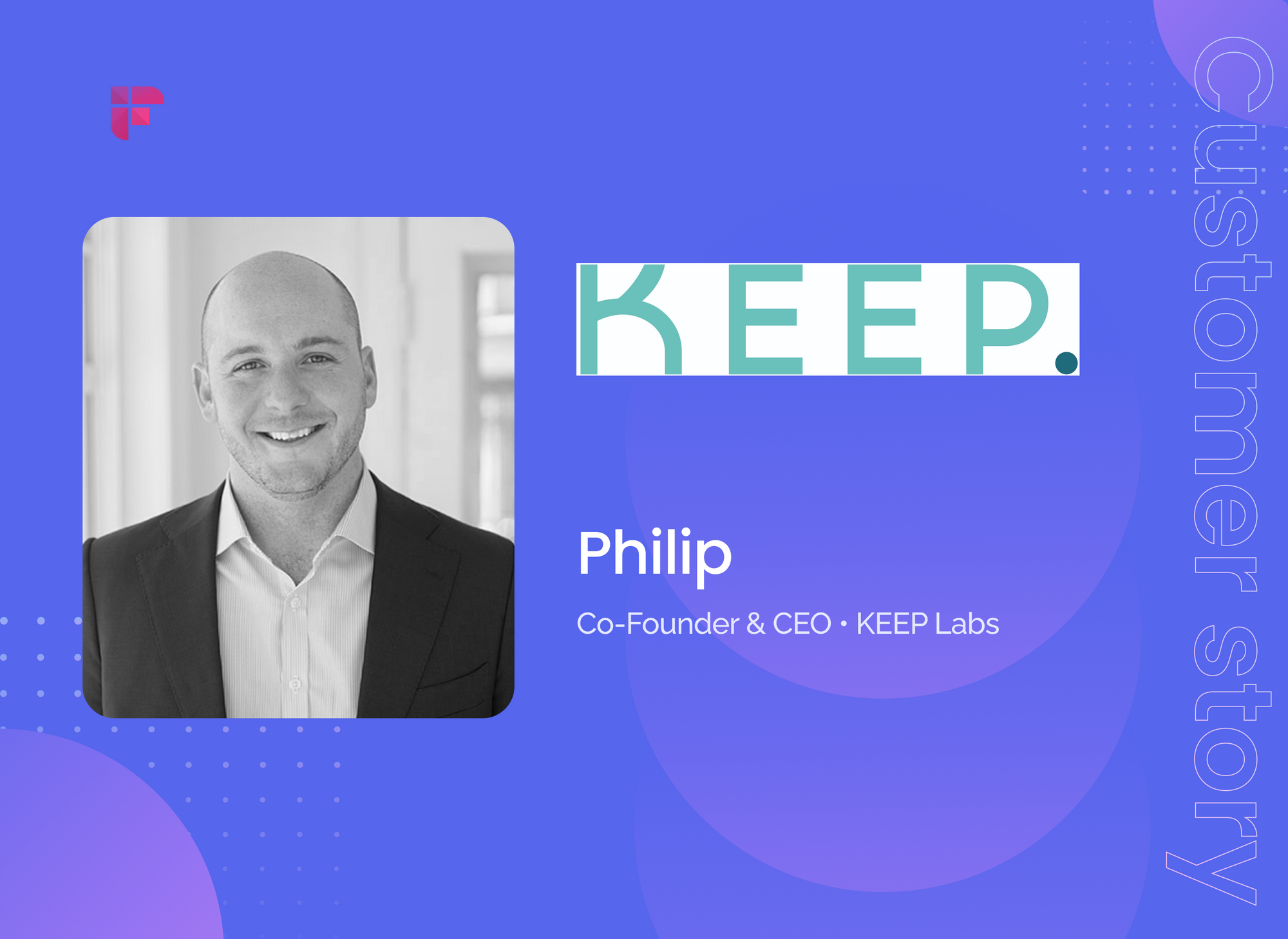 Is Google Meet similar to Zoom?
Is Google Meet similar to Zoom? From a broad perspective, YES!
Both platforms' primary service is the same—they provide virtual meeting and video conferencing solutions.
They also offer many overlapping features and functionalities, including:
Facilitate video and audio conferencing
Supports screen sharing—present documents, slideshows, or other content during meetings
Provides built-in chat features—send text messages, links, and files within the meeting interface
Offers mobile apps that allow you to join and host meetings via mobile devices
Record meetings on the cloud for future reference
However, when you go deeper into their features, integration capabilities, and pricing models, these two platforms do have differences.
For example, Google Meet is a browser-based application that does not require downloading an app on your computer. For the best Zoom experience, you need to download its desktop app.
Google Meet vs. Zoom: Key features
The Zoom vs. Google Meet debates always end and begin with the same questions.
Google Meet or Zoom, which is the best? or
Is Google Meet better than Zoom?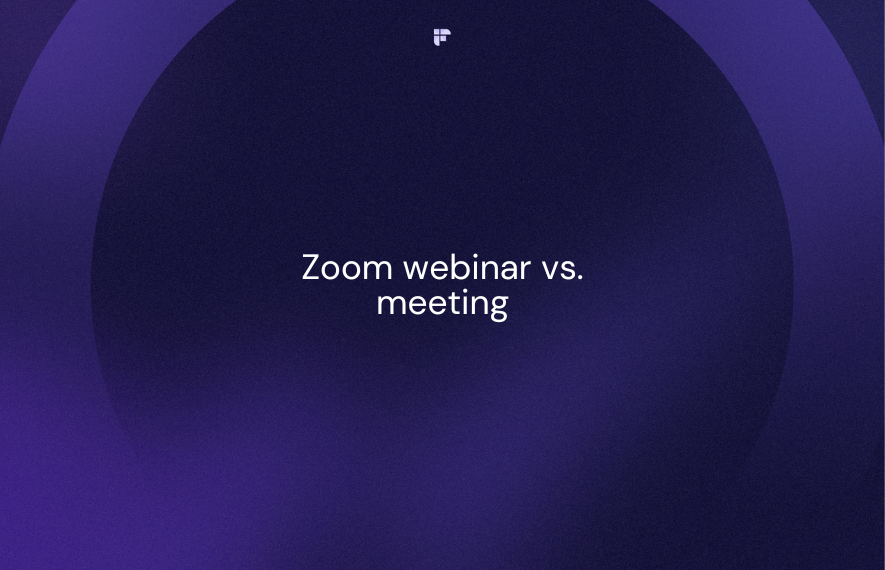 To answer this, you must clearly grasp these platforms' key features and functions. Instead of sifting through lengthy manuals and multiple articles, here's everything you need to know:
Google Meet vs. Zoom: Pricing
In the Google Meet vs. Zoom debate, pricing is crucial in determining the ideal video conferencing tool. Here are the detailed pricing structures:
Google Meet
Google Meet offers a Free Plan that gives you access to all the basic features—invite up to 100 participants and host meetings that are less than 60 minutes.
The paid plans range from $6-$18 per user per month and offer custom pricing for large-scale businesses. Here's a quick overview of the paid plans:
Business Starter—$6/user/month
Business Standard—$12/user/month
Business Plus—$18/user/month
Zoom
Zoom Basic Plan lets you host meetings that are less than 40 minutes and with up to 100 participants free of charge. The paid plans are:
Zoom Pro—$14.99/user/month
Zoom business—$19.99/user/month
Zoom Enterprise—$19.99/user/month
You can also get additional cloud storage at $40/month with Zoom.
Neither platform offers recording or transcription features as part of their basic plan.
Ending the Zoom vs. Google Meet debate
As we approach the end of the Zoom vs. Google Meet debate, it's time to delve into three critical aspects that can sway the decision in favor of one over the other, such as:
User-friendliness
Security
Integrations
1. User-friendliness
In comparison, Google Meet is fairly easy to use. It is an entirely web-based application with a minimalistic interface, without requiring you to download any app to enjoy its features.
To host a Google Meet session, all you need is a Google account. You can initiate or schedule a meeting effortlessly with one click on the Google Workspace toolbar.
Participants can join meetings through their web browser in just one click, even without a Google account. It also provides a mobile application that enables users to join and host meetings or webinars directly through their phone..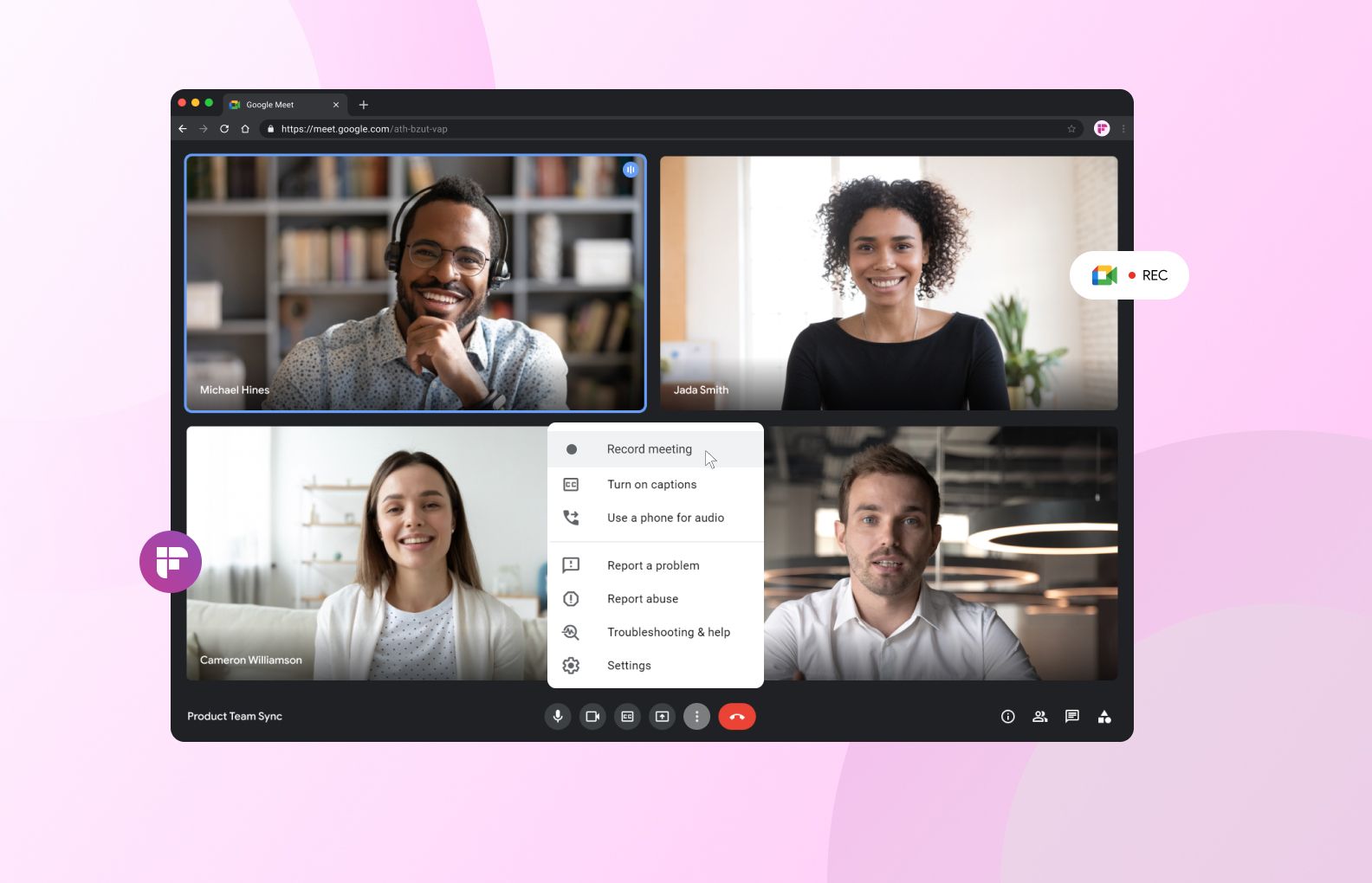 Zoom follows a similar workflow, but its interface and workflow are slightly complicated. To host and participate, you must have a Zoom account.
Also, for the best experience, you should use the Zoom desktop app over joining a Zoom meeting via browser.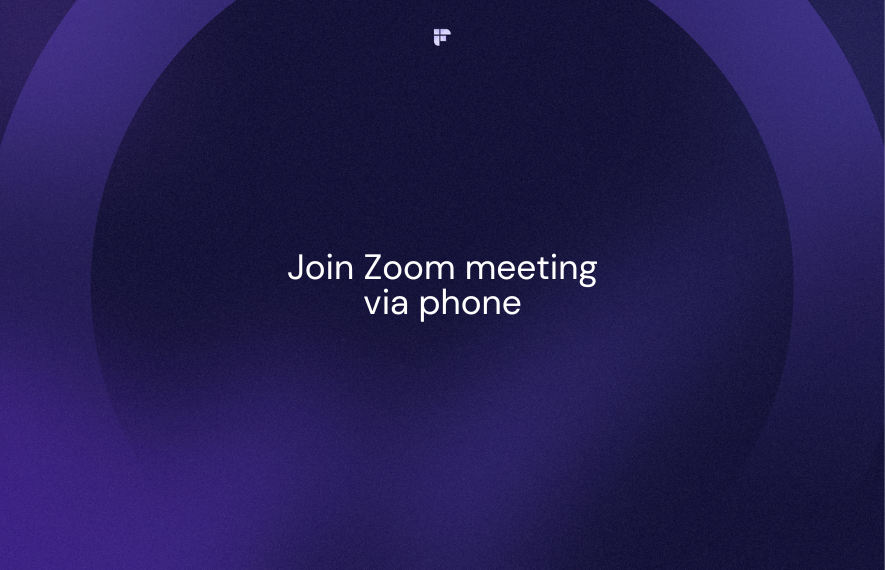 2. Security
Google Meet ensures top-notch security with two-step verification, end-to-end encryption(E2EE), and advanced protection program enrollment.
Also, its Enterprise clients benefit from additional security measures like a security alert center, security dashboards, Data Loss Prevention (DLP) for Drive, access transparency, and endpoint management.
On the other hand, Zoom outshines this by providing E2EE, two-factor authentication, TLS encryption, AES-256 encryption for real-time content, waiting rooms for attendees, and password protection for meetings.
It also gives the host an option to enable authentication profile restrictions, allowing only Zoom users to join the meetings.
3. Integrations
Google Meet seamlessly works with all other Google apps, including Gmail, Google Calendar, Google Drive, etc. It also seamlessly integrates with 200+ other apps, including PayPal, HubSpot, Trello, Slack, and Fireflies.
Zoom wins this area by seamlessly integrating with over 1000 apps like Fireflies, Dropbox, Salesforce, Zapier, Stripe, and Calendly. Its extensive integration options enable more business features and customization possibilities compared to Google Meet.
Final thoughts
As we come to the end of the Google Meet vs. Zoom debate, it's fair to conclude both these platforms have their strengths and flaws.
If you're on a budget and need an easy-to-use tool to meet for one-on-one sessions, interviews, or small team meets, go for Google Meet. If you're about to address a large audience, use Zoom.
The choice ultimately depends on your specific requirements, integration preferences, security needs, and budget considerations.