Simplify

taking notes

Simplify taking notes in the classroom or during virtual teaching sessions.
Absorb
lectures faster and ace your exams
Get meeting notes, transcripts, and call recordings after every call. Fireflies lets you focus on the lesson instead of scrambling to take notes.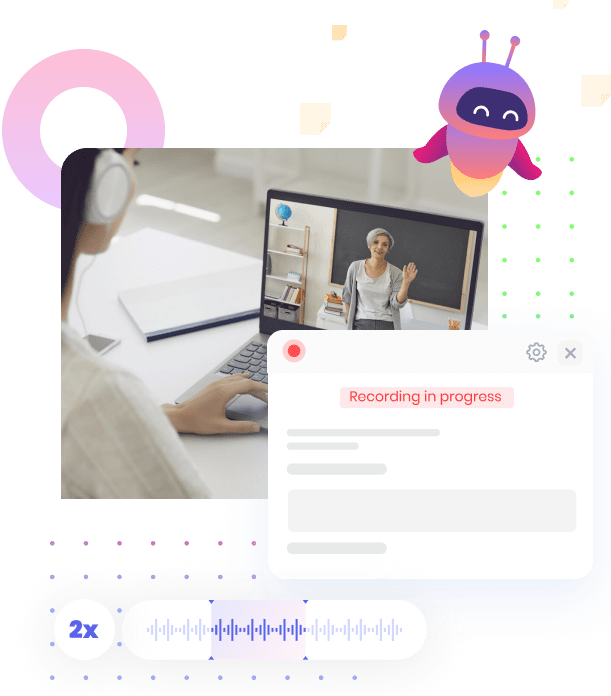 Lecture notes
& transcripts easily organized
The Fireflies notebook helps organize all the recordings and transcripts from different classes in one central place.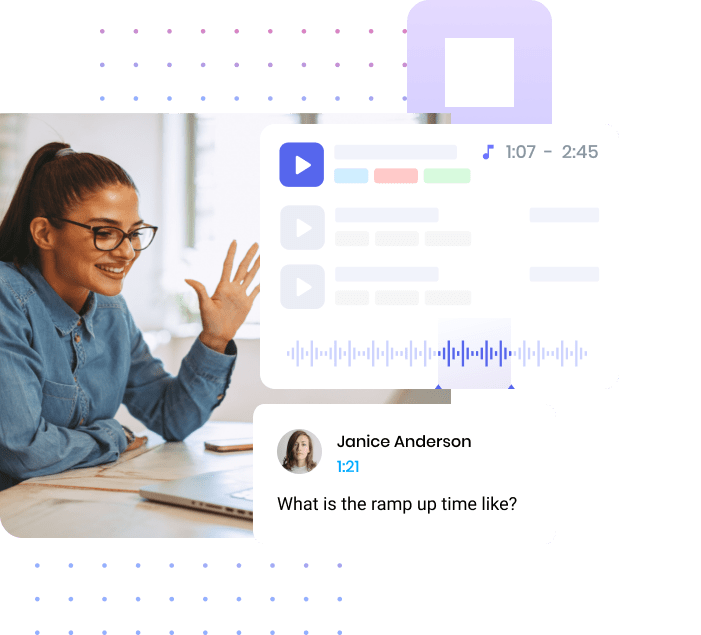 Highlight and mark
up your lecture notes
Add notes as at specific parts of your recordings. You can also flag & pin important moments from your lectures.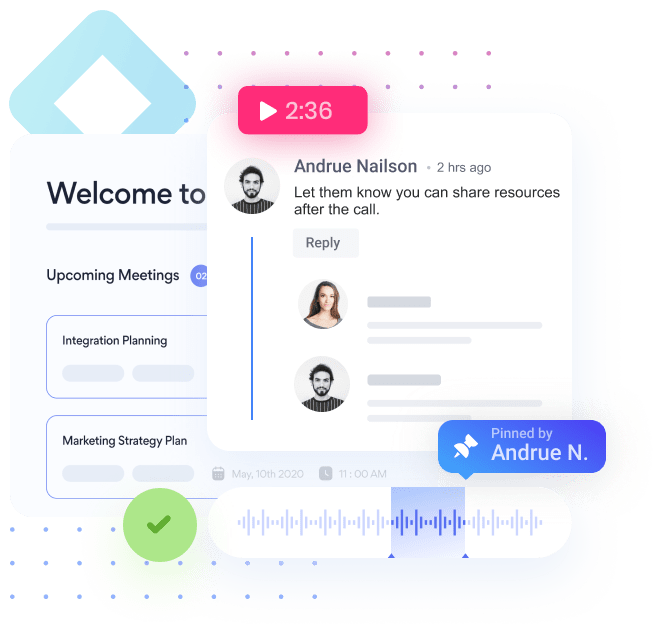 Collaborate
with your classmates
With one click, Fireflies let's you share the lecture recordings & transcripts with your classmates.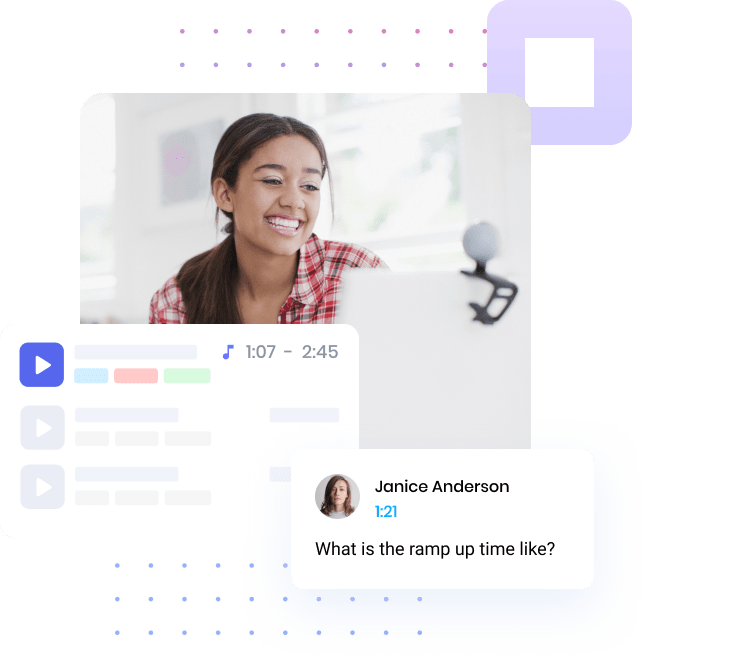 Notetaking integrations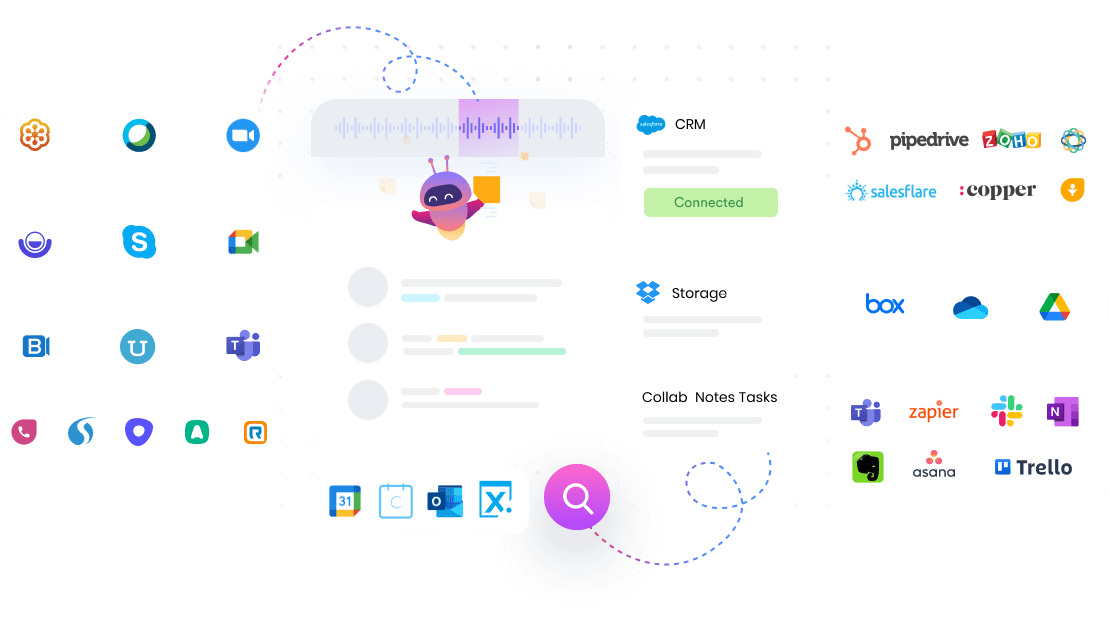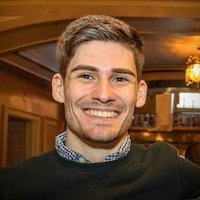 Fireflies automates an incredibly time consuming process of capturing all of our customer meetings and filling out our CRM. We now have the peace of mind to focus on the conversation knowing that Fireflies is taking care of the data entry for us.
Alex Bass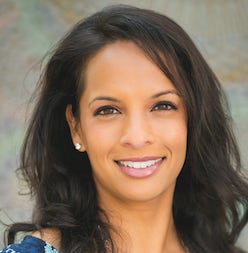 Fireflies is extracting insights from one of the largest existing sources of data in a company, which is voice conversations. Everything you want to know about your customers, employees and business decisions can be found in this untapped system of record.
Sandhya Venkatachalam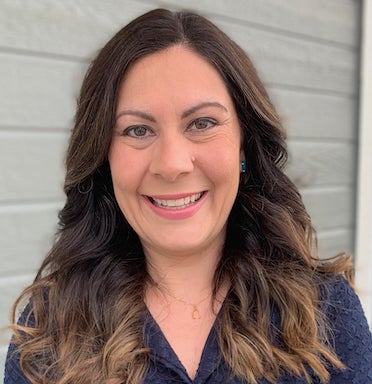 With back to back client meetings, action items fell through the cracks. Fireflies was easy to turn on and had several powerful capabilities that surprised us. It's made it much easier to manage our project management system after meetings.
Janel Crisp
Director of Accounts
Brado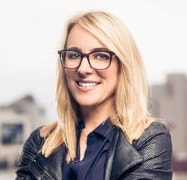 Meetings are a mainstay of human collaboration, and Fireflies has the potential to make meetings and other voice communication far more valuable to organizations.
April Underwood
Chief Product Officer
Slack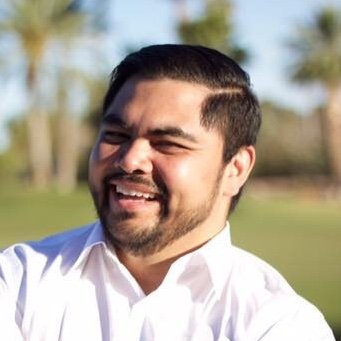 Fireflies makes it easy to send notes and meeting recaps to teammates who couldn't attend. It's made our communication drastically more efficient.
Jimmy Flores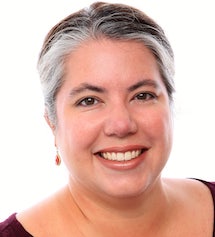 Fireflies lets me "live in the future" that I could see but couldn't yet build 20 years ago in the NLP and linguistics space. The ability to make voice conversations searchable unlocks new data and insights.
Susan Kimberlin
Director of Search
Salesforce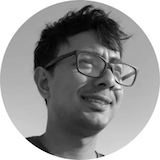 I ask a lot of important questions on calls with customers. This vital information would get lost and I had trouble multi-tasking. Fireflies keeps me 100% present in meetings without losing any of the details.
Sarup Banskota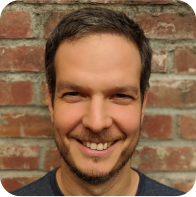 The viral distribution of Fireflies meetings reminds me of how Dropbox expanded across teams and companies. Fireflies can transform how we work by capturing, organizing, and making our conversations easily accessible.
Armando Mann