Whether you're launching a major product or a small one, having a framework that guides you in the process is crucial.
Most businesses consider a product launch as throwing a stone in the air and seeing where it lands. But it doesn't have to be this way. Following a comprehensive strategy transforms the product launch from a hit-and-miss throw into a bull's eye.
In this guide, you'll learn how to launch a product successfully in the market:
Things to consider before launch: Pre-launch Strategy
How to create a product launch marketing plan: Launch Strategy
How to measure the effectiveness of new product launch: Post-launch Strategy
Things to do Before a New Product Launch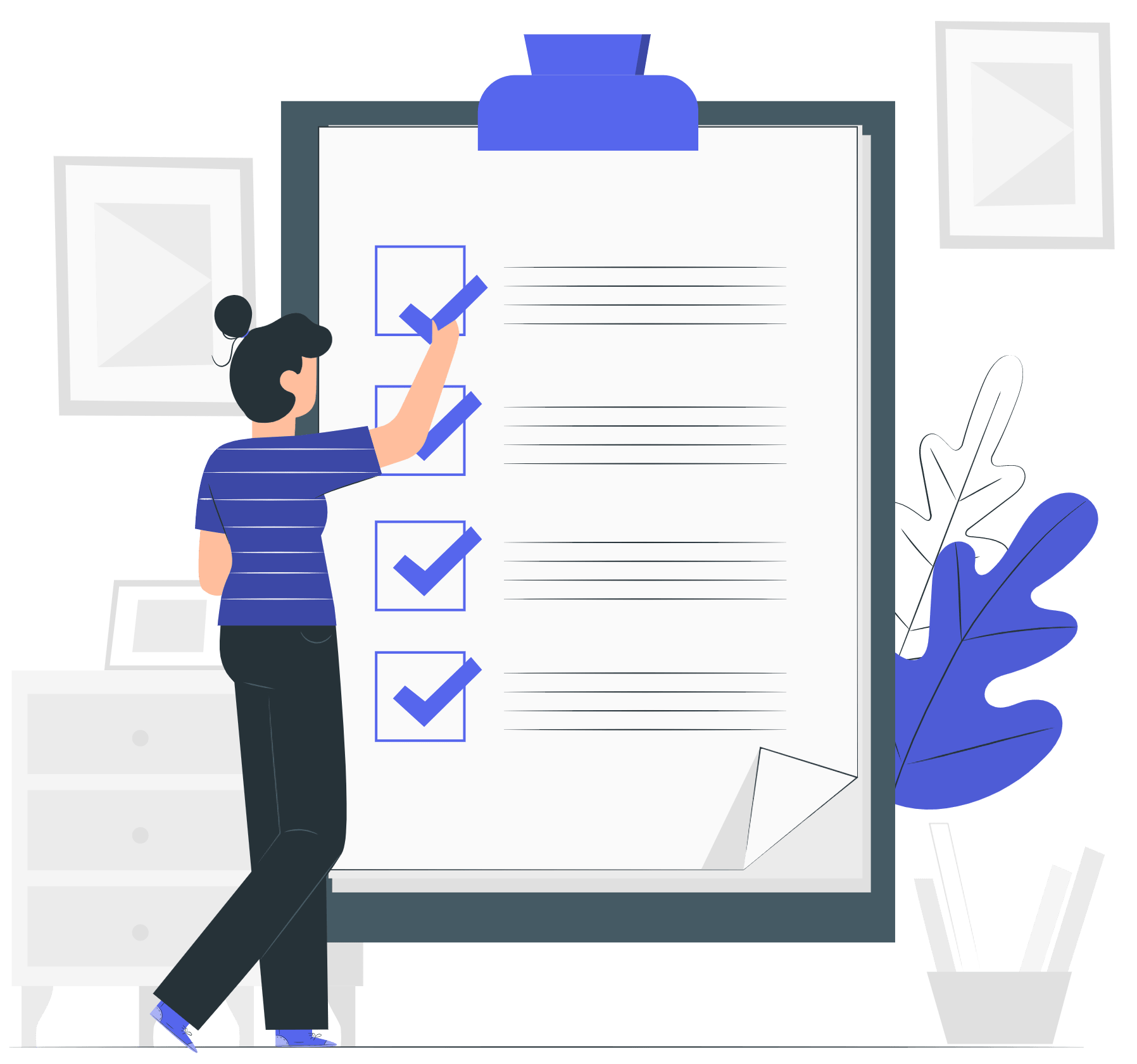 Launching a new product into the market takes careful planning. You need to examine the waters before setting sail. Here are 8 things to consider before launching a new product:
Define your Audience: The first step is understanding your target audience. This is because every segment of the demographic speaks a different language, and follows a unique channel of communication. Clearly define your target audience to allow more uniformity in your marketing and messaging.  

Find out How to Reach your Customers: Understand how to reach your target audience effectively. Think about the marketing channels and their behavior on different platforms. Put yourself in the audience's shoes and find out the best place to reach them. Then craft your marketing strategy plan accordingly.  

Know the Problem you're Solving: Always focus on 'who' and 'why' before launching a new product. Understand the challenges you're trying to solve, then test your hypothesis with personas.

Understand Buyer's Journey: Buying process plays a crucial role in marketing and sales operations. You need to research customers' pain points, how they search for solutions, and what triggers their purchase. Customers behave differently as per their status in the buyer's journey.

Validate your Product Before Product Launch: Build an MVP (minimum viable product) before scaling the business. Make a sale, earn your first dollar, and iterate on the feedback of the product. It's better to build an early prototype, validate it, improve it, then launch it to a broader audience.

Create a Free Trial or Demo: Creating a free trial helps amplify new product launches. It also allows you to receive crucial feedback and suggestions before the final version is out. Further, it's an excellent way to offer your customers an early experience of your product.

Craft a Product Launch Marketing Plan: A successful product launch is backed by a well-crafted marketing plan. A plan helps to unify the messaging, track conversions, and measure the ROI of efforts. The next section is about how to build a product launch marketing plan that boosts the launch campaign.
How to Create a Product Launch Marketing Plan?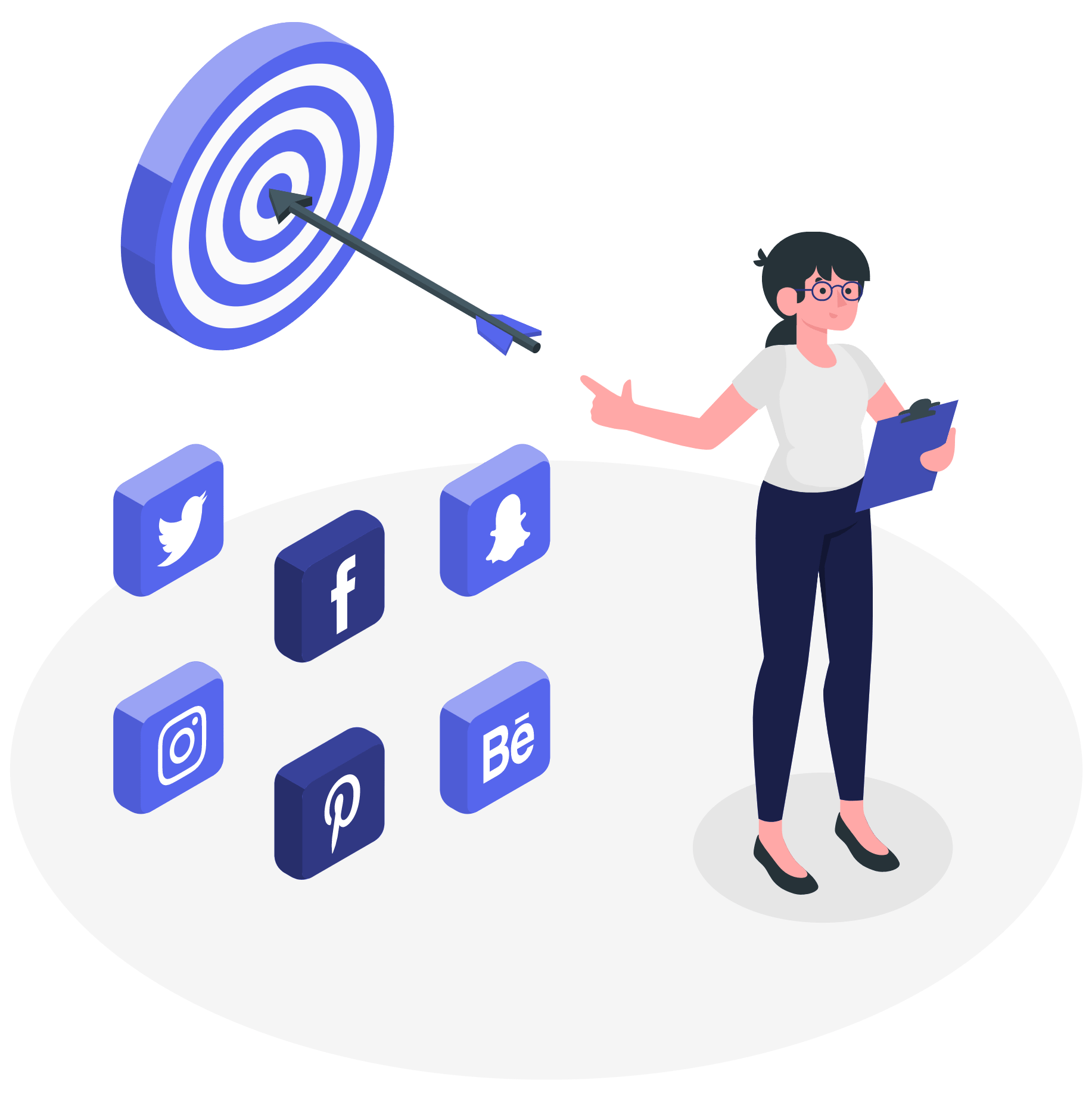 A new product launch can become a severe failure or a huge success depending on how well you prepare. Thus, planning a step-by-step campaign for the product launch is crucial.
Here are four major things to do before a new product launch:
1. Research your Ideal Buyers—Targeted Audience

Before launching your product, it's critical to prime yourself about the market (customers, competitors, collaborators).
Thorough market research before a launch is necessary. It makes it easier to gain valuable insights into who your target customers are and what they want.
Conduct surveys to dig out what features customers like the most. You can also ask about the products they use currently. Also, ask how much they're willing to pay if you build a product they need.
Social media analytics is another great model to discover the needs of user-generated content. In fact, studies show that data acquired via social media analytics correlates accurately with actual products.
Well-curated market research helps in answering the following questions:
How and where to market your product: What are the social media platforms your target customers use? What tone should you use in your product launch marketing content? Where to focus on: your audience's logic or emotions?

How to position your product: What does your target audience need and value? How can you position your product in a way that will resonate with them?

How to distribute your product: Which distribution channels will be most convenient and easily available to your audience? How would they buy your product: online or visit a store?

How to price your product: What's the income demographic of your target consumer? Will they find the product too expensive? What kind of adjustments can you make to fit their budget?
2. Evaluate your Competitors

There will be competition in every market due to existing products. To stand out from the rest, you need to analyze your competitor's strengths and weaknesses. Here's how to evaluate a competitor's marketing strategy:
Build a list of keywords they are targeting, both organically and via paid media. Use tools like SEMrush or Ahrefs to thoroughly evaluate your competitor's marketing plan.

Run a comparison of your competitor's content with your own. This can include various content forms like blogs, case studies, videos, whitepapers, etc. Comparing will help you determine whether your content hits the quality benchmark.

Reverse engineer their social media marketing strategy by analyzing their social channels. Find out how many followers they have, engagement level, frequency of posts, etc.

Identify and act on the marketing gaps your marketing channels have. For instance, analyze the content gap, keyword gap, backlink gap, traffic gap, and conversion gap on your website. Put these metrics in a sheet, and you can better compare your current growth with your primary competitors. Use tools like Ahrefs to find the gap and create content to stand out from your competition.
3. Build your Product Messaging

Your product messaging is how your product communicates its value to the targeted customers. It plays an important role in forming a perception within your target market.  You need to create a message that highlights the most valuable features of your product.
Discover these questions: Which features will your target customers value the most? How can you frame your message in a way that resonates with them?
The best practice is to include a crisp headline and a unique value proposition (USP). It should convey how your product solves the customer's pain points
Your USP should be based on four things:
Customer's needs
How your Product Gives Value over competitor's offerings
Benefits that your product offers
Brand promise
Read this guide on building unique value propositions to understand how to craft a USP that resonates.
4. Plan Product Launch Promotion

After generating audience insights and crafting perfect messaging, it's time to plan a promotion strategy. A new product launch promotion strategy is crucial as it primes the audience about the product.
It also creates a buzz in the market. The goal is to build and distribute a form of pre-engagement. Here's how you can conduct product promotion:
Start a blog and educate readers about the product's USP and its features.
Get featured in industry-related publications.
Give customers a chance to grab a free sample or a free trial for early birds.
Reach out to influencers and collaborate with them to showcase your product.
Introduce products during an industry trade show.
Send periodic emails to subscribers about product updates.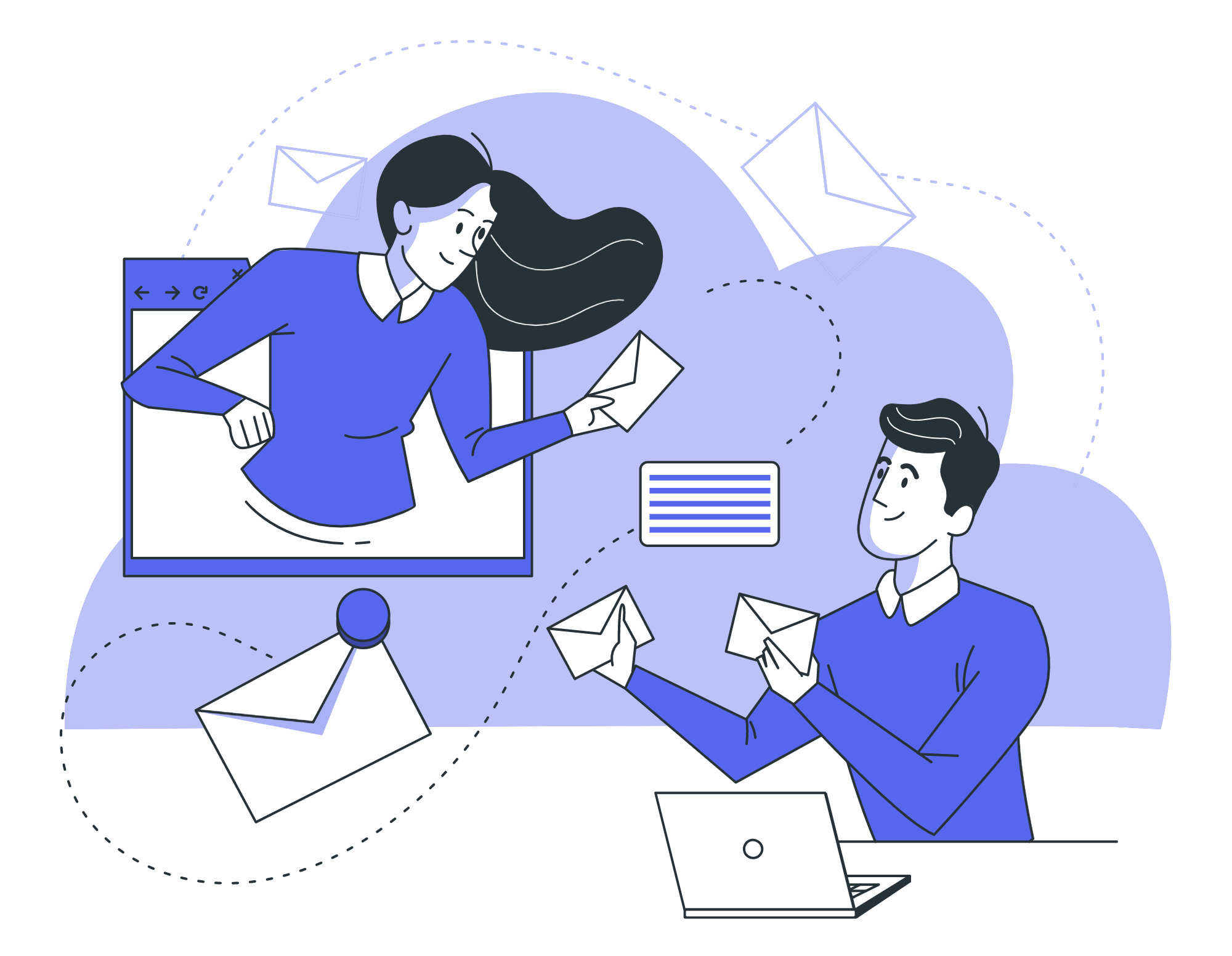 5. Plan Post-Product Launch Strategy  

To make your product a hit, you need to plan what happens after the product launch. You can't promote your product before launch and expect it to be in the market post-launch for weeks without a strategy in place to see that it stays relevant and visible for long.
You should plan a post-product launch strategy to stay relevant to the audience and build momentum.
In this plan, you need to take care of two aspects:
Customer Engagement: Deploy tactics to keep your customers and target audience engaged via social media, content marketing, email marketing, and influencer marketing.
Customer Success and Support: Build a customer success and support plan that includes building a customer success team for solving customer complaints and helping them achieve the desired goals.
6. Deploy Omnichannel Marketing Strategy

An omnichannel marketing strategy helps in providing a seamless and integrated customer experience from the first touchpoint to the last.
This marketing strategy involves creating your brand's presence across multiple online stores. You can consider both offline as well as online marketing channels (based on your audience research).
Online includes a website, app, social media, email, SMS, WhatsApp, and offline includes retail stores, events, and call-centers. These channels ensure a positive and seamless experience for every customer at different stages in their journey.
Promote brands via these channels:
Newspapers
Billboards
Radio ads
Television ads
Social media
SEO
PPC marketing
Content marketing
Email marketing
Video marketing
How to Measure the Effectiveness of the New Product Launch?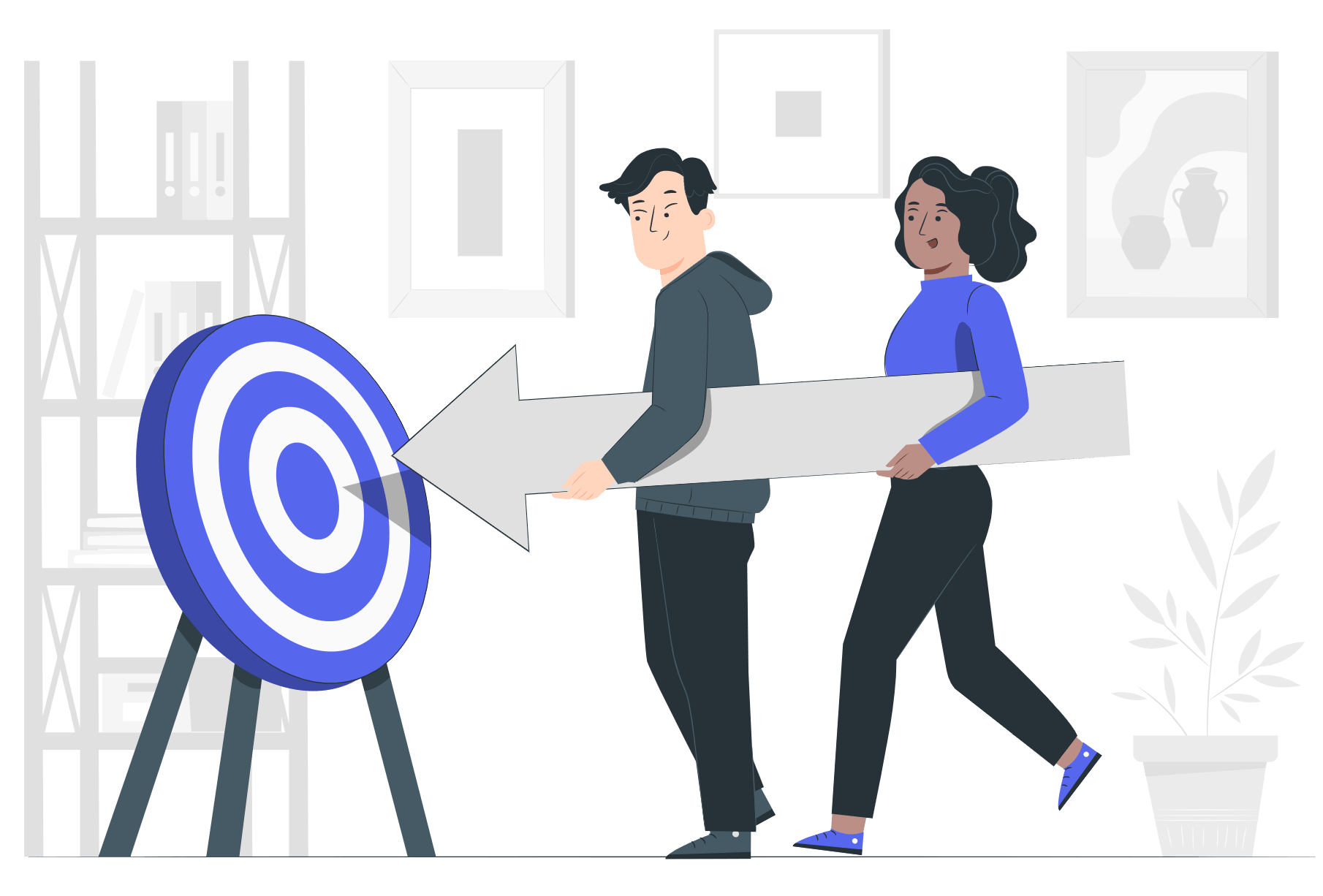 Measuring the impact of product launch efforts is necessary to identify gaps and opportunities. Every product is different, so KPIs to measure success would vary accordingly.
However, these four basic metrics form the core of measuring the effectiveness of a new product launch: Launch campaign metrics, Product Adoption Metrics, Market Impact Metrics, and Qualitative Feedback.
1. Launch Campaign Metrics

Knowing how to launch a product isn't enough—you must know which strategies are worth pursuing. Launch marketing metrics give you an idea of which strategy should be tweaked or eliminated. These include:
Leads Generated: Lead generation for small businesses can be a primary metric to measure during a new product launch. KPIs can include trials started, demos given, or content downloaded related to new products.

Website Traffic/ Page Views: Measure product-related content on your website, product launch page, landing page, and blogs to understand how well the content engaged the audience.

Promotional Channel Metrics: channels like email and ads form the core of lead generation efforts. For emails: look at the email open rate, conversion rate to measure if the product positioning is proper. For ads: measure ad spends and CTRs to evaluate launch performance.

News Coverage: Major launches can attract news media attention. For this metric, measure the quantity and quality of related content published about your product.
2. Product Adoption Metrics

Product adoption metrics reveal the success of releasing and marketing a product to fulfill a market need:
Product Trials: This is a great metric to learn how customers are adopting your product. It shows the real interest of customers in your new product.
Customer Usage: Measuring customer usage and setting goals around smooth onboarding helps determine product launch success in the long run.
Customer Retention: A new product launch aims to create awareness about the product in the market. But measuring how users are sticking to your product impacts long-term revenue.
3. Market Impact Metrics

These metrics help measure the effect of new product launches in the target market. These impact sales, marketing, and product development.
Revenue: If customers are paying for your new product, it shows the effectiveness of the product launch campaign.
Market Share: There are many similar products already in the market. Market share tells you how your product compares with the top competitors.
Competitive Win Rate: This metric shows if you can overcome competition in the market (competition win rate).
4. Qualitative Feedback

Combine quantitative metrics with qualitative metrics to dig deeper into new product launch impact.
Internal Feedback: Include feedback from internal audiences: sales reps, marketers, executives, and product managers. Understand their expectations from the launch and ensure that their objectives are met.
External Feedback: Collate feedback and notes from external audiences, prospects, and users on positioning, channels, product usage, and launch elements.
In a Nutshell

Launching a new product into the market is challenging and full of uncertainties. That's why you need a strategic plan to propel you in the right direction during the launch campaign.
Understanding the audience, setting clear goals, curating a marketing plan, acting pre-launch, and aligning your internal team with the objectives will help you reach the right goals with your product launch.

---
Read Next: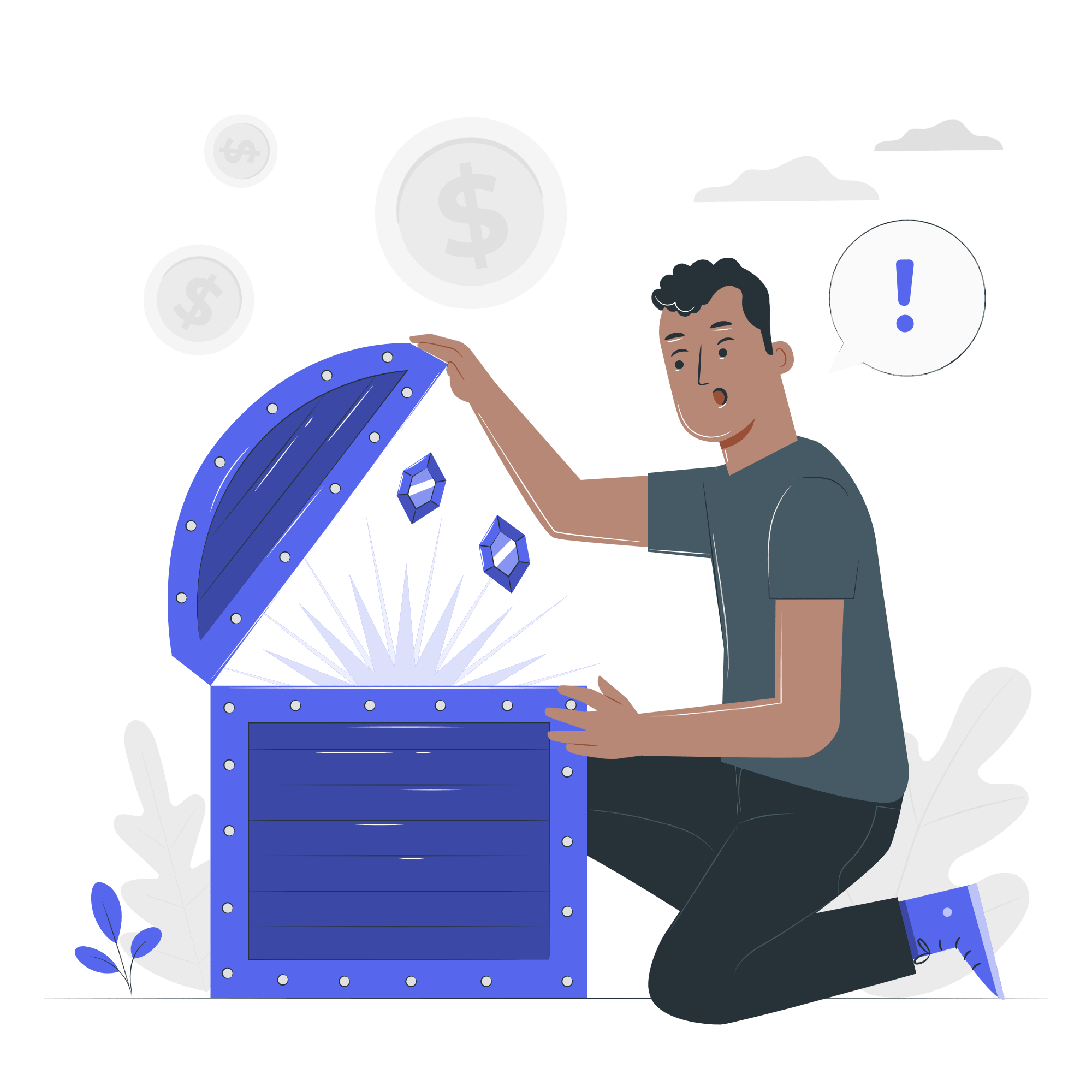 Image illustrations by Storyset