From branding and marketing your product to improving the sales pipeline and managing expenses, small business tools can accelerate efficiency in all departments.
Deploying small business tools helps save hundreds of man-hours and pivots the business towards growth. But choosing the right tool can be intimidating given the millions of options available on the internet.

To help you with that, here's a curated list of small business tools for different needs:
Meeting and Productivity Tools
Marketing Tools
Sales & CRM Tools
Customer Success Tools
Accounting & Bookkeeping Tools
20+ Useful Small Business Tools to Boost and Sustain Growth

Meeting & Productivity Tools for Small Business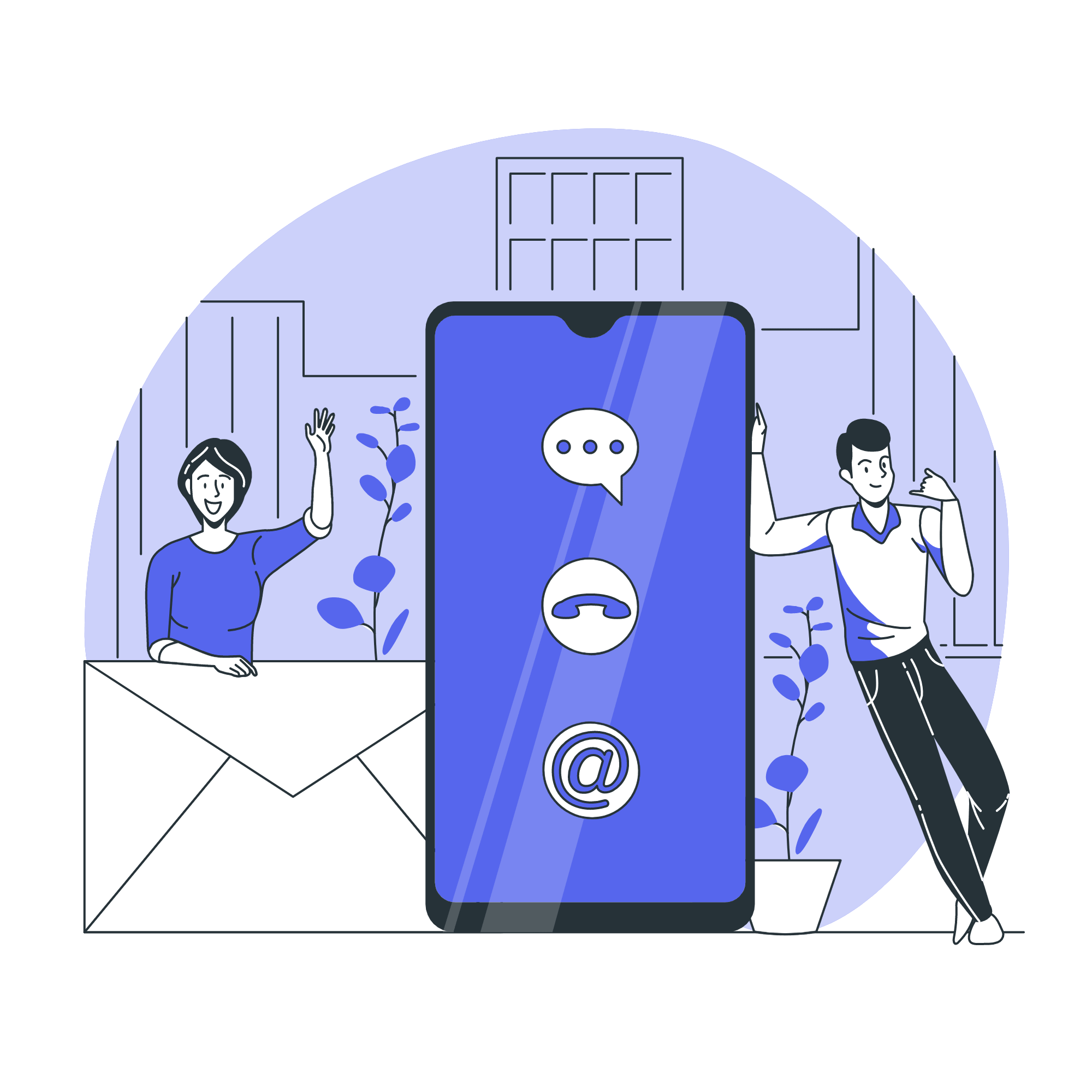 1. Zoom

Zoom is perfect for easy and fast video conferencing for effective collaboration. It's a robust seamless platform to connect and collaborate virtually from a PC, tablet, or mobile.
Further, you can host up to 100 attendees in a free plan. Other features include HD support, blurred background, cloud recording, and various integrations. It also offers live transcription (via third-party apps) to help guests follow a conversation.
Pricing: Free version with upto 100 attendees. Premium plan starts from $149.90 /year/license.
2. Fireflies.ai

Fireflies.ai helps you automatically transcribe, summarize, analyze your entire meetings. You can then share and collaborate on the meeting notes or mark the action items and next steps.
Search the entire transcripts using specific keywords or use smart filters to find action items, key topics, metrics, and more. With the help of digitized transcripts, you can review an hour-long meeting in under 5 minutes.
The best part is, Fireflies.ai can be integrated with most of the apps: web conferencing tools, dialers, CRM, project management tools, etc.
Integrate with dozens of apps and push transcripts/recaps to in-house systems. These Fireflies.ai integrations will help your entire team become 2x more productive during meetings.
Pricing: Offers a free plan. Premium plans start from $10/user/month (billed annually).
3.Calendly

Calendly helps you find 'free time' easily and automatically. It offers automated scheduling to pick a slot from a person's calendar to set up a meeting instantly.
You can send your Calendly link to guests, audience or embed it in your bio/website. Further, automated reminders and follow-ups make it one of the best small business tools for meeting productivity.
Pricing: Offers a free plan. Premium plans start from $8/user/month (billed annually)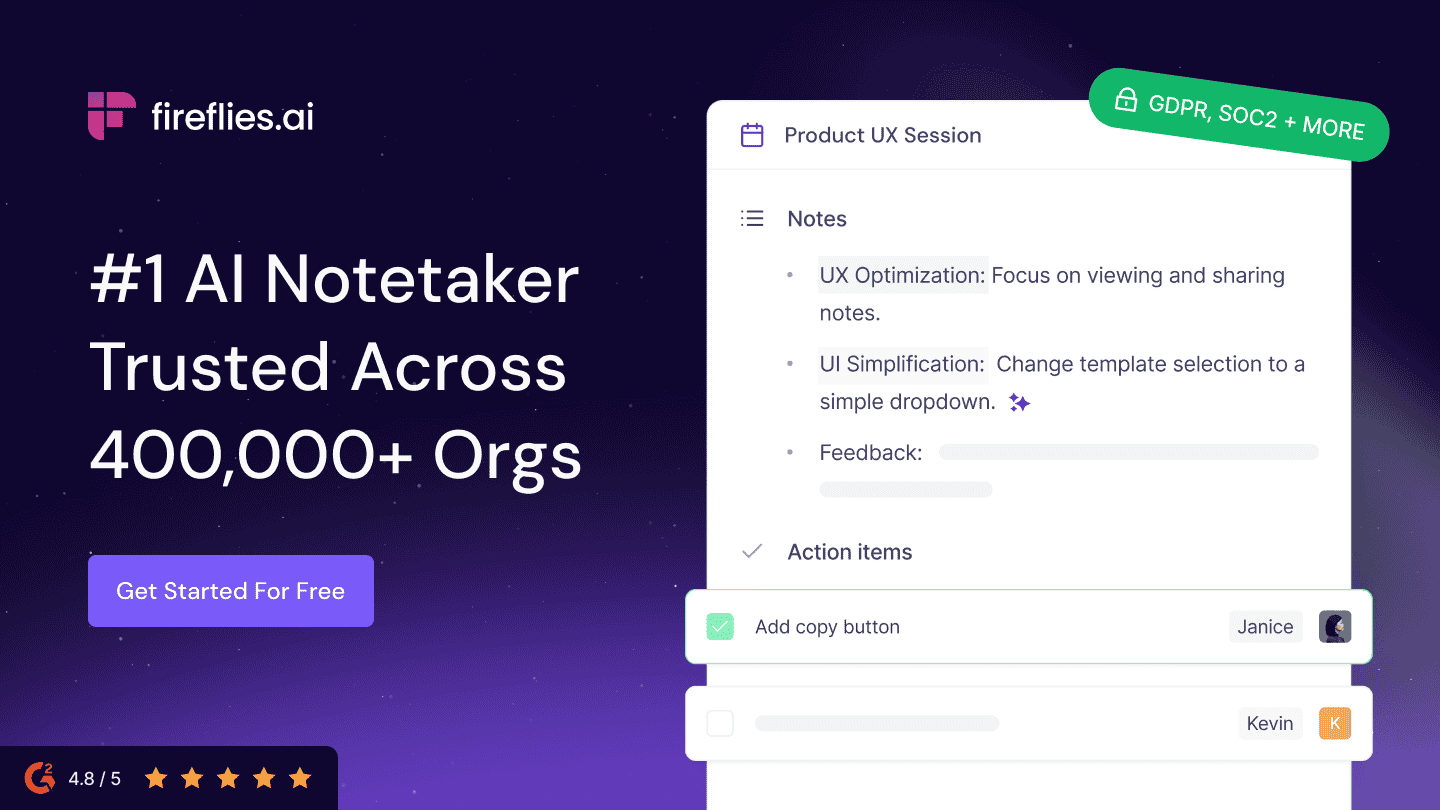 4. Trello

A lot of projects and micro-tasks are involved in the day-to-day operations of a small business. With different projects happening concurrently, it can be tedious to track and manage them.
Trello makes it easier for teams to collaborate on a project. You can create boards, cards, and lists and share them with your team members. You can also update and customize the project dashboard according to your preferences.
This free app makes it easier for your teams to chart their progress.
Pricing: Offers a free plan. Premium plans start from $10/user/month (billed annually)
5. Slack

Slack is the perfect tool for async communication. With slack, you can create your workspace (virtual HQ) and collaborate with your teammates seamlessly. It also offers features like voice calls, video calls, as well as group calls.
What differentiates Slack from others is its communities feature, where you can connect to other entrepreneurs and thought leaders.
The ever-growing Slack community promotes peer learning. In short, Slack is perfect for assisting business communication and helping you grow by learning and networking.
Pricing: Offers a free plan. Premium plans start from $2.67/user/month (billed annually).
Marketing Tools for Small Business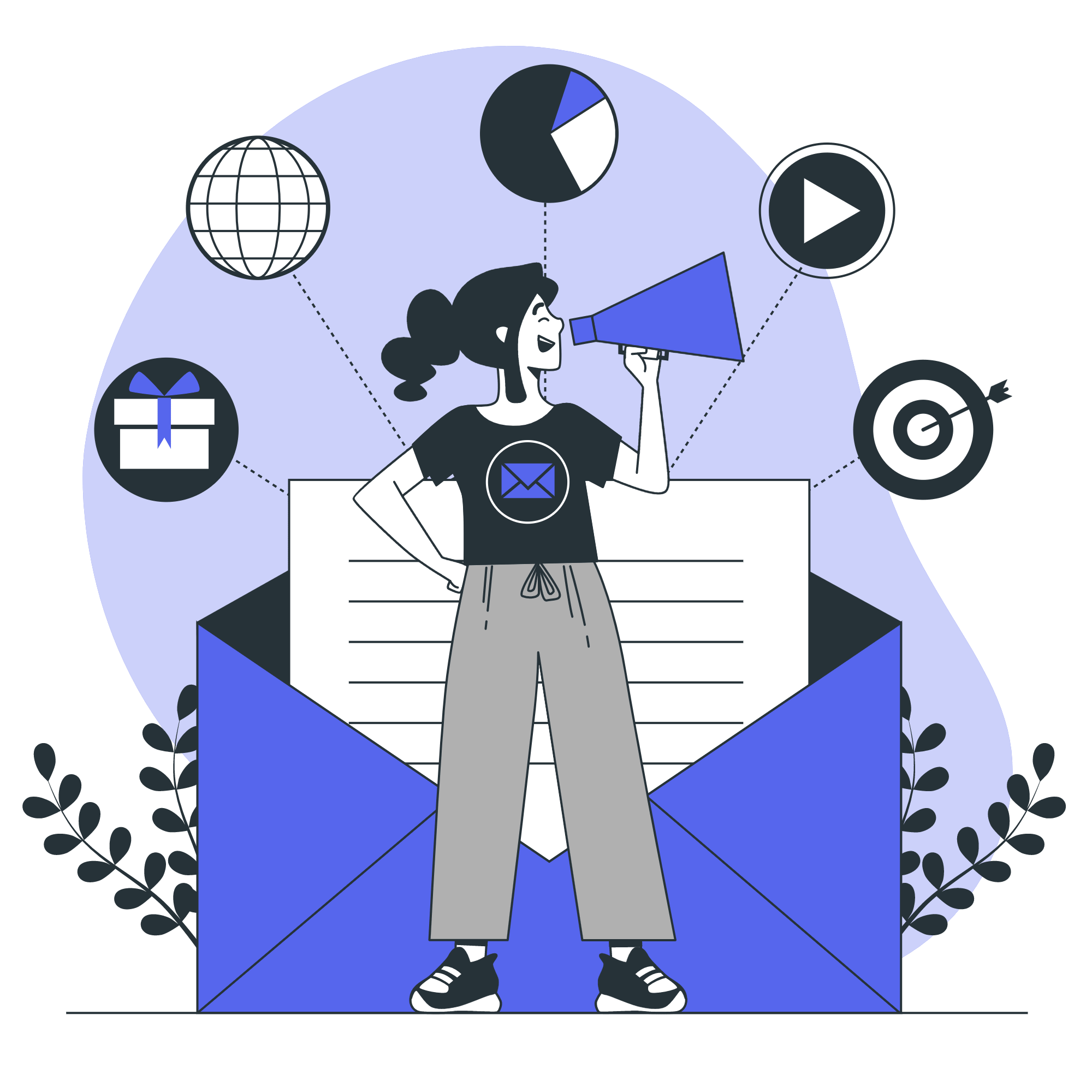 If you want to grow your small business, smart sales and marketing tools are imperative. But the internet is full of marketing tools. In fact, there are more than 8,000 tools for marketing alone. I bet you don't have the energy to sift through this huge pile of tools.
To help you with your business needs here's a collection of highly-rated marketing softwares for small businesses:
6. Hubspot

Hubspot is a market leader in sales and marketing tools for small businesses. It offers full-stack growth features to help you grow your business and improve conversion rates.
You can set up lead capture forms, send kickback emails, get basic analytics reports, track emails, schedule sales meetings, and live chat with visitors. What's more, Hubspot offers free trials for its products.
Price: Free, or up to $3,200 per month for enterprise, depending on your plan.
7.. BuzzSumo

BuzzSumo is the perfect tool for small businesses looking to market to their target demographics. This small business tool connects businesses to the influencers in their domain. BuzzSumo creates a database of relevant influencers for your business and reaches out for affiliations.
BuzzSumo also helps you identify the type of content that's growing on a competitor's site. It also does an analysis of past trends and mentions. Use the tool to analyze share-worthy content, who's linking to it, and how you can fit in.
Price: Paid plans start at $79 per month
8. Moosend

Moosend is an email marketing automation tool for small businesses. It offers various features to engage with customers. The platform's main features are:
Creating subscription pages and landing pages.
Email templates and an easy drag-and-drop editor.
Advanced tracking and automation options.
Reporting and analytics for data-backed decisions.
Moosend offers a wide array of integrations so you don't have to switch platforms. You can easily integrate with tools like Salesforce, Zapier, Facebook Lead Ads, WooCommerce, and many others.
Price: Offers free trial, and paid starts from $8+ per month based on the number of subscribers
9. SendX

SendX is an intuitive and easy-to-use small business tool to grow your subscriber base. You can engage with your customers using email popup forms, inline forms, and landing pages. Further, you can design forms with built-in themes and embed them on any website.
Using WYSIWYG editor, you can design emails without HTML, using personalized templates. It also offers drip marketing features and audience segmentation to engage with each prospect. Their unique feature is Heatmap that tracks CTA and what links people are clicking the most.
Price: $7.49 per month (billed annually) for up to 1,000 subscribers.
10. Google Analytics

Google Analytics is one of the best free small business tools to track and manage customer data. Its wide popularity is due to the simple-to-use interface.
An intuitive UI with powerful features for free makes it a top choice for every small business on the internet. All you have to do is embed a simple javascript snippet (using Tag Manager), and you'll be able to track every piece of data.
Price: Free for the standard version, $150,000 for Google Analytics 360
11. Canva

Using appealing visuals in your marketing material makes it more engaging. With Canva, you can create marketing assets for every platform (Fb, Instagram, email, LinkedIn, etc). The upside is you can just drag and drop designs from templates and add your touch within a few clicks.
You can create logos, presentations, social media posts, covers, charts, graphs, etc., without hiring a professional designer. Canva makes it easier to create graphics that convey the messages and improves engagement. It also offers millions of images and fonts to tailor to your brand.
Price: Plans start free, $12.95 per month for teams, or custom pricing for enterprise
Sales & CRM Tools for Small Business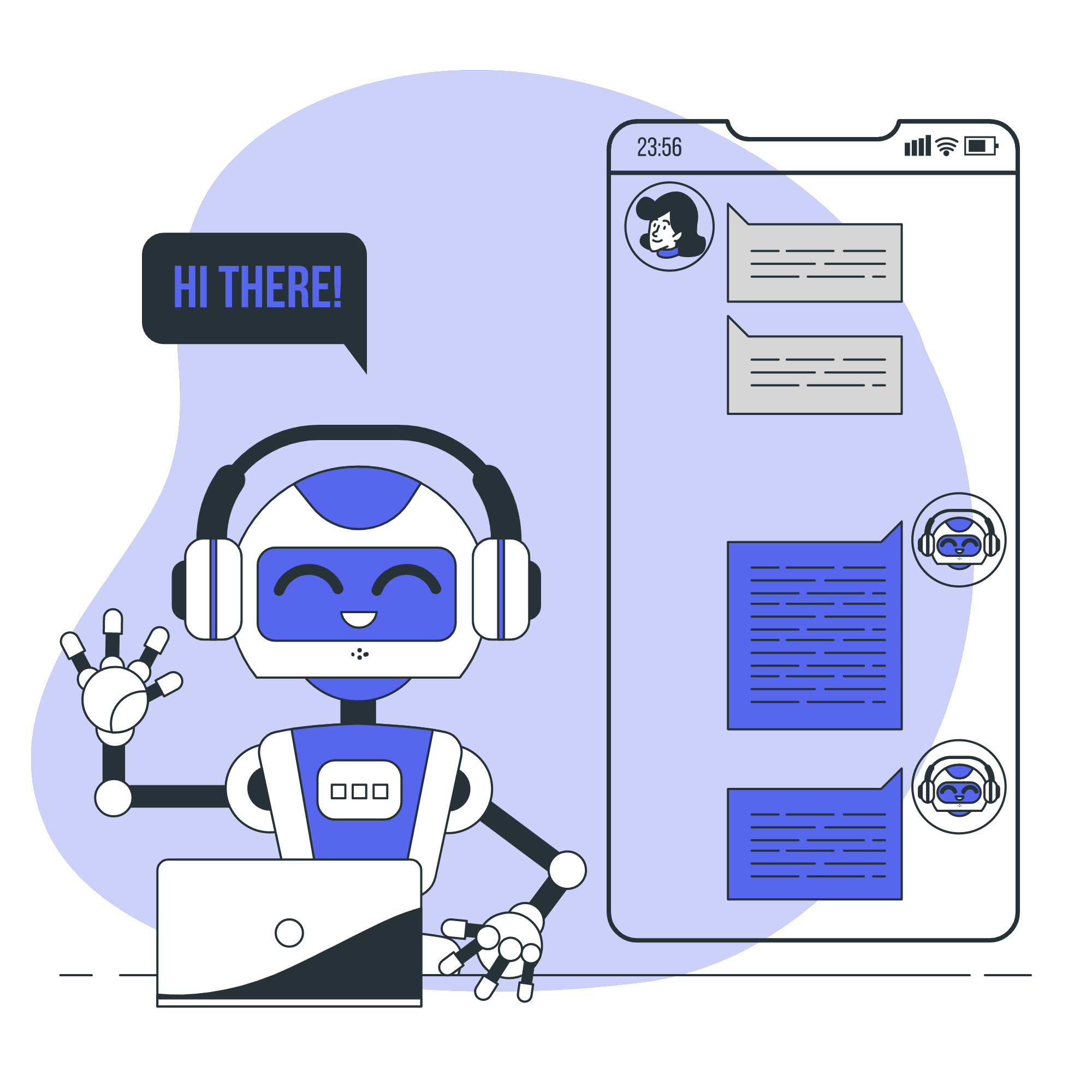 As your customer base grows, you need to manage and segment the contacts. Efficient segmentation can help you send personalized messages and offers to increase the conversion rate.
Further, CRM tools help you evaluate sales performance against metrics like calls made and deals closed.
Using these small business tools will help you improve customer engagement and retention:
12. Salesforce

Salesforce is one of the most used essential small business tools. Thanks to its robust platform and plethora of features, most businesses are Salesforce loyalists.
Luckily, Salesforce also offers a basic edition tool especially for small businesses—known as Lightning Essentials. The edition includes an advanced contact manager with email integration and follow-up reminders. It also offers many options for third-party app integration and customization.
Pricing: Starts from $25/month/user.
13. Zoho

Zoho is a premium enterprise-grade CRM software with state-of-the-art functionalities. However, it also offers packages for small businesses looking to grow their customer base and target prospects.
Features include website visitor tracking, lead scoring, sales signals (pop-up notifications about leads), etc. This small business tool offers perfect options for small businesses just getting started.
Pricing: Free version, Standard ($12/month), Professional ($20/month), Enterprise ($35/month), and more.
14. Salesmate CRM

Salesmate is a sales tool for small businesses that helps you improve your sales process. It increases efficiency and reduces the time taken to close a prospect.
Salesmate enables you to keep track of contacts and manage sales-related activities. It's also a perfect tool to pitch email campaigns. Other features include Prospect & Lead Engagement, Sales Pipeline & Activity Tracking, Sales Automation & Sequences, and more.
Pricing: Starts at $12/user/month.
15. Agile

Agile CRM offers most of the features needed to grow and sustain a business, like custom appointments, drag-and-drop marketing automation, and reports via email. It also provides widgets, a library of plugins, API-powered integrations, and much more. However, the free version only offers limited functionalities.
Pricing: Free for up to 10 users, or choose the Starter package ($14.99/user/month).
16. Freshworks

Freshworks (previously Freshsales) allows you to automatically capture website visitors as sales leads and group them into a database according to their engagement.
It helps you assign a relevant sales rep to these leads to offer a customized experience. With the help of lead scoring, you can reach out to potential prospects with context and close deals to improve the sales pipeline.
Pricing: Package for Growing Teams ($25/user/month).
17. EngageBay
EngageBay is an all-in-one marketing, sales, and customer support software designed for small businesses and startups.
With EngageBay, you get email marketing, automation, templates, landing pages, web analytics, personalizations, and a library of useful integrations. The dashboard offers a bird's eye view of all your marketing KPIs and gives insights on how to improve your campaigns.
Pricing: Free-forever plan, with paid plans starting at $12.74/month
Customer Success Tools for Small Business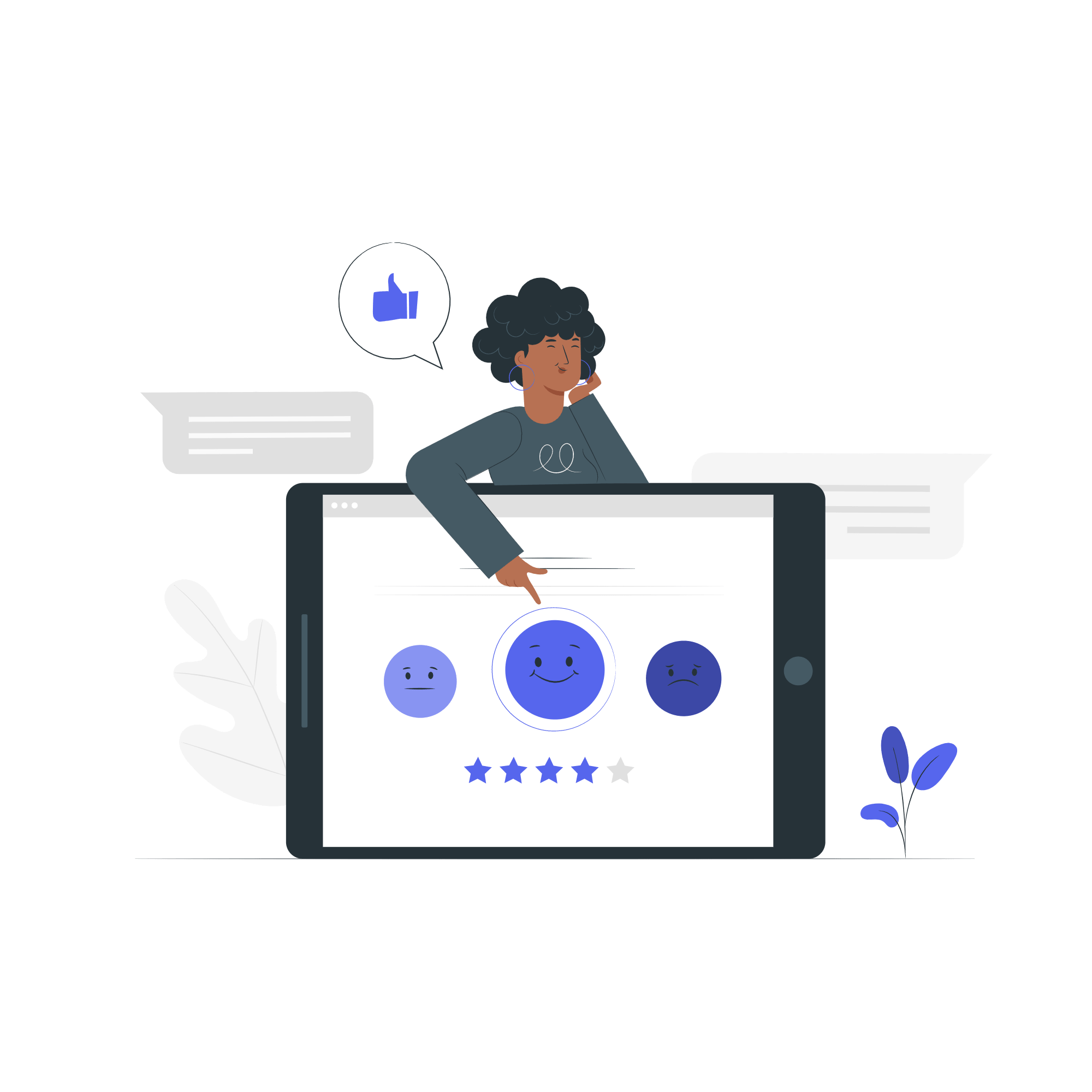 Tools to improve customer satisfaction, reduce churn, and evaluate success metrics.
18. Gainsight

Gainsight is one of the top customer success tools for small businesses that offers intuitive features. It encapsulates a variety of features that help in providing insights, collecting feedback, engaging customers, and transforming customer success.
The main feature is Customer Health Scores that gives each customer a score based on how happy they are. Further, Gainsight is built on machine learning, which helps you make data-driven decisions based on customers' behavior.
Pricing: Quotation needs to be requested.
19. CustomerSuccessBox

CustomerSuccessBox is designed to serve B2B SaaS businesses. This tool for small businesses focuses on three aspects: customer adoption, customer retention, and upselling.
Further, it also provides a 360 view of customers and health monitoring. Tracking milestones and progress, sending email campaigns, and plenty of integrations make it a top choice for CS tools for small businesses.
Pricing: Starts from $499/month.
20. Totango

Totango's AI-backed software platform helps every business optimize the customer journey. Their clientele range from Zoom, SAP to Google. Totango offers exclusive features that make it easier to manage customer experience at various touchpoints.
You can get real-time access to customer health, stay alert to risks, engage proactively with customers to drive evaluation, onboarding, and product adoption.
Pricing: Offers free version and Premium edition (contact sales)
Here's a full list of top customer success tools for small business growth.
Accounting & Bookkeeping Tools for Small Business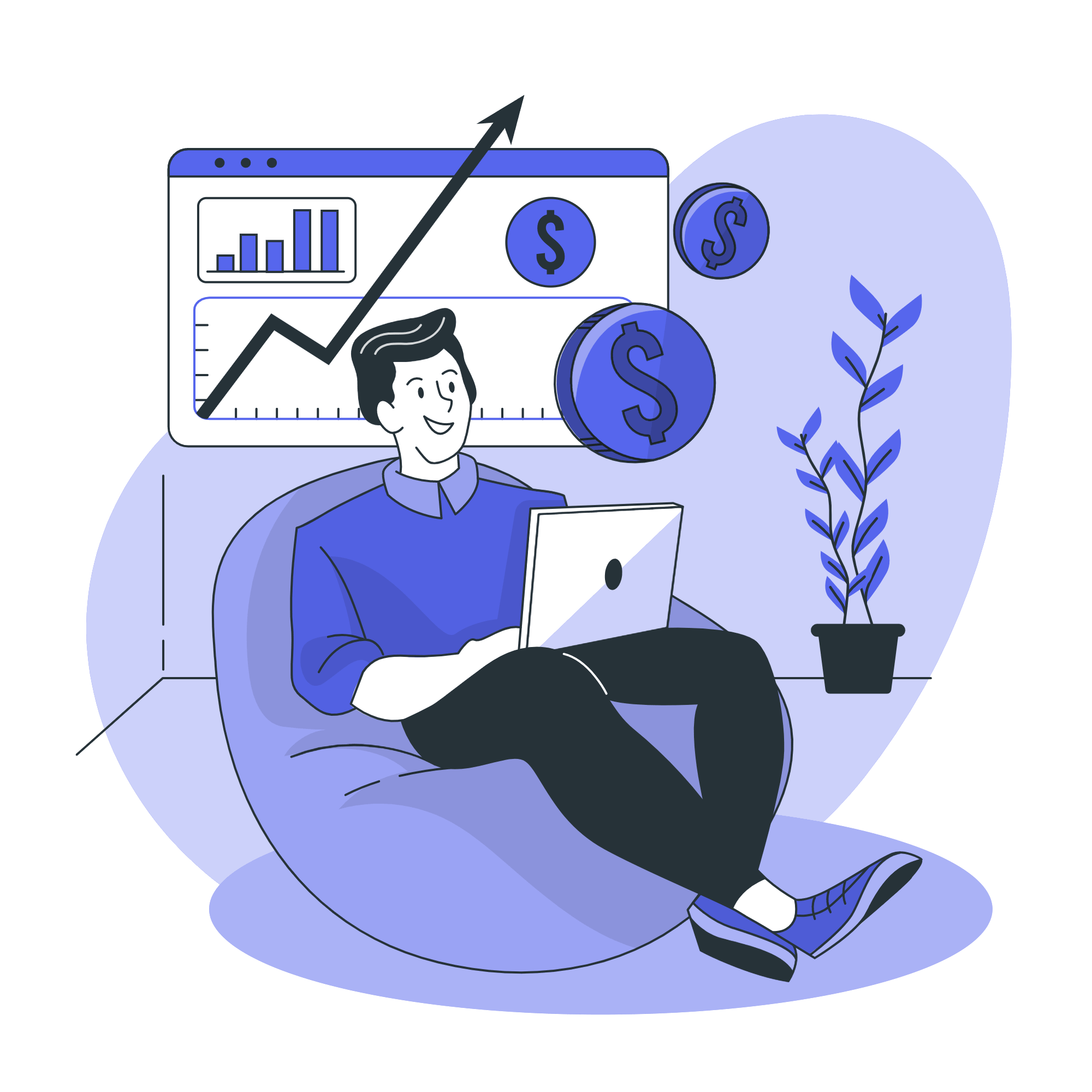 Small businesses can benefit from accounting and bookkeeping tools as they help track and manage accounts receivable and accounts payable. They provide a clear understanding of business profitability and prepare data for tax season.
Here's a list of accounting tools for small businesses that increase efficiency while managing money and expenses:
21. QuickBooks Online: Best Overall Accounting Software

QuickBooks is a cloud-based bookkeeping tool that is really popular among a majority of small business owners. They have many educational resources, guides, and tutorials to get started with this small business tool. Quickbooks offers centralized dashboards where you can track all your bookkeeping from one place.
Premium features include inventory management, time tracking, additional users, and budgeting.
Pricing: Offers 30 days free trial. Plans start at $25 per month, Essentials at $40 per month, Plus at $70 per month, and Advanced at $150 per month.
22. Xero: Best for Micro-Business Owners

Xero is perfect for small businesses looking for a simple and clean accounting tool. This tool freely integrates with third-party payroll services. Businesses can collect online payments from customers via Stripe and GoCardless (Xero's integration).
Xero offers an Early (restricted) plan for businesses that have high-ticket transactions (e.g., consulting or small service provider), valid for a few per month. Advanced features include support for multi-currencies, expense management, and project costing.
Pricing: 30-day free trial. Premium plans-Early at $11 per month, Growing at $32 per month, and Established at $62 per month.
23. FreshBooks: Best for Service-Based Business

FreshBooks specializes in providing robust invoicing solutions for service-based small businesses. The tool offers more customization options in invoicing as compared to other accounting tools.
The core features of the tool include sending, receiving, printing, and paying invoices. But it can also help you accomplish efficient bookkeeping with balance sheets, general ledger, and automated bank reconciliation.
FreshBooks offers seamless integration with third-party apps such as Shopify, Gusto, Stripe, G Suite, and more.
Pricing: Lite at $6 per month, Plus at $10 per month, Premium at $20 per month, and Select (custom price).
24. Wave: Best Free Software for Service-Based Small Business

Wave is one of the best free tools for small businesses looking for simple accounting tools. This bookkeeping software offers free accounting, invoicing, and receipt scanning.
Further, there are no transaction or billing limits, and you can run multiple businesses in one account with an unlimited number of users. Wave offers two payroll plans as add-ons: The first plan is $20 per month, and the other is $35 per month.
Pricing: Free invoicing and accounting software. Add-ons start from $20 per month.
25. Pabbly: Best for Subscription Based Small Businesses

Pabbly offers real-time data-driven metrics on monthly payments, revenue, net revenue, active customers, and new subscriptions. It helps you automate your business workflows, customer communication, and invoice creation, thereby saving a huge chunk of time.
This tool is a perfect choice if you want a fixed pricing model. Pabbly doesn't charge any extra fees based on per-transaction and monthly revenue generation.
Pricing: Starts at $9/month.
Conclusion

And that's a wrap! This was the list of tools for small businesses to aid growth, management, and expenses. Before choosing software, consider these factors: cost, scalability, ease of use, reputation, and accounting features.
Prioritize what matters to your business the most and then sort the tools according to it. The goal is to choose a solution that doubles your efficiency while still being on a budget.
---
Read Next: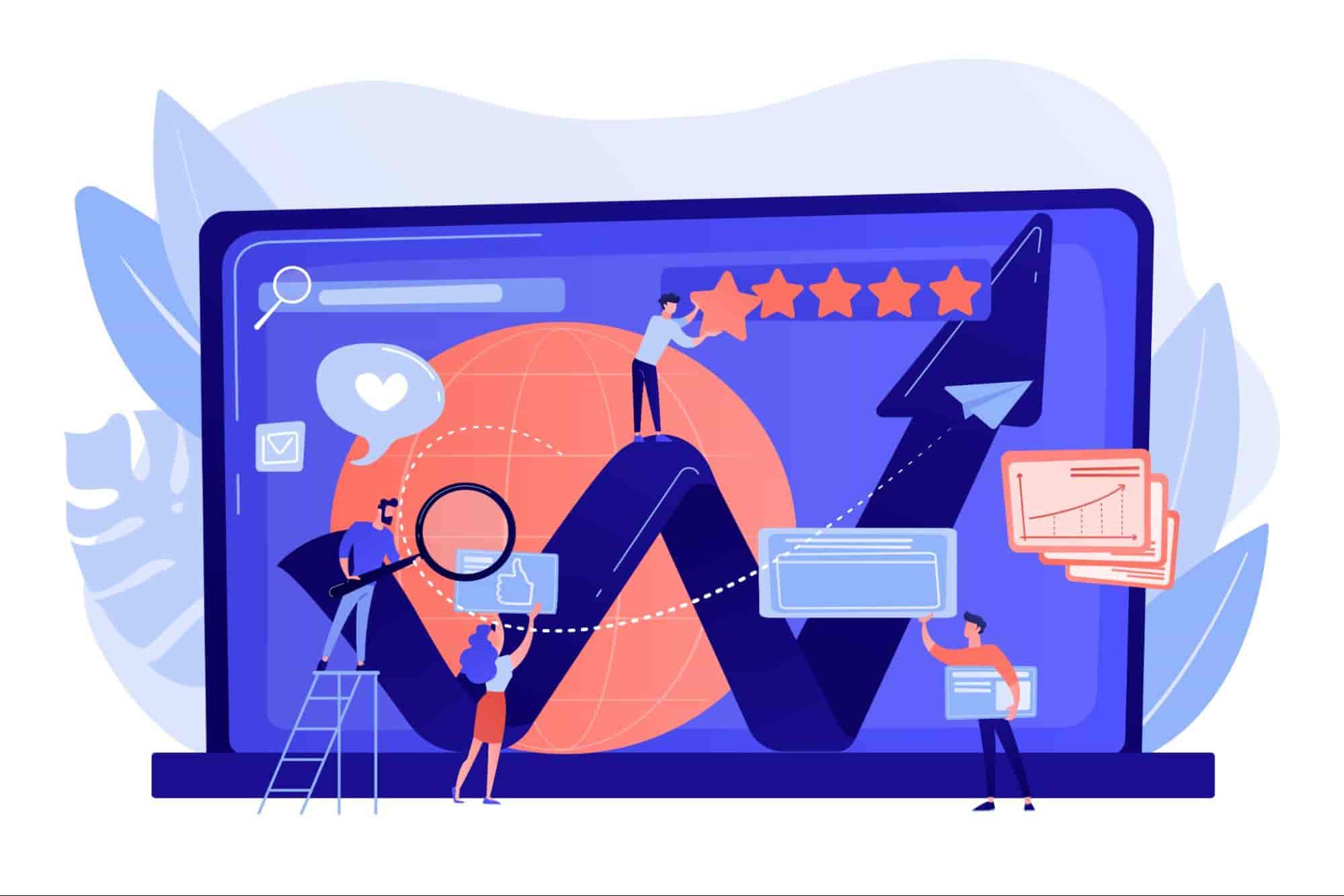 Image illustrations by Storyset