Growing and nurturing interactions with customers is a vital part of any business. This becomes more important during the ongoing global health crisis that has forced people to turn to virtual tools to stay in touch.
As competition for sales and leads rises, business owners need more effective ways to track the various stages of a buyer's journey.
Tracking your interactions with the customers means finding ways to record all touchpoints - purchase & support history, conversations, etc. This helps you create predictability patterns and, thus, more relevant action plans.
This is where a CRM software comes into play. Customer relationship management software nurtures your customer relationships across channels, making sure they get an optimum experience through their interaction with your product and sales reps, guiding them down the sales funnel.
In simpler words, CRM software helps you improve and manage your company's interaction by leveraging email marketing, lead nurturing and marketing automation.
What's a CRM Software?
Customer Relationship Management is more than an initial contact with your potential leads. It encompasses the whole communication channel process like nurturing contacts, building loyalty, engagement and repeat purchase.
Being able to efficiently manage a business relationship through the entire sales and the after-sales process is key to successful business practice.
For businesses that are small to medium-sized (SMBs), trying to manage CRM functionality manually through spreadsheets could lead to a lot of redundant and ineffective practices.
A CRM software can do all this for you. In fact, they can do more than just contain user and contact info. They can also dynamically create calendar events, keep track of all interactions and touchpoints, set reminders, provide analysis, etc.
CRM software often have messaging and phone calling integrations, where you can record and track a customer's sentiment towards your services for better insight.
In the earlier years, CRM software were aimed at sales and PR professionals, offering an easy way to store information and track communication with customers.
But today, they are powered to straddle through several areas of business CRM, marketing, communication, analytics and lightweight project management. Some CRM systems also have built-in chatbots, allowing sales teams to communicate directly with clients from the system.
Best CRM Tools For 2021
Choosing the right CRM software for your business can significantly improve your team's collaboration and productivity, increase sales, and heighten customer satisfaction.
There is a wide variety of CRM software available in the market. You should ideally pick a CRM that fits your business needs. This saves you from investing in CRM software simply because it is the 'best' one in the market right now, though you will use only limited features in that software.
A good CRM software keeps a record of your customer's contact information and tracks details of your interactions. This data could come from multiple channels like phone calls, emails, social media, or even your customer help desk.
All that said, choosing the right CRM software is no easy task. There are many great options out there that can create more confusion than clarity. To make your decision easier, we've compiled the best CRM software based on features, integrations, sales capabilities, marketing tools, support, pricing, and more.
1. HubSpot
HubSpot is one of the top-ranked customer relationship management software overall and is 100% free.
HubSpot is used widely for inbound marketing. It's great for rising businesses because the free version of HubSpot gives enough functionality to improve processes and organization of sales at zero cost.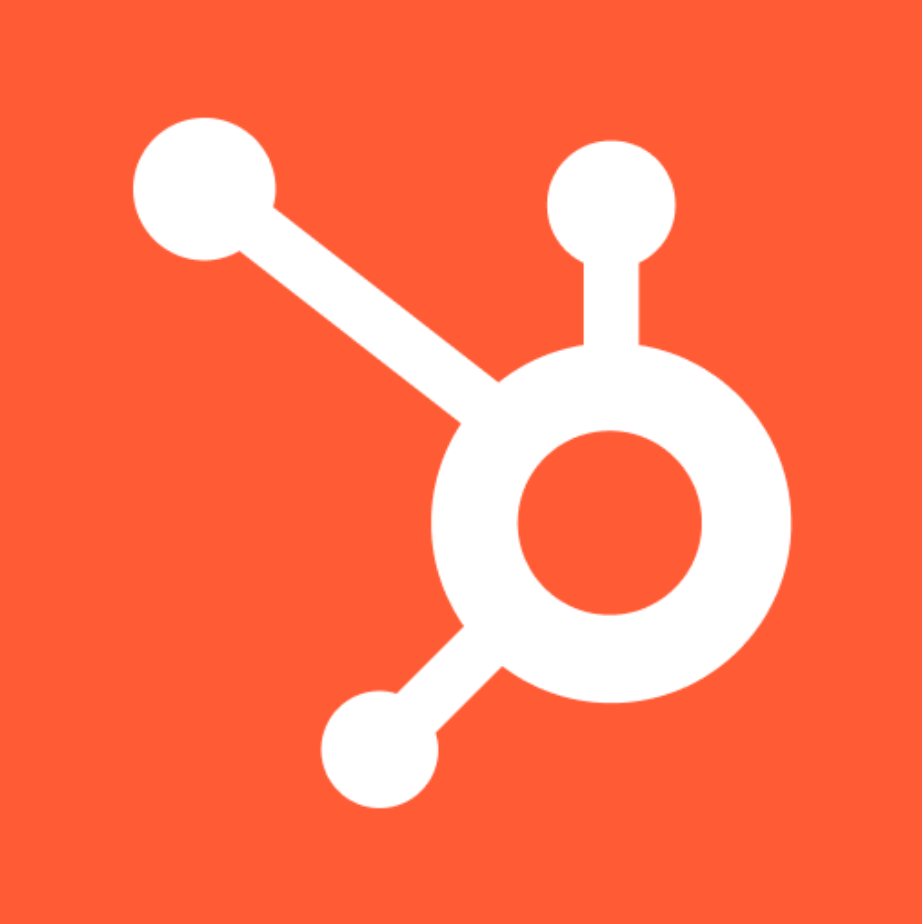 HubSpot also is very intuitive, and its products are divided between marketing, sales, service, and CMS. Marketing can help you generate leads better to grow your network. With HubSpot's marketing automation and analytics, you can stay promptly connected with your contacts.
To get more advanced CRM and other tools like a meetings scheduler, you can explore HubSpot's sales module.
HubSpot CRM is best for: Individual users, small teams, startups and small businesses.
Pricing: Even though HubSpot is free, it has a few advanced tools and features for marketing, CRM & sales, and customer service. They're priced at different ranges, based on different packs. Explore here.
2. Salesforce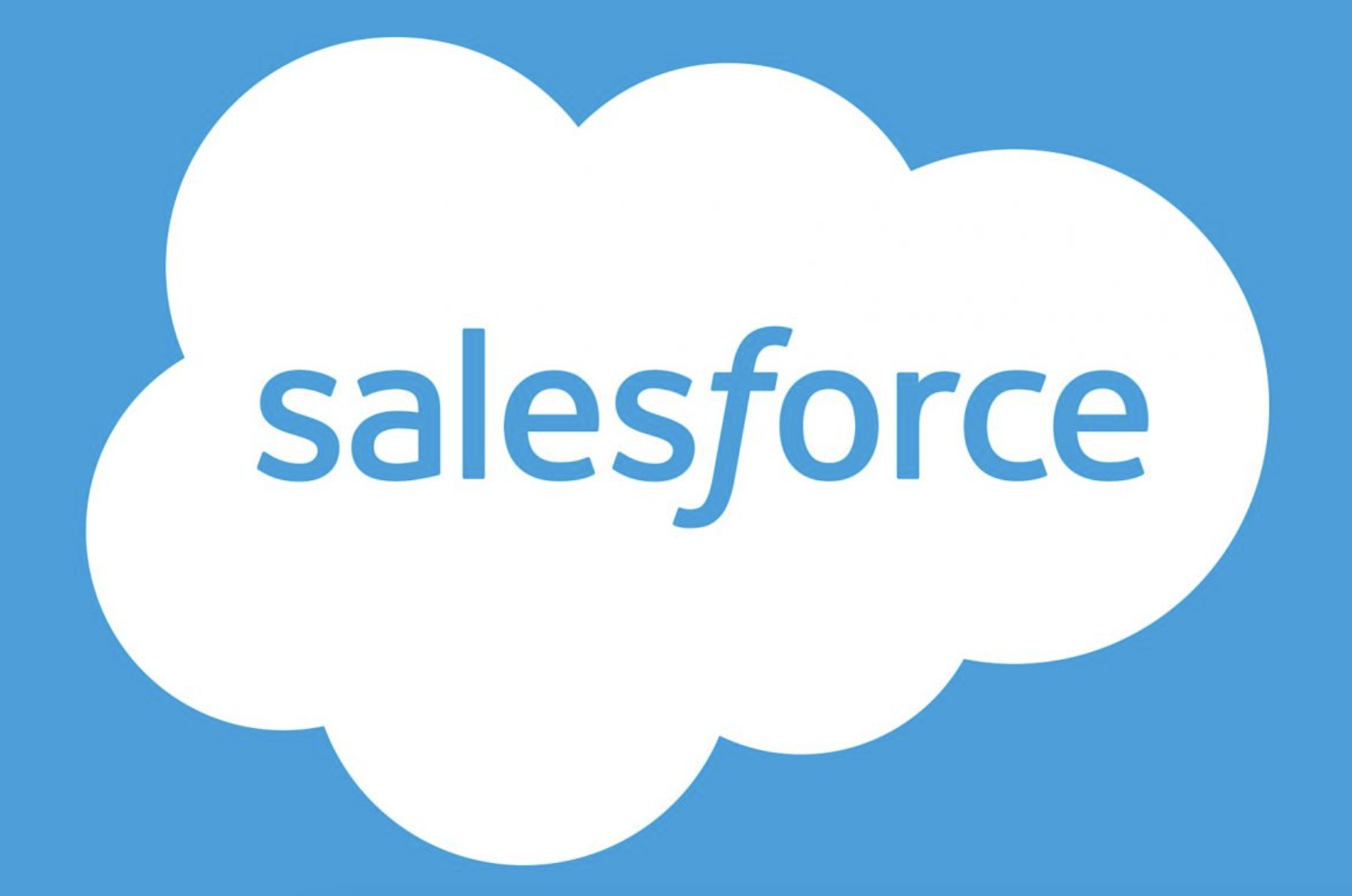 Salesforce is known best for growing businesses, and offers many plugins to boost your sales revenue.
Salesforce is easily one of the oldest names in CRM solutions, although there's a little bit of a learning curve with making the best use of it. Today it has many products and modules which include tools for marketing, sales and customer support.
Salesforce has the capacity to manage all your business processes:
Marketing:  Salesforce offers great tools to build email marketing campaigns. You can also set up marketing automation.
Sales: Sales teams using Salesforce can benefit from its excellent contact management. You also get CRM tools to streamline the sales lifecycle.
Customer service: Salesforce has CRM tools for creating a self-service resource. Customer support reps can also use Salesforce CRM contact data to help customers faster.
Salesforce is best for: Startups, SMBs and large businesses.
Pricing: One can use Salesforce's basic plan for $25 per month. They have a lot of other tools that can come in handy if you're looking to upscale, and you can explore the right fit here.
3. Pipedrive
Pipedrive is known as the top CRM tool for pipeline management.
Pipedrive as a CRM solution platform focuses on growing sales and revenue. It gets its name from the sales pipeline and stats processes.
Like a good CRM for sales should, Pipedrive allows you to track all your communication with each and every contact in your directory. It offers tools that can help you maintain high levels of customer satisfaction.
It has a suite of features to manage all your ongoing deals and leads. Salesforce also provides many tools to help you automate repetitive tasks.
Known as a very visual platform, monitoring sales processes and analytics becomes easier with Pipedrive. It's also got mobile apps for iOS and Android.
Pipedrive is best for: Startups, SMBs, workflow automation and pipeline management
Pricing: There are 4 pricing plans for Pipedrive. The cost per user of the essential plan is $12.50 per month billed annually.
Use Smart Search filters to find data like action items, next steps, key topics, metrics, and dates pulled out from your auto-transcription history. Integrate Pipedrive with Fireflies.ai now.
4. Freshworks (earlier Freshsales)
Freshworks is one of the top CRM systems with AI lead scoring.
Freshworks is a CRM solution provided by Freshworks, an all-in-one platform with separate SaaS for marketing teams and customer service.
Freshworks uses AI to help you manage your leads and contacts better. It gives lead scores to allow you to follow your best bets. It lets sales teams use built-in email and phone tools to help them manage their customer directory better.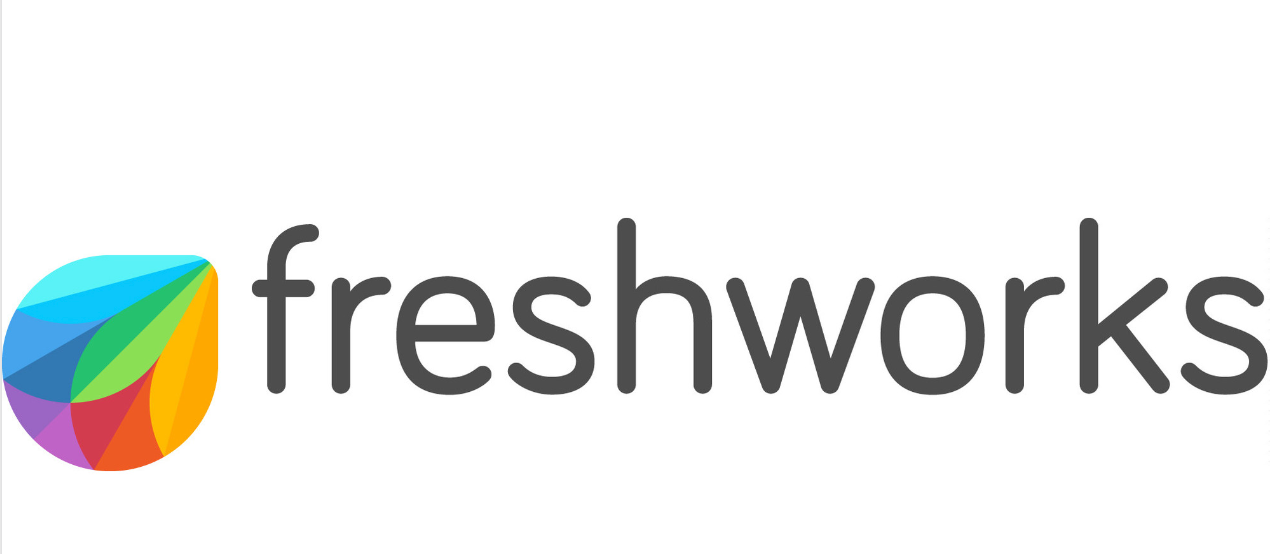 It's an excellent tool when it comes to providing clear customer data and actionable tips on how to manage customer interactions. You can also get email notifications about new engagements or follow-ups.
Freshworks is best for: Startups, SMBs and multi-people sales teams.
Pricing: It has 5 pricing plans. The cheapest one is $12 per user per month billed annually.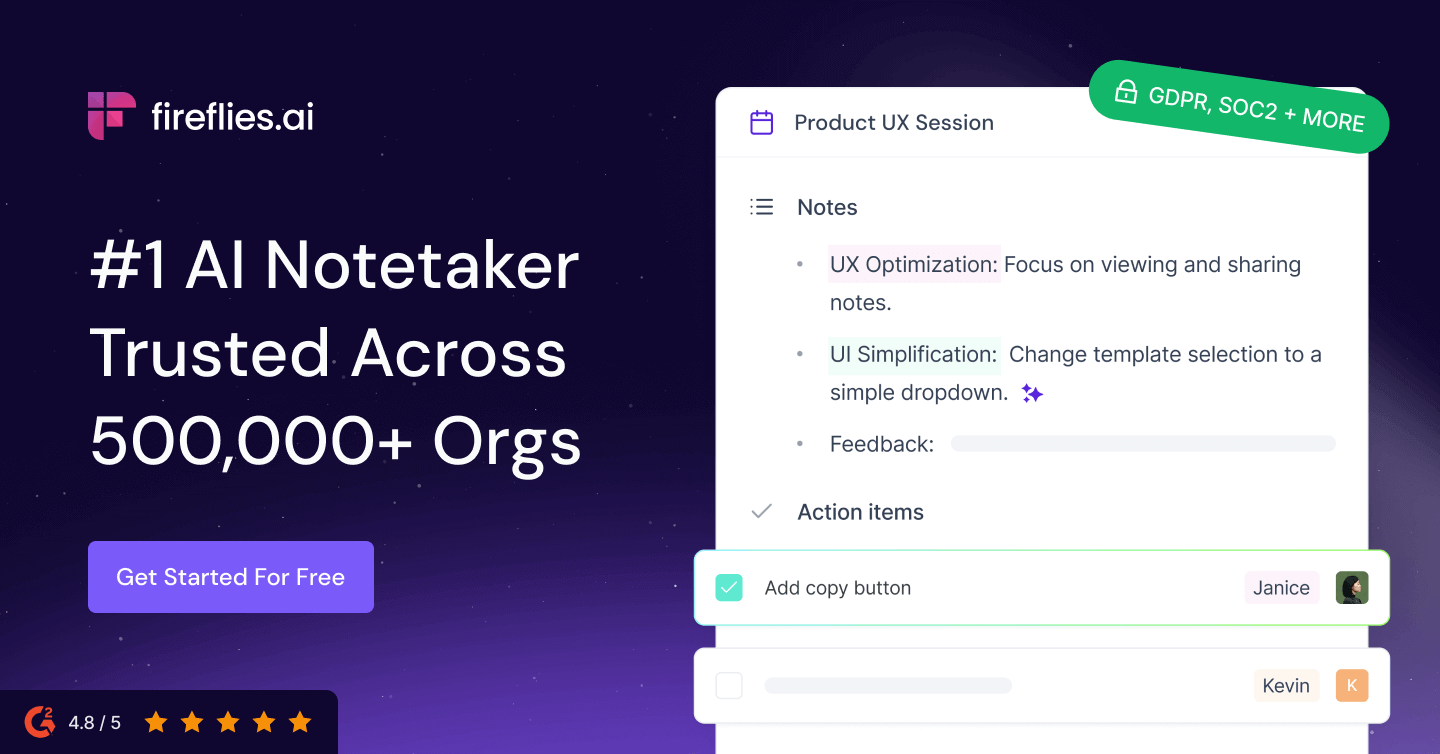 5. Nimble
Nimble is best known for its simple interface and is very popular among first-time CRM users.
Nimble offers browser widget and mobile-based sales automation and social CRM solutions for small and midsize businesses. This is one of the most interesting features of Nimble. It's a web-based platform that works inside web browsers or other apps. These include Microsoft Teams and Excel.
Along with contact and pipeline management features like deal tracking, task management, and alerts, Nimble also offers integrated social listening to keep customer profiles updated.
Nimble is best for: Individual users and startups.
Pricing: The cost per user of Nimble Business is $19 per month which is billed annually.
6. NetSuite CRM
A cloud-based CRM solution by the software giant Oracle, NetSuite provides companies of all sizes a complete 360-degree view of their customers in real-time.
The platform offers a lot more than just traditional CRM features. NetSuite comes with powerful and advanced functions like marketing automation, sales force automation, and customer service management.
NetSuite's knowledge management is considered one of its top features. It allows businesses to publish and organize their content, making it easier for both customers and employees to find the documents they need.
NetSuite is best for: SMBs and large business
Pricing: There are no free trials available and one can get a quote directly from NetSuite on request.
7. Zoho CRM
Zoho CRM is best-known for managing contacts. It is a cloud-based set of business SaaS. There are a bunch of individual Zoho apps, that can be packaged in a suite for your needs.
Zoho CRM can help you manage your critical customer relationships while streamlining and automating your sales, marketing, and other support from a single platform.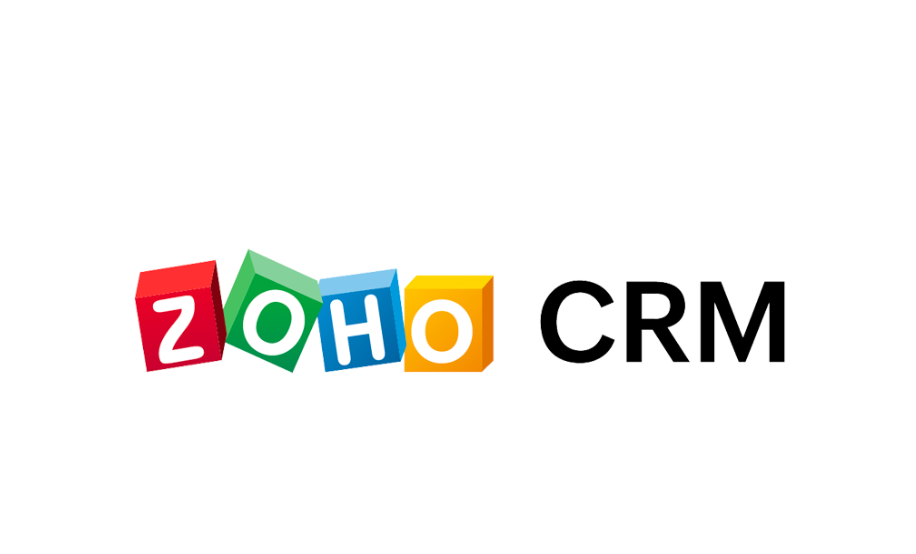 Zoho offers two kinds of CRM solutions:
Zoho CRM Plus: A complete customer engagement suite with 11 applications
Zoho One: A notch above their basic pack, it gives you a total of 35 web applications.
Zoho CRM is best for: Individual users and startups.
Pricing: Zoho offers 4 different pricing options. The standard option is $12 per month/per user billed annually.
Read more about Fireflies integration with Zoho.
8. Microsoft Dynamics 365
Microsoft Dynamics 365 is a set of intelligent CRM and ERP applications designed to streamline business processes and data sharing across the entire organization.
As a CRM platform, Dynamics 365 offers many AI and ML-driven apps that allow sales and marketing teams to make smarter decisions and take real-time actions for better business outcomes.
It is for organizations looking for a better way to connect their people, suppliers, retailers, wholesalers, and customers. It also helps you get more out of your data and in the process helps you transform from a reactive to a proactive business.
Microsoft Dynamics 365 is best for: Large businesses and enterprises.
Pricing: There are different pricing plans. Basic sales CRM starts at $20 per user per month. One can also choose between cloud-based or on-premise installation.
9. Insightly
Insightly is hailed as one of the best online small business CRMs with over 500,000 users worldwide.
Overall, Insightly is a cloud-based CRM solution for small businesses, but it also offers specific, enterprise-level modules for large companies and multi-level organizations.
Its main features include effective contact management, pipeline management and task management. Insightly can help you get clear sales visibility, an overview of the business, tracking of customer deliverables, collaboration within the organization, and more.
The CRM has an iOS, Kindle and Android mobile platform for on-location flexibility.  It also integrates well with many Google Apps & Gmail, Evernotes, MailChimp, Office, and Outlook.
Insightly is best for: Medium to large business and enterprise
Pricing: Insightly offers a free trial and a flexible scheme with 5 different plans. A free plan for startups and small companies are also included.
10. Apptivo
Apptivo is a CRM platform known best for workflow automation. It allows organizations to create as well as manage large-scale business accounts of their customers.
For example, with Apptivo, each client account can be linked with its pertinent records.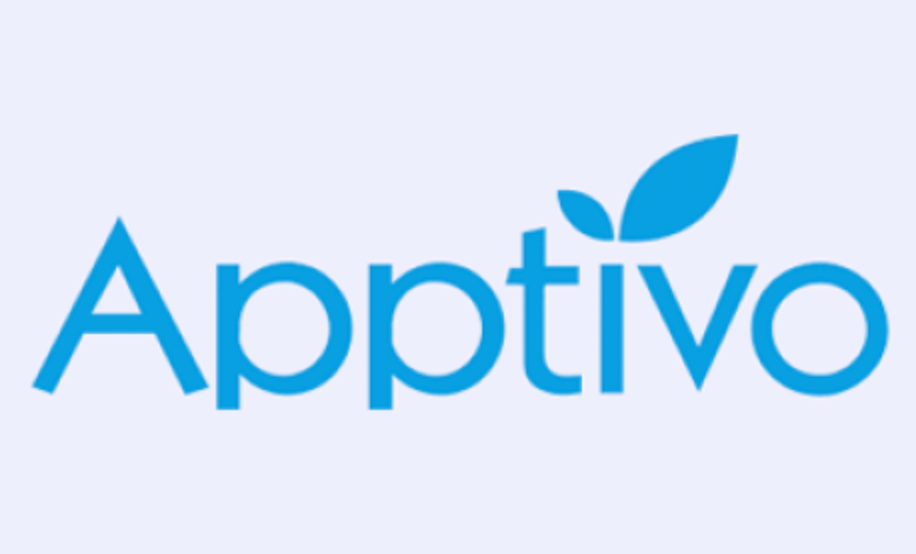 By establishing an Account, your business can enter and store any organization's or customer's account information, including contact information, annual revenue' address' website, market, the number of employees' among others for easy retrieval.
Apptivo is best for: Individual users, small teams, and startups.
Pricing: Apptivo has a free starter pack. They also offer a premium account for 10$/per user per month, an Ultimate account for 25$/user per month, and an Enterprise account with a quote on request.
11. Keap
Keap is one of the best Easy-to-Use CRM solutions out there today.
Keap offers a range of features that is great for small businesses and which can help them organize their contact data to facilitate better services.
With a wide range of marketing tools, its CRM platform keeps your customer information organized and your sales team's collective work in one place. This helps create a less repetitive experience for users, letting sales teams move through sales tasks seamlessly.
Keap also recently released an integration with Zapier that takes workflow automation to the next level.
Keap is best for: Startups and small businesses.
Pricing: Starts at $79.00 per month. They do not have a free version but offer a free trial.
12. Less Annoying CRM
Less Annoying CRM is one of the best low-cost CRMs available in the market today.
It is perfect for an organization that's looking to explore how CRM solutions work, without the complexity and expense of adopting a customer relationship management solution.
Although it doesn't have all the features other competing CRMs have, it simplifies the implementation process. Even if you don't have much experience in using CRM software, you can have the system up and running in hours.
All in all, Less Annoying CRM is an approachable small business tool that can handle common sales and CRM functions.
Less Annoying is best for: Individual users, and small businesses.
Pricing: A subscription plan costs $15/ user per month.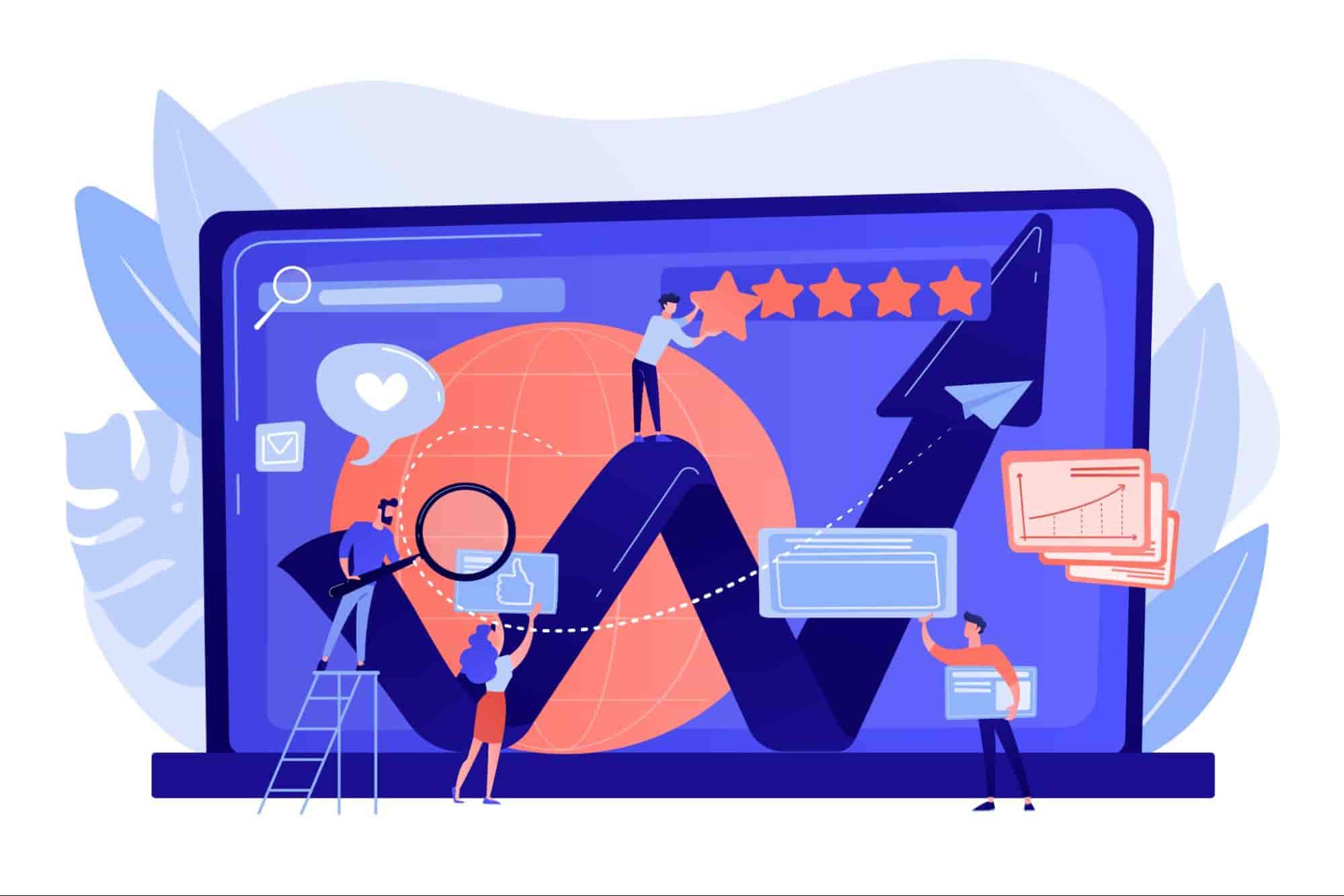 The Future of CRMs
Market Research Future in its report CRM Software Market Research Report - Global Forecast to 2023 states that the CRM market will grow up to 35 billion by 2023.
In addition to that, the compound annual growth rate (CAGR) of the CRM market will be 6% between 2017 & 2023.
A focus area in 2018-2019 was the addition of artificial intelligence (AI) in leading CRM platforms. This can already be seen in the CRM solutions of manufacturers like Salesforce and Microsoft. They're innovating AI in CRMs in two major ways:
Building their own AI engines to enhance CRM capabilities
Partnering with the likes of IBM's Watson and similar players to integrate AI's benefits.
As CRM solutions become more powerful and their ability to draw new insights from their customer interactions grows, the revenue impact of such developments will be unprecedented on the CRM market.
Here's an analysis by Statista, displaying the same behaviors:
While the CRM market will continue to grow with more powerful products, finding the right CRM solution that fits your needs is more important than having the most up-to-date offering.
A CRM should have a simple and intuitive look and feel. There shouldn't be too much information clutter in its analytics dashboards. Try and use a CRM platform that is clean and minimal. This makes the learning curve much easier to handle and use.