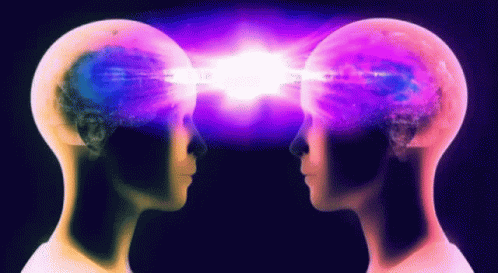 The sales world is rapidly evolving, and staying ahead of the game is essential for your organization's success.
This is why many sales teams rely heavily on Customer Relationship Management (CRM) systems, as they help manage customer relationships, boost productivity, and drive revenue.
However, if you want to unlock the full potential of these systems, it's important to leverage the right integrations.
So, in this blog post, you'll discover the top 10 CRM integrations that can enhance your sales processes and drive better results for your business.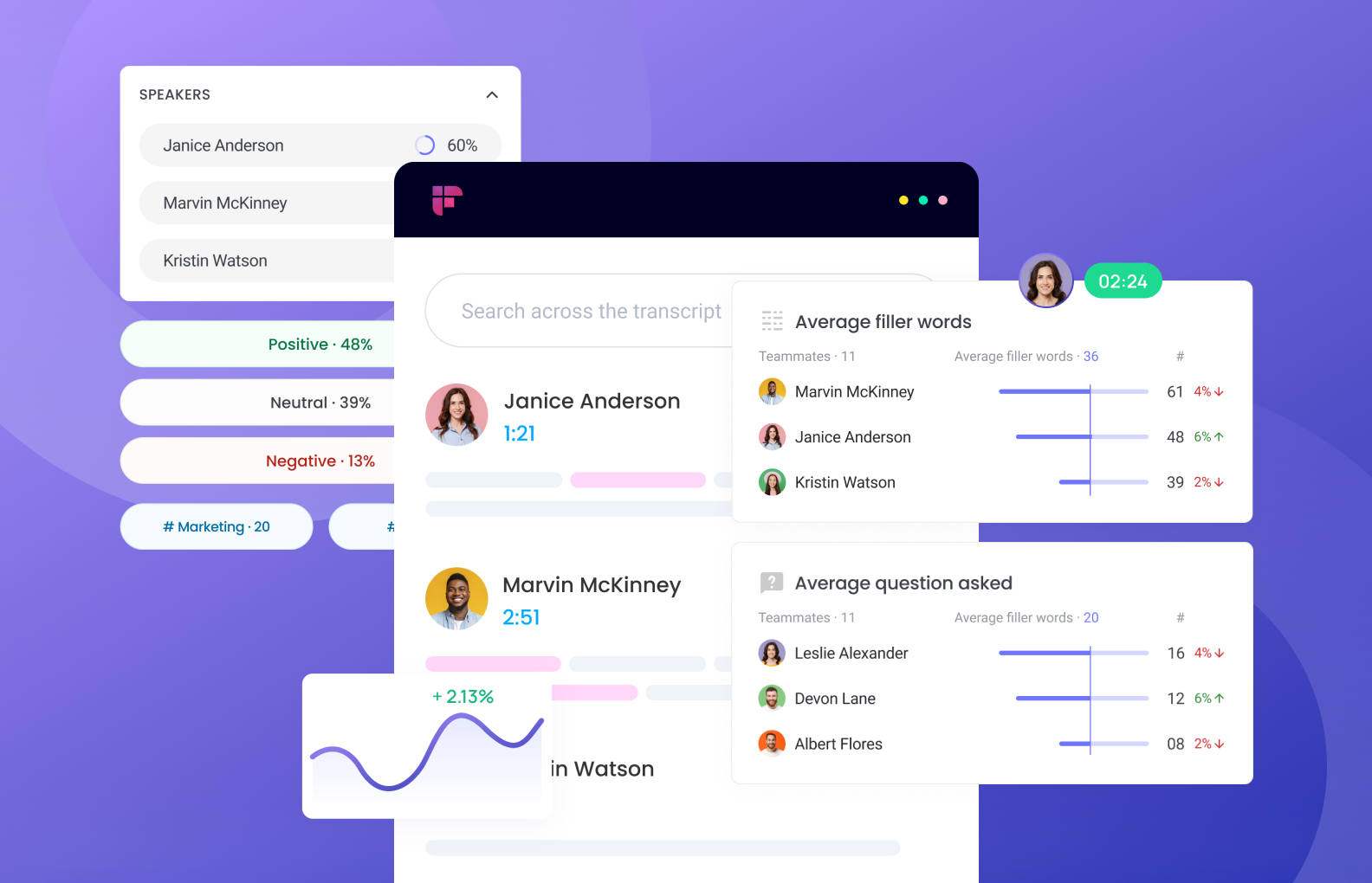 What is a CRM integration?
CRM integration is the tool that streamlines and enhances the way businesses manage their interactions with customers.
CRM integration involve incorporating various software and applications into a central CRM system to create a unified, 360-degree view of customer information and interactions.
Here are some reasons why CRM integration is essential for your team:
Improves data accuracy as it reduces the need for manual data entry and minimizes the risk of human errors.
Allows teams to provide better customer support.
Helps to automate repetitive tasks to boost sales efficiency
Gives you valuable insights into your customer data for informed decision-making.
Enhances team collaboration.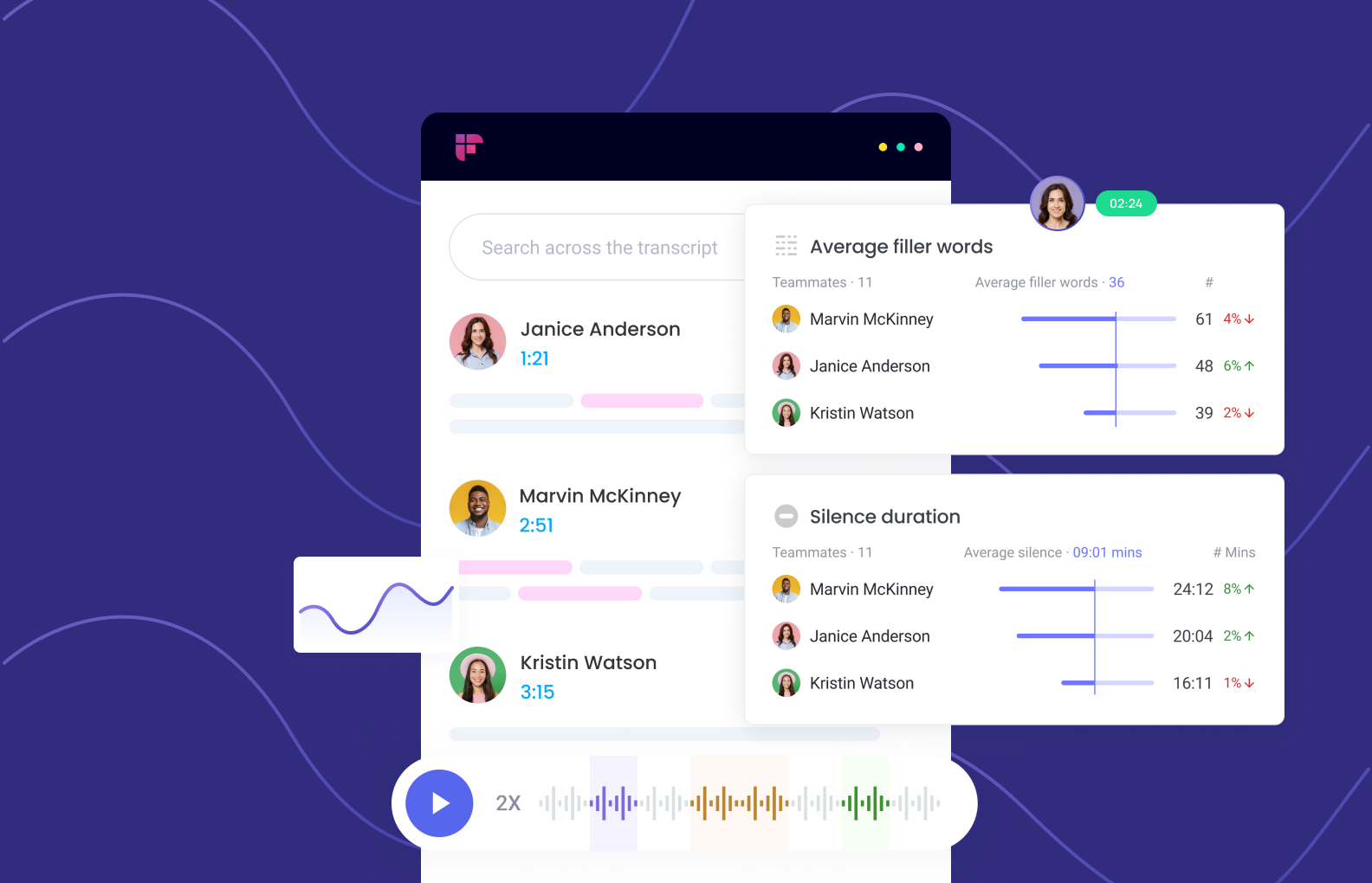 10 Must-have CRM integrations for your team in 2024
Check out 10 of the best CRM integrations to supercharge your sales team's efforts.
Email integrations
Calendar integrations
Live chat integrations
Prospecting software integrations
E-commerce Integrations
Marketing automation tools integrations
Accounting integrations
Help desk integrations
Event Cintegrations
Proposal and document integrations
💫
Streamline your sales conversation with Fireflies
Effortlessly record, transcribe, summarize, and analyze all your online and in-person meetings at 90%+ accuracy.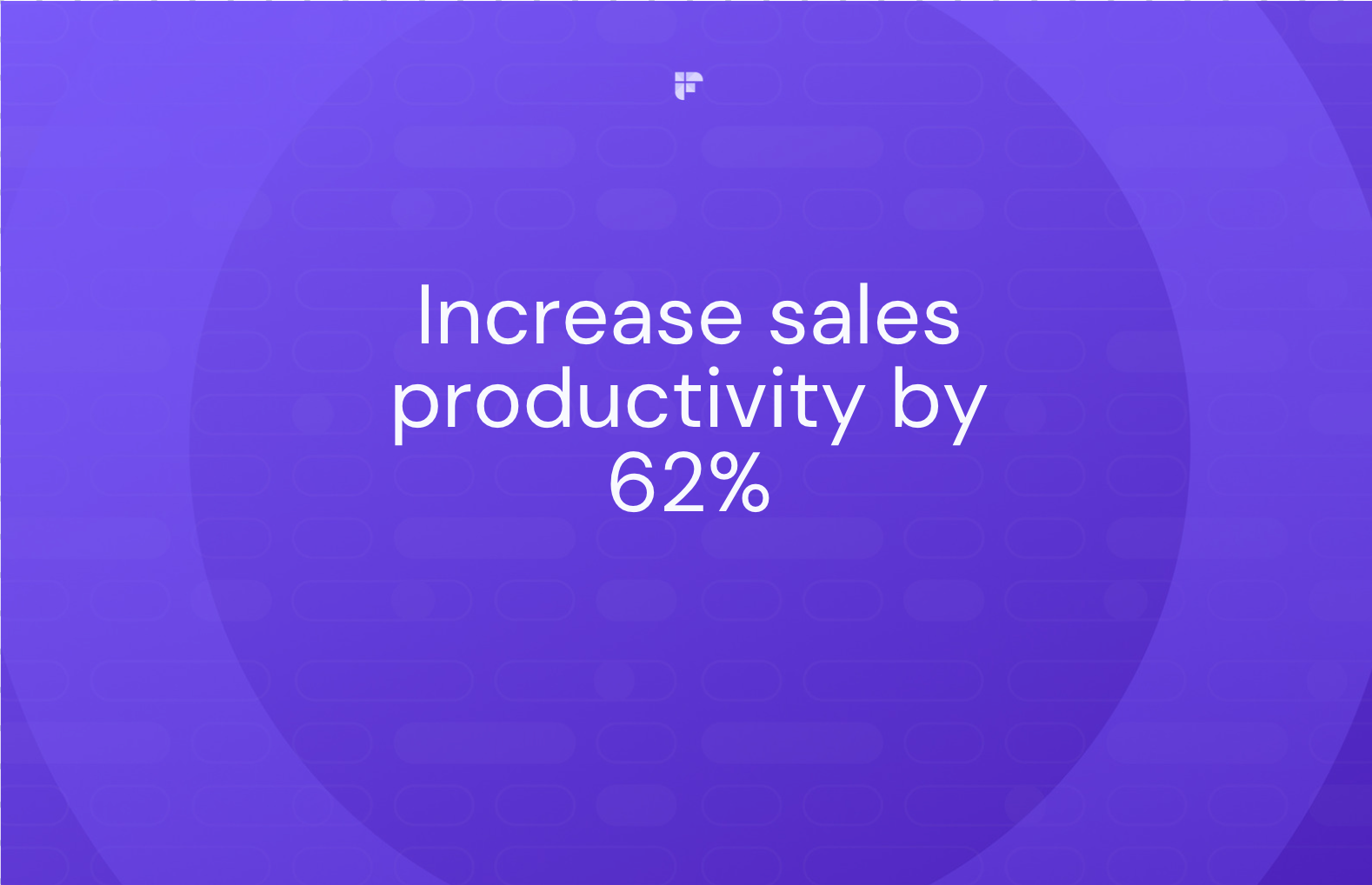 1. Email integrations
Emails are a vital communication tool for prospects, customers, and team members.
By integrating your email system with your CRM software, you can automatically capture and organize important customer interactions in one place.
This centralization enables your team to have a comprehensive view of customer history, improving response times and personalization.
You can also sync emails, send personalized marketing campaigns, and track email opens and responses.
Email platforms you can integrate with your CRM: Gmail, Microsoft Outlook, and Mailchimp.
💡
Pro Tip: Integrate your CRM with autoresponders so that customers and prospects can receive automatic emails from you.
2. Calendar integrations
Integrating your calendar with your CRM helps you track and organize appointments, meetings, and important events with customers.
For instance, if you receive a client's meeting request via email, you can use your integrated calendar to check your availability and schedule the event without leaving the CRM interface.
The system will even automate sending out invitations and meeting notifications to your client, streamlining your workflow.
Calendar tools you can integrate with your CRM: Google Calendar, Microsoft Office 365 Calendar, and Calendly.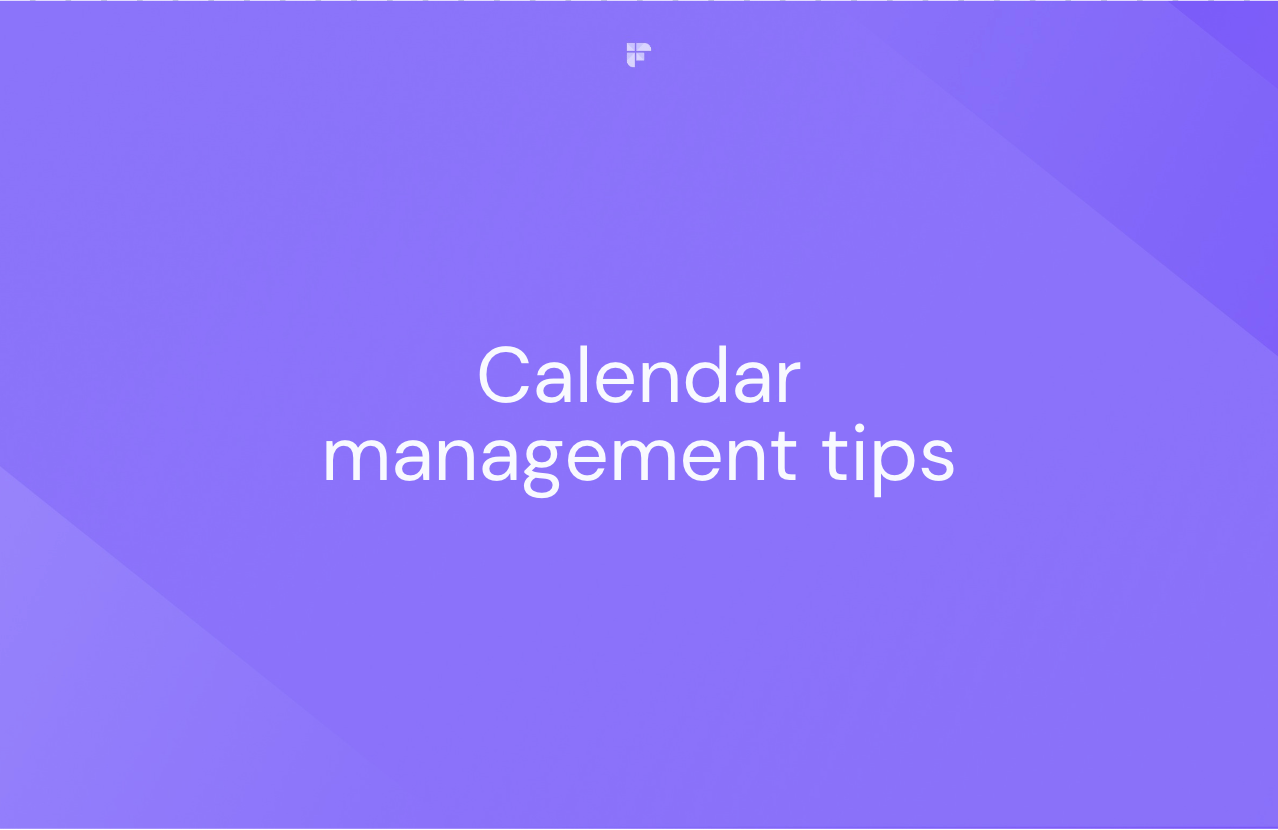 3. Live chat integrations
Integrating live chat software into your CRM offers an efficient approach to handling customer relationships.
It empowers your team with the tools to efficiently oversee, track, and gain valuable insights into your current and prospective customers.
This CRM integration automates logging and synchronizing customer conversations with your contact list to save you valuable time. With this data readily available, your team can learn about customer behavior, preferences, and trends to create precisely targeted marketing campaigns.
Live chat applications you can integrate with your CRM: Zendesk Chat, Intercom, and LiveChat
4. Prospecting software integrations
Integrating a prospecting tool with your CRM allows you to interact with leads in a more personalized manner. It simplifies your sales process by centralizing all your prospecting and communication data and reducing the risk of losing or compromising contact information.
This CRM integration not only enhances the quality of your sales efforts but also enables better collaboration and lead qualification for your entire team within the CRM.
Prospecting software you can integrate with your CRM: LeadBoxer, LinkedIn Sales Navigator, ZoomInfo, Spotio, and LeadIQ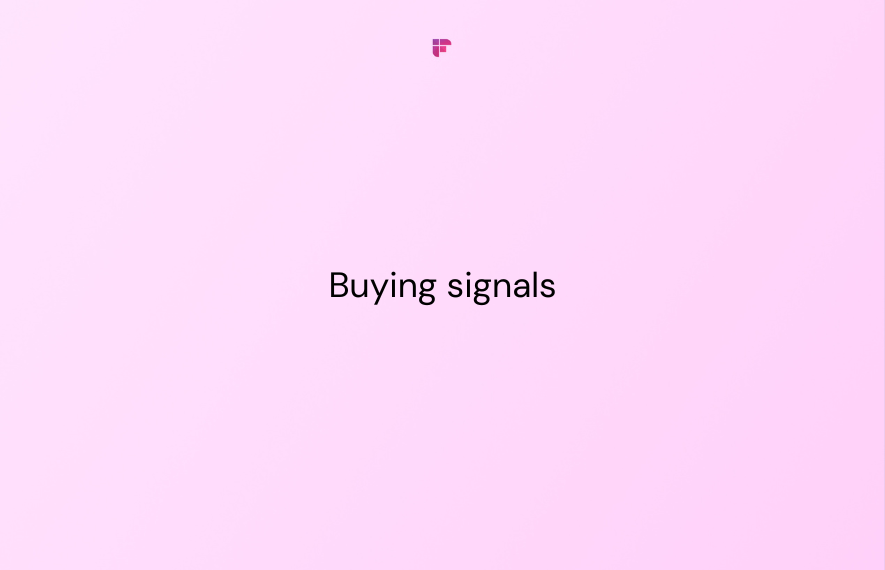 5. E-commerce Integrations
If your business sells products online, integrating e-commerce tools with your CRM is vital. It provides deeper insights into customer preferences and helps to synchronize customer orders, transaction history, and order statuses.
This CRM integration, in turn, enables personalized marketing, effective sales reporting, and improved customer service.
E-commerce platforms you can integrate with your CRM: Shopify, WooCommerce, and Magento
6. Marketing automation tools integrations
This CRM integration is essential for businesses seeking a 360-degree customer perspective and effective multi-channel marketing. By connecting your marketing channels to a CRM system, you can automate marketing campaigns, speed up the sales process, and increase your deal closures.
It allows you to plan, execute, and track your campaigns, collaborate with your team, and nurture leads more effectively.
Marketing automation tools you can integrate with your CRM: Salesforce Marketing Cloud, Hubspot Marketing Hub, Marketo, ActiveCampaign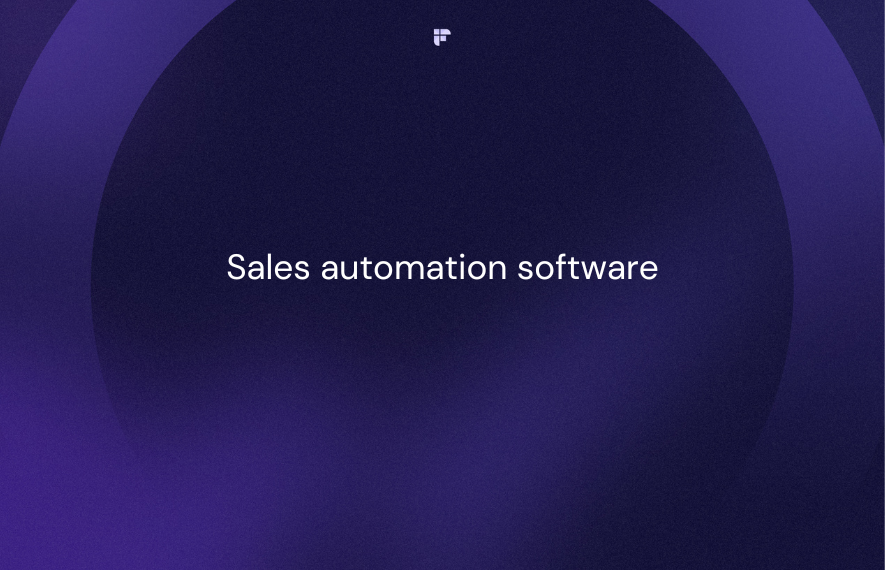 7. Accounting integrations
Integrating an accounting tool with your CRM helps you gain valuable insights into customer interactions and financial performance.
It offers centralized data management, enabling users to access and manage customer information and financial data in one place, which reduces manual data entry and minimizes errors.
Plus, this CRM integration enhances customer billing and invoicing, streamlines financial reporting and analysis, and facilitates better customer segmentation.
Marketing tools you can integrate with your CRM: QuickBooks, Xero, FreshBooks, Paycove
8. Help desk integrations
Helpdesk integrations connect your CRM with customer support and ticketing systems. This CRM integration allows support agents to access customer information and history while addressing customer inquiries or issues.
Most help desk solutions can sync your contact list to monitor performance, generate reports, enhance customer data management, and create targeted marketing campaigns based on ticket data within your CRM system.
Help desk tools you can integrate with your CRM: Freshdesk, Zendesk, ServiceNow
9. Event integrations
Integrating your event management software with your CRM system facilitates information sharing on company contacts and potential leads, making it easy to monitor ticket sales and generate event success reports.
Whether you're hosting in-person or virtual events, this integration helps you discover how event ticket sales and attendance impact your sales funnel.
Event software you can integrate with your CRM: Eventbrite, GoTo Webinar, Cvent
10. Proposal and document integrations
Let's say you're about to close a deal with your customer. The last thing you'd want is to spend valuable time searching for paperwork.
This is precisely why this CRM integration is important, as it facilitates easy access to important sales collateral, contracts, and proposals right from your CRM.
Plus, it automatically links your documents to your client contacts to ensure constant data synchronization.
Proposal and documentation software you can integrate with your CRM: DocuSign, PandaDoc, Adobe Sign, DropBox, Google Drive
Fireflies — The ultimate tool to streamline your sales processes
Need a trusty and ever-ready assistant for your team that will do wonders for your sales efforts and make your life easier?
Well, that means you'll have a blast using Fireflies!
Fireflies is a powerful meeting tool that accurately records, transcribes, summarizes, and analyzes your sales calls so you can focus on the conversation and close more deals.
Here's how this tool can supercharge your efforts:
Offers automatic meeting capturing, transcription, note-taking, and summarization
Automatically logs your sales notes, transcripts, and recordings in CRM apps like Salesforce, Hubspot, Freshsales, and Pipedrive. Fireflies also integrates with collaboration, project management, and storage tools to simplify your workflow.
Supports transcription in 60+ languages (and 3 English accents)
Helps you provide feedback to your sales team (and coach new reps) by annotating the sales transcript or react on certain sections.
Allows you to create and share sound clips of important sales discussions as Soundbites to keep everyone on the same page
Helps you analyze sales trends and prospect sentiment with conversation intelligence metrics like sentiment analysis, question analysis, call volume tracking, and talk-to-listen ratio assessment
Provides Channels to help you organize your meetings
Creates an automated knowledge base for all your sales calls
Allows you to create your custom Topic Trackers to find key sales discussions
Lets you search keywords and topics like action items, dates, times, metrics, and questions using Smart Search
Helps you create data-backed sales playbooks that you can share with your team and use to train new members
Offers a ChatGPT-powered chatbot, AskFred, to help you find any information shared during your meetings
Keeps your transcripts encrypted at rest and in transit; Fireflies is also SOC Type II, GDPR, compliant
Provides private storage and HIPAA compliance on request to safeguard your organization's data further
Research shows that 17% of businesses claim that manual data entry is their biggest challenge in using their current CRM.
However, with Fireflies, your team doesn't have to go through the same challenge.
Moreover, you won't have to break the bank to enjoy Fireflies' amazing features.
You can use Fireflies for free (forever) or try any of its affordable paid plans, which start at $10/user/month.
In Conclusion
As the sales landscape continues to evolve, using the right CRM integrations will help you significantly transform the way you engage with your customers and prospects.
From email and calendar syncing to marketing automation, these integrations offer a comprehensive toolkit to enhance your sales efforts.
And by adding Fireflies to your sales stack, you can effortlessly free up your sales team's time and energy for what they do best – selling.