Are you looking for ways to simplify and automate your or your sales team's workflow and help them focus on more important things like–closing deals?
Here are 8 best sales automation software tools that can help achieve this in no time. Read on!
8 best sales automation software in 2023
Sales automation software helps automate tasks like lead management, email communication, task automation, contact management, sales forecasting, performance tracking, and more.
Here are our picks of the top 8 sales automation software:
1. Fireflies
Fireflies.ai is an AI meeting assistant that logs call notes, activities, and recordings under the appropriate contacts in your CRM.
Pros
Fireflies records, transcribes, summarizes, and analyzes sales calls with 90% accuracy. Easily document all your sales meetings within just minutes and use these transcripts as a quick reference and training tool.
Transparent and affordable pricing.
Allows you to analyze sales trends via question analysis, call volume tracking, talk-to-listen ratio assessment, and silence duration identification.
Helps assess prospect sentiment during conversations using sentiment analysis. Tailor your approach based on customer feedback.
Log calls, notes, transcripts, and meetings into your CRM by integrating it with Fireflies. On top of that, Fireflies also integrates seamlessly with 50+ popular apps, including dialers, video conferencing, and productivity tools like Salesforce, Notion, Slack, Zoom, Webex, ClickUp, and HubSpot.
Offers multi-language transcription—30+ languages and 3 English accents.
Offers chatbot assistance with AskFred, which brings the power of ChatGPT into meetings. It answers any questions you have about the conversation. You can also use it to automatically develop other forms of content, like social media posts, emails, blog posts, etc., from your conversations.
Identify and address the use of filler words, ensuring confident and persuasive sales pitches.
Transform monologues into dialogues by monitoring who speaks the longest monologues and encouraging active listening.
Playlist feature that enables you to create a collection of soundbites in a single space from multiple calls.
Create and share sound clips of important sales conversations as Soundbites to bring everyone up to speed.
Offers a Google Chrome extension to automatically record and transcribe Google Meet meetings you attend via the Chrome browser.
With the extension, you also get a chatbot, AskFred for Web. It can summarize and extract information from any web source like research articles, wikis, YouTube, and blogs within seconds; all you have to do is ask. Leverage AskFred for Web to ease your sales research processes.
Provide feedback to your sales team effortlessly by annotating the sales transcript with comments and likes as Threads.
Highest security standards. Your transcripts are end-to-end encrypted at rest and in transit. Fireflies is also SOC 2 Type 2 and GDPR compliant.
Cons
Slight learning curve for new users.
Is a web-based tool that requires a stable internet connection.
2. Chorus
Chorus leverages AI technology to capture valuable information from calls and meetings. Chorus drives process improvements and behavior changes and aids in closing deals.
It is compatible with various enterprise software solutions and helps identify winning behaviors for replication.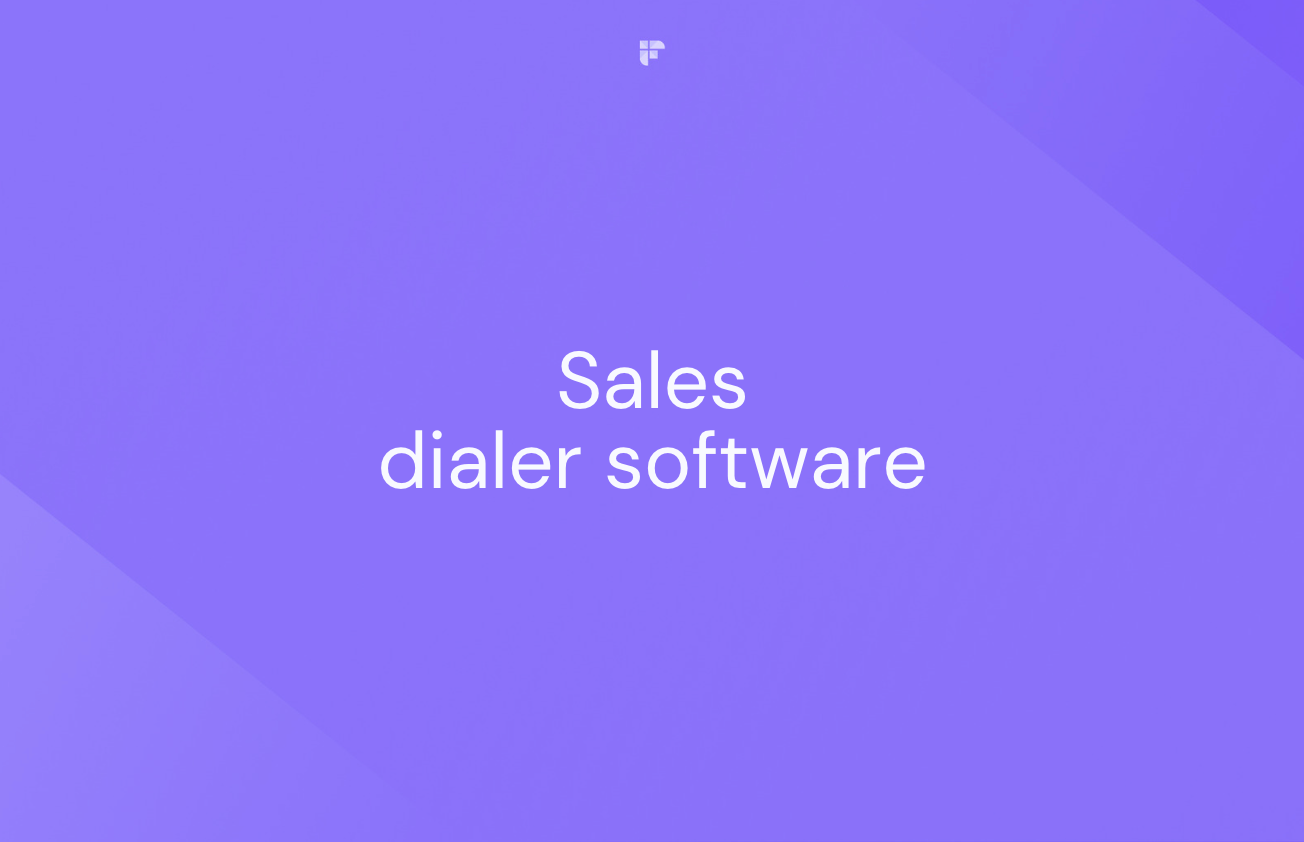 Pros
Cons
Lack of transparent pricing structure.
Costly for smaller companies compared to other alternatives.
Complex user interface.
Delay in the availability of call recordings.
Limited integration options.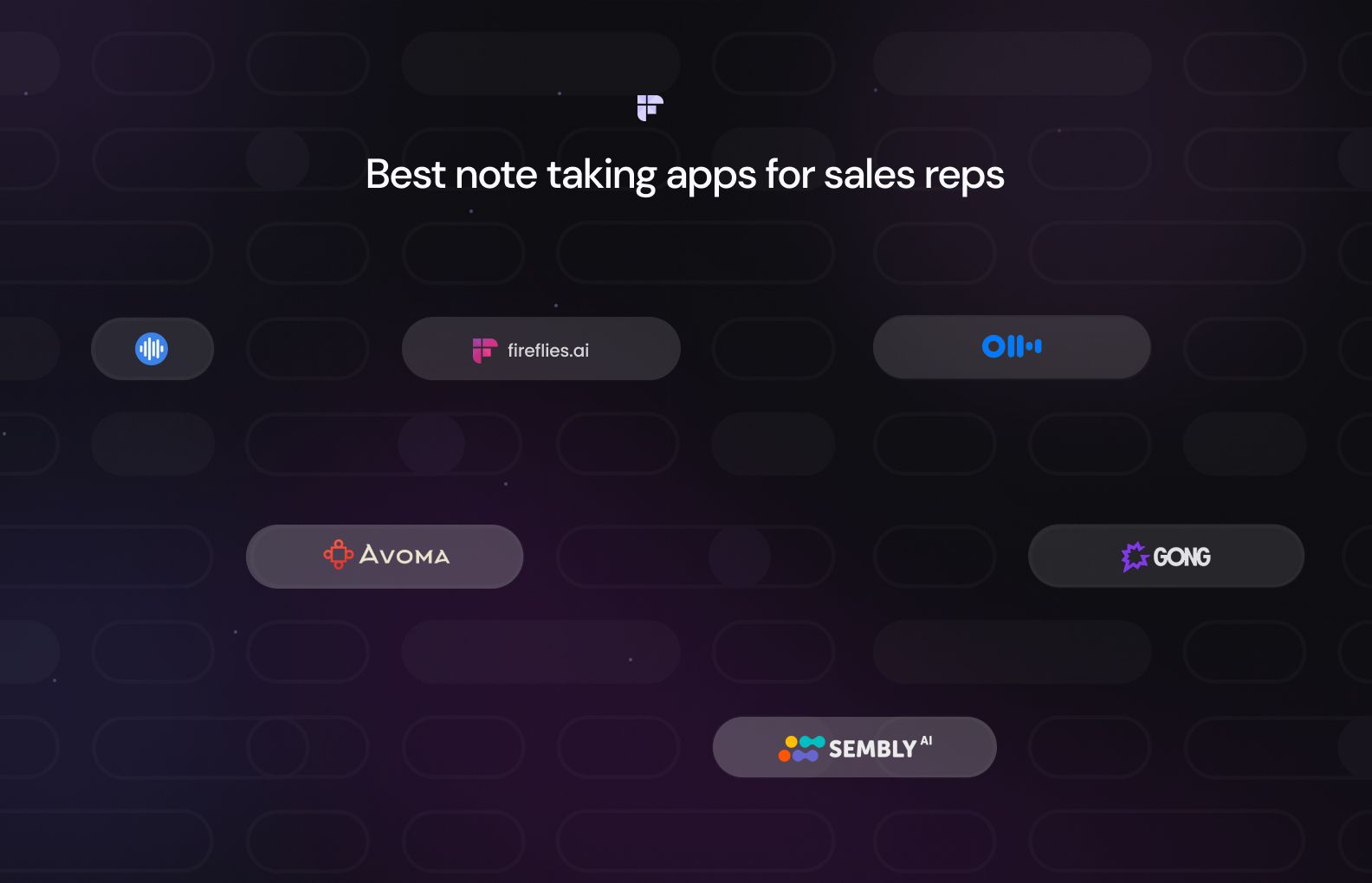 3. Gong
Gong is a revenue intelligence platform that leverages data analysis from customer interactions. It enables sales teams to forecast performance, receive AI-powered recommendations, and make data-driven decisions throughout the sales process.
It offers sales rep tracking, automatic feedback, and streamlined pipeline management for improved sales outcomes.
Pros
Advanced forecasting capabilities.
AI-driven recommendations and insights.
Sales rep tracking and automatic feedback.
Cons
Complex UI that takes time to learn.
Languages other than English are inaccurate.
Keyword search not enabled.
Screen and transcription can't be viewed together.
Costly compared to alternatives.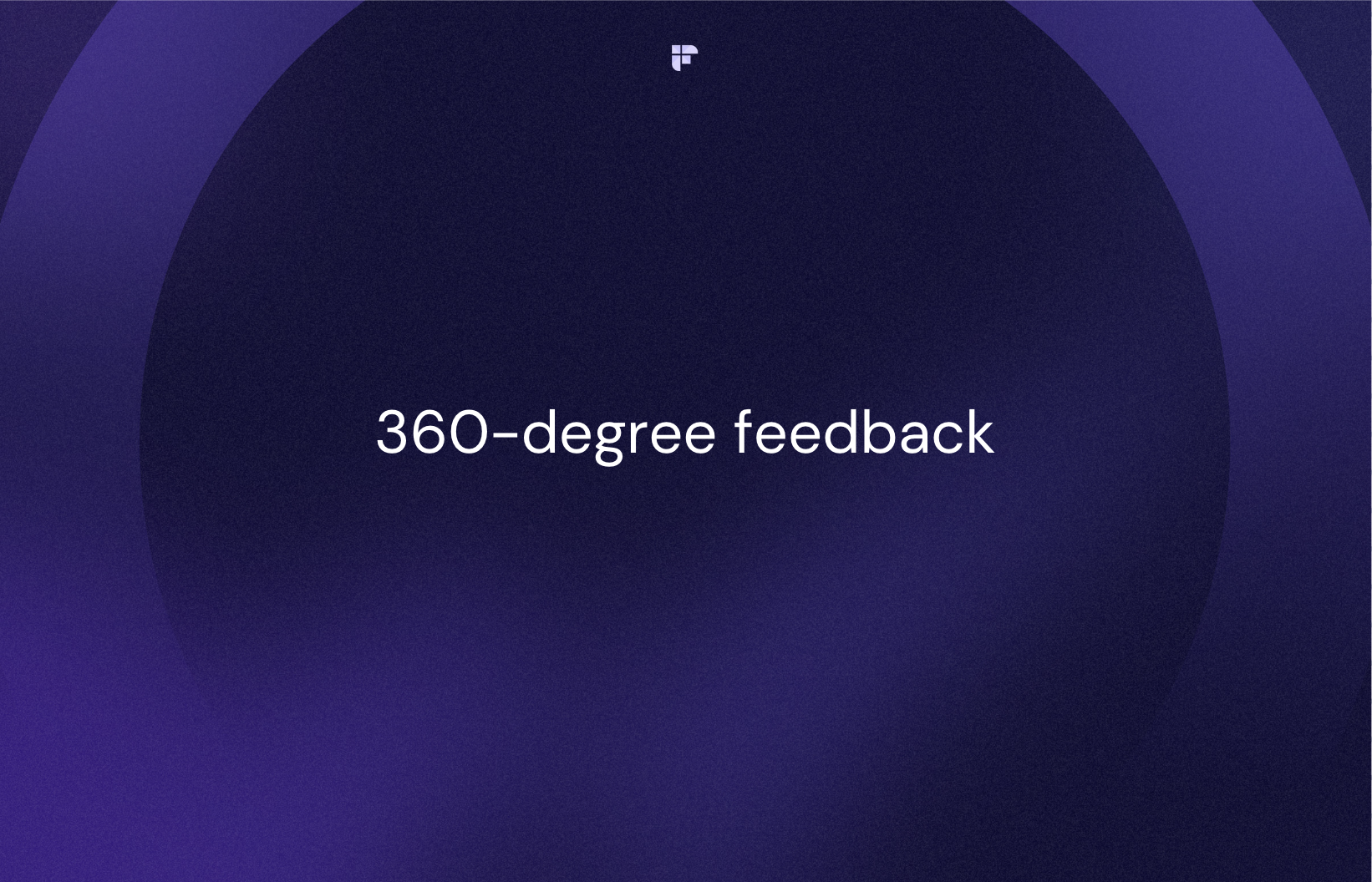 4. HubSpot
HubSpot Sales Hub is a widely recognized sales management and automation platform. The platform features simple workflow automation, conversation routing, lead scoring, and email automation.
HubSpot Sales Hub's free plan includes contact record management and email follow-ups, making it accessible for users.
Pros
Free plan available.
Highly intuitive interface.
Conversation routing.
Cons
Plans can be costly.
Delayed call connections.
Automated sequences can be expensive.
Multi-account management is complete.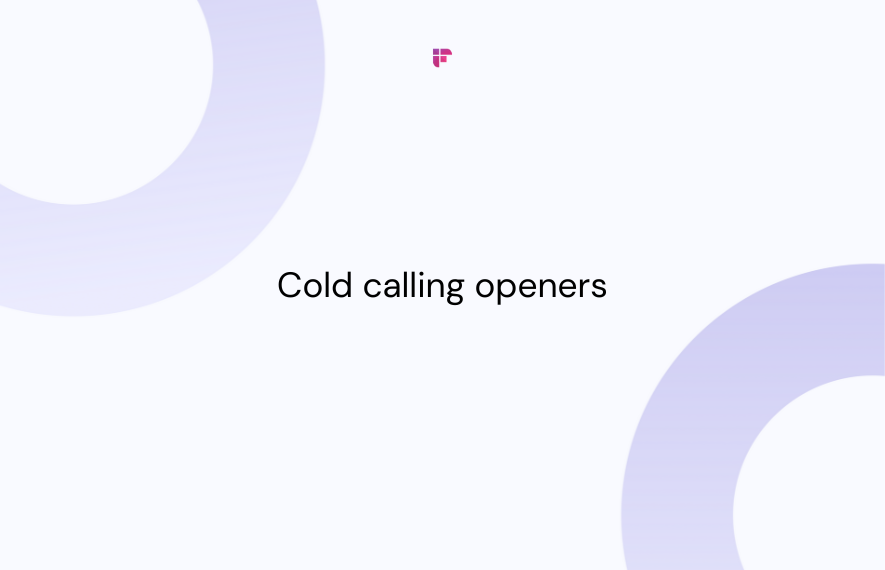 5. Avoma
Avoma is an AI meeting assistant that automates manual note-taking processes, providing searchable notes for easy access.
The tool covers the entire meeting lifecycle and offers features like scheduling, automatic recording and transcription, collaborative note-taking, AI-generated insights, and more.
Pros
Live bookmarking during calls.
Automated call summaries.
AI-powered insights.
Real-time sales coaching.
Cons
Inaccuracy in transcripts and mislabeling speakers.
Limitations in creating short audio snippets.
Transcribes meetings only in English and struggles with stronger accents.
Limited native integration with popular video conferencing tools.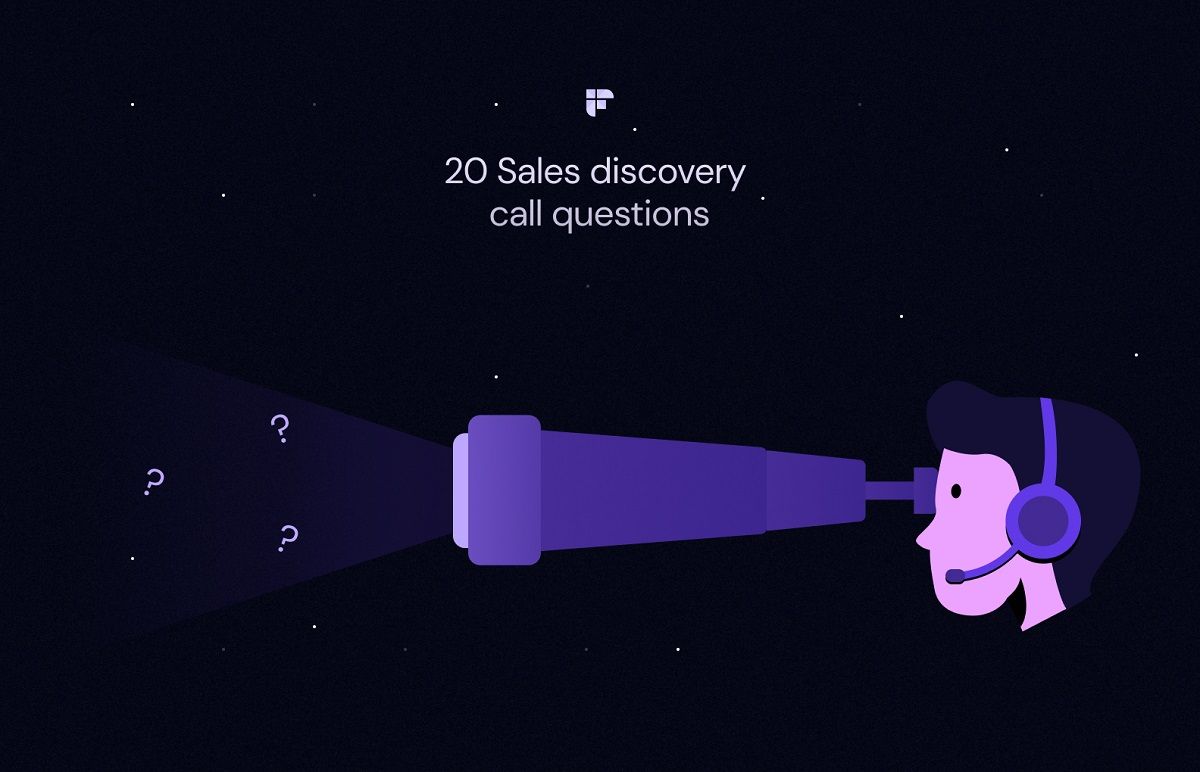 6. Outreach
Outreach offers automation to streamline sales processes, giving sales reps more time to focus on nurturing leads and closing deals. It provides a centralized dashboard for viewing key metrics and important details.
Pros
Centralized dashboard.
Multi-channel lead nurturing sequences.
Cons
Complex UI.
The search function is not optimal for detailed entries.
Constant updates to the UI make it difficult to navigate.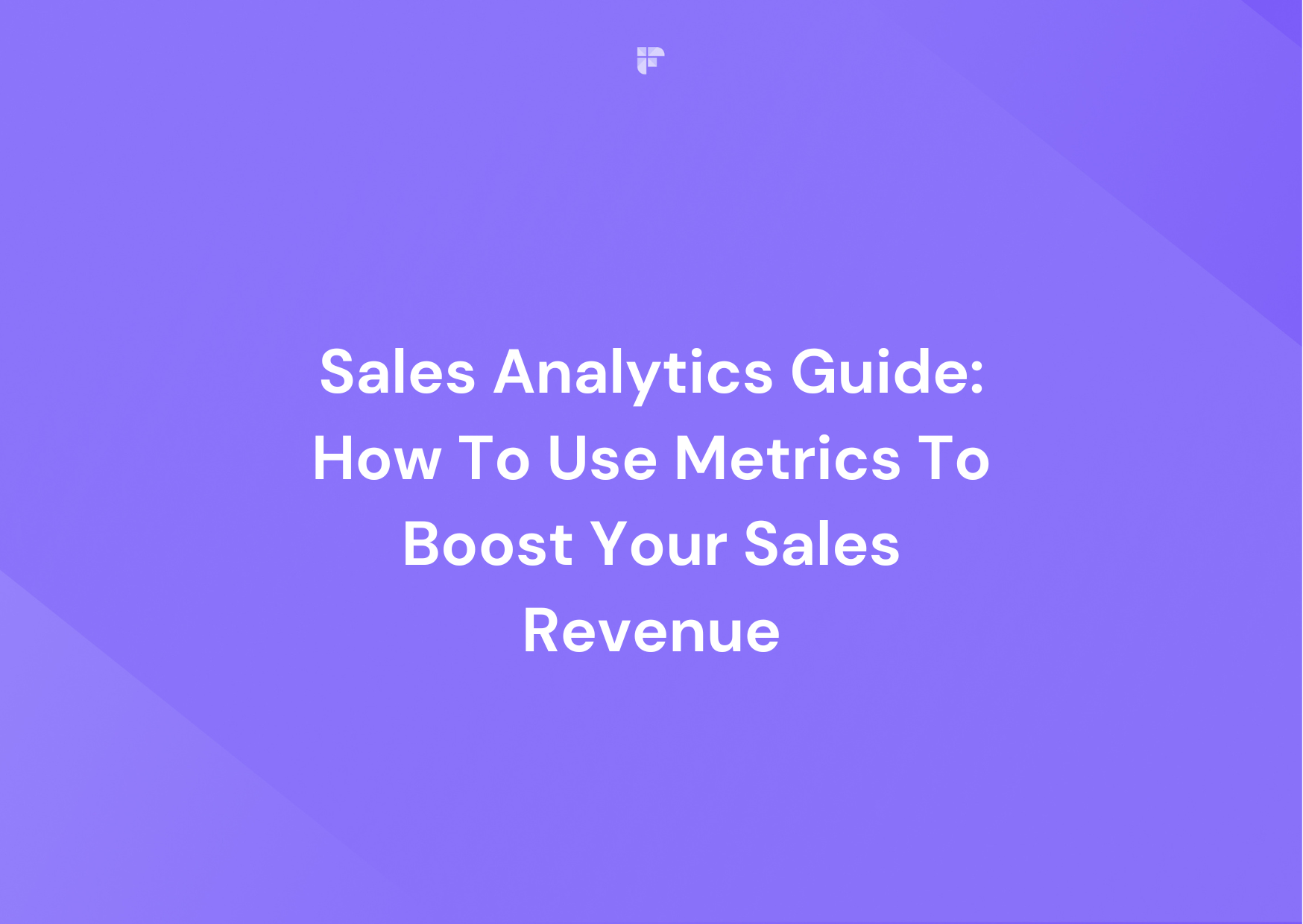 7. Pipedrive
Pipedrive is particularly well-suited for small enterprises. It offers a range of features to streamline operations, enhance team collaboration, and provide valuable insights and reporting.
The platform also helps in optimizing schedules and reducing administrative workload through automation.
Pros
Automation of repetitive tasks.
Valuable insights and reports.
Mobile accessibility.
Cons
Inflexible pricing structure.
Difficult to change automation once set.
Limited branding customization options.
No backup available for closed accounts.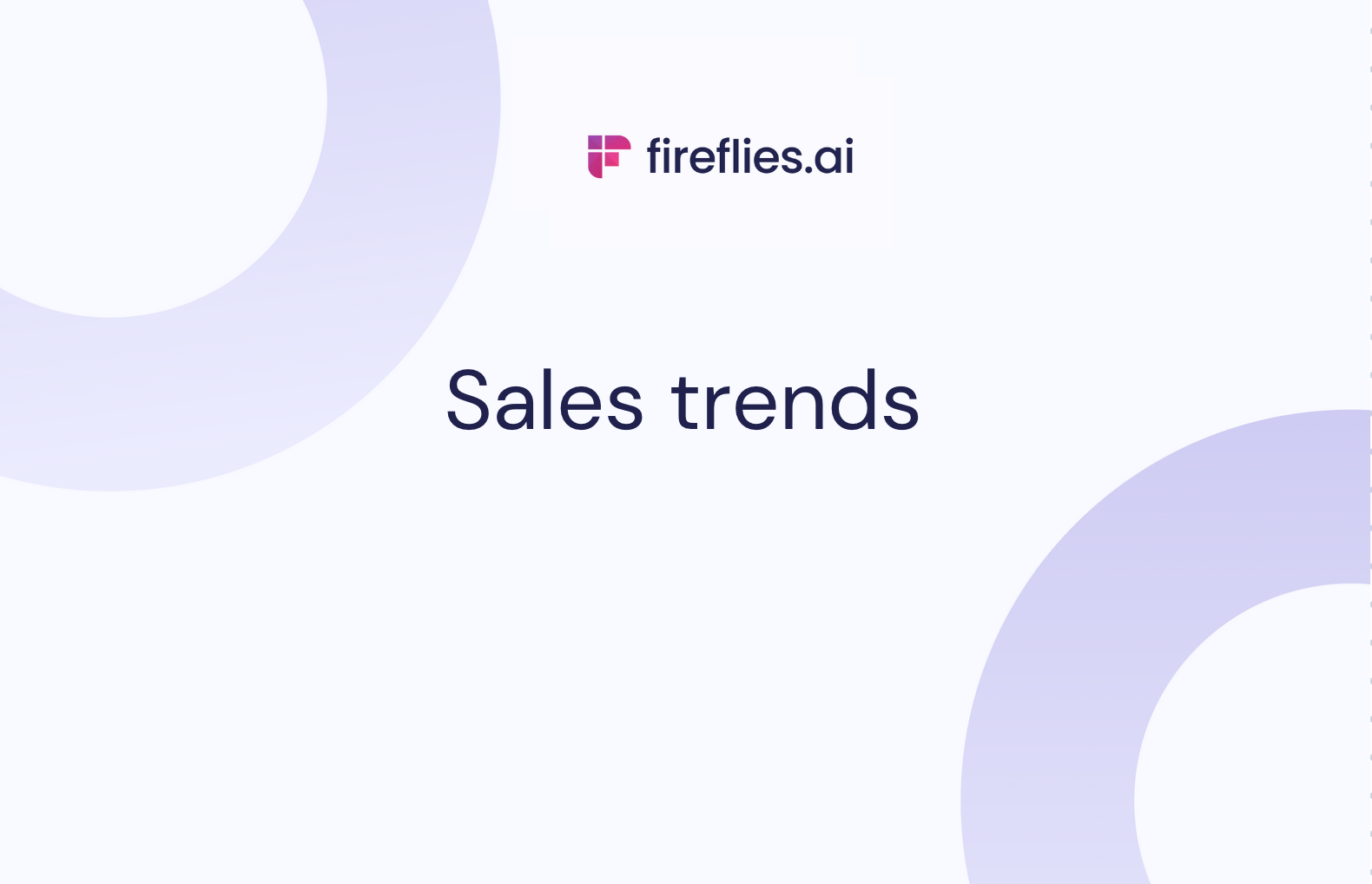 8. SalesLoft
SalesLoft prioritizes enhancing sales calls and accelerating deal closures. It offers smarter prospecting, detailed opportunity insights, call tracking and coaching, and analytics and reporting.
Pros
Effective sales pipeline and forecasting management.
Multi-channel messaging capabilities.
Automation of prospect engagement.
Sales rep coaching and insights.
Cons
Limited flexibility in cadence management.
Inaccurate recording of activities in Salesforce.
Limited call analytics.
Poor integration for email management.
Lack of pricing transparency.
Complex user interface.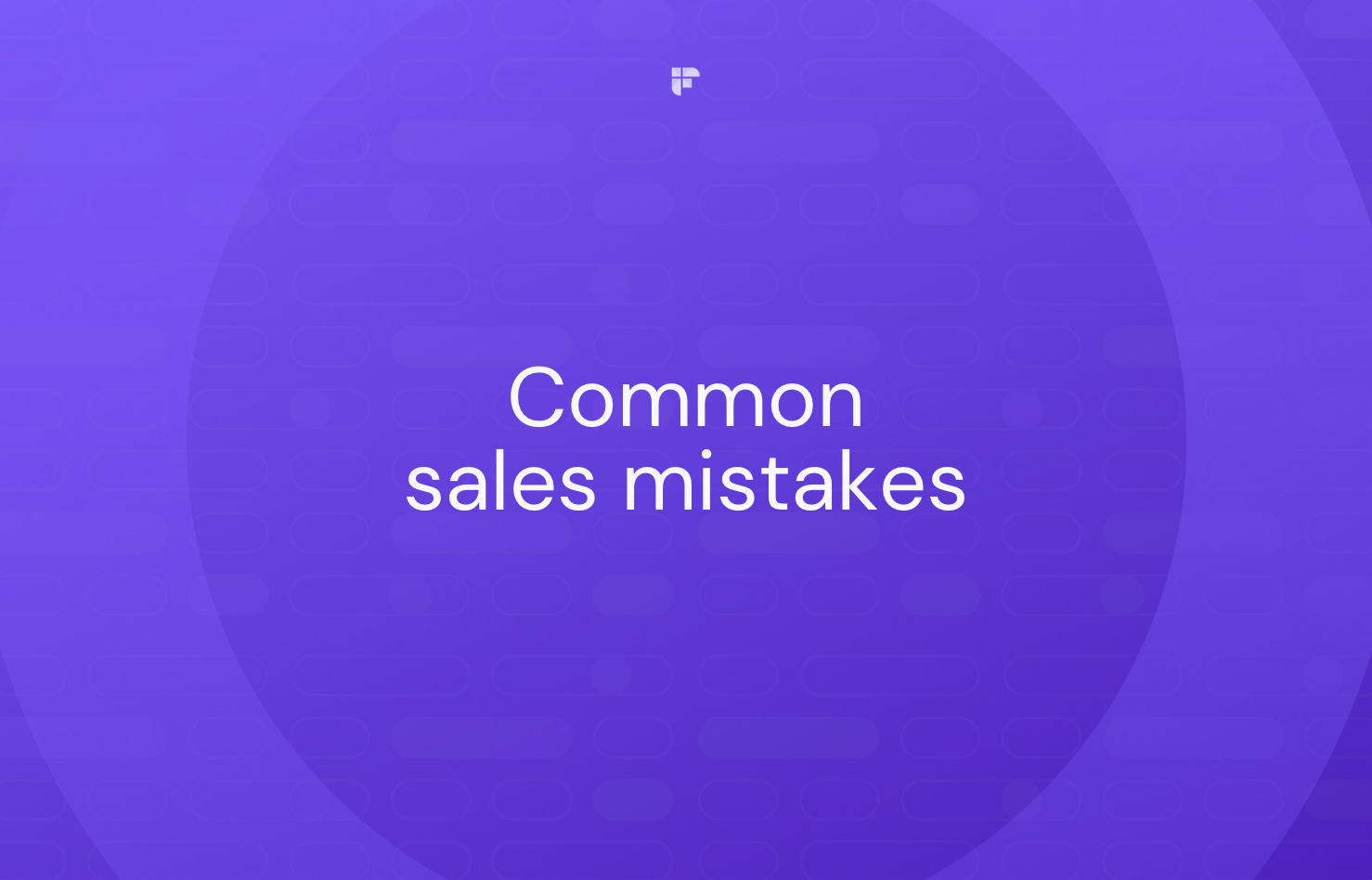 Which sales automation software is the right for you?
Each of the software solutions offers unique benefits that cater to specific needs.
Fireflies excels in automated meeting transcriptions, while Chorus shines with its AI-driven conversation analytics. Gong stands out with its revenue intelligence capabilities, while Outreach impresses with its automatic lead management. Pipedrive offers effective sales CRM automation, and SalesLoft focuses on enhancing sales calls and engagement.
So go ahead and pick the one that suits best your needs. With the right sales automation software, success is just a click away!
💡
If you're on the lookout for a sales automation software that checks all the boxes - collaborative, fast, and budget-friendly - Fireflies is the way to go.
It's a versatile tool that simplifies meeting transcription, automates tedious tasks, provides actionable insights, offers
sales rep coaching
, seamlessly
integrates with popular CRM platforms,
and delivers valuable sales strategy refinements through insightful analytics.