HubSpot is a powerful sales and marketing platform that can revolutionize your sales process.
In this blog post, we will unveil eight must-have HubSpot integrations that will turbocharge your sales efforts.
From CRM integrations to email marketing and sales automation tools, these integrations seamlessly connect HubSpot with other powerful tools and platforms, empowering you to streamline your workflows, enhance lead generation, improve communication, and close deals faster than ever.
Essential HubSpot integrations of 2023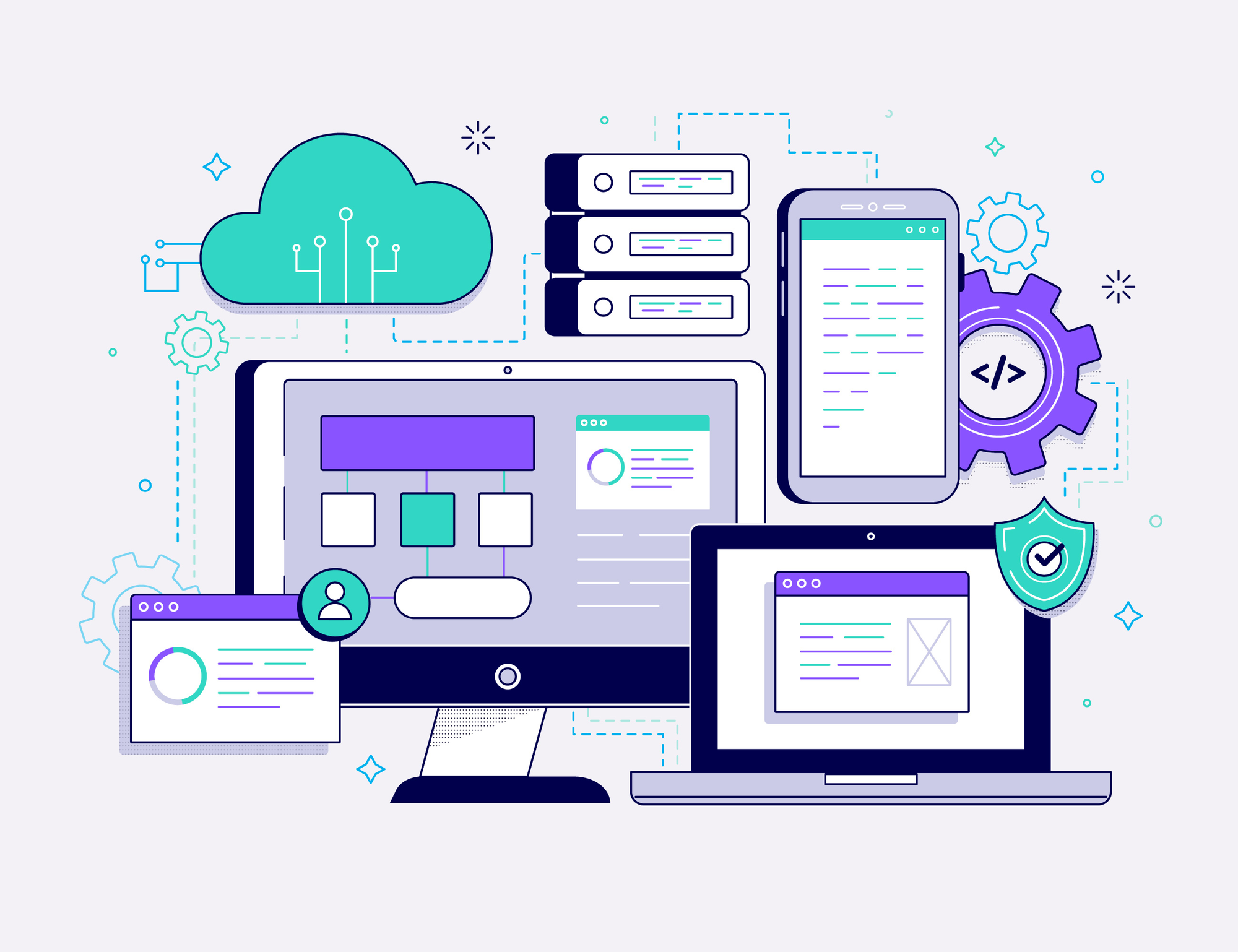 Here are 8 tools you absolutely must know about to make the most of your HubSpot subscription:
Fireflies
Salesforce
Calendly
Slack
Zapier
Zoom
Aircall
LinkedIn Sales Navigator
1. Fireflies.ai
If you're a HubSpot user looking for innovative tools to level up your sales processes, Fireflies AI integration is a game-changer. By seamlessly integrating with HubSpot, Fireflies AI optimizes your sales workflow in the following ways:
Automated Data Entry: automatically transcribe and log call recordings, meeting summaries, and full transcriptions directly into your contact and deal records in HubSpot CRM
Track Customer Insights: record and track every interaction with your HubSpot contacts. Phone and conference calls are automatically assigned to the contact record's timeline, enabling you to identify conversion opportunities and make data-driven decisions.
Turn Meetings Into Tasks: effortlessly keep track of follow-up steps for each customer call. Leverage this data to convert leads and expand revenue opportunities efficiently.
By integrating Fireflies with HubSpot, you can save time and focus on building strong customer relationships and closing deals.
Pricing
Billed annually
Free: free forever
Pro: $10/month/seat
Business: $19/month/seat
Enterprise: Custom, upon request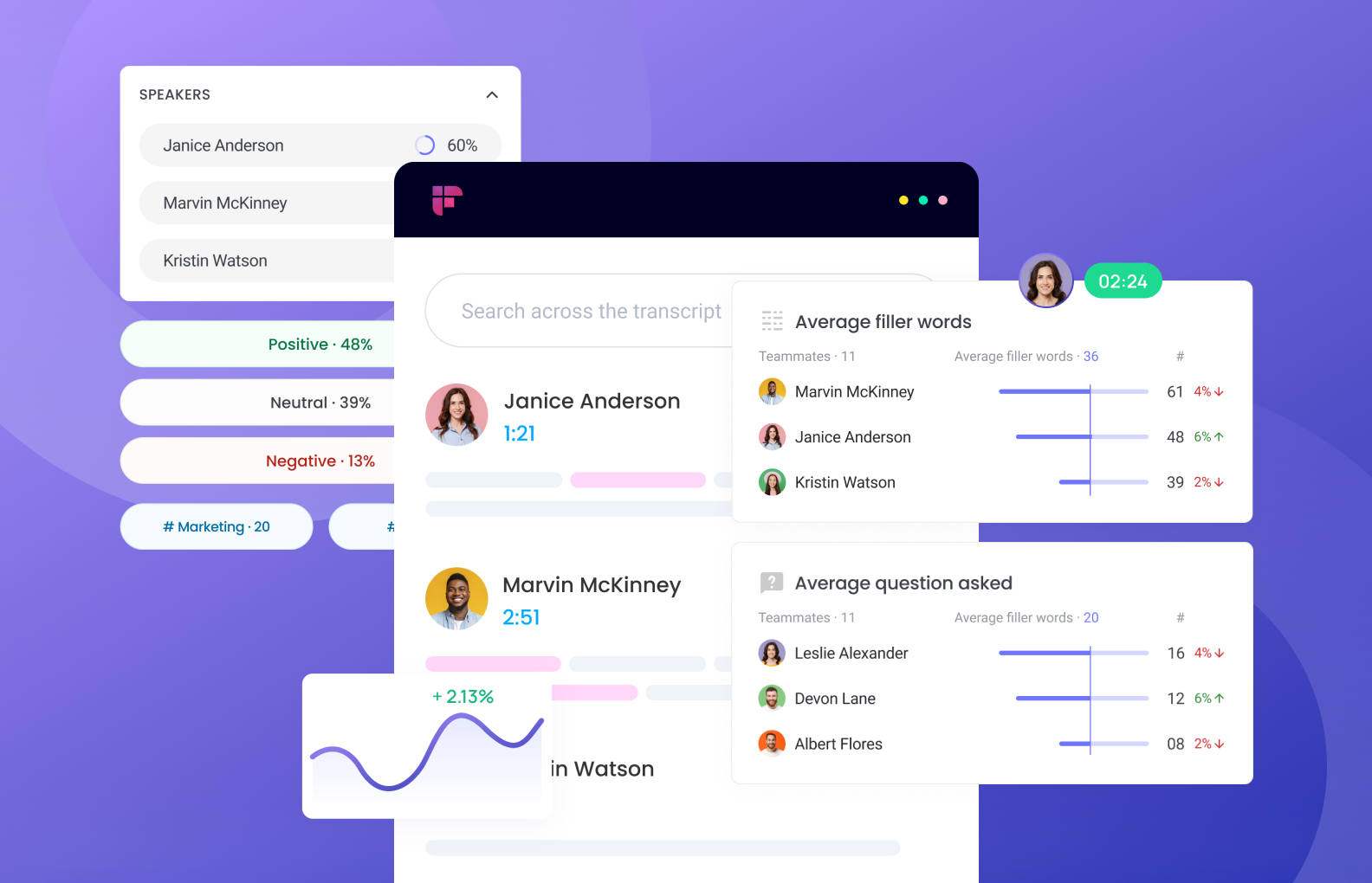 Salesforce, a leading CRM platform, offers robust capabilities for managing customer relationships, sales opportunities, and deals. When integrated with HubSpot, it unlocks a range of benefits for sales and marketing teams.
Features
Merge and centralize your data from both platforms
Access real-time sales data for tracking leads and opportunities and measuring marketing impact
Identify trends and optimize campaigns with cross-channel reporting
Achieve consistent and efficient processes through data synchronization
Pricing
Billed annually
Essentials: $25/month/seat
Professional: $75/month/seat
Enterprise: $150/month/seat
Unlimited: $300/month/seat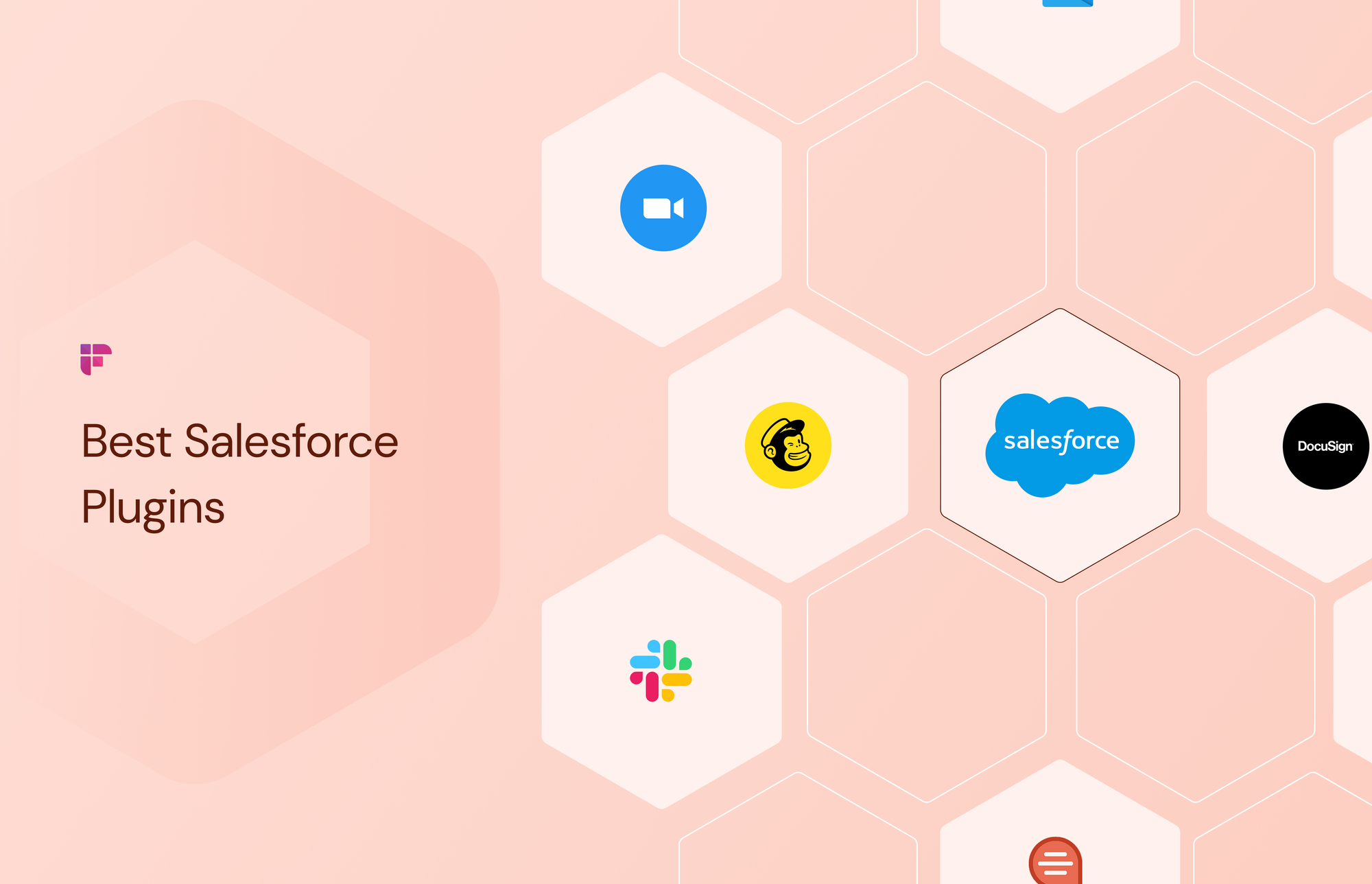 Calendly empowers sales reps to schedule meetings and eliminate the back and forth effortlessly. This helps to increase sales velocity and conversion rates. With Calendly embedded on your HubSpot website and integrated into emails, you can provide a hassle-free scheduling experience for prospects.
Features
Automate meeting scheduling with hot leads
Embed Calendly on your HubSpot website and emails
Create leads, contacts, and activities in HubSpot when meetings are scheduled
Gather prospect details through custom questions and automatically sync them with HubSpot contacts
Track and measure Calendly activity within HubSpot
Pricing
Billed annually
Basic: free forever
Essentials: $8/month/seat
Professional: $12/month/seat
Teams: $16/month/seat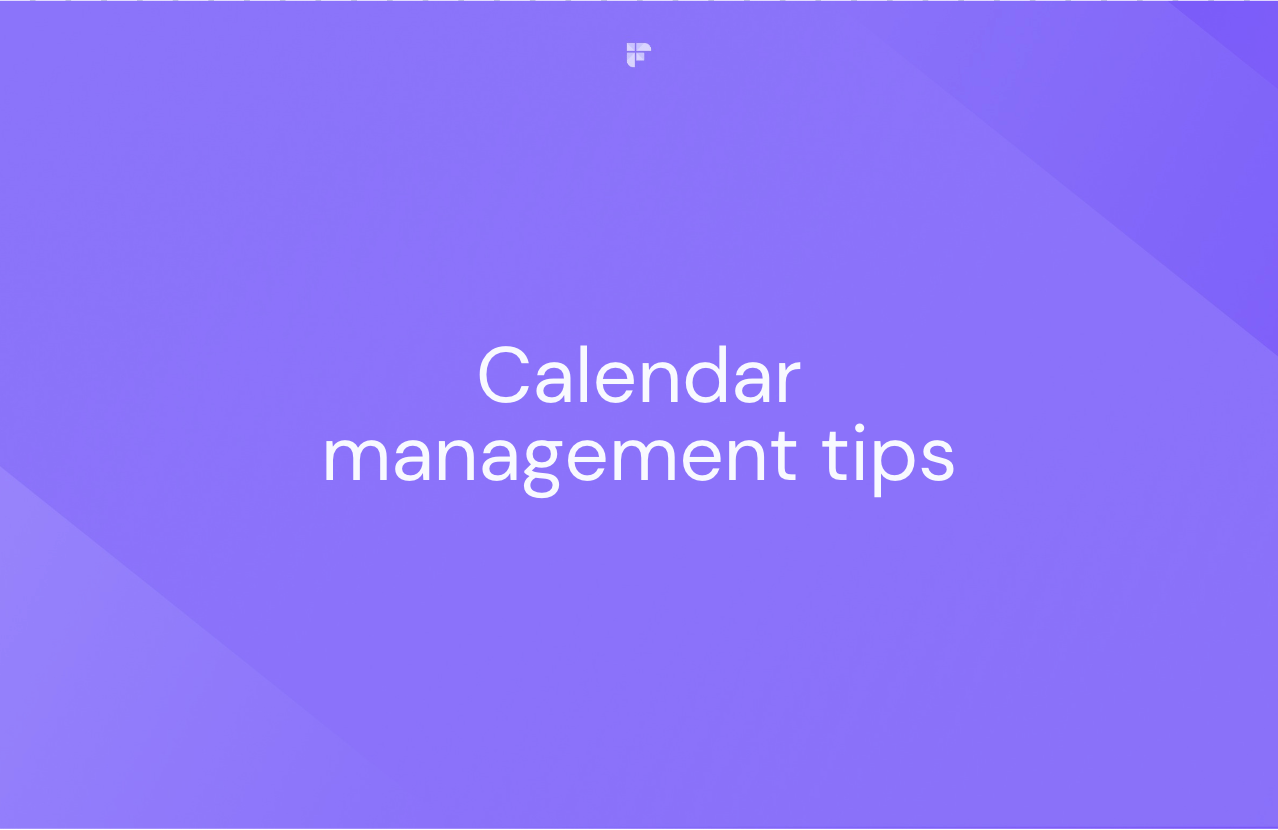 Slack is a leading team communication and collaboration platform that enables seamless interaction and collaboration among team members.
Features
Share updates and customer information across multiple channels without leaving Slack or HubSpot
Easily convert Slack messages into tasks or tickets in HubSpot CRM
Utilize slash commands to search and post information from HubSpot directly within Slack
Stay informed with real-time notifications in Slack, such as lead activity or document views
Automatically share reports and updates with team members
Pricing
Billed annually
Free: free forever
Pro: $7.25/month/seat
Business: $12.5/month/seat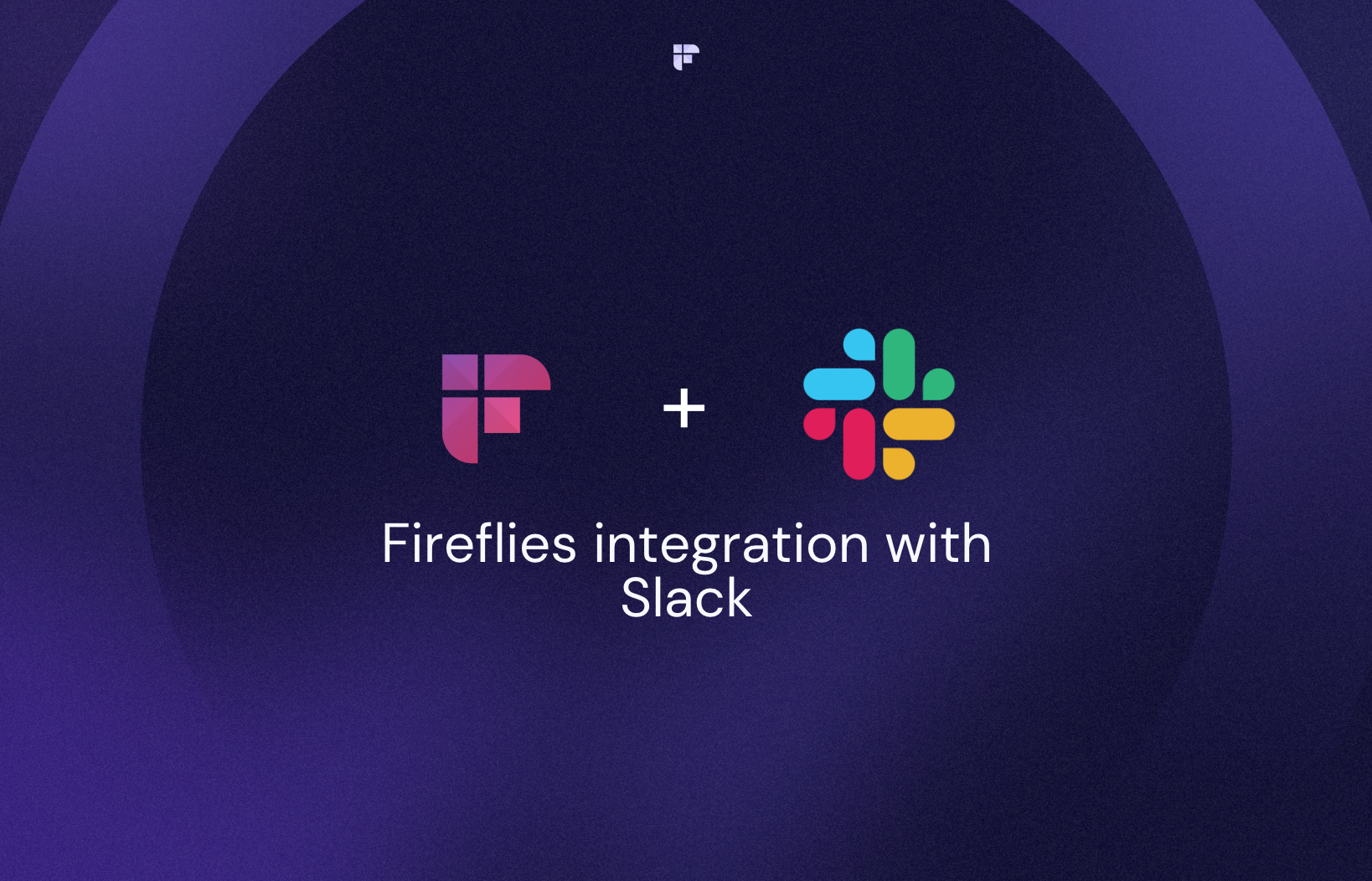 Zapier is a web-based automation tool that connects different apps and services, allowing them to work together seamlessly. It enables users to create automated workflows, known as "Zaps," without coding, making it easier to streamline tasks and increase productivity.
Features
Trigger automatic notifications in platforms like Slack for specific actions
Connect CRM with thousands of apps to create custom workflows
Keep data connected and up-to-date between Zapier and HubSpot
Automate tasks like saving leads to Google Forms or sending follow-up emails
Intuitive interface for easy setup and management of workflows
Pricing
Billed annually
Free: free forever
Starter: $19.99/month/seat
Professional: $49/month/seat
Team: $399/month
Company: $799/month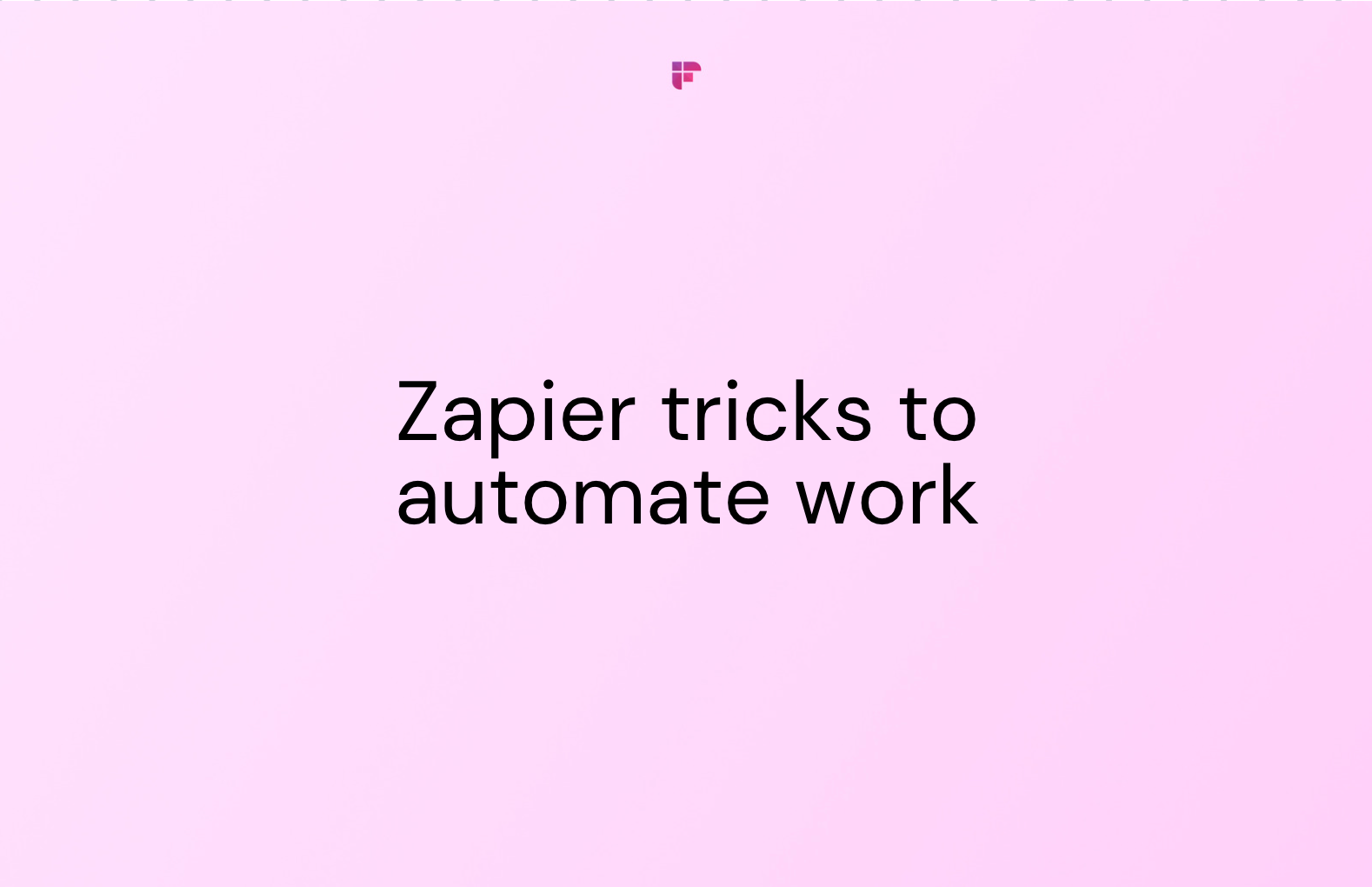 The integration between Zoom and HubSpot offers a powerful solution for conducting sales calls and managing virtual meetings seamlessly within the HubSpot platform.
Features
Schedule meetings directly from your HubSpot workspace and include Zoom links in emails
Automatically log and transcribe all prospect meetings within HubSpot
Filter through call transcriptions for specific keywords, questions, and details
Directly manage events like virtual meetings, webinars, and online events from HubSpot
Maximize event impact with attendee insights and automated follow-up communications
Pricing
Billed annually
Basic: free forever
Pro: $149/month/seat
Business: $199/month/seat
Business Plus: $250/month/seat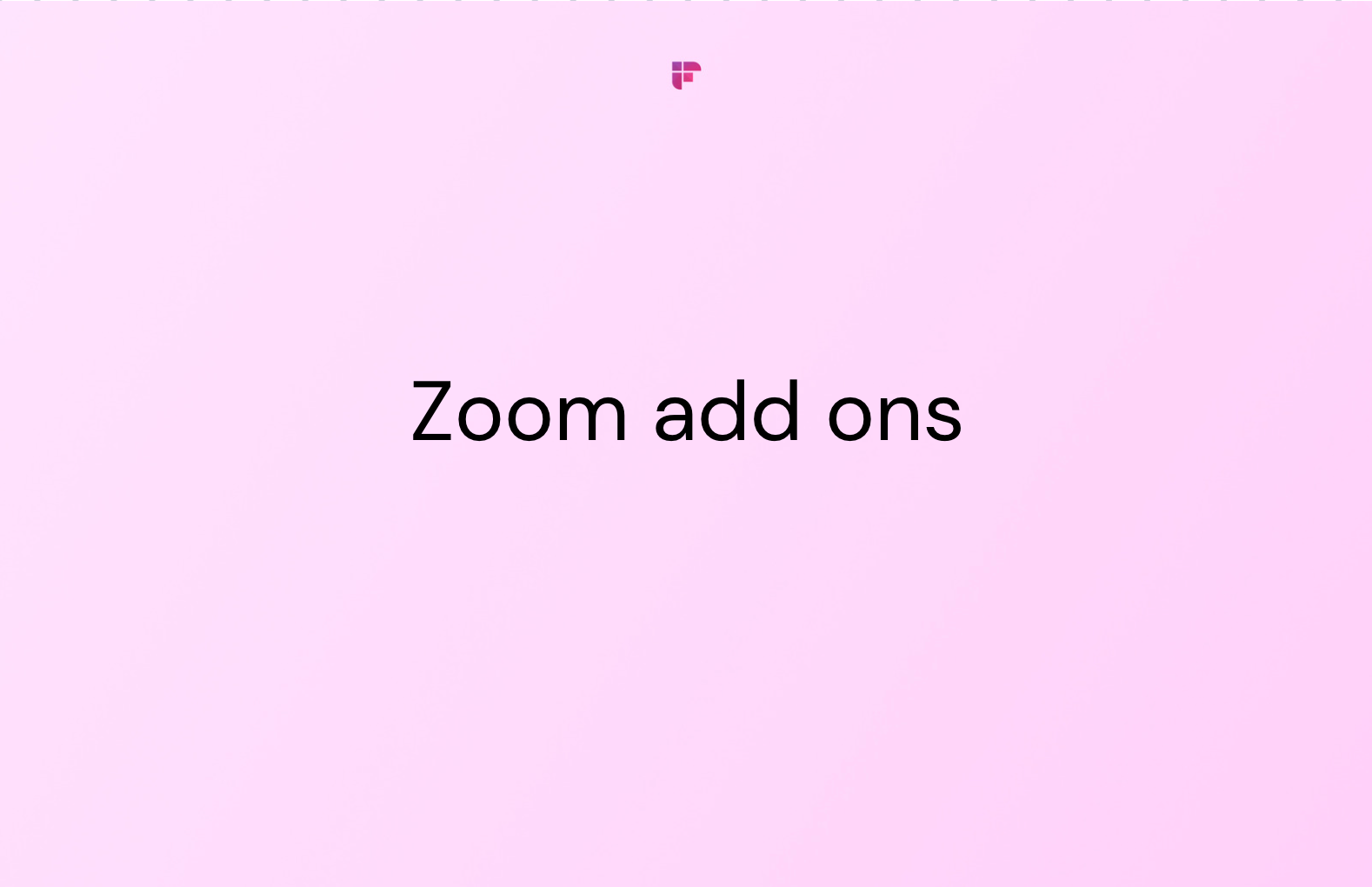 By synchronizing data in real-time and allowing for historical syncing, this HubSpot integration with Aircall ensures that all relevant information is accurately recorded without manual efforts.
Features
Keep data synchronized between Aircall and HubSpot instantly
Add past information from Aircall to HubSpot automatically
Sync specific fields for a clean and organized digital workspace
Send targeted messages and personalized follow-ups from HubSpot
Automatic call and SMS logging, along with notes, recordings, and contact information
Pricing
Essentials: $30/user
Professional: $50/user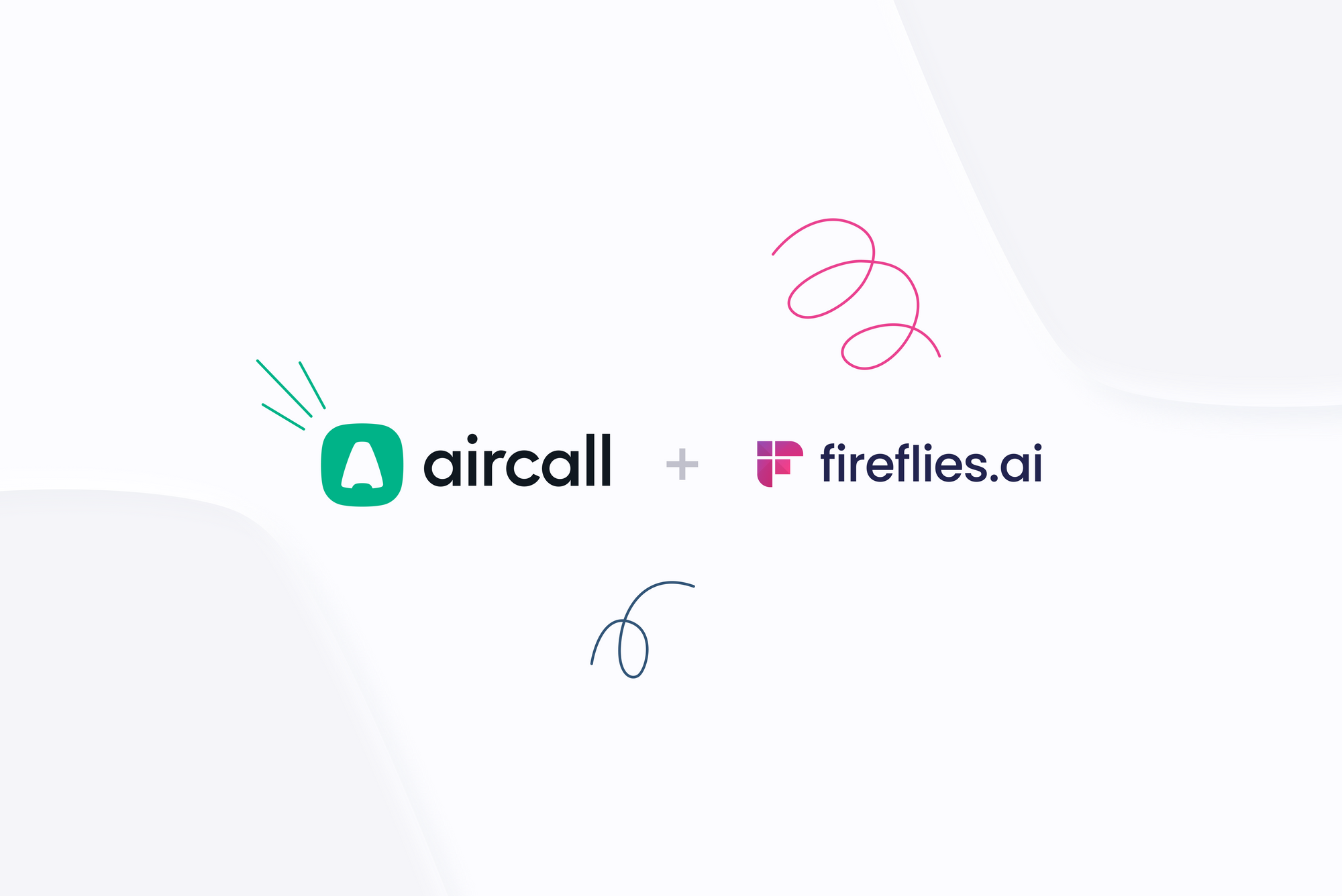 8. LinkedIn Sales Navigator
LinkedIn Sales Navigator is an indispensable tool for sales teams, enabling efficient tracking of contact activities and lead management. Integrating Sales Navigator and HubSpot empowers sales teams to maximize their outreach efforts, tap into LinkedIn's extensive network, and connect with the most qualified individuals within their organizations.
Features
Segment leads based on industry, level, size, and location to identify ideal prospects
Import contact information, expedite follow-up emails, scheduling, and progress tracking
Engage with the right buyer personas, track leads, and stay updated on company changes
Send InMail messages from HubSpot and view LinkedIn insights
Integrate LinkedIn's network and data insights into HubSpot
Pricing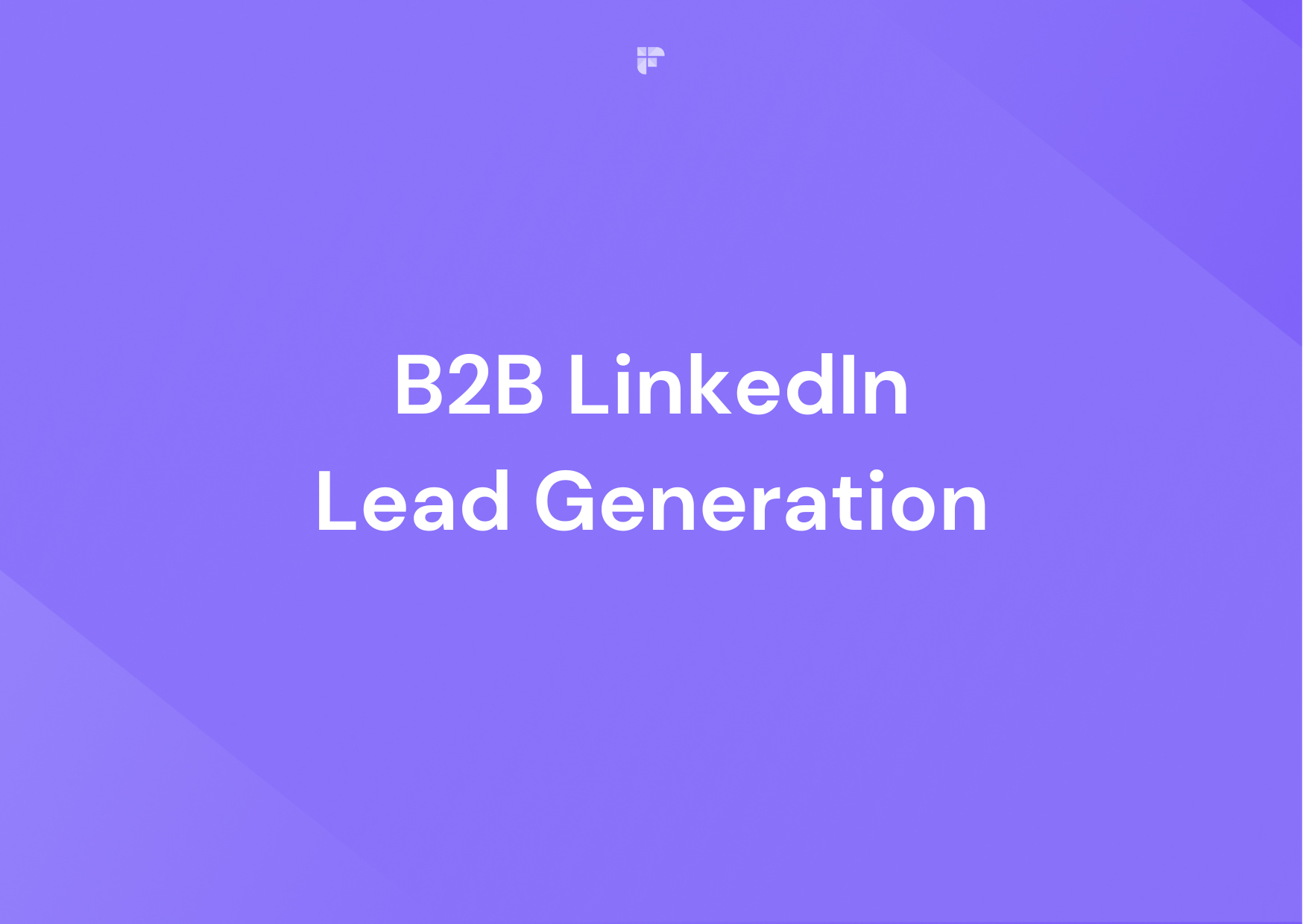 Fireflies: Every app's companion
In the exciting realm of sales, these eight HubSpot integrations are your secret weapons to unleash the full potential of your team. By harnessing their power, you can ignite productivity, enhance collaboration, and propel your sales efforts to new heights.
But if you want to elevate your sales game even further, then Fireflies is just the tool to help you do it. Its AI meeting assistant lets you automate note-taking during meetings, ensuring no brilliant idea or valuable detail slips away.