As most companies are increasingly multinational, it's more common to have colleagues and clients from another country. This could sometimes lead to misunderstandings (and at times, conflicts) due to different language barriers.
It's not just about the difference in languages that is causing it; linguistic norms affect how the message is received and how it is sent.
And despite what you may have heard, talk is not cheap—or in this case, miscommunication is not cheap. Miscommunication is costing small companies $420,000 per year.
Tokenizz was having communication challenges because of the global nature of the company. This is how they found a viable solution in Fireflies.ai.
About Tokenizz
As a real estate business, Tokenizz provides secured and traceable commercial real estate assets to investors.
It can lower capital requirements for investments by significantly reducing transaction and administration costs while permitting the fractionalization of real estate securities.
This way, Tokenizz helps open the real estate market to non-accredited investors who are otherwise prohibited from accessing 93% of the U.S registered commercial real estate.

Impact of the Communication Challenges Faced by Tokenizz
Language Barrier Issues
Losing track of a conversation or finding it difficult to follow a specific accent is inevitable while on a call.
Several studies suggest that 64% of executives admit that misunderstanding and miscommunications have halted several international business deals.
This makes it critical to a tangible documentation of every call such as a transcript. Reading the transcript will provide everyone in the call better insights of what transpired—something you won't understand simply through listening.

Ineffective and Excessive Verbal Direction
A lot of important information can get lost in translation. And when there's already an existing communication challenge, manually taking notes during a meeting can lead to further misunderstanding.
It disrupts the natural flow of the meeting and diminishes engagement. According to a survey, about 9% of people get annoyed when someone takes notes during a call, and 26% believe this weakens client relationships.

Prioritization of Tasks
Before they discovered Fireflies, Tokenizz was having difficulty documenting tasks and prioritizing them as well. This can be a big short-term and long-term problem for companies.
It is crucial for businesses to surface important tasks during calls so that they can get to where they want to go. Every person on the call will have a clear understanding of what tasks they should work on.
Aside from those, institutionalizing knowledge from calls is a smart investment for every company. You have a repository of every important information that will be of great help in making future decisions.
The Fireflies Effect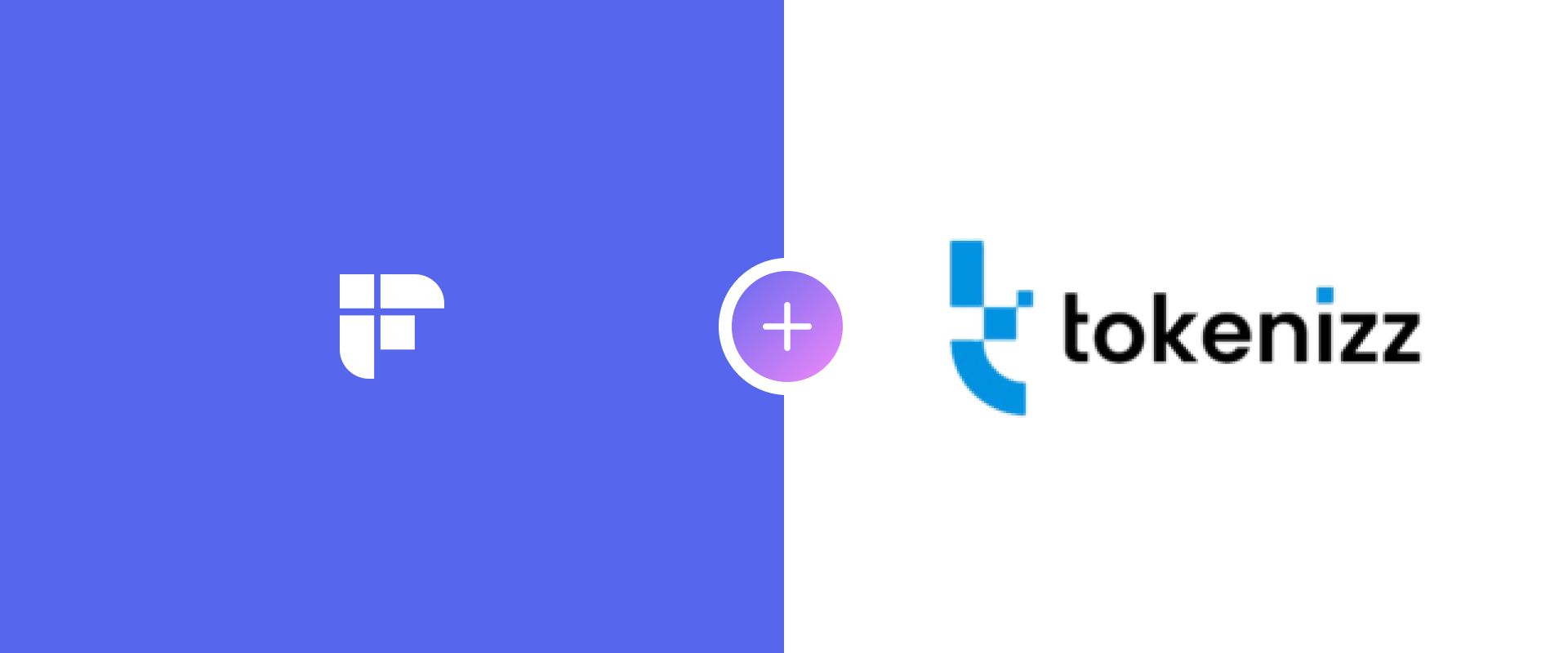 Accent Accuracy
Different accents can hinder understanding and taking notes when done manually. Because Fireflies.ai handles different English accents well, the Tokenizz team receives automated transcripts that shed light on their conversations.
This, in turn, helps them communicate better with their team members in other parts of the globe.
Fireflies.ai can record any language, dialect, or a variety of accents. But as of this writing, Fireflies can only convert English audio to text. We will, however, support other languages soon. You can request your preferred languages by filling out this form.

Effective Client Call Documentation

Having an accurate record of any discussion made it easy for Tokenizz to effectively access and collaborate with clients. Fireflies eliminate a significant pain point by ensuring that every detail of the client call is documented.
Joe Doyle and his team can now keep track of their discussions' key highlights and reference them when needed. They can search their call transcript for any information using the Fireflies Notebook.

Efficient Task Prioritization and Follow-up

Additionally, Tokenizz team members can check action items using the Tasks feature or search the transcript for specifics. This helps them stay in the loop and prioritize work based on what's assigned to each person.
The Thread tab allows you to leave comments which all team members can view, making it easier to gain clarity and follow up on tasks.
Not only that. Anyone can search the transcript for vital discussion or decisions made during the call using the Topic Tracker. This allows them to filter through the transcript seamlessly.
Joe and his team can now pay complete attention to clients as Fireflies Notetaker Bot does its job to effectively catch every detail of the call.
Better communication, prioritization and follow through.
-Joe Doyle, VP Marketing Tokenizz