Some things are better together: rock and roll; Super Bowl and Buffalo wings; Heisenberg and Breaking Bad; podcasts and transcriptions.
But, wait. You are already creating killer podcasts that your audience loves. They never miss a single episode and even share it with their friends and family. Good job, by the way. So, is transcribing podcasts really necessary?
The short answer is yes. There are many benefits of transcribing podcasts, including SEO and accessibility.
If you haven't realized the combined force of podcasts and transcriptions, keep reading.
What is a Podcast Transcript?
A podcast transcript is a text version of your podcast. You can manually listen to your show and pen down every spoken word or let a podcast transcription app automatically do it for you. Once ready, you can publish the transcriptions on your website.
Why Should I Transcribe My Podcast?
If you are an avid listener or a podcaster yourself, you know how frustrating it is to find your favorite episode on Google search. Despite multiple attempts, there's a big chance that you still won't find what you're looking for. The easiest way is to look for it in a podcast directory.
The question is why? According to Google's John Mueller, "we don't do anything with audio versions of content."
The solution is to transcribe your podcast so that it will get seen by search engines. Transcribing a podcast doesn't mean going to a transcription services provider—that can be costly and time-consuming. As per industry standards, transcribing  can cost between $1.30 to around $3.50 per minute, excluding other charges such as markers and speaker labelling.
Today, several free automated transcription tools accurately and securely transcribe audio to text in minutes. Easy, right?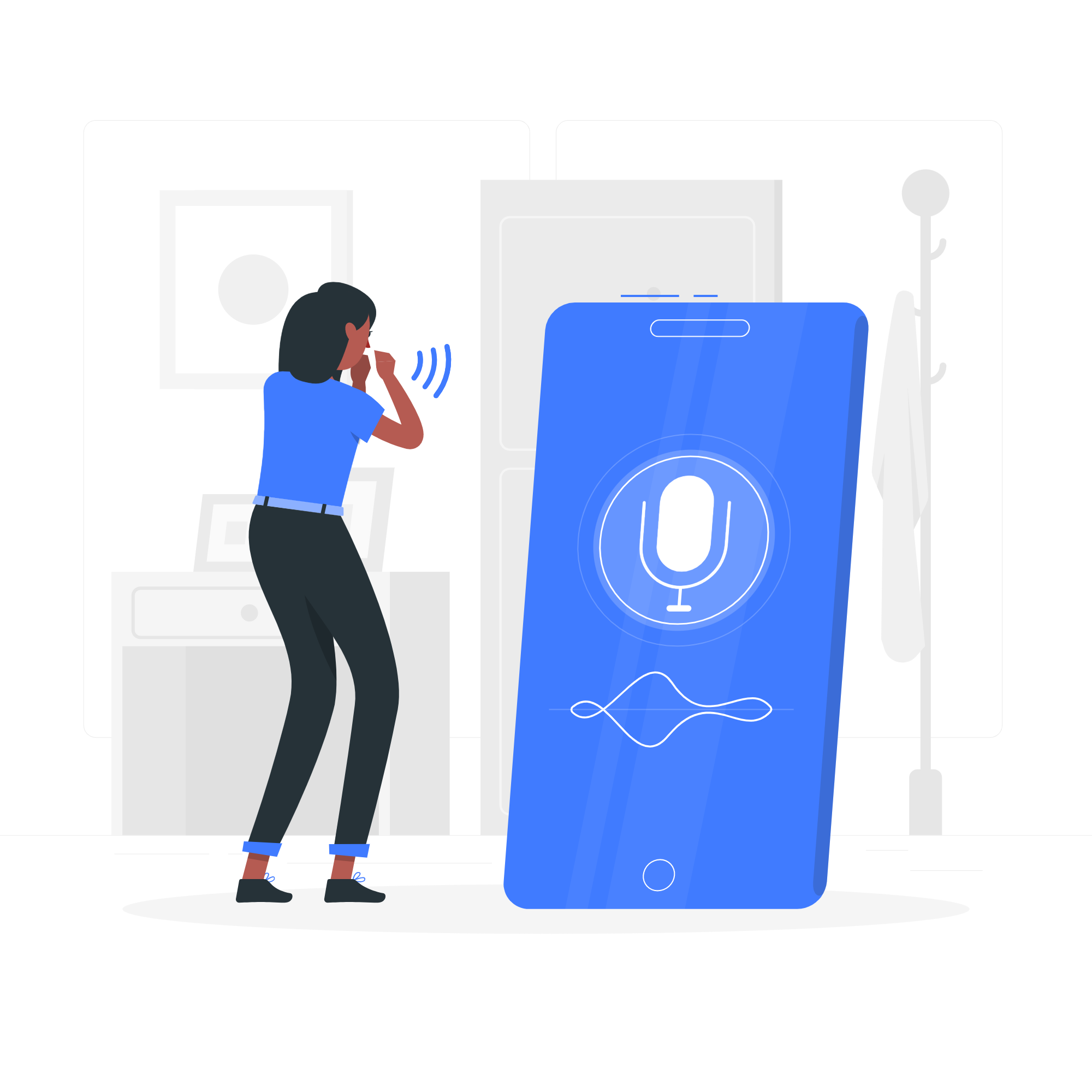 Benefits of Transcribing Podcasts
Podcasts and transcription are the new dynamic duo that cannot go unnoticed. There are so many benefits of transcribing podcasts. Here are some of them:
Make your  episodes more accessible and inclusive
Create more backlinking opportunities
Maximize SEO reach and impact
Help repurpose content
Make it more shareable
Position you as a thought leader
Bonus – it's easy and cost-effective
1. Make your podcast episodes more accessible and inclusive
Transcribing your podcasts ensures that people who have hearing impairment and non-native speakers can easily consume it.
Podcasts are an audio-first medium. Without transcripts, all the amazing content is inaccessible to non-native speakers and people with hearing impairment, which is almost 20% of the global population, or over 1.5 billion people (World Health Organization).
Transcribing your podcast episodes gives them the option to read, translate, and enjoy all the valuable content you've created.
2. Create more backlinking opportunities
It's not secret that backlinks (the right ones, specifically) can increase your site's rankings.
What attracts backlinks? There are a lot of reasons why others will link out to your site without being prompted. But right there on top is having great content.
Unlike text-based content, audio content is not skimmable. People have to sit through the entire episode before they can reach a conclusion that "hey, this podcast is awesome!"
With a podcast transcript, the time it takes to wow someone is far less. They like it, they link to it.
Having a transcript can give people an idea of what to expect without listening to the audio. Therefore, linking to podcasts can be an effective backlinking strategy to promote your content organically.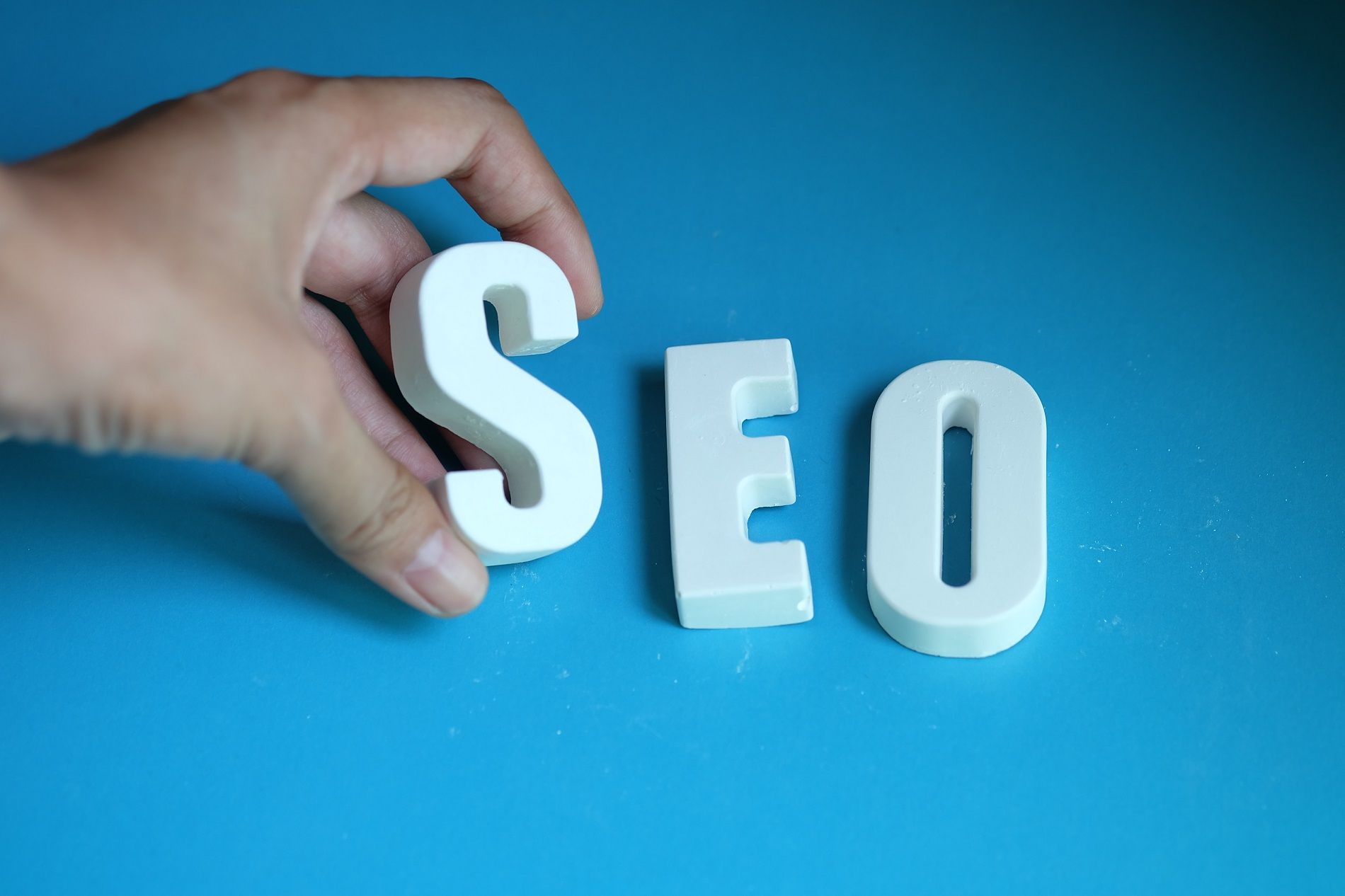 3. Maximize SEO reach
Do podcast transcripts help SEO? The short answer is yes.
Transcription offers a valuable way for Google to understand the content of your show. It is better than creating podcast show notes, which are only a few hundred words. Podcast show notes is more of a teaser, a gist of an entire episode, if you will. A podcast transcript, on the other hand, is a text version of an entire episode.
In Google eyes, this is more valuable, informational, and comprehensive.
Therefore, one of the benefits of transcribing podcasts is that you can generate long-form content from each show, and this can significantly provide an SEO boost to your website. It's easier for people to discover your content as well as jump to the sections they love.

4. Help repurpose content
A proven content marketing strategy is repurposing content, especially good content. Whether it is your most downloaded ebook or a popular podcast transcript, creating other forms of content from your most successful assets can help you achieve marketing wins with minimal effort.
Most podcasters use the transcripts for creating infographics, long-form content, blogs, email marketing campaigns, and social media posts.
5. Make it more shareable
You've already done the hard part: create shareable content. The next step is to make it easy for your listeners to share it.
Some listeners want to share certain parts of the episode on social media. It could be a powerful quote, an actionable tip, or a funny anecdote.
This is much easier to do with a transcript, using the good 'ol copy-and-paste technique. Never fails, right?
Users can share the content they love without listening and transcribing themselves.
You can also use a highlight-to-share tool. It allows users to share content by highlighting a specific section and sharing it on almost all popular social media platforms.
Transcripts make your podcasts sharable and increase the chances of getting promoted on different marketing channels. You also get an opportunity to empower your listeners with interesting titbits in more than just a link format.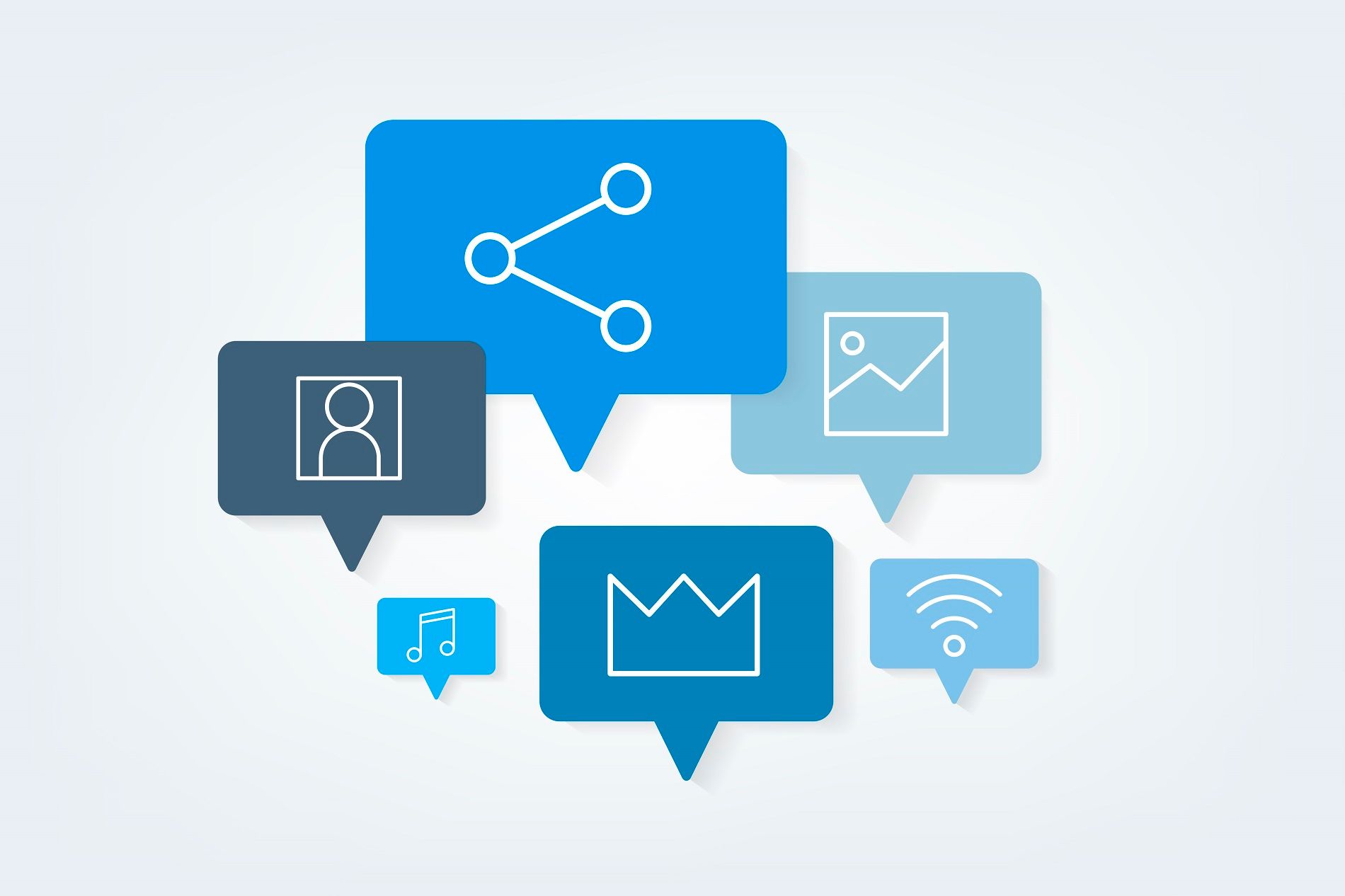 6. Position you as a thought leader
To be a thought leader in your area of expertise, you need to create content that resonates, educates and empowers. Podcasting allows you to do just that. But what if someone likes a particular section of the episode and wants to use it as a source?
Providing a transcription for each show makes it easier for people to search and cite your podcast easily.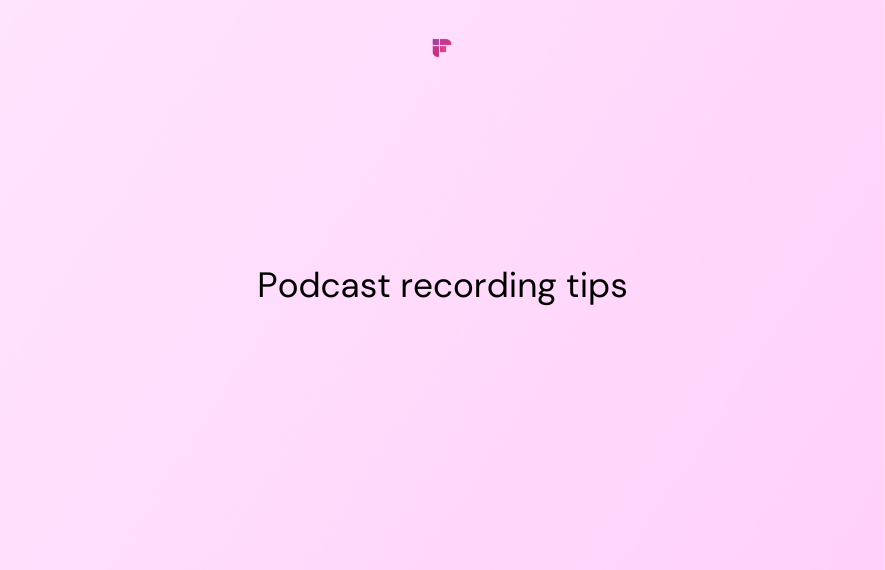 Bonus : It is easy and cost-effective
Transcription can be expensive, time-consuming, and tedious when done manually or through transcription service providers. However, when done through an automated podcast transcription software such as Fireflies, it becomes pocket-friendly and quick. For instance, a 30-minute podcast transcribed in minutes.
Here's how you can transcribe your next podcast with Fireflies: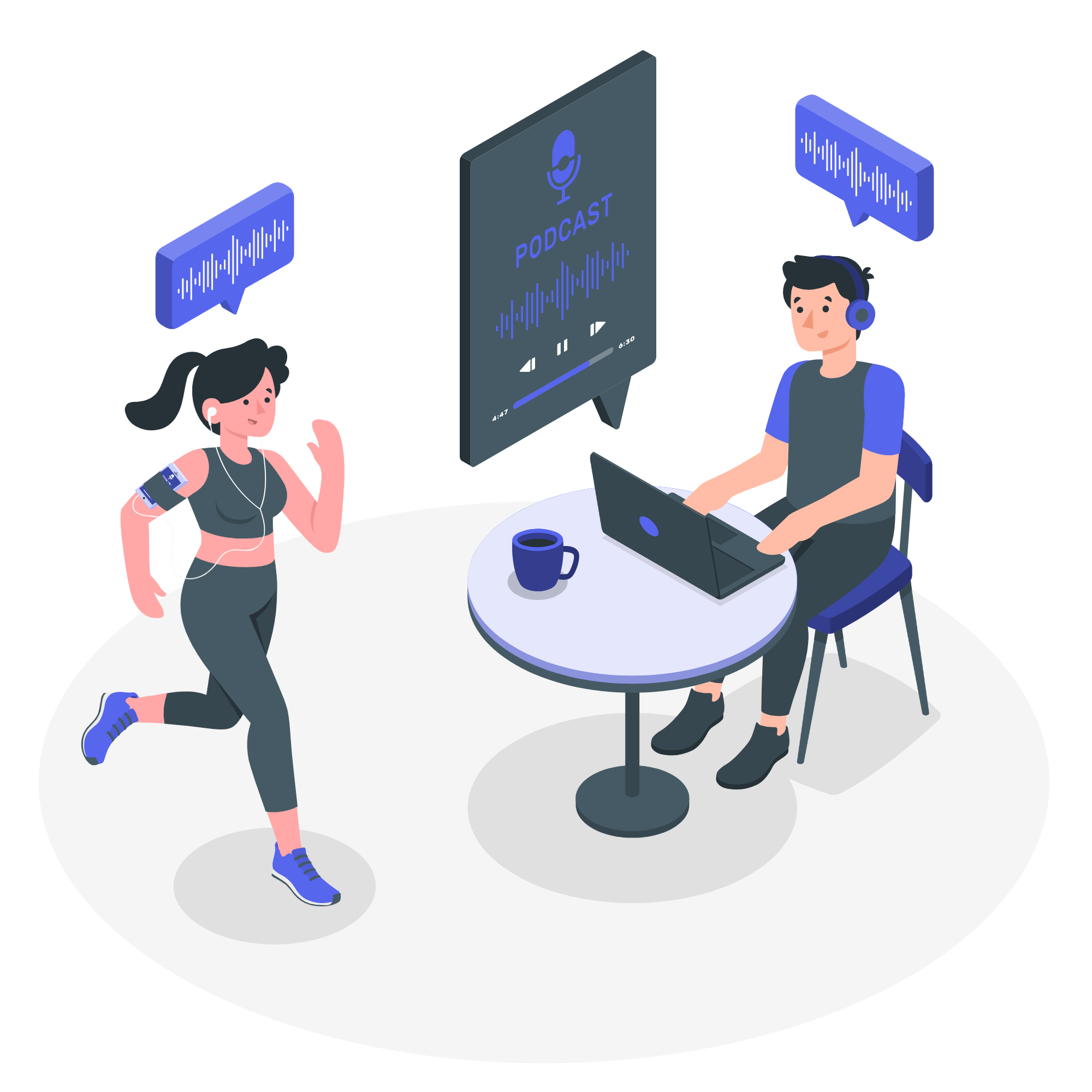 Final thoughts: Can transcripts help your podcast's visibility, authority, and popularity?
Yes! Recording podcasts is only the first step. Transcribing is a critical step that ensures you don't miss out on hundreds and even thousands of listeners who may not be able to find your podcast otherwise.
Give your podcast more ears and eyes through accurate transcriptions. You deserve it and your listeners will thank you for it.