Fireflies 
affiliate 
program
Earn up to 30% in recurring commissions for promoting Fireflies across your network.
Promote Fireflies. Start Earning Today.
Join the program and get access to marketing materials, tools, and support to help promote Fireflies and earn commissions.
2
Promote Fireflies
Users from your link can purchase within 90 days for you to earn commissions.
3
Earn commissions
For every successful purchase, you'll earn up to 30% recurring commissions per sale for 12 months.
Join the Fireflies affiliate program if you are...
An Entrepreneur with complimentary products.
An Influencer or affiliate marketer who professionally promotes products via ads, videos, or written content.
An agency, freelancer, or consultant who wants to deliver added value to clients.
Affiliate Program
Our carefully curated resources and benefits are designed to guide you through every step of your affiliate journey.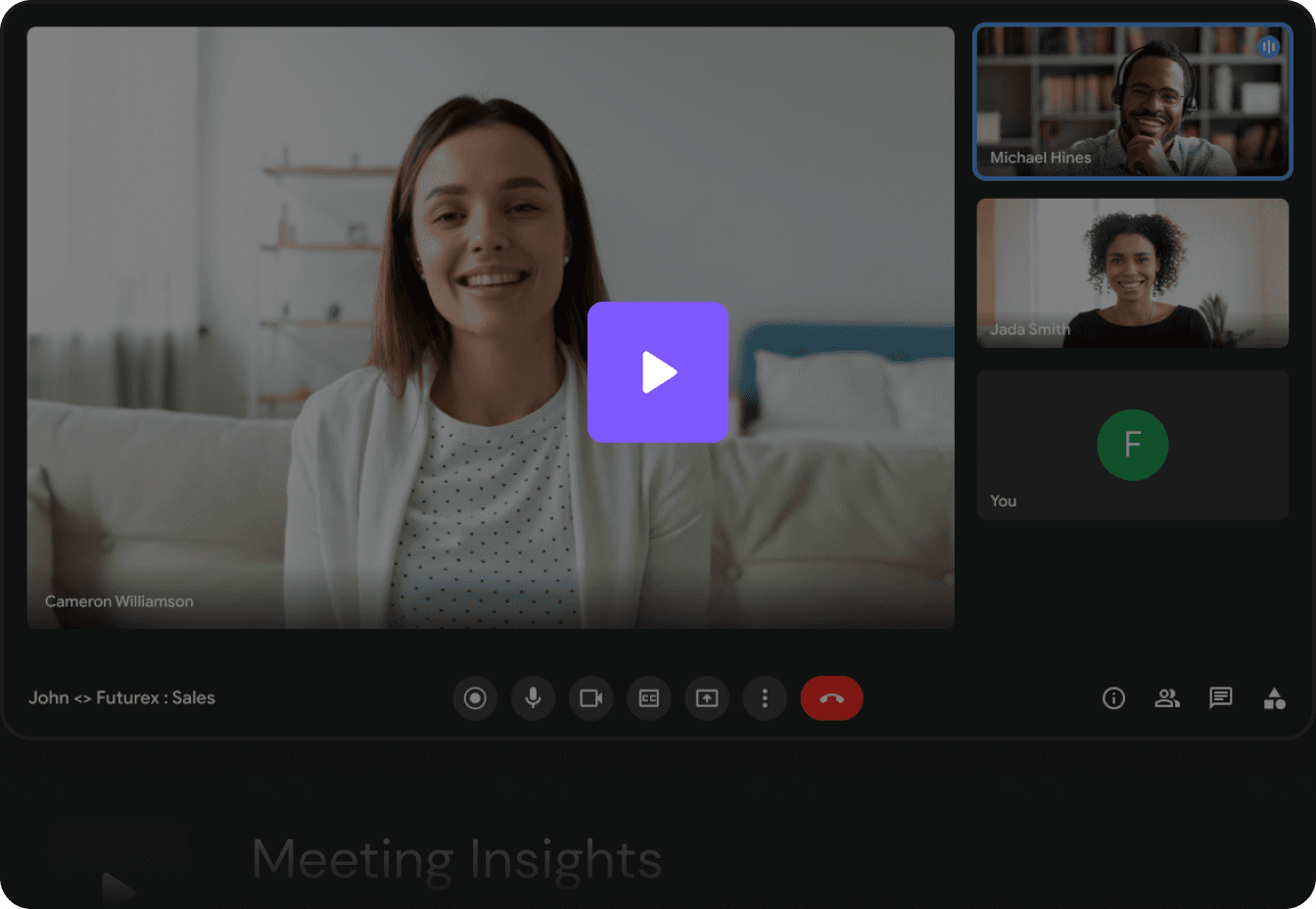 Support and training
Learn how to use Fireflies and educate your audience about its capabilities.
Commission tracking
Get a complete picture of your earnings without having to do the math.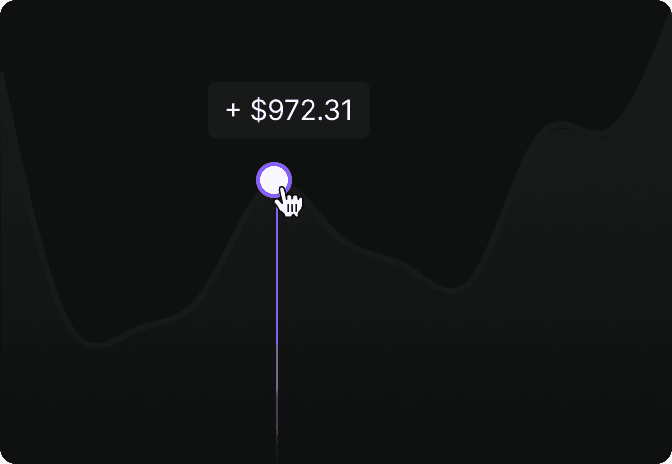 Automatic link tracking
Identify top-performing campaigns based on clicks, leads, customers, and earnings.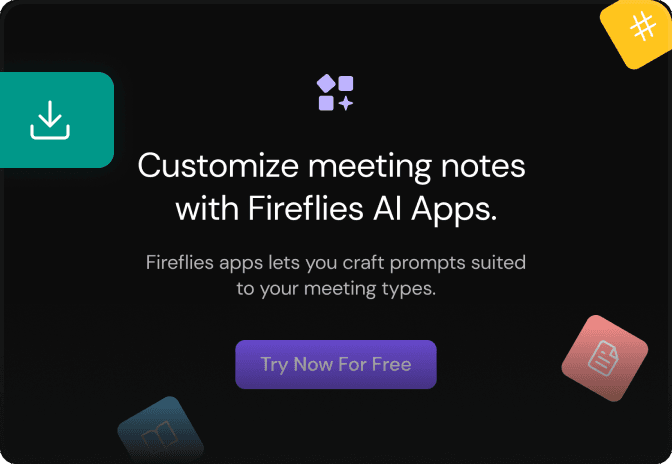 Marketing collateral
Market Fireflies to your audience with our marketing resources and promotional ideas.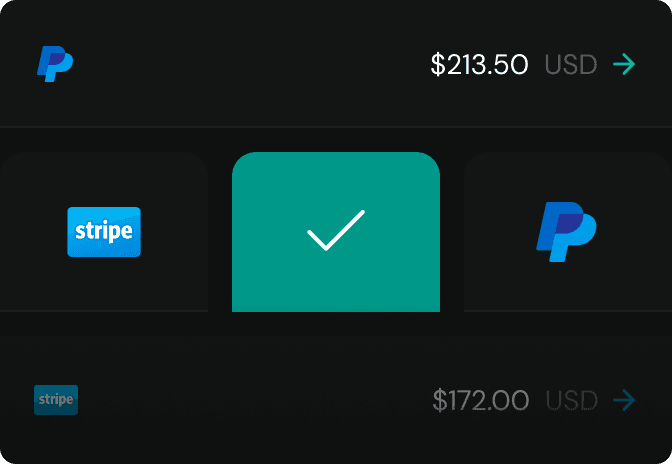 On-time payments
Get payments credited to your account via PayPal.
See how much you can earn
Here's the breakdown when you refer Fireflies' business plan (monthly) to a 5-member or 10-member team.
Gold Affiliate Partner
5 Seats - Business Plan
Team (5 Users)
$29 x 5 = $145
You earn
$29/mo (recurring)
Platinum Affiliate Partner
10 Seats - Business Plan
Team (10 Users)
$29 x 10 = $290
You earn
$72.50/mo (recurring)
Frequently Asked Questions
If you have additional questions regarding the Fireflies Affiliate Program, please contact our team at partners@fireflies.ai.