Security and Privacy
We want to ensure system security and customer privacy is a priority at every step of the engineering process. All employees are required to go through security training and best practices for data handling.
SOC 2 TYPE 2 & GDPR COMPLIANT
Fireflies is built on top of infrastructure and services that uses industry grade security standards. We encrypt your data at rest, including emails, calendar events and other personally identifiable metadata.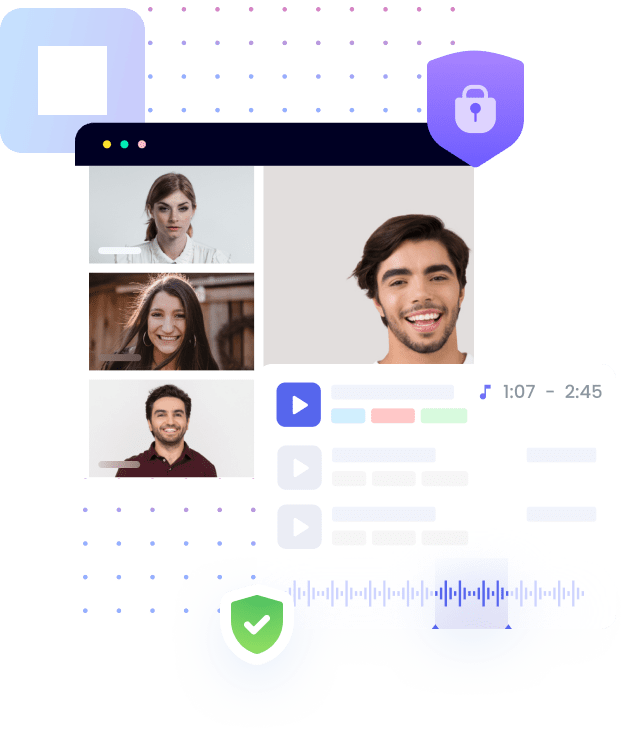 Our SOC 2 (Type 2) shows our commitment towards a continuous effective build and improvement of our system and organization controls regarding security, privacy, availability, and confidentiality. This report explains the extreme care we take to earn and maintain our users' trust in Fireflies, its systems, and product. Request your report here.
GDPR
Fireflies is committed to ensuring ongoing compliance with the General Data Protection Regulation (GDPR). At Fireflies, data security and privacy serve as the major pillars we work with. Consent is a key factor in ensuring the trust of our users